Movies
Disney & Sony Still Working on a New Spider-Man Deal. Spidey May Return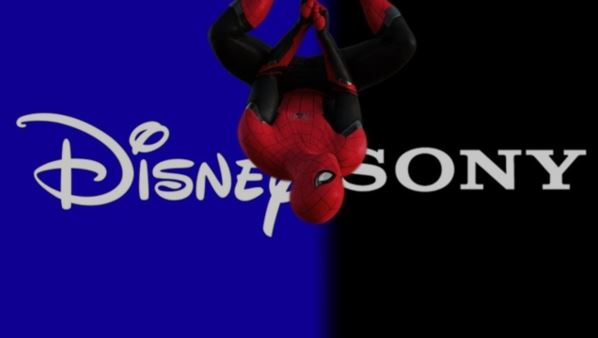 Disney & Sony Working on New Spider-Man Deal:
Spider-Man and Marvel had a great short run that lasted 4 years. Starting from the Civil War, Spider-Man appeared in 5 MCU movies in a span of 4 years. Among them were 2 solo appearances. It was supposed to be 3 solo films but the recent fallout between Disney and Sony pushed Spidey out of the MCU. But rumor has it that the two studios are cooking up a new deal for the Web-Slinger to return to the MCU. This time, the deal could extend to other Spider-Man Universe characters such as Venom or even Morbius.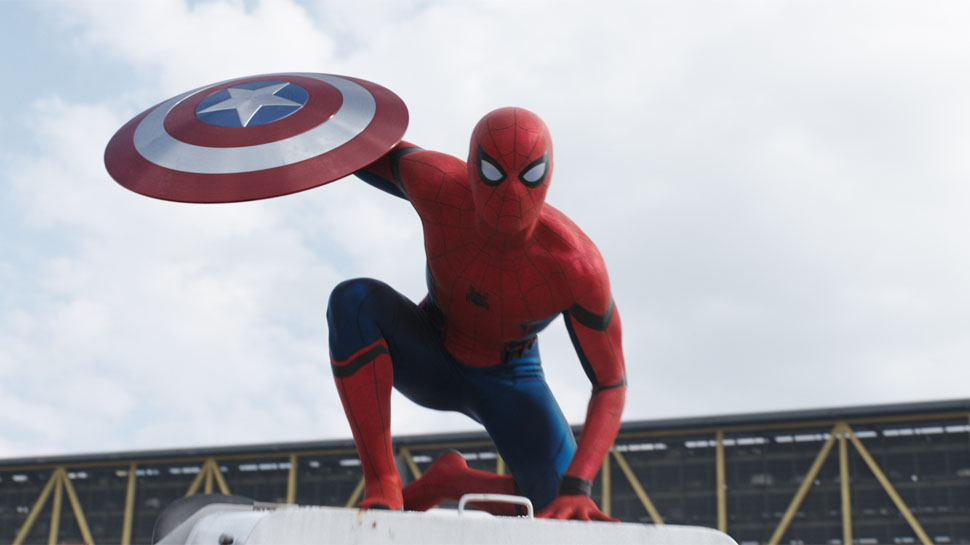 Back in 2015, an industry insider revealed the fact that Spidey is going to appear in the MCU starting from Civil War itself. He has come out stating the fact that he is hearing about a new deal being information. Disney and Sony split over Spider-Man as Disney reportedly offered to co-finance the upcoming Spider-Man movies for a 50-50 stake. Sony refused this offer and the deal fell off.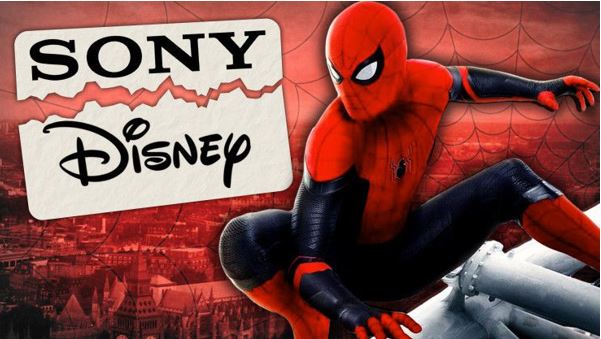 Both the studios were right on their ends since Spider-Man is Sony's highest-selling property and they were already letting Marvel use him in their crossover movies. Disney, on the other hand, asked to co-finance the Spider-Man films because their big money maker, i.e. Kevin Feige was spending time on Sony projects, and that wasn't reaping Disney any profits. With Marvel's arsenal getting even bigger, Disney would obviously want Kevin Feige to spend his time on projects such as X-Men or Fantastic Four as they would bring back the money to Disney instead of some other studio.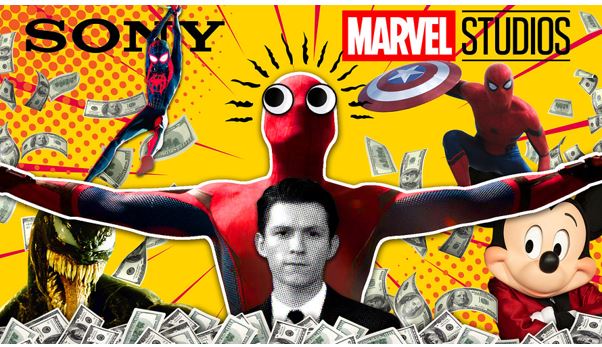 But you have to argue that Spider-Man is an important entity for the MCU and both Marvel and Sony will be at a loss if he doesn't continue to appear in the MCU. Well, the rumor about a new deal happening has now been supported by various sources including We Got This Covered. Word is that we will know about Spidey's future definitely by the end of this week. So, we shouldn't lose any hope just yet. Both Sony and Disney know the benefits of Spider-Man and the losses that could occur by removing Spidey out of the MCU so abruptly.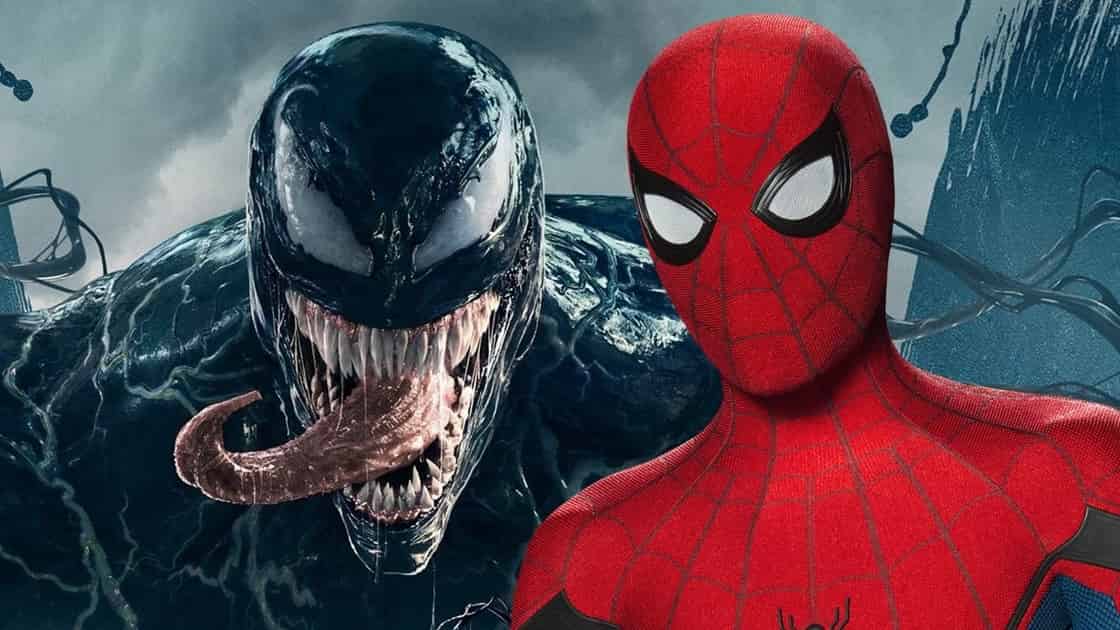 But with this deal, some new accords could come into play. WGTC states that this new deal that Disney and Sony would have would extend to other Spider-Man properties such as Venom. Tom Holland initially shot a cameo for Venom but Marvel didn't allow Sony to use it. That would change as Sony probably wants Spidey in Venom 2 or 3. Moreover, Marvel may also have to lend some other MCU characters to Sony's Universe of Marvel Characters. Rumor has it that Sony's eyes are set on Sam Wilson's Captain America and Nick Fury.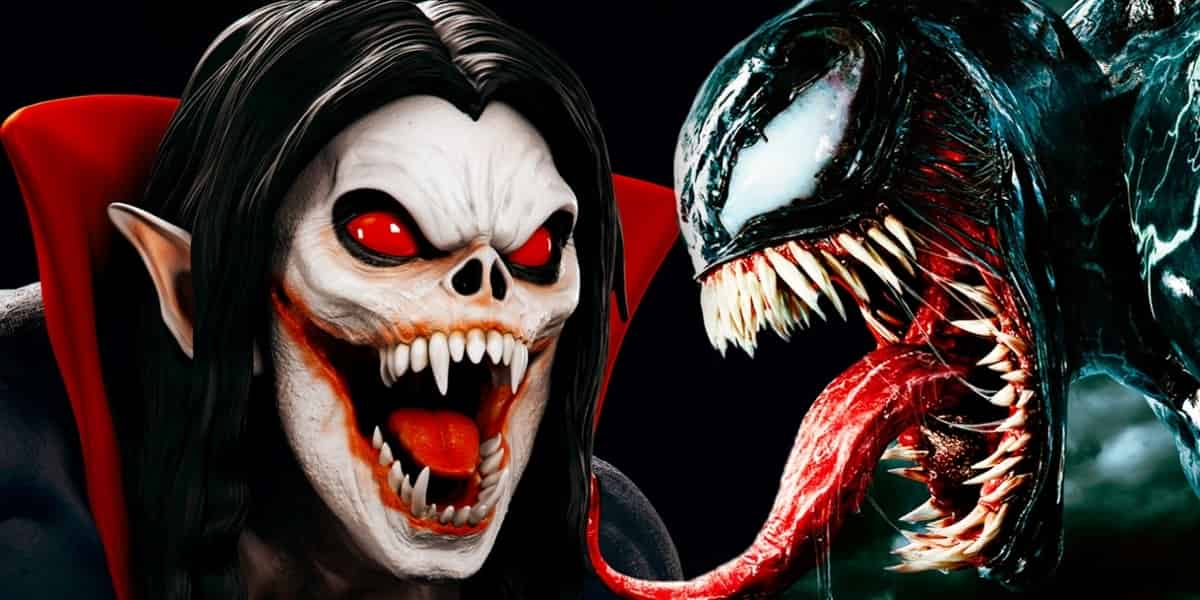 If this were to happen then Sony's Universe of Marvel Characters would relatively become a part of the MCU itself. Marvel could definitely explain all this using the Multiverse. Moreover, we could get some perfect outcomes from this. Venom may step into MCU projects, and Sony may get to use Blade for their Morbius sequel. The possibilities of growth will probably become massive. The biggest takeaway would be that Spider-Man and his villains like Norman Osborn could go on to become big names in the MCU.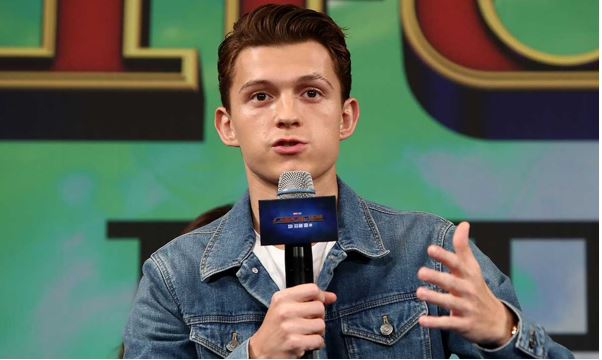 But obviously, until this new deal gets announced, we'll have to believe that Spider-Man 3 may happen without the MCU being addressed. At D23, Tom Holland thanked all the fans for their support and confirmed that he will continue playing Spider-Man. He said:
"Basically, we've made five great movies. It's been five amazing years. I've had the time of my life. Who knows what the future holds? But all I know is that I'm going to continue playing Spider-Man and having the time of my life. It's going to be so fun, however we choose to do it. The future for Spider-Man will be different, but it will be equally as awesome and amazing, and we'll find new ways to make it even cooler."
Let's just hope that the new deal does come through.