Movies
After Thor: Love And Thunder Valkyrie Will Get Her Own Disney+ Series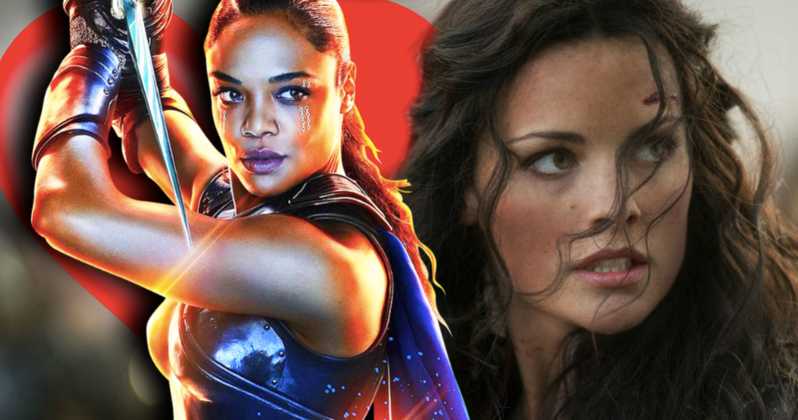 Are we also getting Valkyrie Disney+ series?
Thor: Love And Thunder will set the futures of 3 MCU characters. While Thor might actually not have a future in the MCU since he'd probably be killed off, Valkyrie, the Mighty Thor and the New queen of New Asgard will have quite a lot to do moving forward. The MCU is expanding massively using the amazing provision that Disney is deploying for their properties, as Marvel has already announced 8 new series on Disney+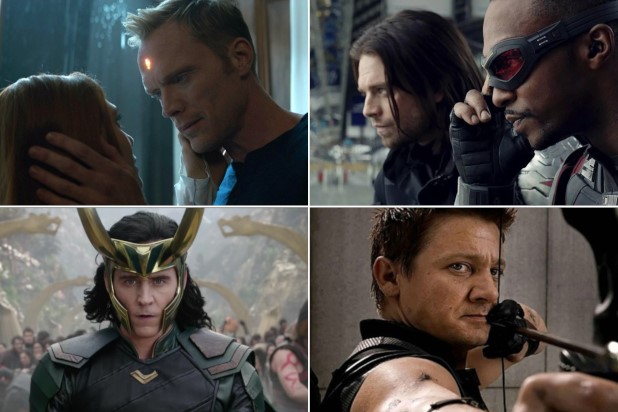 These series will allow Marvel to fill the void by giving each of their important and fan-favorite characters an equal opportunity. What's great is that these shows will directly influence the films and the medium of these series will allow the characters to actually get the screen time they actually need to establish how amazing they really are. If you look at the live-action shows that are coming out till 2021, all of them are centered on supporting superheroes (and villain) who will become their own thing getting out of the shadow of the Avengers.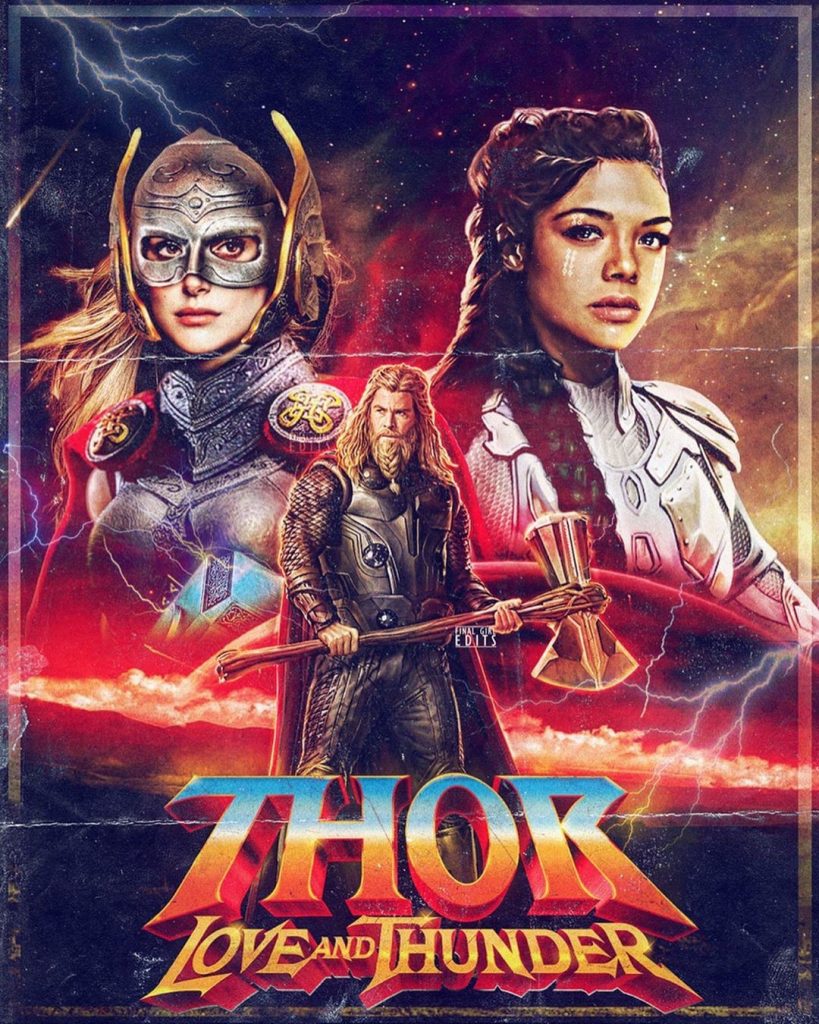 Moving forward after Thor: Love And Thunder, it is obvious that Jane Foster is the Mighty Thor will be continuing the franchise. While the king of Asgard Valkyrie could appear in Jane's Thor movies, it will be better is she also gets one of these Disney+ series to tell her own tale of adventures.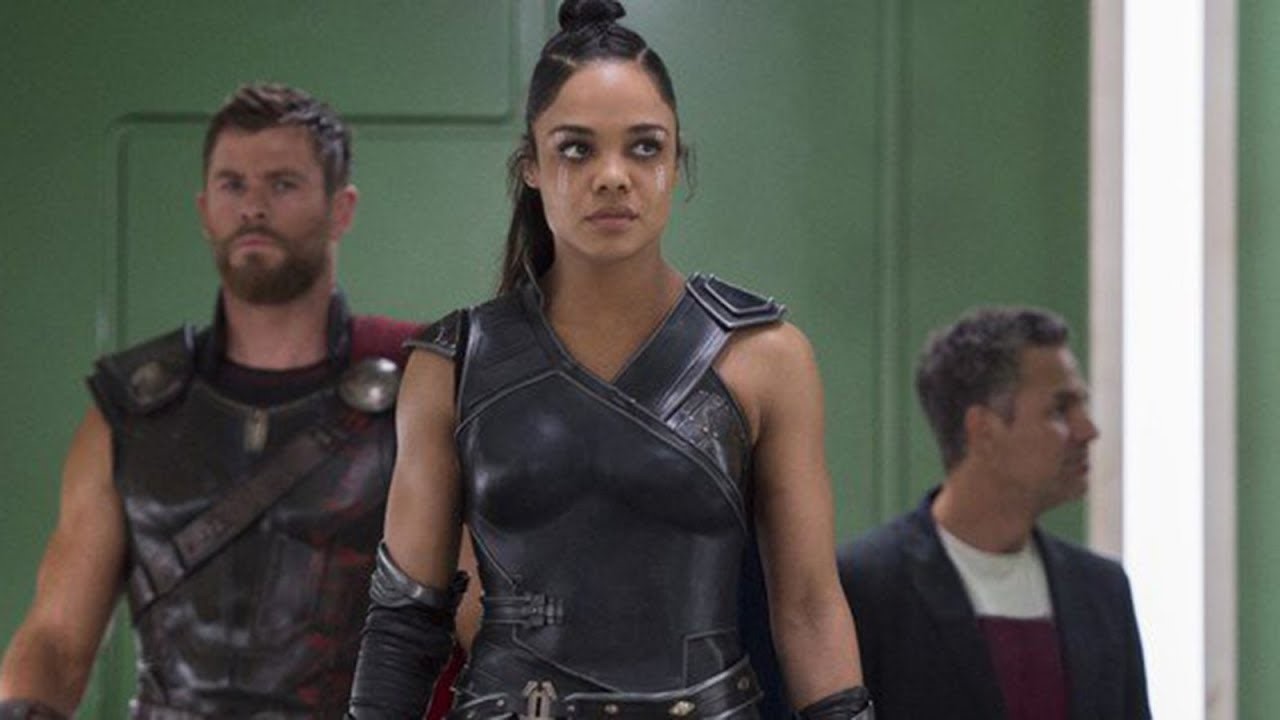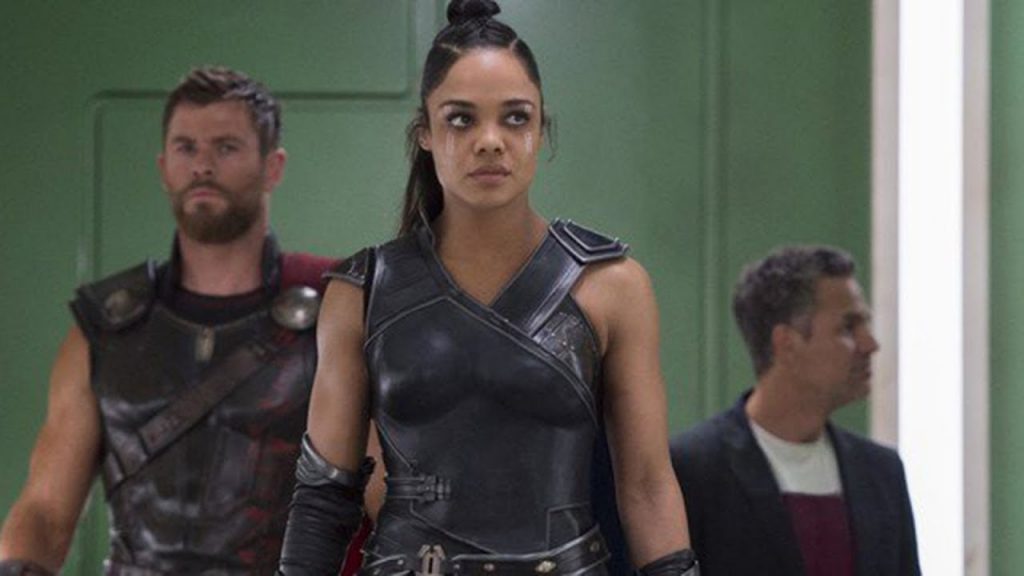 Tessa Thompson's Valkyrie is a huge deal, and considering her involvement in Endgame, people will actually love to spend more screen time with her. Valkyrie will not be getting a solo film, so for those of us who really wished for a Valkyrie series should get a moment to celebrate now. We Got This Covered has been informed that Marvel's Phase 5 plans involve a Disney Plus TV series for Valkyrie as it'd be set up by Thor: Love And Thunder.
We'd see Valkyrie finding a new queen in Thor 4. Thor recently made her the king of New Asgard and now the throne will need a queen. That will finally establish Valkyrie as one of the LGBTQ community. It'd be interesting to see who becomes the new queen. It shouldn't be Jane Foster as Thor still loves her, so it has to be someone else. Jaime Alexander raised her hand to be the queen, and frankly, we'd love to see Lady Sif sit on the throne along with Valkyrie.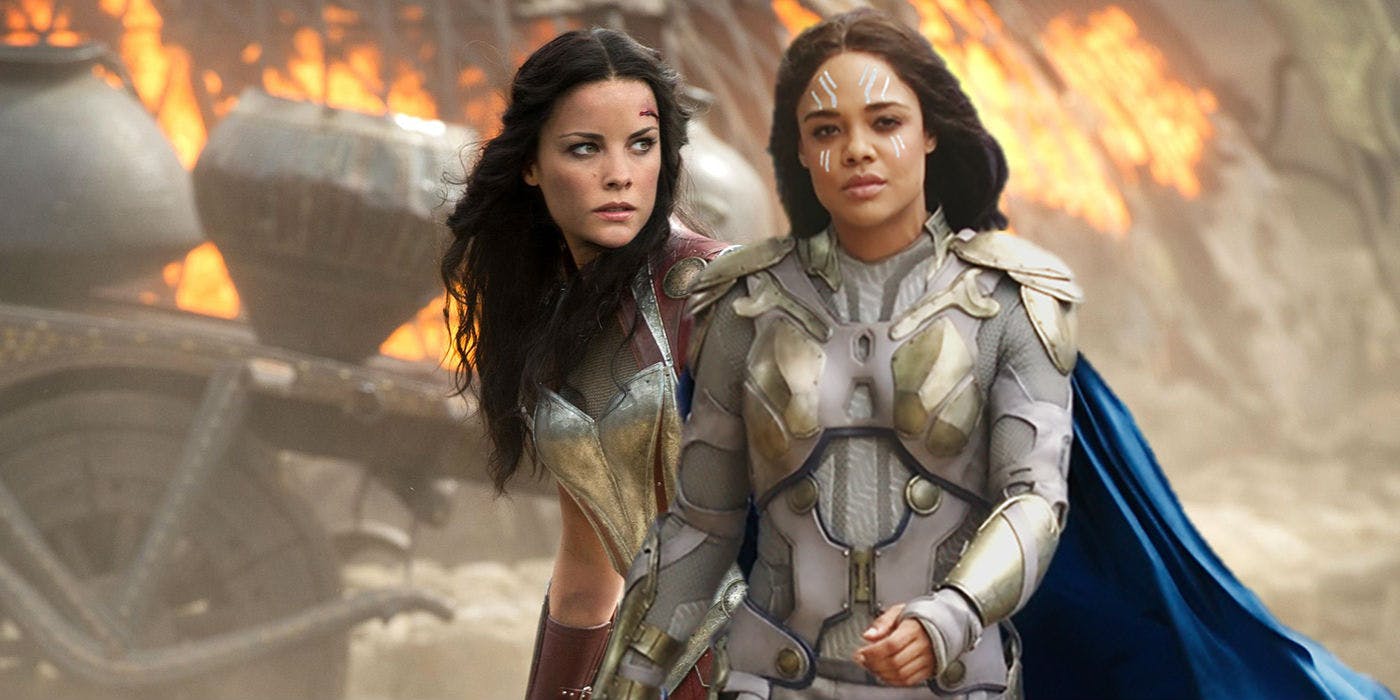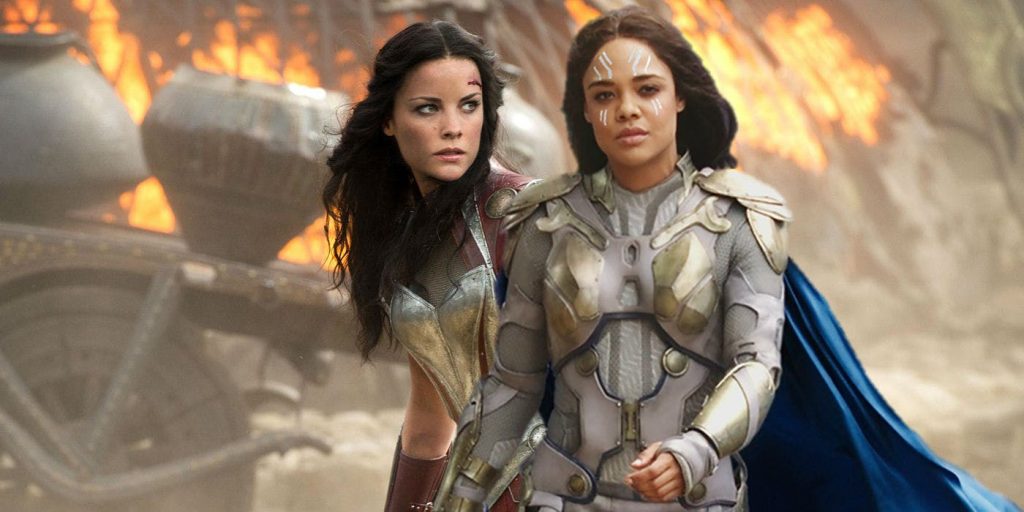 A Valkyrie and Lady Sif series could further lead us directly into Avengers 5, or perhaps an A Force movie that we're all very keenly looking forward to. New Asgard is a territory that we'd also like to be brought into the picture a bit more. If that won't happen in Love and Thunder (which it should) then the Valkyrie show will definitely make that happen.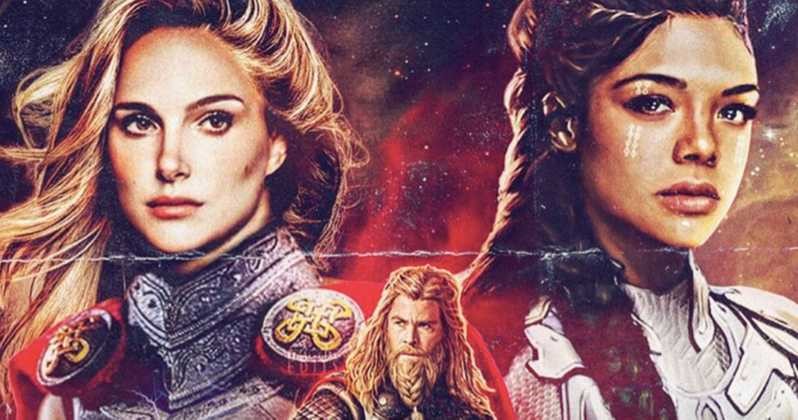 Some could argue that we might not actually be in need of a solo Valkyrie show. But then again, we're ready to take anything that Marvel believes is a good enough story to tell. Also, it will continue the future of a character and an aspect of the MCU. After all, expansion is what the MCU is all about. Valkyrie would be teaming up with the 2 Thors, Korg, Miek, Lady Sif, Loki and possibly even Hulk. We may need such a massive roster of Revengers because there are 3 major villains that could be going against them. The plausible villain roster includes Mangog, Amora the Enchantress and Gorr the Godbutcher.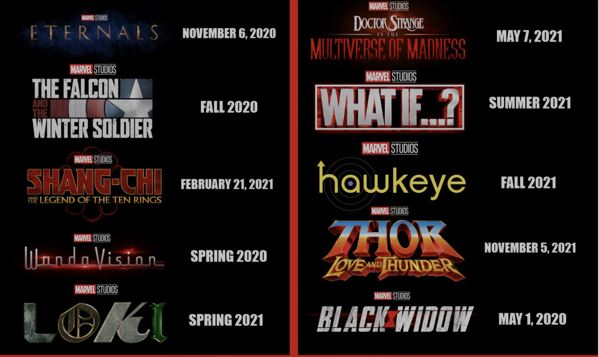 Let's see what happens. Here's how the Phase 4 slate looks for now –
Black Widow on May 1, 2020, The Falcon and The Winter Soldier in Fall 2020, The Eternals on November 6, 2020, Shang-Chi and the Legend of the Ten Rings on February 12, 2021, WandaVision in Spring 2021, Loki in Spring 2021, Doctor Strange in the Multiverse of Madness on May 7, 2021, What If? In Summer 2021, Hawkeye in Fall 2021, and Thor: Love and Thunder on November 5, 2021. Following these are Ms. Marvel, Moon Knight, and She-Hulk. Black Panther 2 is also scheduled for May 6, 2022.