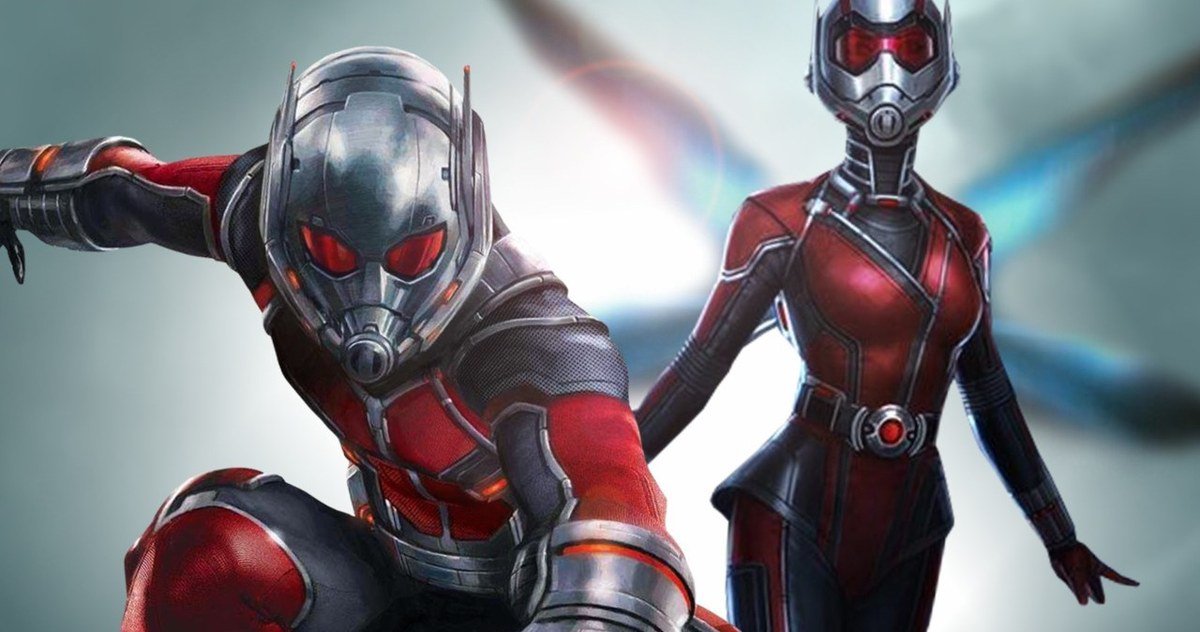 The upcoming Ant-Man 2 is rumored to have an appearance of a major Avenger.
The Avengers have made a name in the Marvel cinematic universe as the most famous super team to beat. The Avenger team which consists of Iron Man, Thor, The Hulk, Captain America, Black Widow and Hawkeye may be a band of misfits with their constant quibbles and disagreements, but when under attack, no other team can beat their dynamic. But with the addition of new heroes, the team has ventured into different team ups that may seem far fetch but logical as the MCU moves on to Phase 3. From Iron Man/Spider-Man team-ups, and Thor/Hulk team ups, it looks like Marvel has branched out to a new era where character dynamics are being experimented on.
The next team up which has been speculated on is Hawkeye/ Ant-Man and The Wasp.  Showbiz411 gave a report that indicated that a potential team-up was in the works.
Hawkeye has often been known to be one of the more under-rated Avengers. Many have wanted to see the hero, who has always proved his reliability in the comics to have a chance at a solo film like the rest of his teammates.
When Ant-Man and Hawkeye showed a charismatic dynamic in Captain America: Civil War, the executives at Marvel seemed to notice the chemistry.
(Check Out: 10 Famous Actors Who Played A Role In Both Marvel And DC Movies)
Hawkeye has taken a backseat when it comes to superhero duties after it was shown that he had semi-retired from his day job. Since Ant-Man 2 will no doubt go on some heist of sorts, as they did in the first movie, the inclusion of the straight shooter like Clint may be a balancing dynamic. Ant-man star Micheal Douglas and Jeremy Renner had teased fans about wanting to work together last year, and they may have known already of what was going to happen in the sequel.Either way, it looks like MCU is hearing fans requests to give justice for all the Avenger teammates and giving back just what they want.