Movies
The Runtime of 'Aquaman' Officially Revealed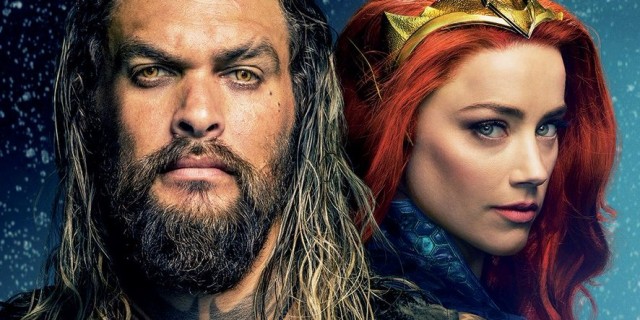 We all are really excited for DC's Aquaman and it's really hard to wait for the movie and see all those trailer and footages of the movie because the movie seems to be really interesting and has already given a lot of chills to all the fans out there. In the middle of all these, the runtime of the movie has been revealed and fans are going to be really happy and satisfied.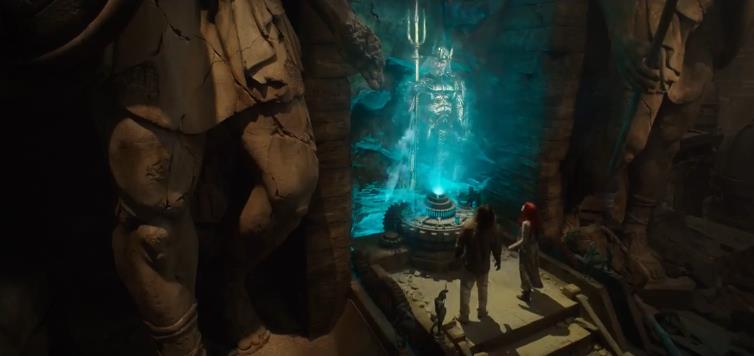 We all know that the footages we have seen from the movie are quite astonishing and incredible and it seems like the decision of putting James Wan on the director's chair is really going to be one of the most incredible and outstanding decision from the side of DC because we can really see that the visuals of the movie are quite incredible and as we all are dying to see them.
So, according to a recent report from the side of Heroic Hollywood it has been stated that the movie which is predicted by many analysts of the industry to be the best movie of DC till date, both in terms of collection and success that the runtime of the movie is going to be 139 minutes.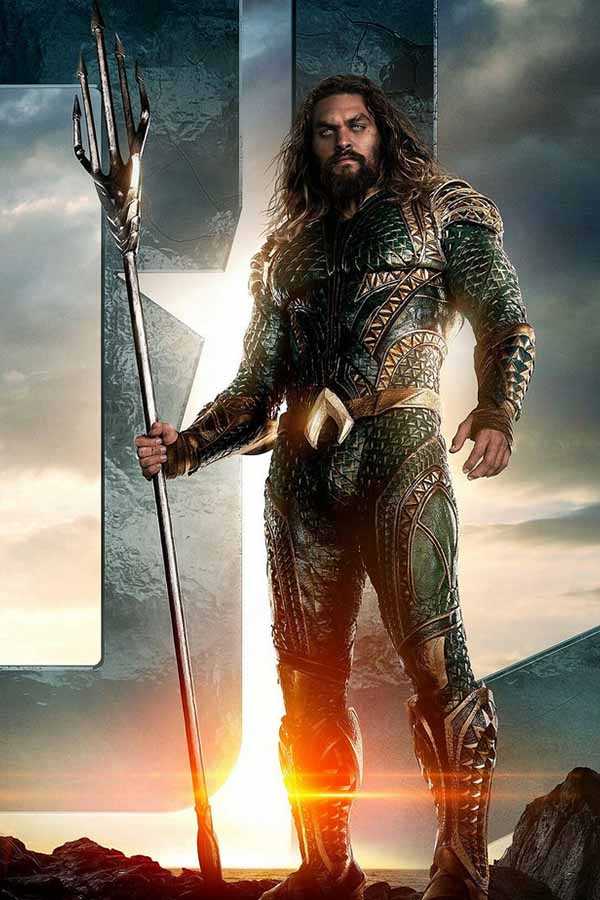 And it is quite similar to the runtime of Justice League movie and we really hope that the kind of Aquaman we have seen in Justice League isn't going to be the one we are going to see in Aquaman movie.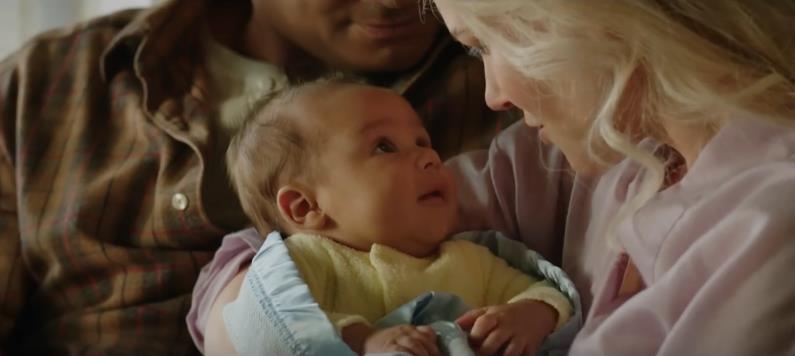 It seems like DC is continuing their theory of long movies as we have seen int he past that their movies are slighter longer in comparison to the movies we get nowadays in front of us as we have seen that the runtime of the movie Wonder Woman was of 141 minutes, Man of Steel was of 143 minutes.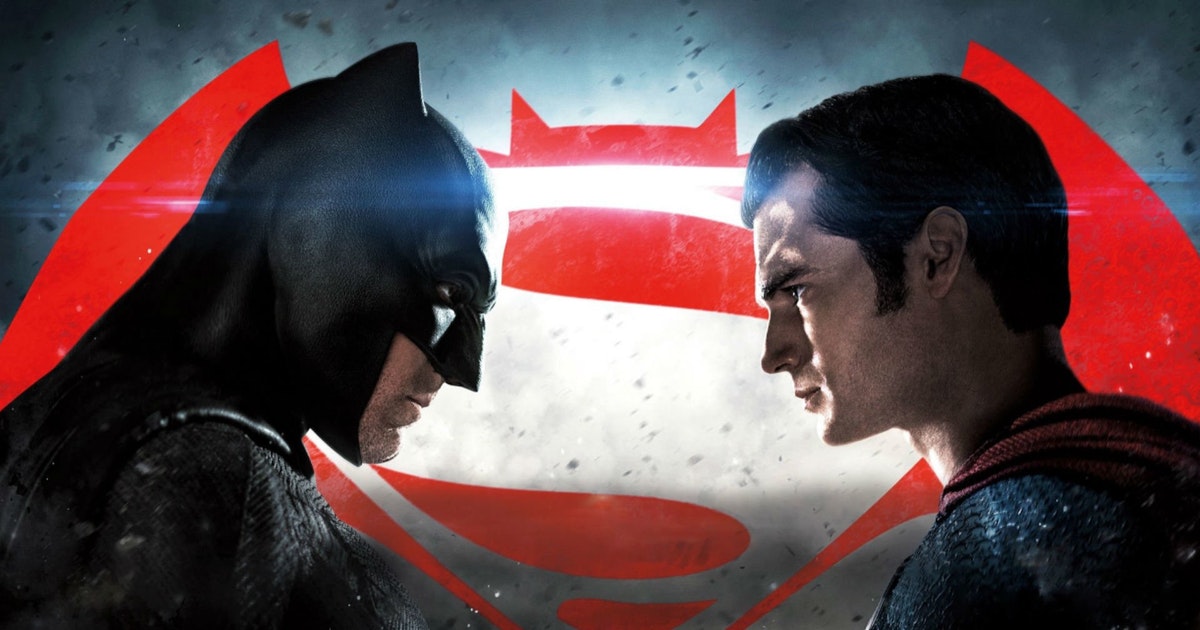 And the longest one of them till this date is Batman v Superman: Dawn of Justice was of 151 minutes. They've also produced shorter films as we have seen Justice League and Suicide Squad having the run time of 120 minutes and 123 minutes.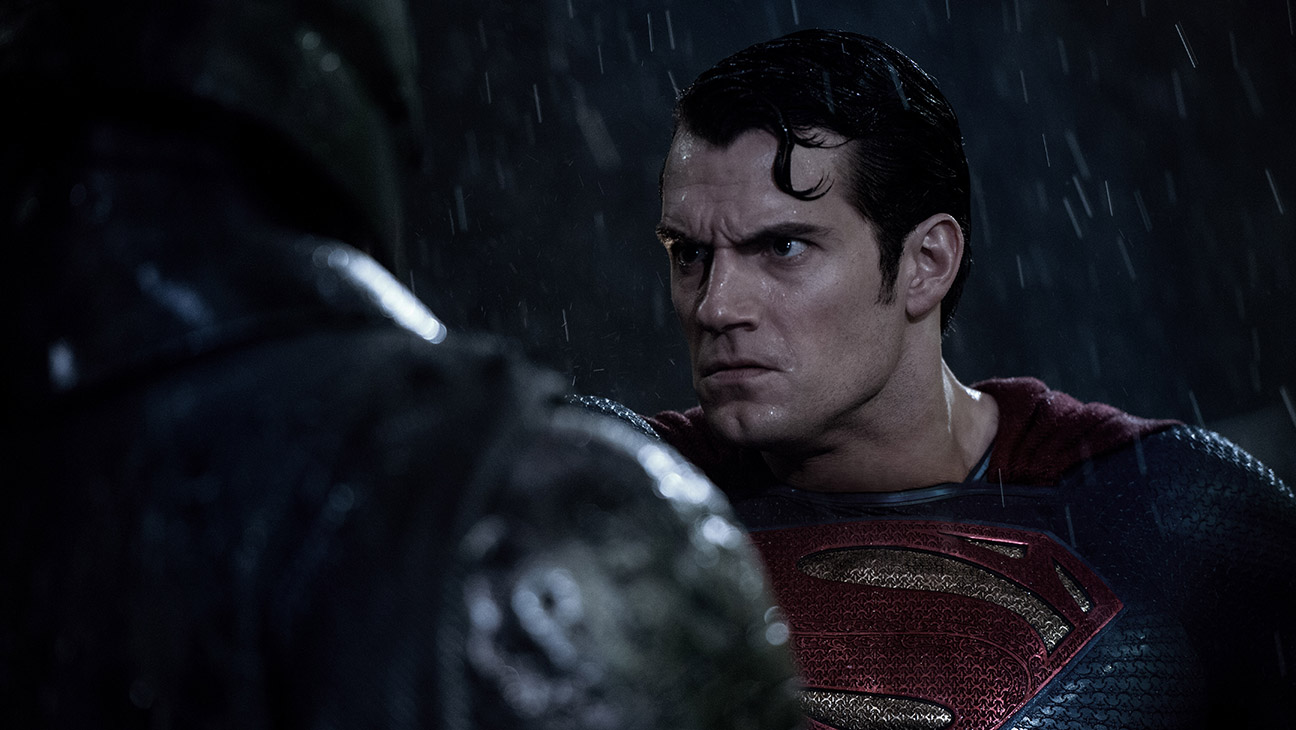 So, we are going to see one of the longest films from the DC and there are fans who are still not happy with this as they wanted this movie to be the longest movie in the history of DC beating the runtime of Batman v Superman: Dawn of Justice which had a runtime of 151 minutes.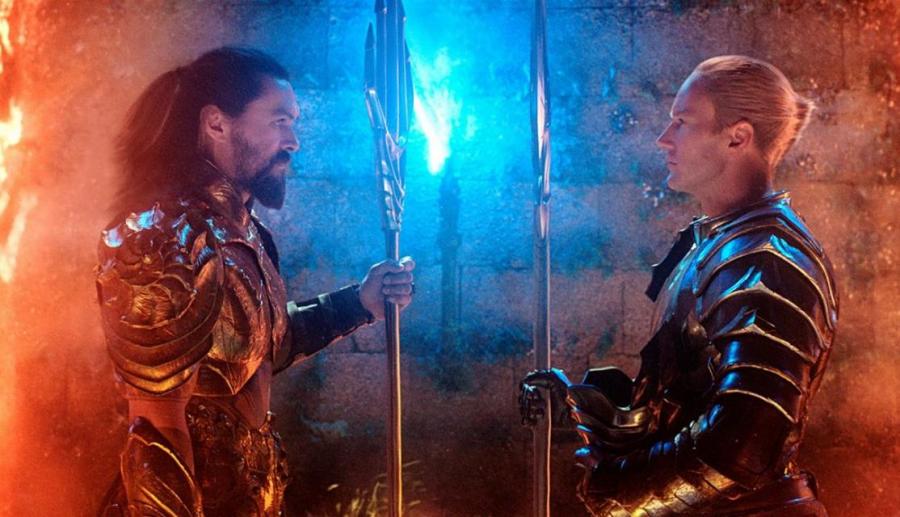 But it seems like the people at DC don't want to put everything on the shoulders of Aquaman movie because they want to give people a reasonable amount of runtime which they can enjoy and cry for more. As they don't want to burden them with a lot of time despite having good footages of the movie with themselves.
There are a lot of things which are really interesting and fans are waiting eagerly for the incoming of Black Manta in the movie as there is a lot of hype for the arrival of Aquaman's biggest enemy and also one of the most powerful villains fo DC.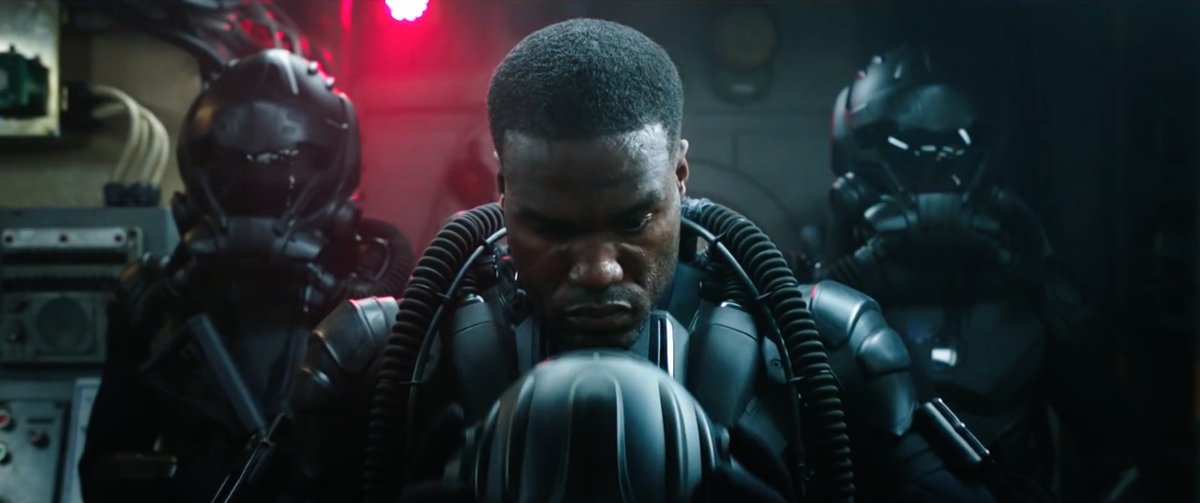 The actor who has portrayed the role of Black Manta is none other than Yahya Abdul-Mateen II and while talking to ComicBook.com he has revealed something about the character he is playing in the movie as he stated,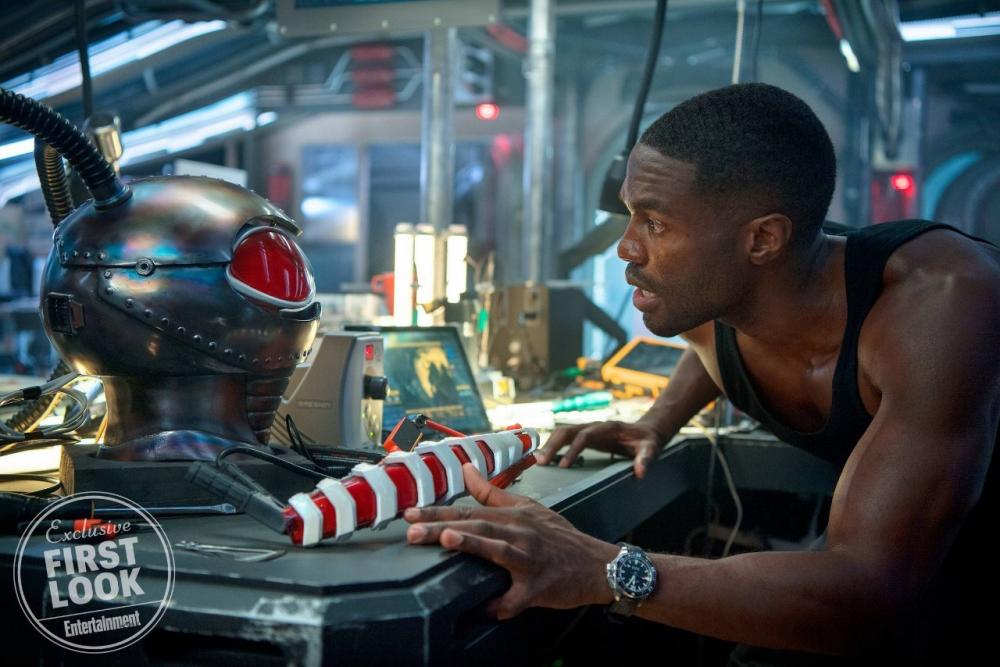 "We meet Black Manta at a time where … he's riding on high. He's just come off of his wind, and there's a changing of the guards, so to speak," explained Mateen. "And then, this guy, Aquaman, comes in, and crashes the party…. so, we meet him at a time when he's just, he's on top and then, bam, immediately, an event happens, and he's at the bottom… And then, from then on, you know, 'It's Aquaman's fault!' He has very little else to live for, and so it becomes that revenge story."
So, it seems like a lot of anger and redemption is in the heart of Black Manta and he's going to do everything in his powers in order to do as much damage as possible to the Aquaman.
With all these things int he movie, are you satisfied with the runtime of the movie? Tell us in the comments section below.