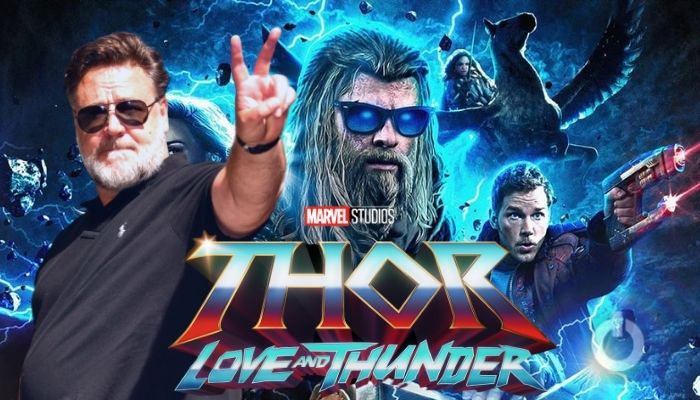 Thor: Love and Thunder is panning out to be a potential blockbuster event. Chris Hemsworth is set to put Marvel on a pedestal that is untouched. The fourth installment for the Thor franchise began production earlier this year. The plot of the film stays under the wraps. Several other characters from the MCU have been confirmed for the film, including Karen Gillan's Nebula, Jaimie Alexander's Sif, and Chris Pratt's Star-Lord/Peter Quill, and other Guardians of the Galaxy.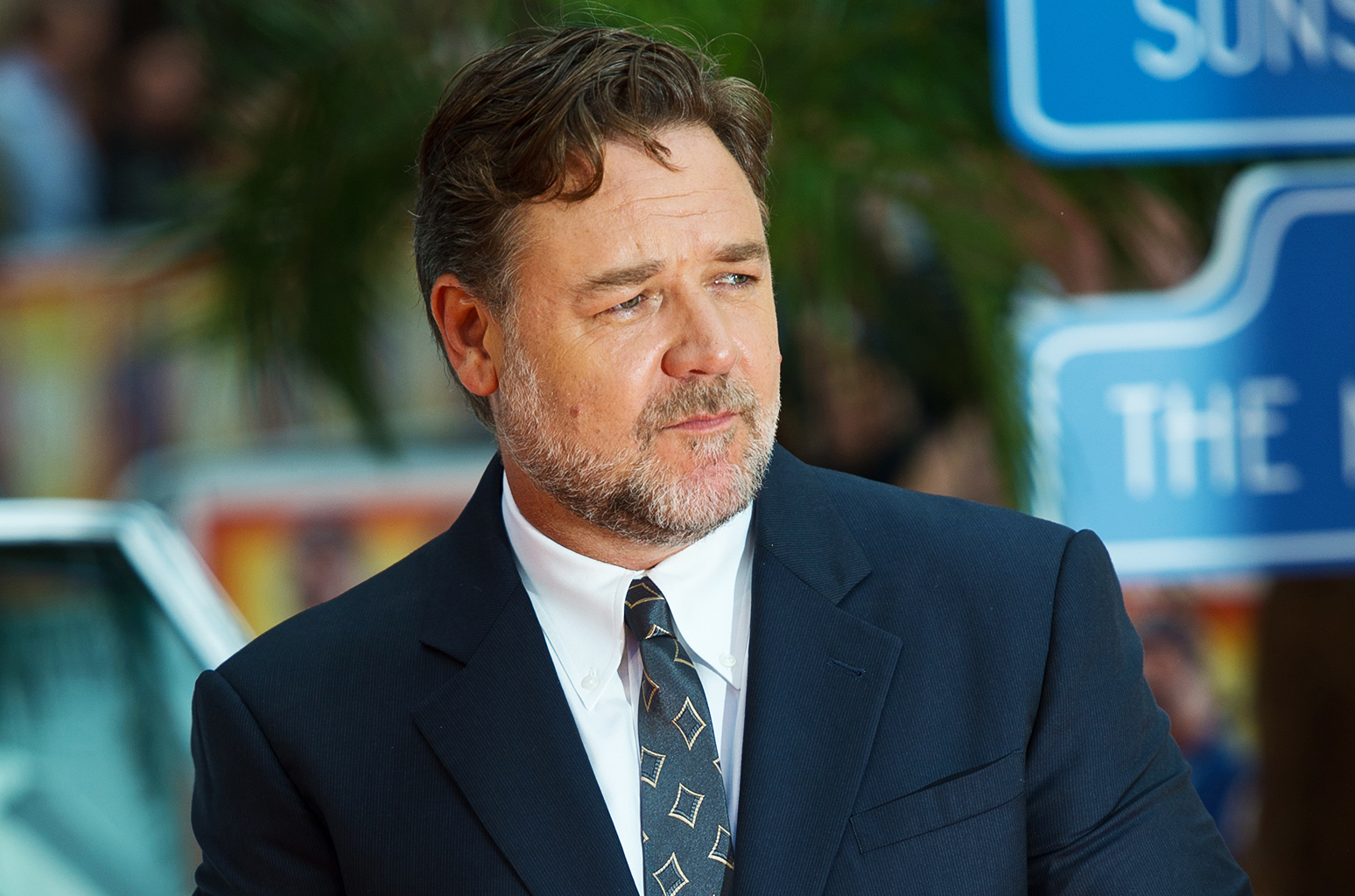 As per Deadline, Russell Crowe joined the cast of Thor: Love and Thunder in a top-secret role. Crowe's involvement was revealed after the actor was spotted with the cast and crew at an Australian rugby game. Until this moment, his surprise role was a witness to a lot of speculation. The fourth installment easily seems to be the best ensemble for a solo movie in the Marvel Cinematic Universe so far. He was recently tapped to star opposite Zac Efron in Peter Farrelly's The Greatest Beer Run Ever.
https://twitter.com/tlatnews/status/1385291213490769925
As a matter of fact, we at QuirkyByte had already predicted his upcoming role. Check out our video. Russell Crowe sat down with Australia's Joy 94.9 to talk about Thor: Love and Thunder. During the interview, the veteran actor may have accidentally revealed that he will play Zeus in the upcoming MCU flick. He said:
"I'm gonna get on my bicycle. I'm gonna ride up to Disney Fox Studios, and around about 9:15, I shall be Zeus! It's for Thor. It's my last day of Zeus-ing about, and I'm going to enjoy it."
Leaked images from the set of Thor: Love and Thunder have revealed that there will be an alien world involved. The images were from Centennial Park in Australia. But now Russell having a bigger future in the Marvel Cinematic Universe, we can expect him to stick around for a longer time. On a plot level, Crowe's involvement as Zeus could hint that he will play a part in the origin story of Gorr.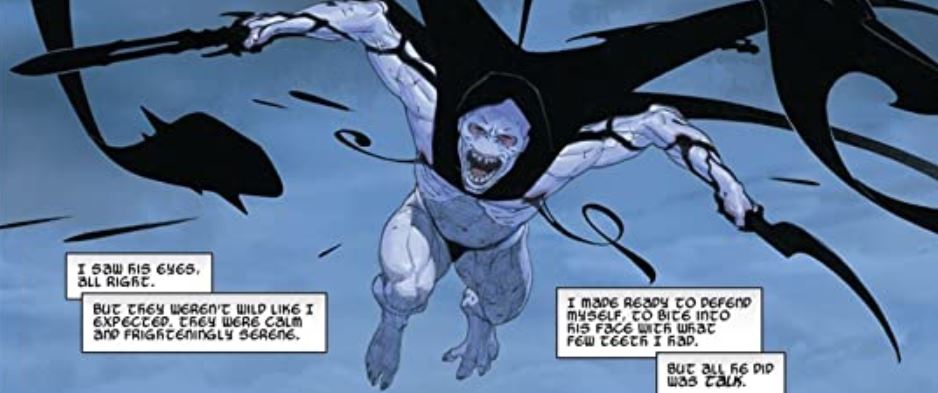 In the comics, Gorr did not believe that gods exist after he was struck with a tragedy in which his family died, and so he did not believe in the concept of Gods. But upon the discovery of knowledge that gods do exist, Gorr vowed to kill them all as punishment for letting him go through the pain of losing his loved ones and not stepping in between to prevent such tragedies. Gorr is driven by his anger and extreme hatred towards God who didn't act towards saving his family. The fans are ready to embrace all the new elements that are being introduced by the writer Jason Aaron and this new character, which was co-created by Aaron, and are ready to welcome Gorr to the MCU.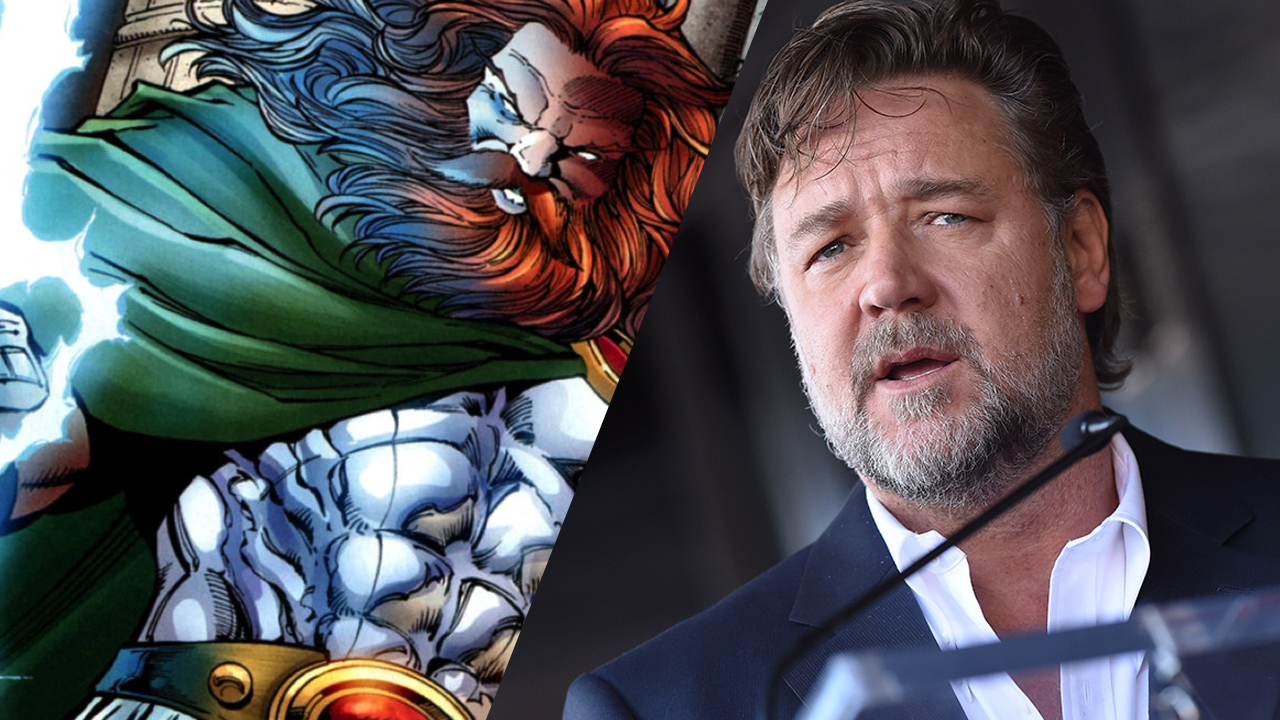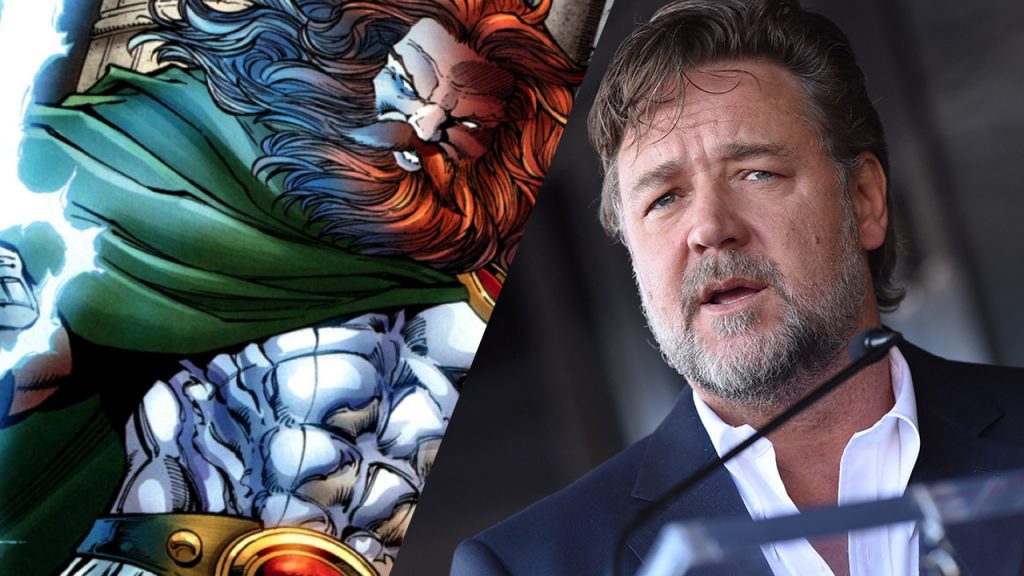 It's possible that Gorr might end up killing Zeus along the way, thus confirming early reports that Crowe only has a "small role" in the sequel. With this very action, Gorr will prove to be a worthy foe to Thor. Hence, this could also make sense to the team-ups Valkyrie, Sif, and Jane Foster. And of course, the Guardians of the Galaxy will also prove useful in Thor's alliances. It'll be interesting to see one God of Thunder avenging another. Also, Zeus' arrival will set the premise for Hercules. So, gear up for that!!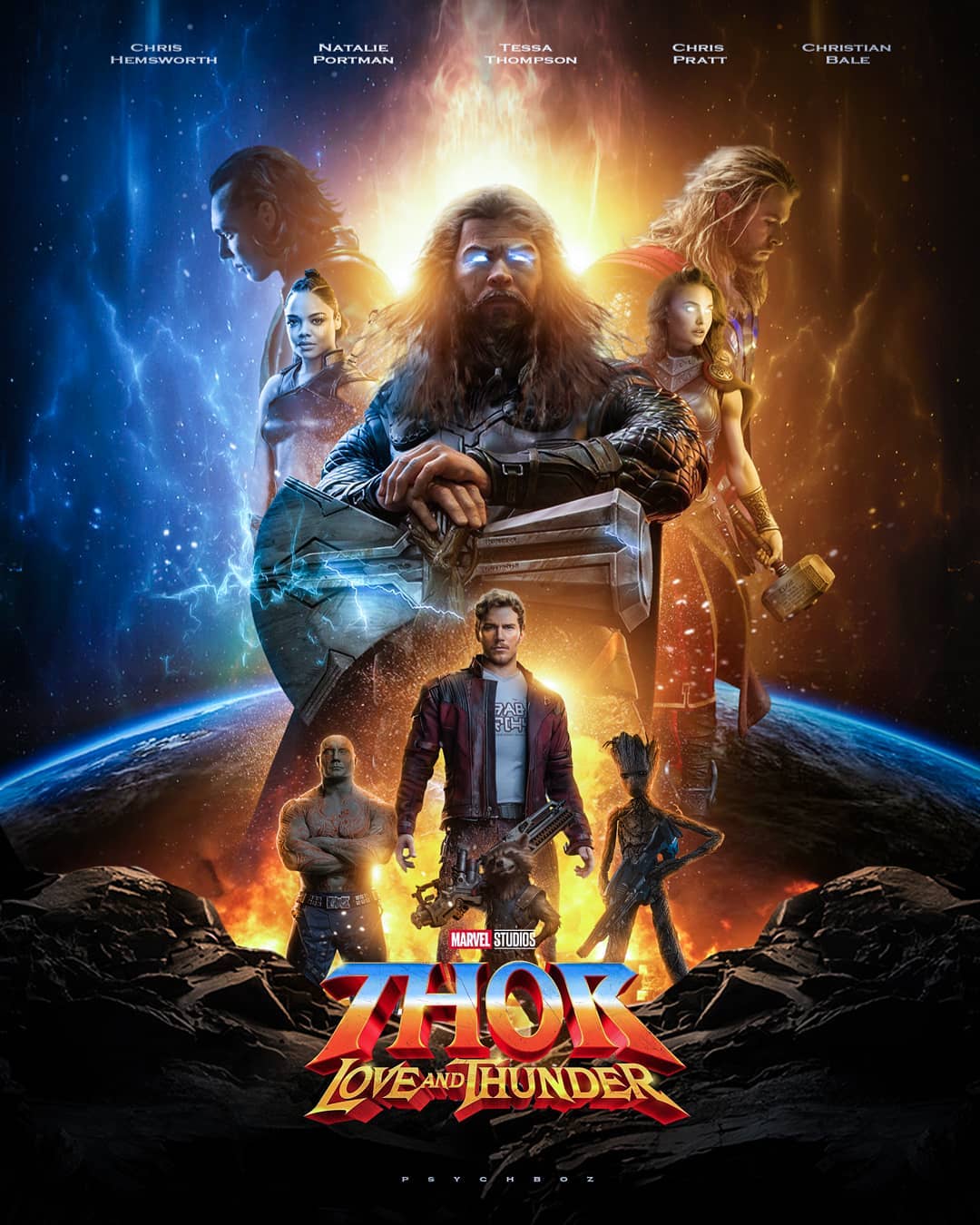 On a set visit with the CombicBook, Executive producer Brad Winderbaum shared that elements of Gorr were embraced for Cate Blanchett's Hela.
He said:
"A lot of the design of Hela is a combination of the early Jack Kirby stuff but also…especially his power set, the villain Gorr, who has a very specific power set of being able to manifest an infinite number of weapons.. Because in the books Hela can kind of touch people and they die and sometimes she can do all sorts of different things and we really tried to specify and narrow it into very specific skill sets."
Given that Gorr is similar to Hela, the MCU will have to find a way to differentiate them. Let's see how they manage to pull that off. The film arrives in theaters on May 6, 2022.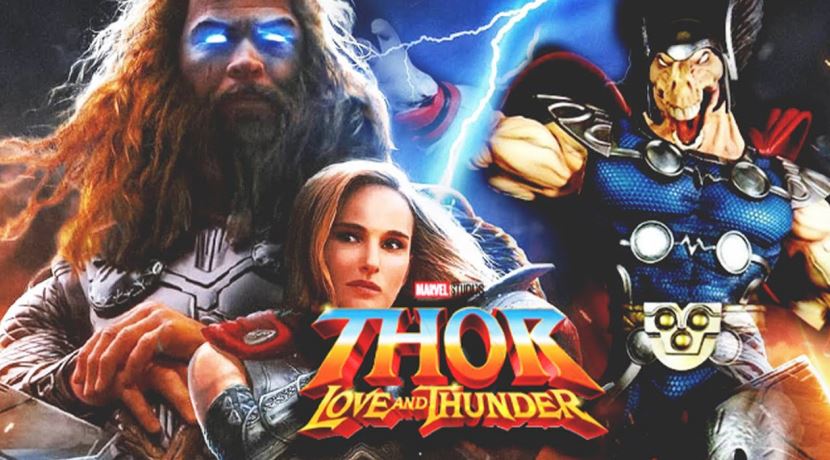 Directed by Taika Waititi, Thor: Love and Thunder stars Chris Hemsworth as Thor, Tessa Thompson as Valkyrie, Natalie Portman as Jane Foster, Jaimie Alexander as Lady Sif, Chris Pratt as Star-Lord, Dave Bautista as Drax, Karen Gillen as Nebula, and Christian Bale as Gorr the God Butcher.