Movies
Sony Reportedly Demanded $10 Billion For Spider-Man. Disney Declined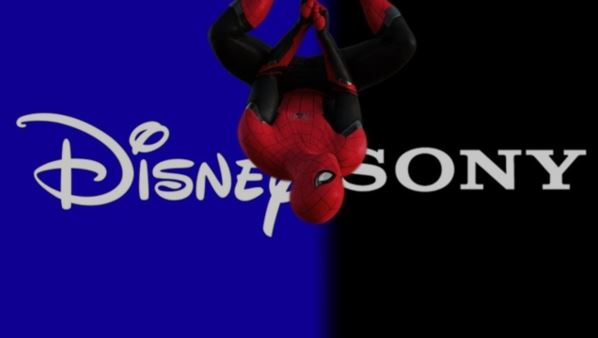 Sony Demanded $10 Billion For Spider-Man Disney Declined:
We just can't seem to get over the fact that Spider-Man would no longer be in the MCU. What really hurts is that it had to happen right after the franchise left us on a cliff hanger. Now Sony may pay off the cliff hanger without addressing the MCU, but we have to admit that things are not going to be the same. Both the studios got greedy and that resulted in the fallout. Disney probably is more to blame, but Sony is to be blamed too. Both studios had a chance to make things right, but the fallout was inevitable.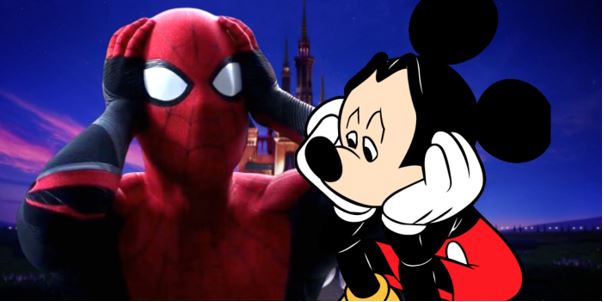 Deadline reported the reality of the split as they claimed that Disney asked for a 50-50 co-financing stake and Sony wanted Spidey all to themselves. But the website further went on to say that Sony was ignoring the Spidey talks with Disney for quite a long time. Apparently Disney was earlier approaching Sony with an offer of a 25% Co-financing stake for the Spider-Man movies and the films like Morbius & Venom. Sony didn't reply. So after seeing how Spider-Man: Far From Home became Sony's biggest film, Disney thought that they'd agree if Disney offers to finance 50 percent of Sony's superhero films. But the result turned out to be fatal.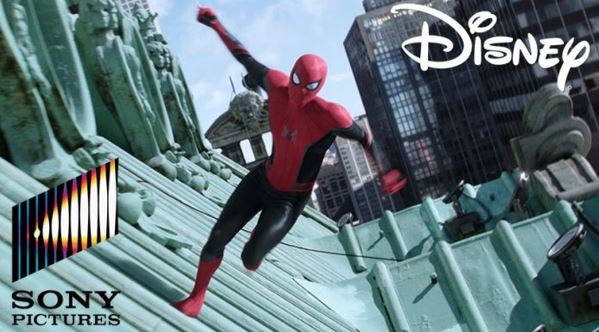 Money spoke, and we the fans had to pay the price. But apparently We Got This Covered has reported that Sony also made Disney a counter offer to buy the rights for Spider-Man and all the other characters associated to him. Since Disney was so interested in Spider-Man, Sony demanded $10 Billion for Spider-Man, and Disney lost interest in the Sony Man right there.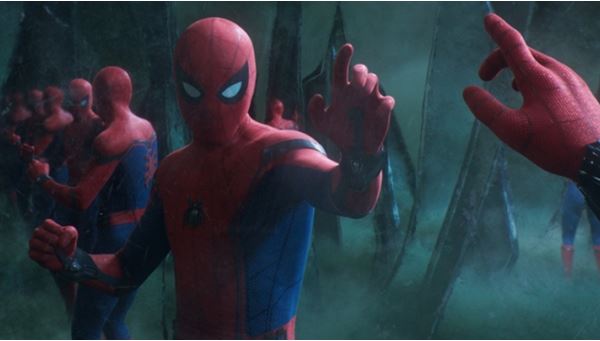 This is a massive amount that Sony wants, but we can't blame them. Spider-Man is their biggest selling point as of now and they won't give him away cheaply. If Disney would have agreed to the offer then Sony would have made 100 times the money that they bought Spider-Man for. Back when Marvel was going bankrupt, Sony got Spider-Man & the 899 characters associated to him for $10 Million.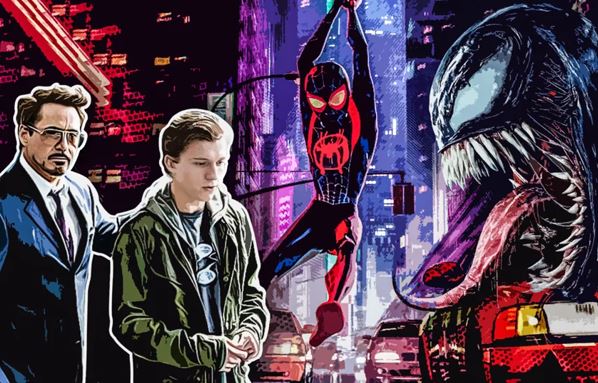 Disney obviously didn't see this deal fit because they bought Marvel Studios for $4 Billion entirely, and paying $10 Billion for Spider-Man would have been extreme! Disney sure is a money making machine and in time would be able to make all money back & profit even from this deal, but $10Bs are just too much. Moreover, the times are wrong as Disney just made a purchase of $71 Billion as they bought Fox and even agreed to pay their debt. And, they are also going to make constant investments on their Streaming service, which they project would start showing profits 5 years down the line. So, Spider-Man is going to remain away from home for quite a while now.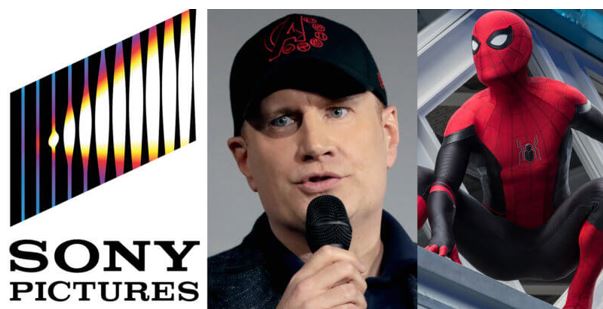 At D23, we got this confirmation from both Kevin Feige and Tom Holland. Feige broke his silence and said:
"I'm feeling about Spider-Man gratitude and joy. We got to make five films within the MCU with Spider-Man: two standalone films and three with the Avengers. It was a dream that I never thought would happen. It was never meant to last forever. We knew there was a finite amount of time that we'd be able to do this, and we told the story we wanted to tell, and I'll always be thankful for that."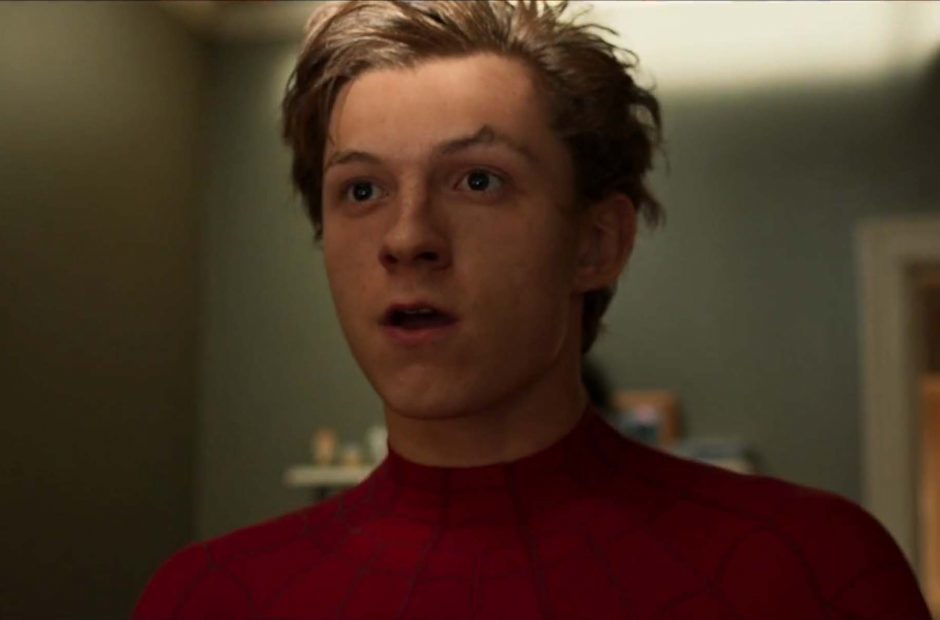 Tom Holland thanked all the fans for their support and confirmed that that he will continue playing Spider-Man. He said:
"Basically, we've made five great movies. It's been five amazing years. I've had the time of my life. Who knows what the future holds? But all I know is that I'm going to continue playing Spider-Man and having the time of my life. It's going to be so fun, however we choose to do it. The future for Spider-Man will be different, but it will be equally as awesome and amazing, and we'll find new ways to make it even cooler."
Let's see how Spider-Man films will continue telling the story of the Web Slinger.