Movies
Every Superhero Project Sony Has Under Development After Spider-Man Split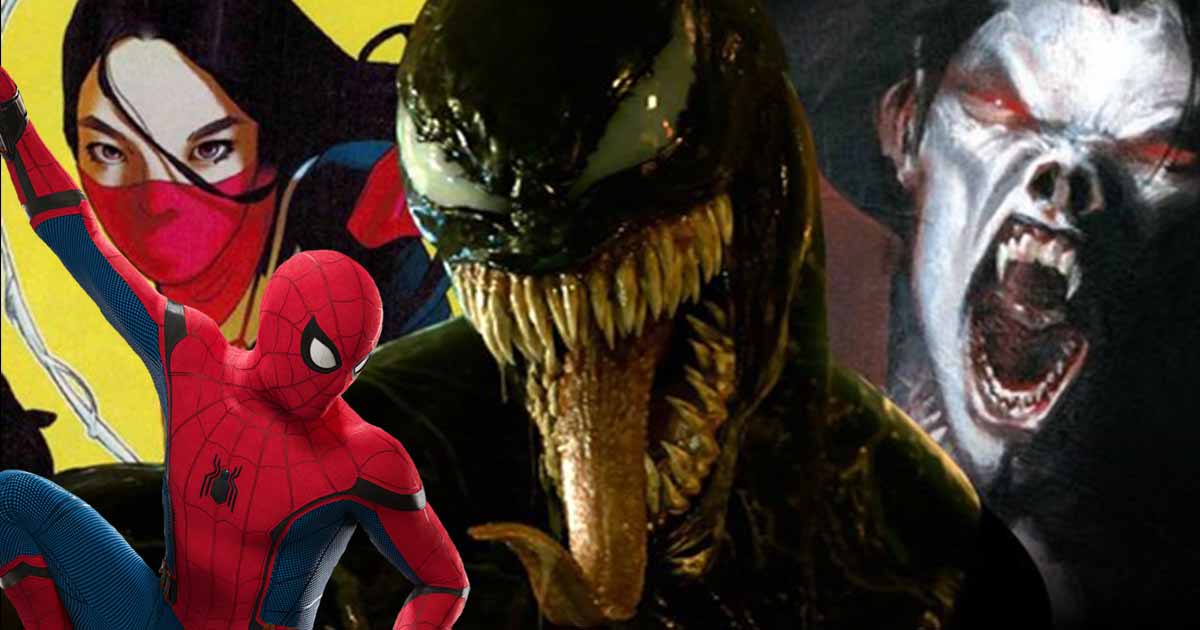 Superhero Project Sony Under Development After Spider-Man Split:
Sony was being offered to buy entire Marvel Studios for $25 Million back in 1998. They chose to pay just $10 Million for Spider-Man instead. Well, doing that got a total of 900 characters under their belt. Spider-Man was obviously the prime character they had and they have tried to use just Spider-Man until recently when they brought Venom & Spider-Man: Into the Spider-Verse. This totally confirmed that their bank of characters could actually work if used correctly.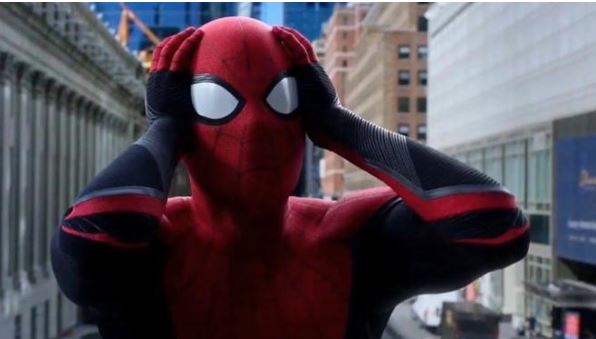 People at Sony are pretty disappointed that the deal with Disney couldn't be continued further. Sony's Spokesperson said:
"Much of today's news about Spider-Man has mischaracterized recent discussions about Kevin Feige's involvement in the franchise. We are disappointed, but respect Disney's decision not to have him continue as a lead producer of our next live action Spider-Man film. We hope this might change in the future, but understand that the many new responsibilities that Disney has given him – including all their newly added Marvel properties – do not allow time for him to work on IP they do not own. Kevin is terrific and we are grateful for his help and guidance and appreciate the path he has helped put us on, which we will continue."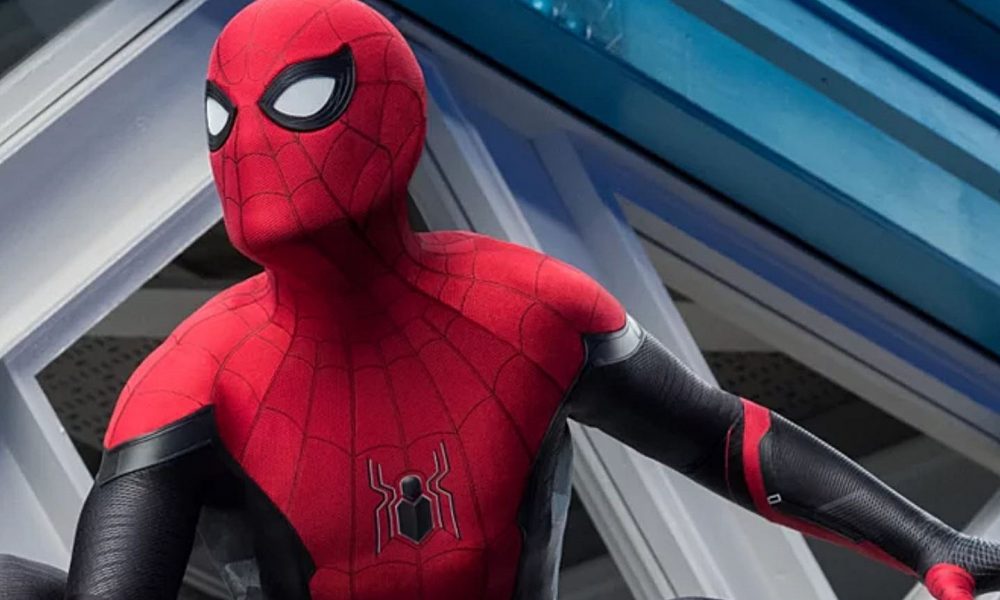 A Spider-Man 'Home' 3 was under development until Sony and Disney split very recently. If Sony doesn't reconcile with Disney & Marvel, then they may bring Spidey into Sony's Universe of Marvel Characters. But even as we speak, Sony already has quite a lot of Spider-Man related projects cooking in their massive kitchen. Here's everything they currently have under development at HQ:
Morbius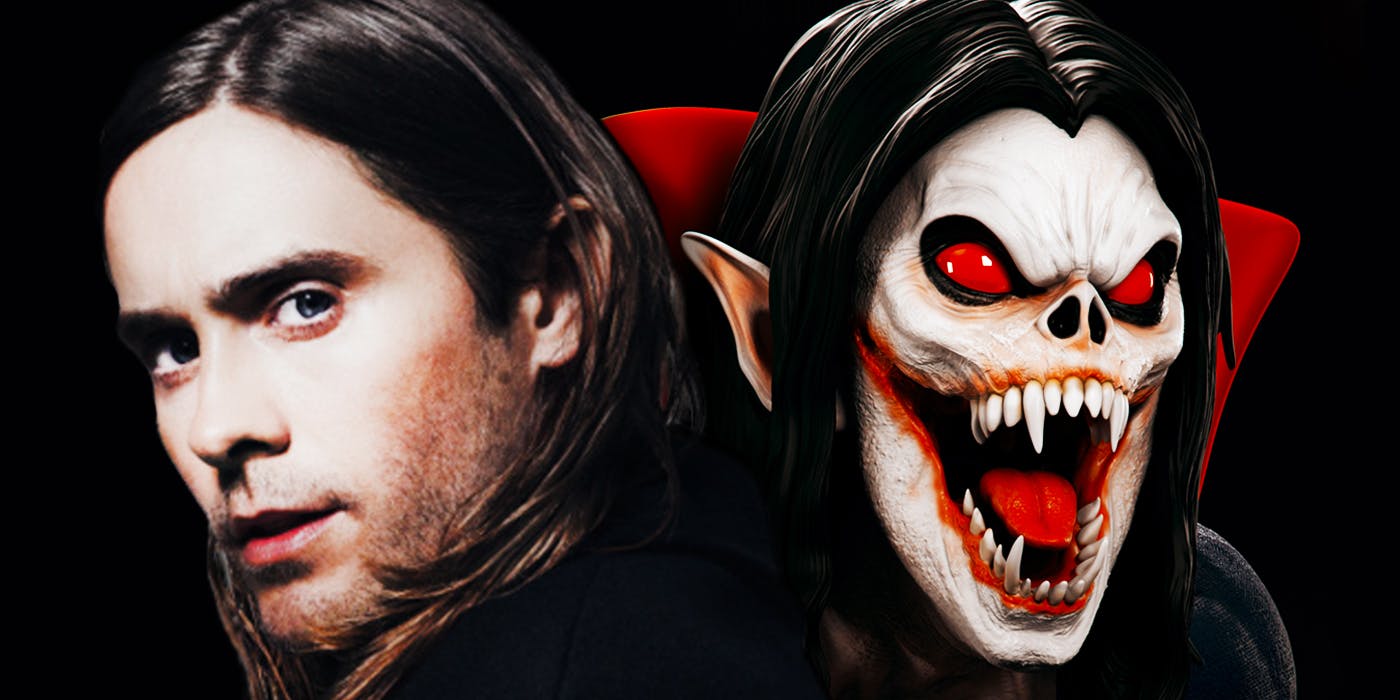 After the insane success of Venom, Sony knew that their SUMC model will work if they continue the same kind of work they did with the Symbiote. So, they took no time to schedule 2 more release dates for 2020. Doing that, their first priority became Morbius the Living Vampire. Jared Leto was cast as Michael Morbius and the film began production this year. Tyrese Gibson is going to star in the film as an FBI Agent, Adria Arjona who will be appearing as Jared Leto's love interest as Martine Bancroft, Jared Harris who will be the mentor of Morbius and the Doctor Who star Matt Smith who will portray the villain of the film Loxias Crown. Morbius comes out on July 31, 2020.
Venom 2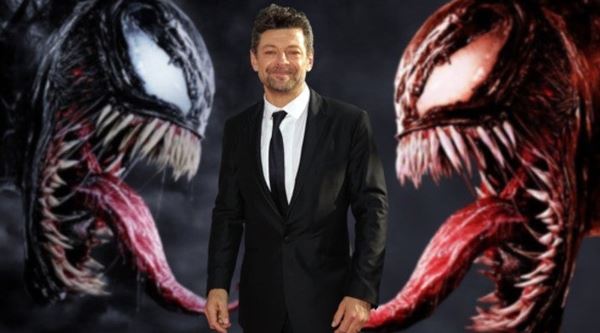 The second live-action Superhero flick Sony announced for 2020 got an October 4 release date. This was enough to tell us that it will be a sequel to Sony's blockbuster film Venom. Very recently Sony bagged Andy Serkis as the director of the movie. Serkis confirmed that the script is complete and Tom Hardy actually helped write it. Carnage was teased as the villain of the next film and later it was confirmed that Woody Harrelson will be portraying the role. Venom 2 could have Jared Leto making a cameo as Morbius. We will have to wait and see.
Silver & Black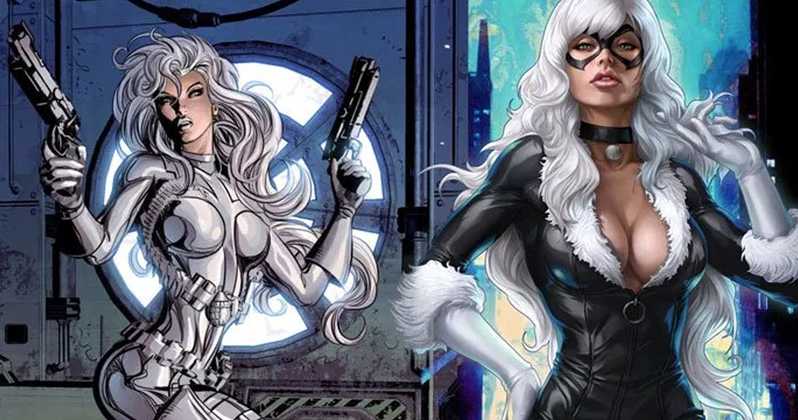 This project by Sony is supposed to focus upon two of the female characters of the Spider-verse who have never been featured on the big screen till now, Silver Sable and Black Cat. Silver is basically a mercenary who focuses on war criminals while Black has been a villain, lover and an ally to Spider-Man. Helmed by director Gina Prince-Bythewood, the movie has been a major subject to delays.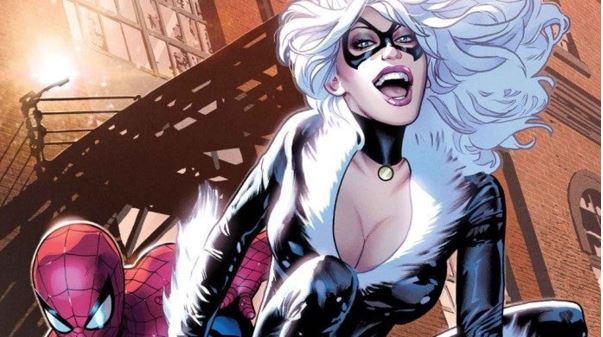 Silver & Black was supposed to follow the lead of Venom in 2019, but due to heavy rewrites upon the script, the movie has been dropped from Sony's release schedule for now. Now that Spidey is out of the MCU, Sony may actually fast track this project.
Silk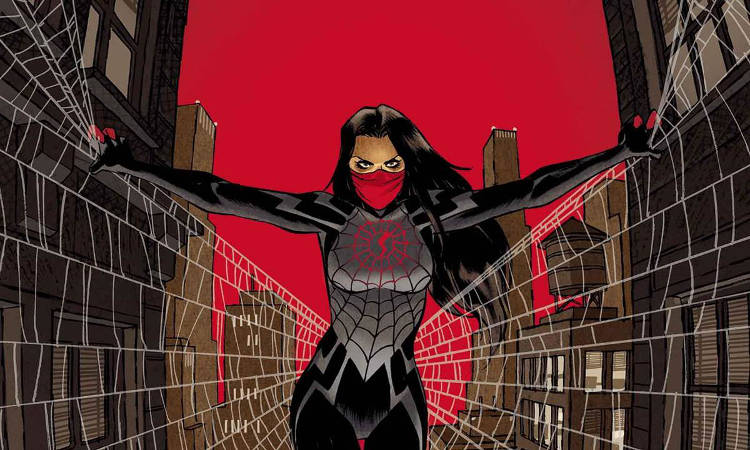 This Spider-Man spinoff focuses on Cindy Moon aka Silk who was created by Dan Slott and Humberto Ramos. She is the hero that Sony's Universe of Marvel Characters may need in the absence of Spider-Man as she has powers similar to Peter Parker himself. Silk is under development but there is no further update as to when the movie comes out. Although, if Spider-Man returns back to SUMC, then Silk may actually never get to make her debut. So let's see what the future holds for her.
Kraven the Hunter
After Morbius and Venom, Kraven was the character that Sony was prioritizing to bring next. Moreover, writer Richard Wenk was already on board to bring the character to the big screen. He confirmed that he is working on will be based upon Kraven's Last Hunt and it will also have Spidey in it. This may be the perfect way to reintroduce Spidey into Sony's Universe of Marvel Characters. Now that he is out of the MCU, people may be excited if this happens.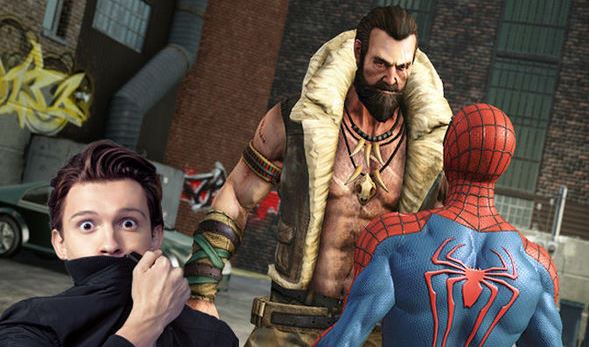 Here's what Richard Wenk said:
"It's an interesting world, a great character… it's in the Spider-Man universe. I'm going to adhere very closely to the lore of Kraven the Hunter, and he's going to come face-to-face with Spider-Man. I think that where we're all circling is that this is Kraven's Last Hunt, and whether this is the precursor to that movie, whether it will include it, we're talking about those things. And even the idea that maybe Kraven could be like Kill Bill, basically a two-part movie. It's all in the mix."
Spider-Man: Into the Spider-Verse 2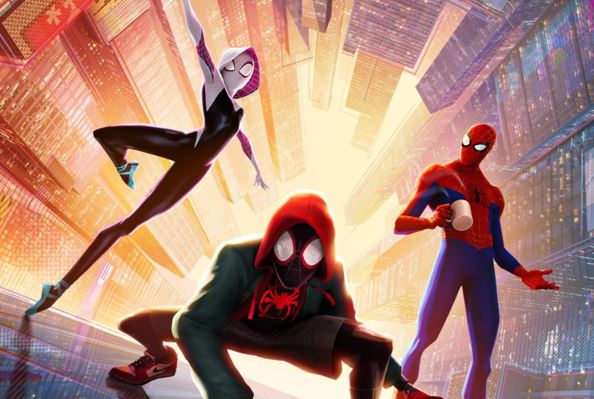 With the amazing critical acclaim that Spider-Man: Into the Spider-Verse got back in 2018, Sony put 2 more animated Spider-Man movies under development. Sony Chairperson Amy Pascal confirmed Sony was "definitely hard at work on the sequel" of the film. We'd surely love to follow the story of Miles Morales.
Female-Led Spider-Verse Spinoff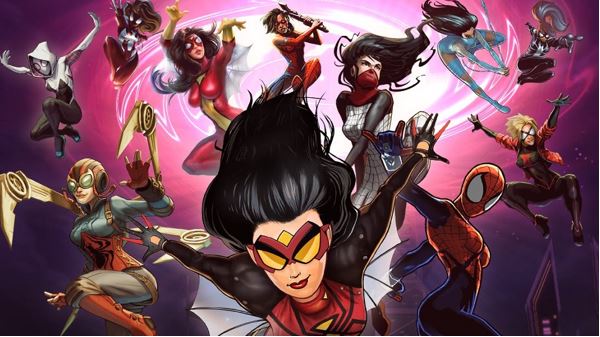 Other than the Spider-Verse sequel, Sony also green lit a female-led Spider-Verse movie. The obvious contenders of this film are Spider-Gwen, Spider-Woman, Silver Sable, Silk & Black Cat. Lauren Montgomery (Voltron: Legendary Defender, Batman: Year One) was in talks to direct the film. Phil Lord and Chris Miller will serve as producers.
Jackpot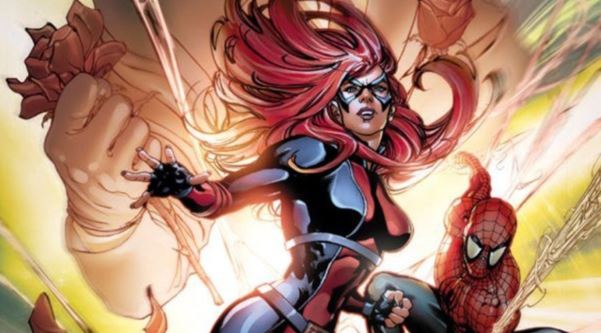 Back in 2018, word started to spread that Sony was also looking to bring Jackpot to the big screen. Her deal was that she had a really strong resemblance to Mary Jane and that drove Spider-Man crazy. Later Pete found out that Sara Ehret and Alana Jobson were operating as the character. It'd be something very different than what we've seen with the Spider-Man movies till now. So let's hope that Sony does push the pedal upon it.
Nightwatch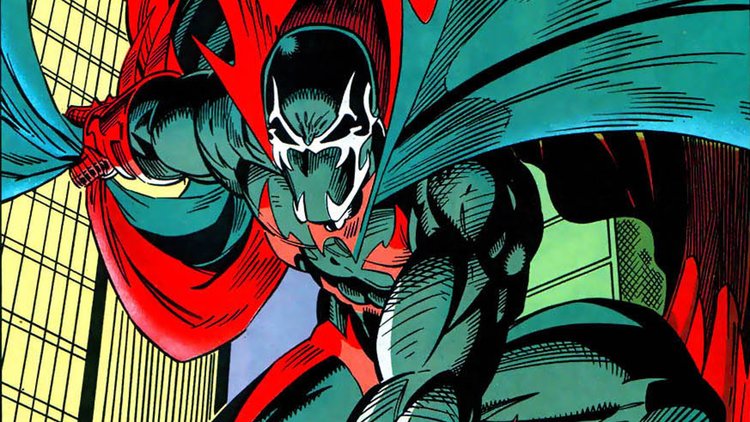 Another rumored, and rather unknown Spider-Man associated character – Nightwatch was being stated for a live-action movie. Even director Spike Lee was being linked with the project but he later denied it. It has been 2 years since the news about the character broke out, but he still seems to be slated as "under development."
Sinister Six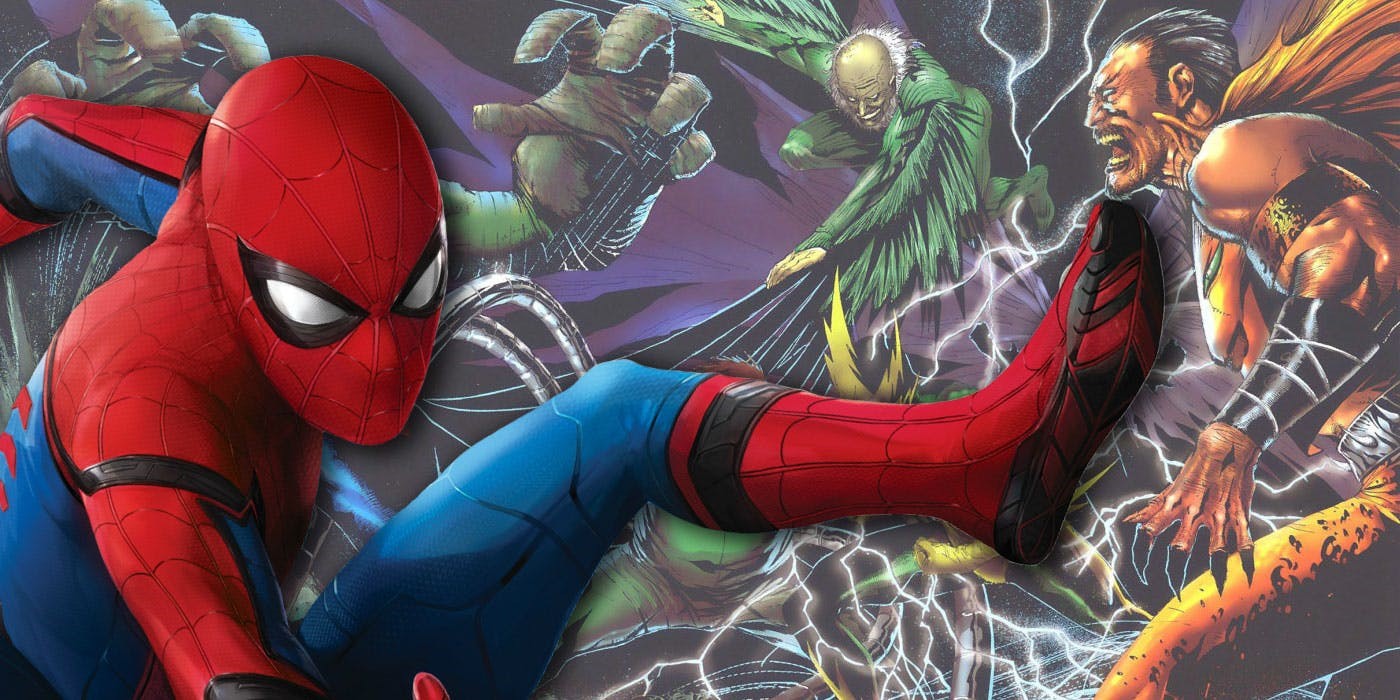 The Sinister Six were being developed during the Amazing Spider-Man era. But the project was put on hold once Tom Holland was cast to appear in Captain America: Civil War. Marvel was seemingly building their own Sinister Six which would have included Scorpion, Vulture, Mysterio, Shocker, & possibly Chameleon & Norman Osborn. If Sony doesn't bring Spider-Man back into the MCU, then the likes of Venom, Morbius, Kraven and a few other villains could team up to take on Spider-Man in Sony's Universe of Marvel Characters.
A New Spider-Man Movie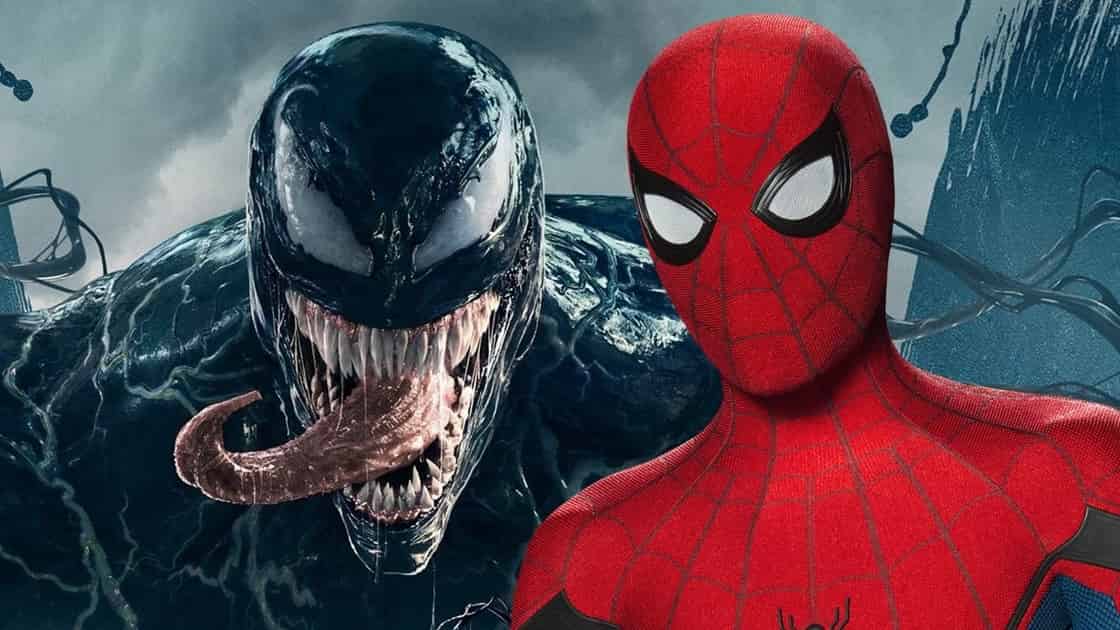 After the split, Sony now has 3 choices. They could either continue making the third film in the franchise without addressing Tony Stark, or any other MCU aspect. Or, they could use the Multiverse to bring Spider-Man with Venom, Morbius & others. The Multiverse could also be used for a live-action Spider-verse movie with Holland, Magurie & Garfield. The third choice is to completely reboot Spider-Man with a new actor and have him show up with Venom & others. We'd know what Sony will do with Spider-Man in the next 2 years.