Movies
Sony May Not Bring Tom Holland Back For Spider-Man 3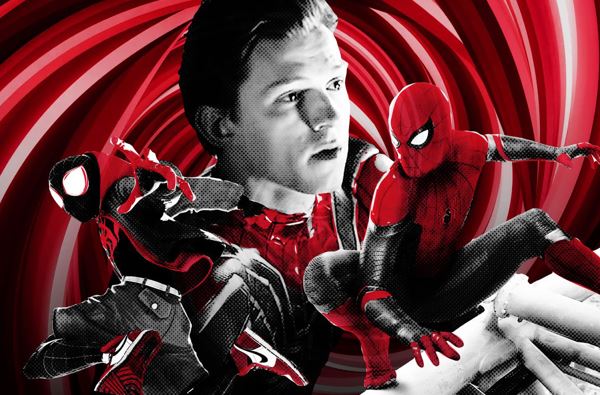 Tom Holland May Not Be Back For Spider-Man 3:
The Sony-Disney split has created a lot of buzz all around the internet. People just went crazy over this. Now the D23 Expo which begins tomorrow does have Spider-Man upon its banner but we're pretty sure that Sony has pulled Spider-Man out of the MCU for good. The internet is hating Sony even though they're clearly not the ones to blame. We don't know how Spider-Man 3 will be made now, but with the statement that Sony issued, we're pretty sure that Feige won't be involved.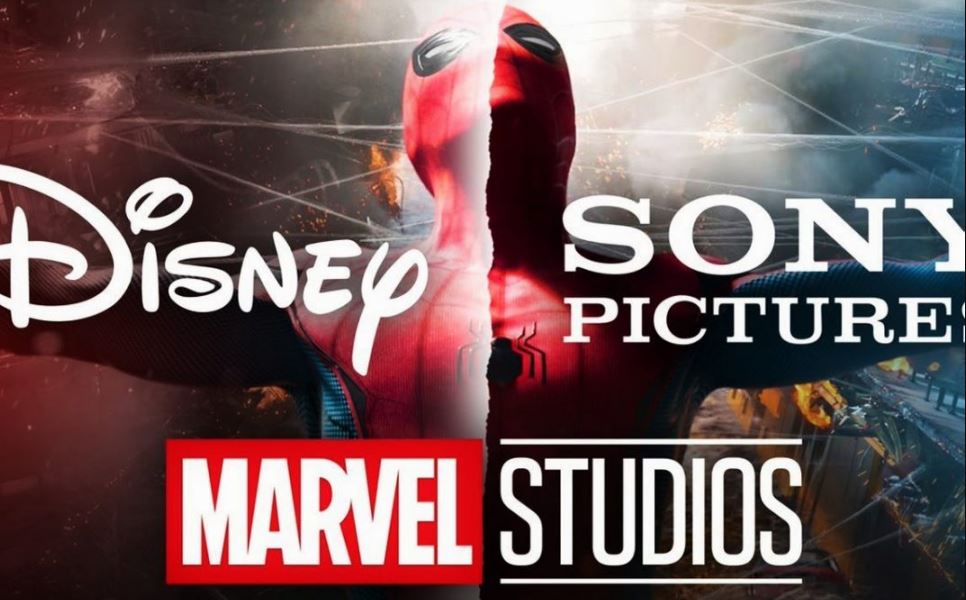 Sony's Spokesperson said:
"Much of today's news about Spider-Man has mischaracterized recent discussions about Kevin Feige's involvement in the franchise. We are disappointed, but respect Disney's decision not to have him continue as a lead producer of our next live action Spider-Man film. We hope this might change in the future, but understand that the many new responsibilities that Disney has given him – including all their newly added Marvel properties – do not allow time for him to work on IP they do not own. Kevin is terrific and we are grateful for his help and guidance and appreciate the path he has helped put us on, which we will continue."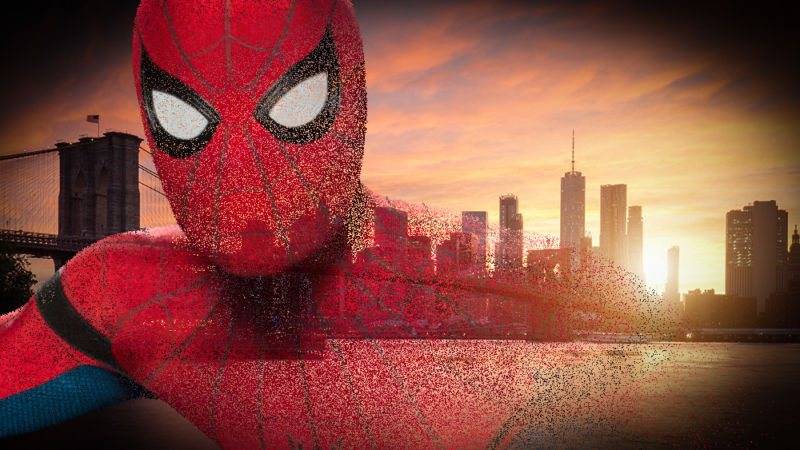 With this news update, many celebrities also responded to what had happened. Jeremy Renner pleaded Sony to get things sorted, while Kevin Smith outright ordered them to get back in a room with Disney! While that's not possible, there's one reaction that people were most willing to see and that was of Tom Holland. Upon the update, Holland didn't actually post anything and it rather seemed that he was taking things as he normally would. But later we found out that Holland had actually unfollowed Sony.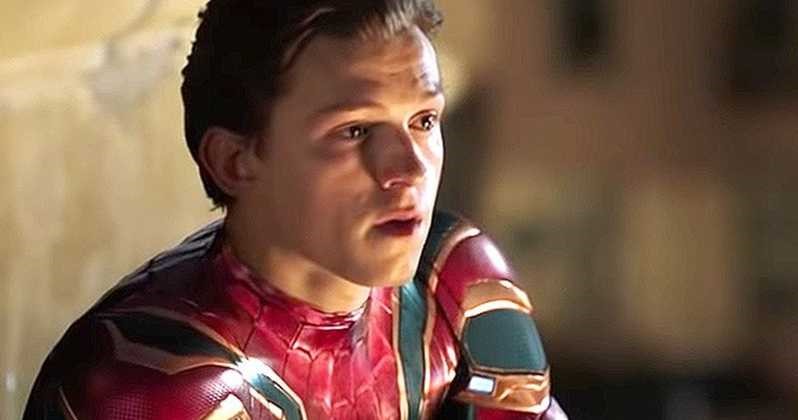 Now we know that he had a total of 6 movie appearances under his contract. 5 of them have already been done and a solo Spider-Man movie is left. But will Sony bring Holland back? They have confirmed that the story will continue even without Spider-Man being in the MCU, but they may have only two more choices left. The first is to use the Multiverse and let Spidey team up with Venom, or perhaps be in a live action Spider-Verse movie. The second is a complete reboot with or without Holland.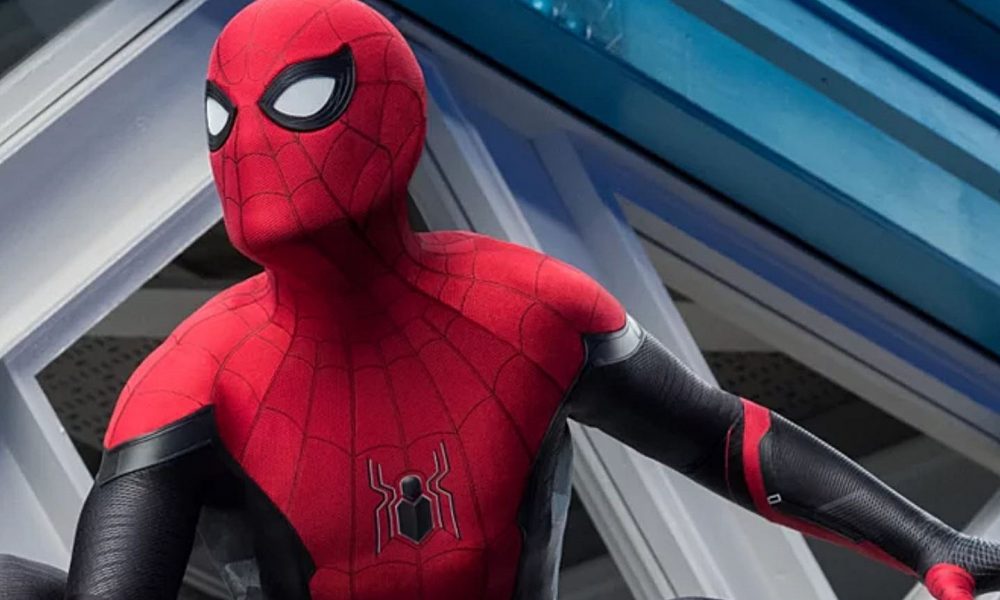 Considering the fact that Tom Holland may not want to return without the MCU, and Sony might not want to continue the same story, they could reboot the franchise again. Let's be honest, making a Spider-Man 3 and dropping the concept of the MCU all of a sudden would not make sense no matter how much you try to. But then again, people love Tom Holland as he really was the perfect Spider-Man for all of us. He has the age, the face, the physique, and the acting chops. People just might not want another Spider-Man.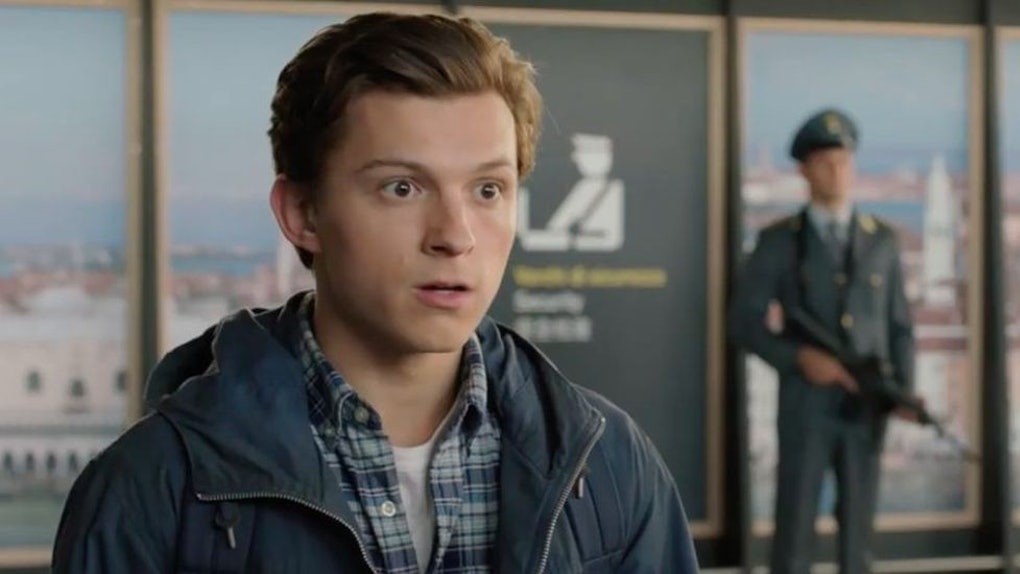 Sony could reboot the franchise with Holland himself. They could use the Uncle Ben story once again, but it is not a compulsion for them to have Tom Holland back. Logically, the only thing they could do now is introduce Spider-Man in the Sony's Universe of Marvel Characters without actually giving him an origin story. They could just follow the way that Marvel brought in Spider-Man in a crossover event.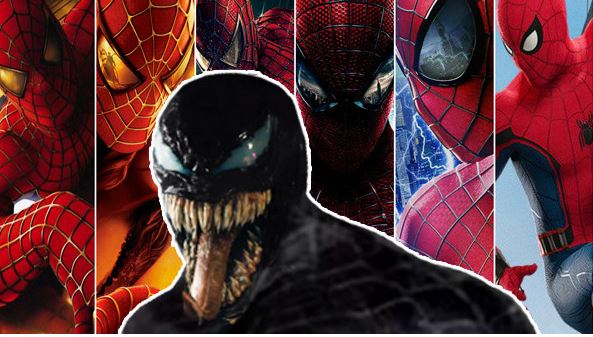 Morbius and Venom 2 are the next 2 superhero films that Sony is developing. Morbius has probably even ended its production, but Venom 2 has to start the proceedings. There is still time to lead the story towards a potential Spider-Man movie. So let's see what Sony does. We're all hoping that Disney & Sony get back on the same page. Instead of a 50-50 co-financing state, Disney and Sony could work out a 20-80 stake or something. Just imagine if Disney announces the return of Spider-Man at D23 somehow. Things will go crazy again.