Movies
How Future Spider-Man Movies Can Still Work Without MCU
Future Spider-Man Movies: 
Spider-Man is out of the MCU. No one is liking the outcome of the falling out that Disney and Sony have had. Spider-Man alone wasn't as successful as he has become after joining the MCU. People only regained interest in Spider-Man because he was attached to the biggest brand in Hollywood. Sony is disappointed that they've had to take Spider-Man away. They know that they benefitted from the original deal with Marvel.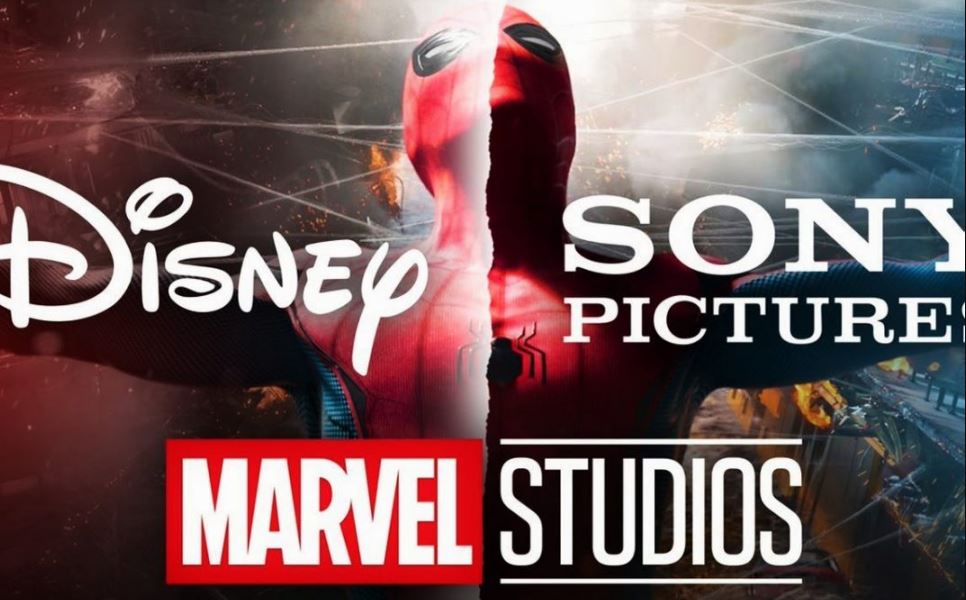 So in the response of split with Disney, Sony spokesperson said:
"Much of today's news about Spider-Man has mischaracterized recent discussions about Kevin Feige's involvement in the franchise. We are disappointed, but respect Disney's decision not to have him continue as a lead producer of our next live action Spider-Man film. We hope this might change in the future, but understand that the many new responsibilities that Disney has given him – including all their newly added Marvel properties – do not allow time for him to work on IP they do not own. Kevin is terrific and we are grateful for his help and guidance and appreciate the path he has helped put us on, which we will continue."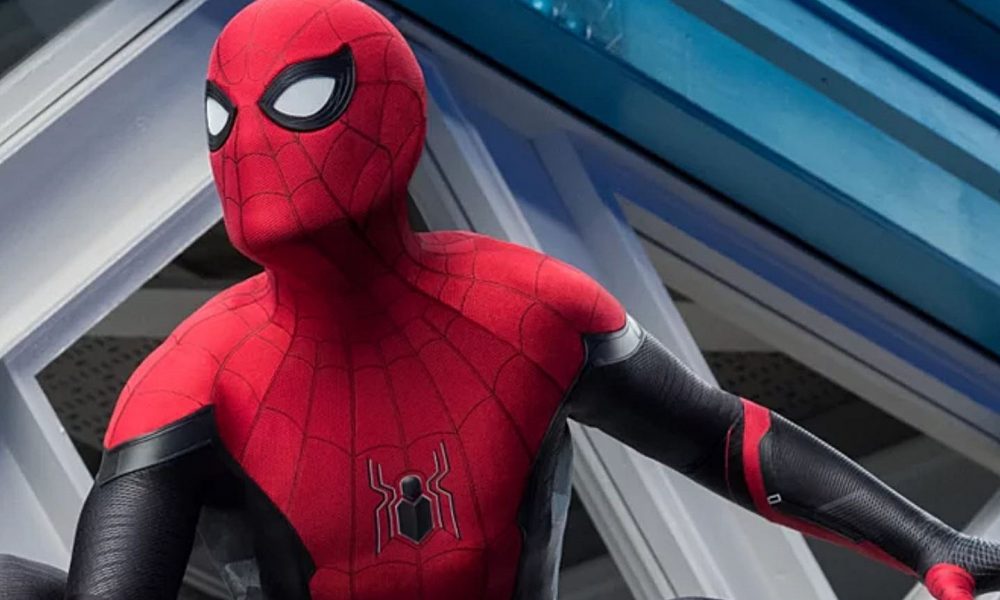 Sony had put 2 more Spider-Man movies with Tom Holland and Director Jon Watts under development, but those 2 films will now be moving forward without the MCU being addressed. People are failing to imagine how Spider-Man could continue his story without the MCU considering the situation he is stuck in right now.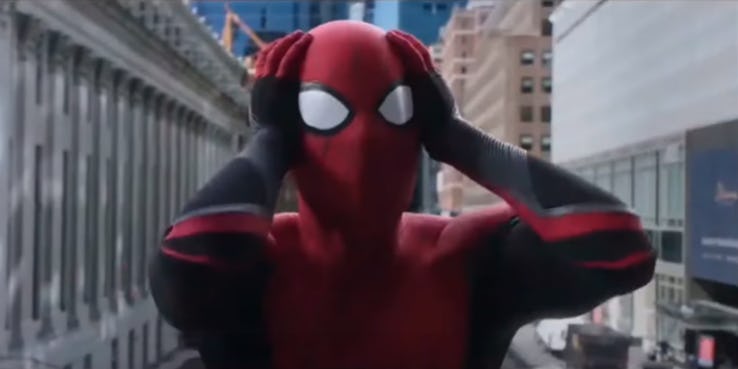 Mysterio revealed Spider-Man's secret identity to the entire world. So, the world may be gunning Peter Parker down for having murdered Quentin Beck. Now from here on, Sony has 2 choices. The first is that they could just pick up the story from where Spider-Man: Far From Home left it, and find a way for Peter to tell everyone how big of a fraud Mysterio was. Then the story would never mention the name Tony Stark, the Avengers or any other MCU superhero. Peter could pretend that none of the Avengers exist and just continue fighting the smaller fights in his city.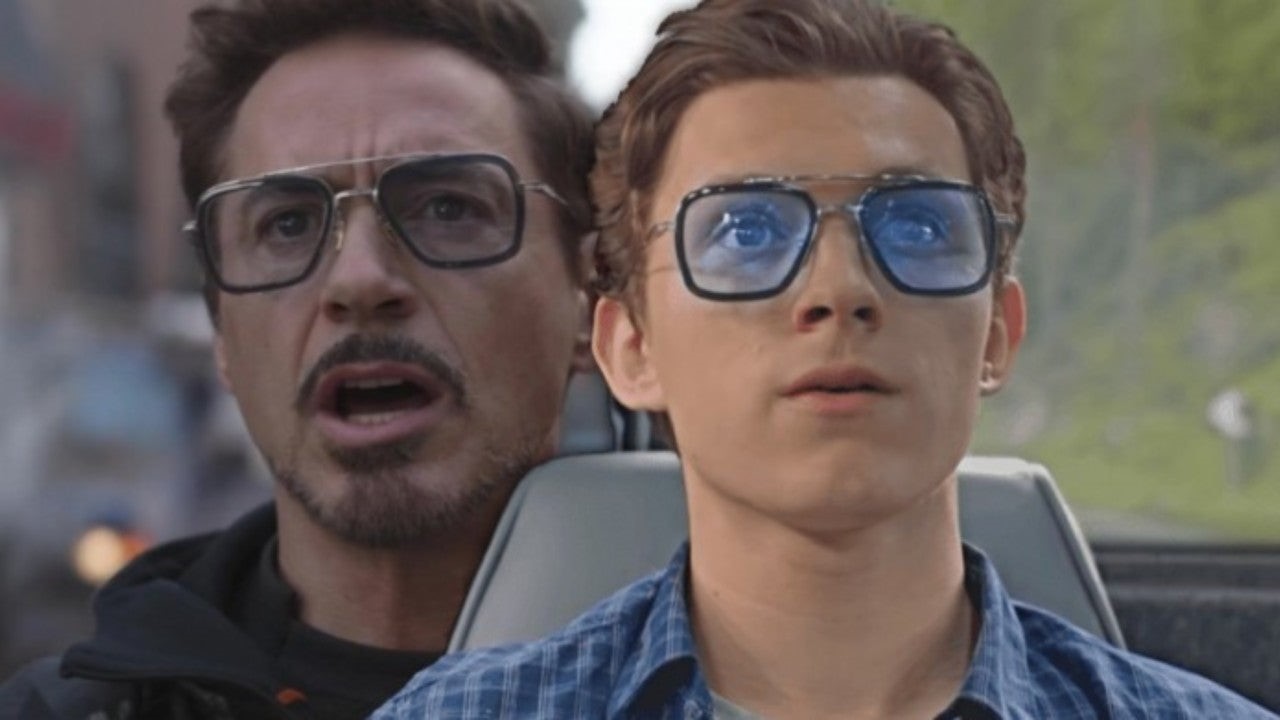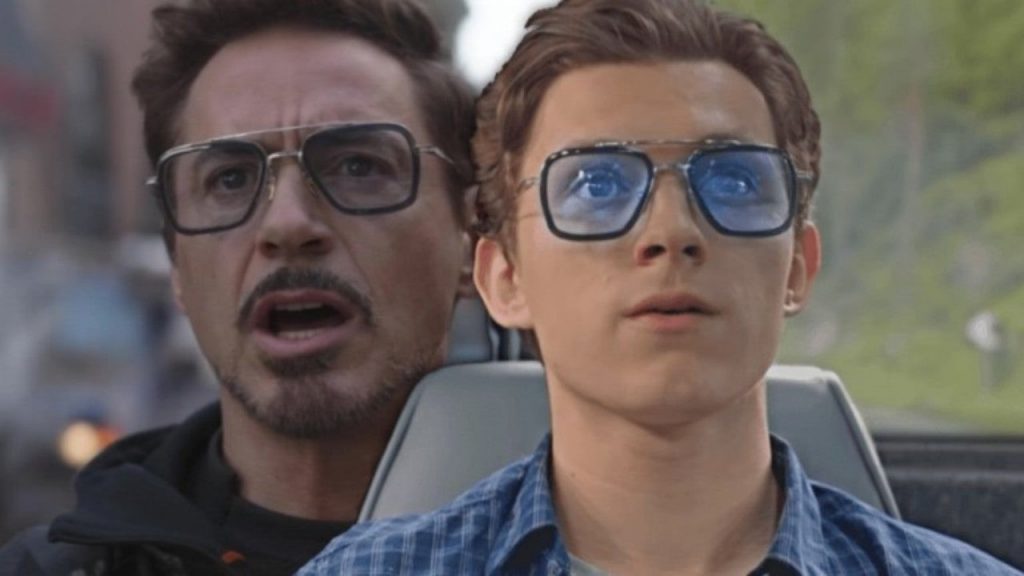 But you'd imagine that the previous two Spider-Man films were heavily influenced by Tony Stark. So, how can the third movie possibly continue without bringing him up at all. That brings Sony to the second choice that they have, and that's a reboot. Now before you lose your brains and lash out, Sony could reboot Spider-Man in 2 ways.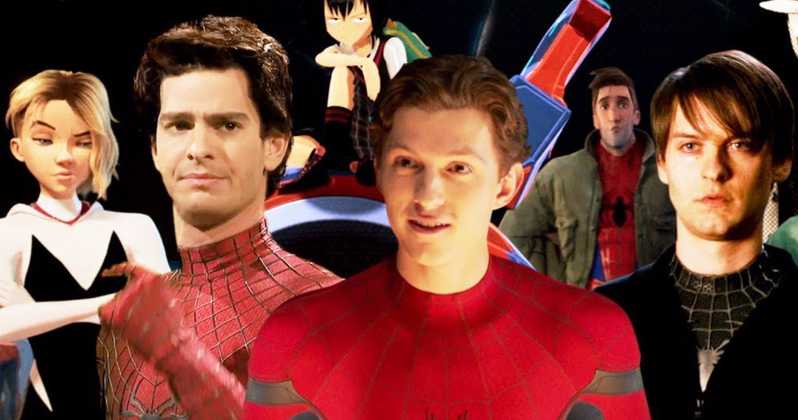 The first would be to start a new story with a clean slate and even a new actor. That's where people would completely lose their shits! Everyone loves Tom Holland. He is the perfect Spider-Man, so Sony would not want to change him. So, they could restart the story with him on board and actually give him another origin of sorts.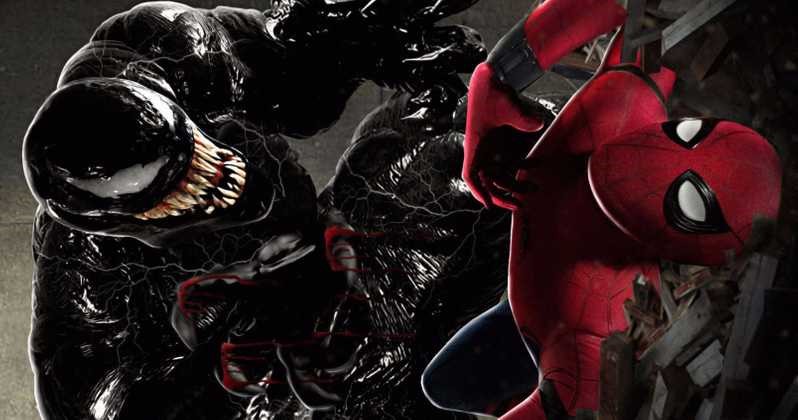 Or the second way would be to have a soft reboot. Marvel is introducing the Multiverse in their future movies, so Sony could use the Multiverse to have Spider-Man escape into an alternate Universe. That could be achieved by letting Peter leave everything behind after being framed and enter the Venom Universe to have a fresh start.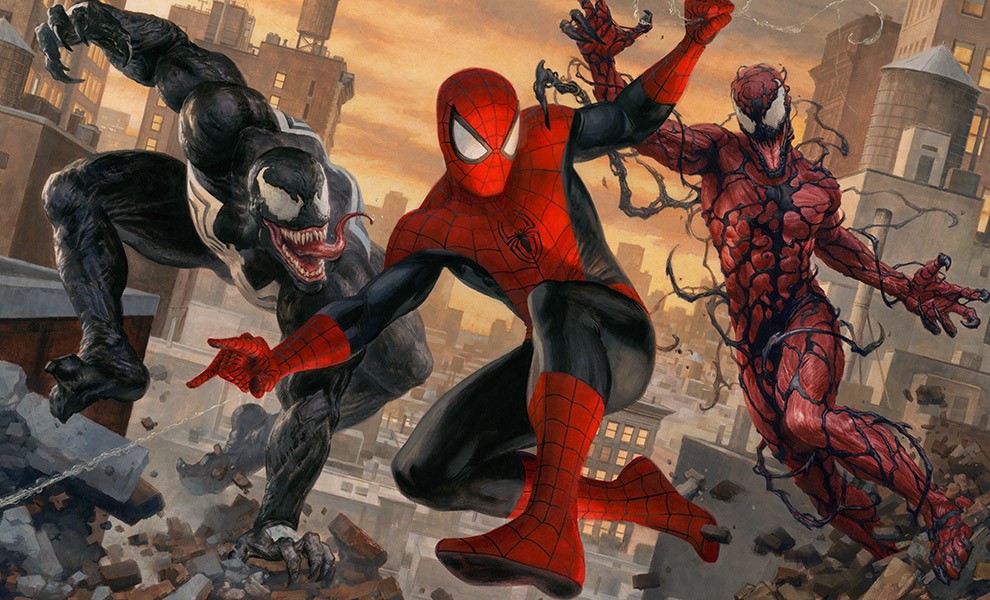 The only way in which Spider-Man may make money now if he gets to be a part of Sony's Universe of Marvel Characters that Sony Pictures is establishing. People want Spider-Man to take on Tom Hardy's Venom and eventually team up with him. This could now be achieved since Sony now has complete control over Spider-Man. So, Spider-Man could make a universal jump to SUMC and team up with the likes of Morbius and Venom. Moreover, Venom 3 could have Spidey & Venom take down Venom and his family.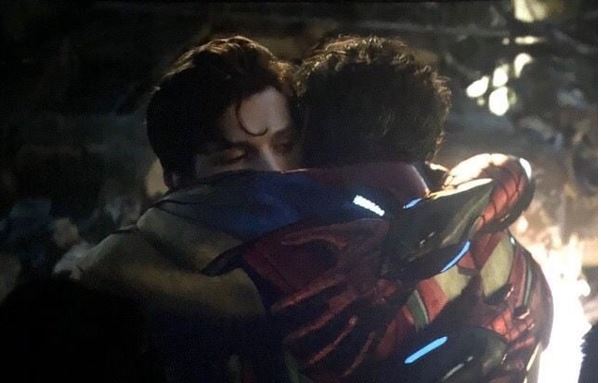 We've discussed the various consequences of Spider-Man leaving the MCU already. Now, let's just hope that Sony reconciles with Disney and brings Spider-Man back into the MCU. Otherwise, we've already stated the plan B that Sony may already be thinking of following.