Movies
10 Major Consequences of Spider-Man Not Being in the MCU Anymore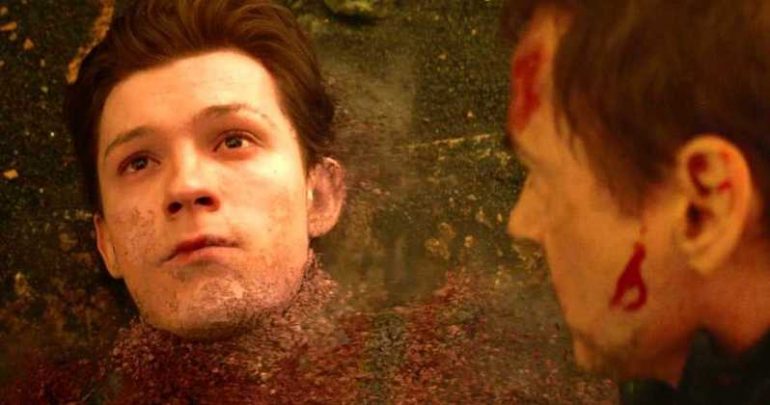 Today has been a brutal day for us comic book fans. Disney and Sony have spit and the Spider-Man deal has fallen apart. Spider-Man will not get to be a part of the MCU anymore. Sony does insist on continuing with the same deal that they had with Marvel involving Spider-Man, but Disney doesn't want that any more.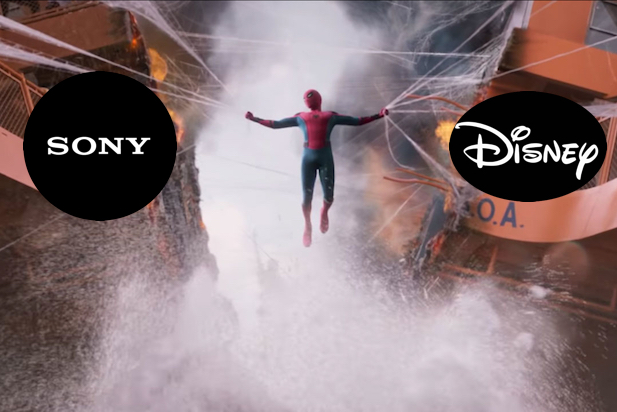 Sony did respond in a statement that they're disappointed with what has happened. Sony's spokesperson told comicbook.com:
"Much of today's news about Spider-Man has mischaracterized recent discussions about Kevin Feige's involvement in the franchise. We are disappointed, but respect Disney's decision not to have him continue as a lead producer of our next live action Spider-Man film. We hope this might change in the future, but understand that the many new responsibilities that Disney has given him – including all their newly added Marvel properties – do not allow time for him to work on IP they do not own. Kevin is terrific and we are grateful for his help and guidance and appreciate the path he has helped put us on, which we will continue."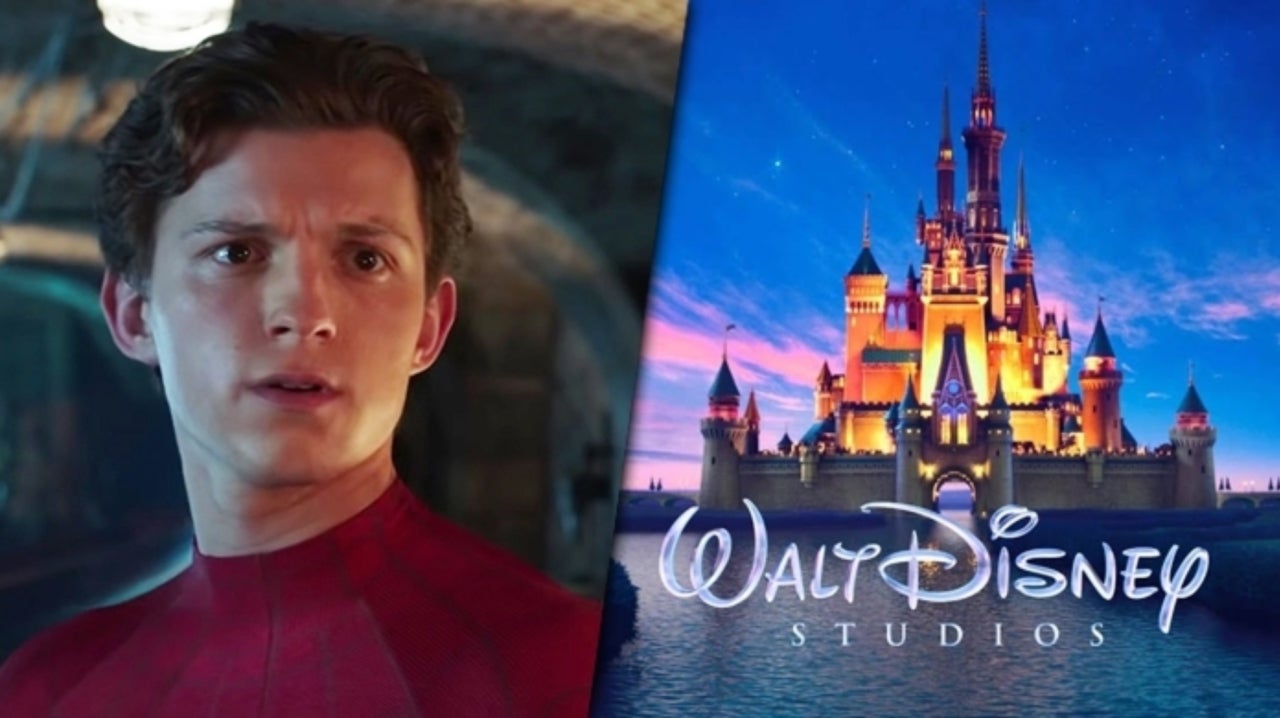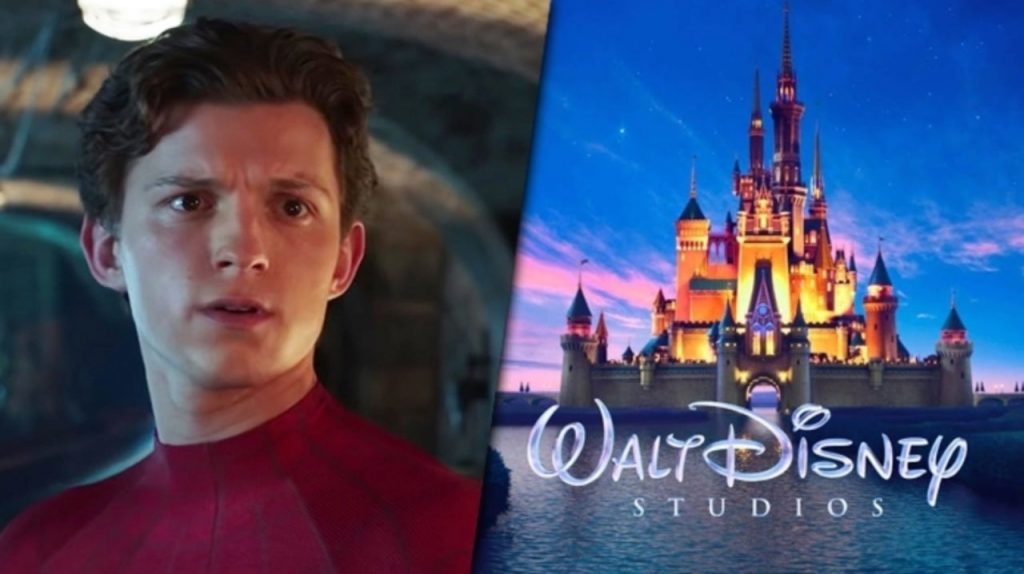 Well, there are reports that the negotiations are still ongoing and there may be a possibility for everything to be normal once more. But, we won't believe anything else until there's evidence for this. Until then let's point out the heart breaking consequences of the Disney-Sony fallout:
With Iron Man & Captain America, Marvel also loses Spider-Man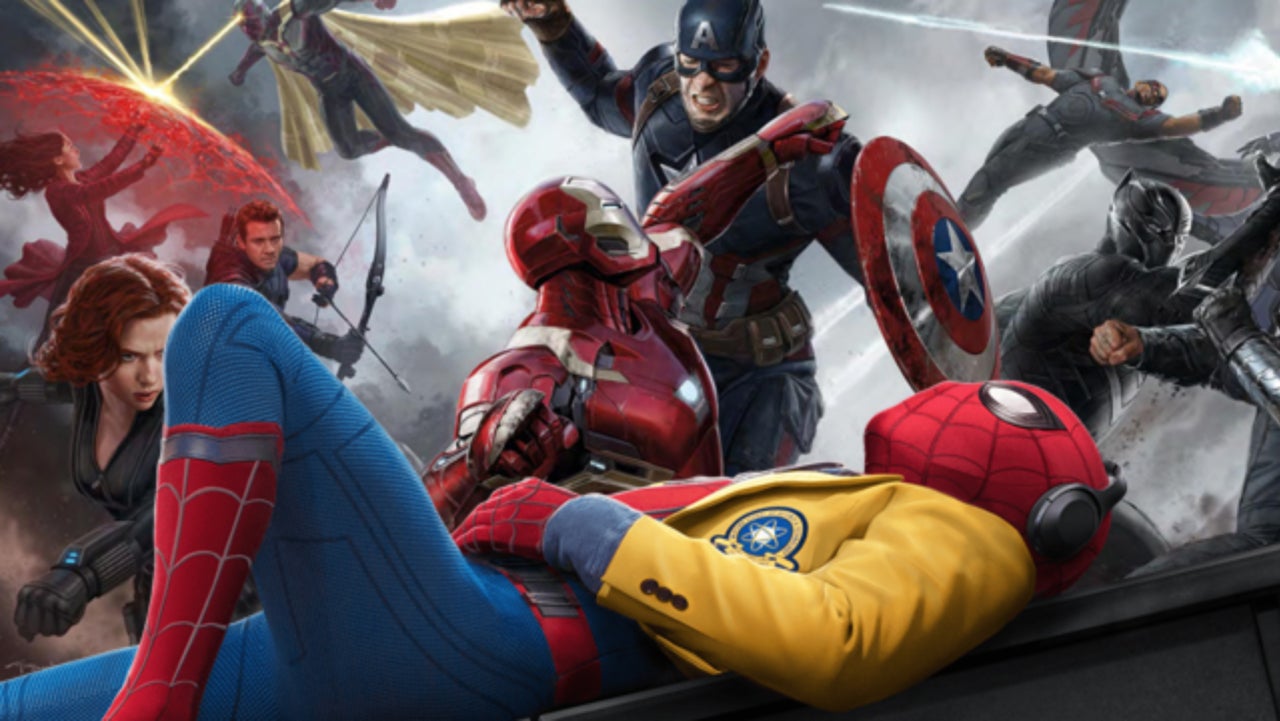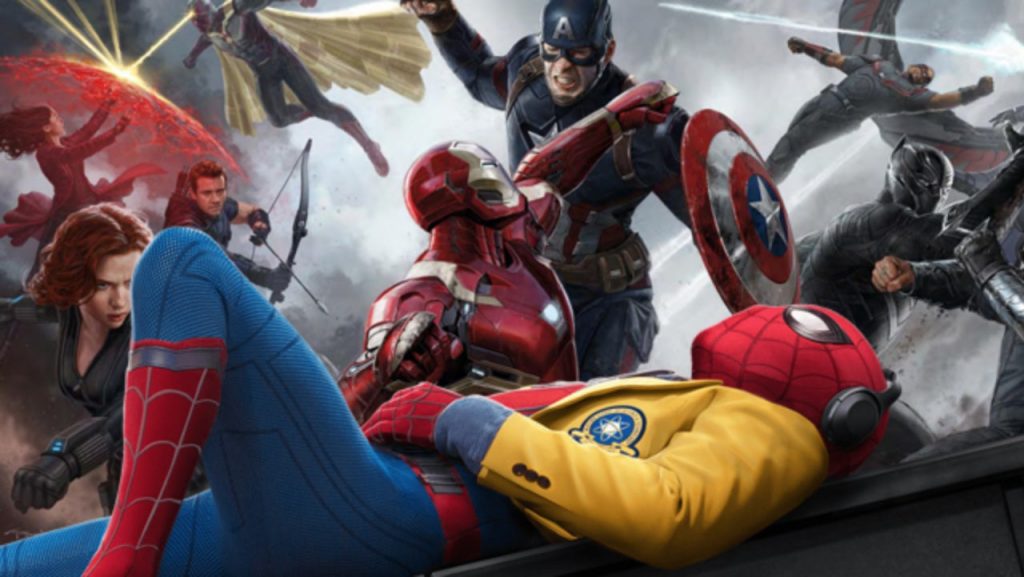 Spider-Man has always been Marvel's greatest and most beloved Superhero of all time. Even Stan Lee loved him the most. Sure Iron Man did takeover that spot very recently, but kids still love Spider-Man and be inspired by him. That's because kids and teens relate to Spider-Man much more than they do with the likes of rich geniuses or super soldiers.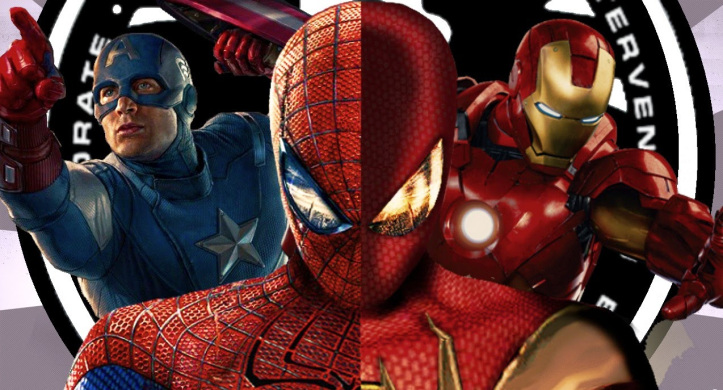 Marvel recently lost both Iron Man and Captain America and they were hoping that the likes of Doctor Strange, Black Panther, Captain Marvel, and Spider-Man will carry their big brand forward. Among these 4, Spider-Man is the biggest hero without a doubt. People love him the most and he was going to play in the coming future. But now with the loss of Iron Man & Captain America, Marvel will have to deal with the loss of Spider-Man as well.
Solo Spider-Man movies will fail again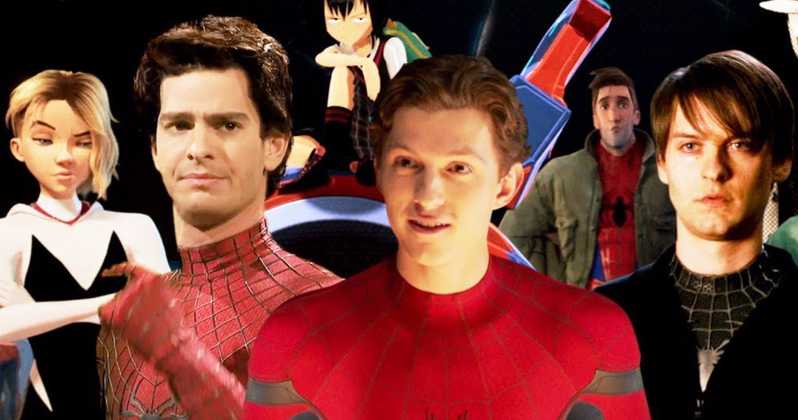 Allowing Marvel to do the work, Sony may have learned the Marvel formula of handling Spider-Man. But, the question that stands now is – Will Spider-Man movies work without the MCU branding? Spider-Man: Far From Home only became Sony's biggest movie because Spider-Man appeared in Captain America: Civil War, Avengers: Infinity War and Avengers: Endgame.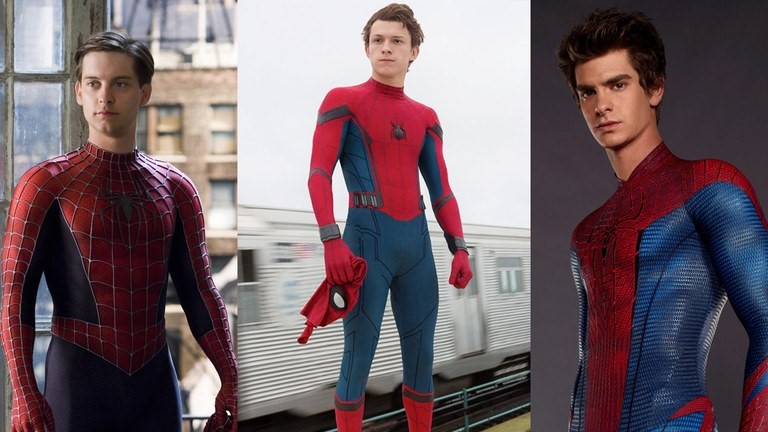 Sony has confirmed that the story will move forward without the MCU. 2 more Spider-Man movies with Tom Holland are already planned but will the fans want it like that? They've dropped the ball 3 times already as Spider-Man 3, The Amazing Spider-Man and The Amazing Spider-Man 2 are perfect examples. They really did well with Spider-Man: Into the Spider-Verse. But then again, their animated movie didn't make much money. So the bottom line is that people won't watch any more Spider-Man movies as #BoycottSony is already trending.
Aunt May will have to break up with Happy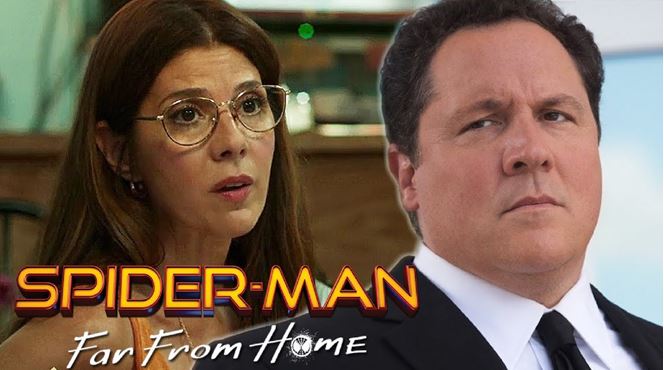 The fans were actually surprised, but mostly happy to see Happy and Aunt May get together in Spider-Man: Far From Home. Things were just becoming good but there's going to be another heart break for Auntie May as the story will need to break the couple off for good.
Marvel will have to address the sudden loss of Spider-Man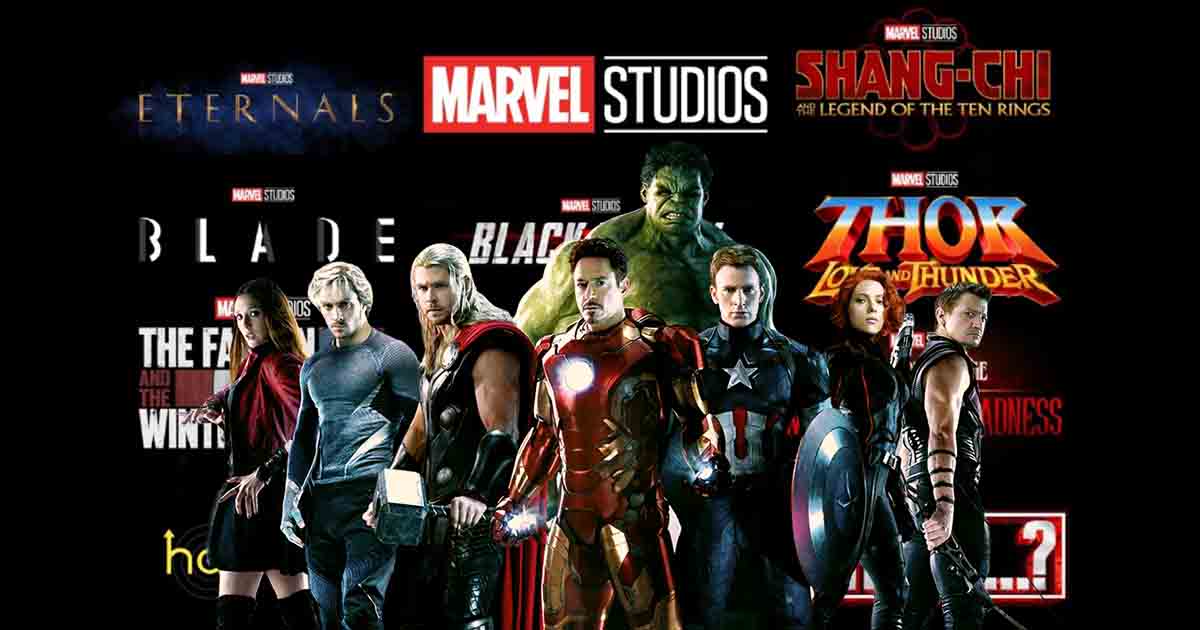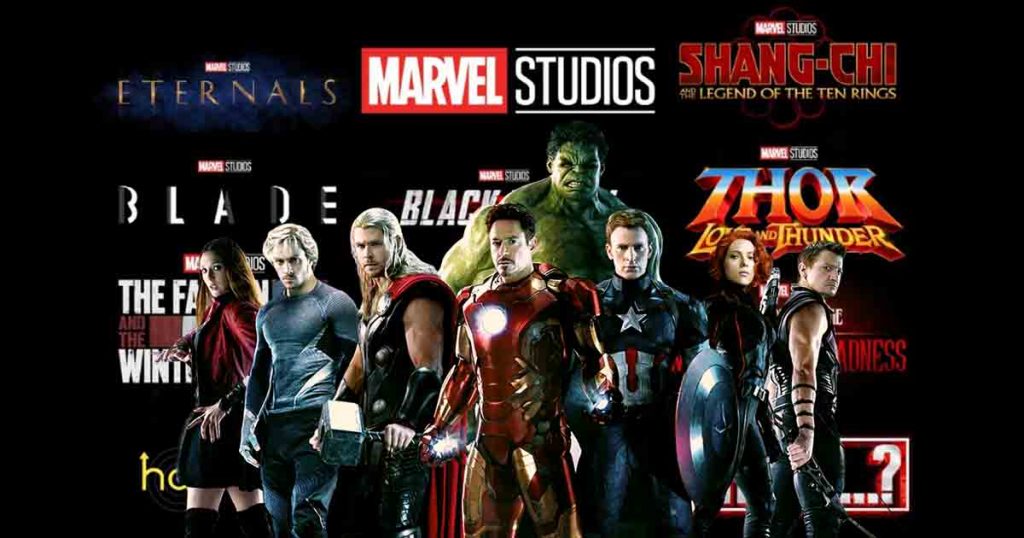 Spider-Man won't be in any more MCU movies and no MCU hero will ever cameo in Spider-Man solo films. After a major cliffhanger left in the MCU, Marvel will somehow have to address why Spider-Man isn't with the Avengers anymore. Things would become crazy. Spider-Man may work his story not addressing the MCU, but if this fallout is permanent, then Marvel will also have to find a permanent solution. May be Wanda wipes out Spider-Man while creating an alternate reality. Who knows? Tony's crusade in Avengers: Endgame to bring Peter back will have been for nothing!
Big-name Spider-Man villains won't be come to the MCU!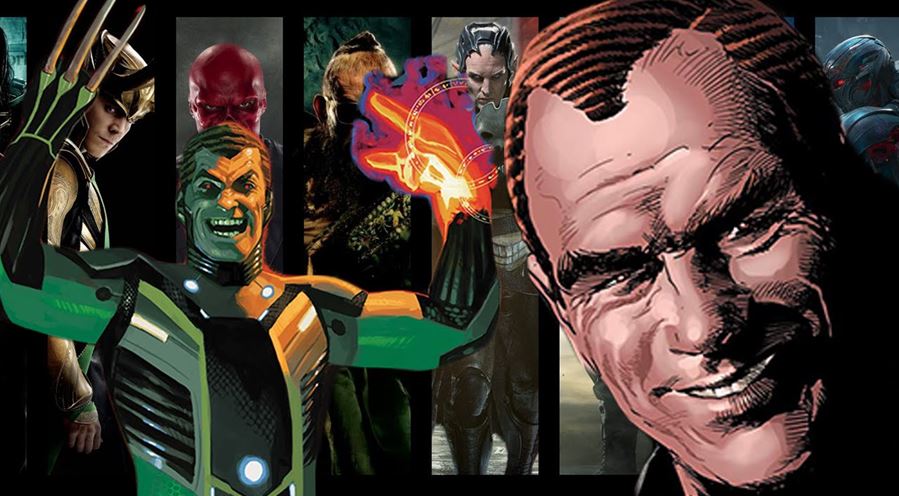 Norman Osborn seems to be a villain that the MCU was moving forward with. He could have been a minor big bad like Loki, and could have even led teams like the Thunderbolts & Dark Avengers. Venom could have showed up through the multiverse. Characters like Kraven the Hunter, Doctor Octopus and other great Spider-Man villains will now be completely off limits!
The Skrull cliffhanger will remain hanging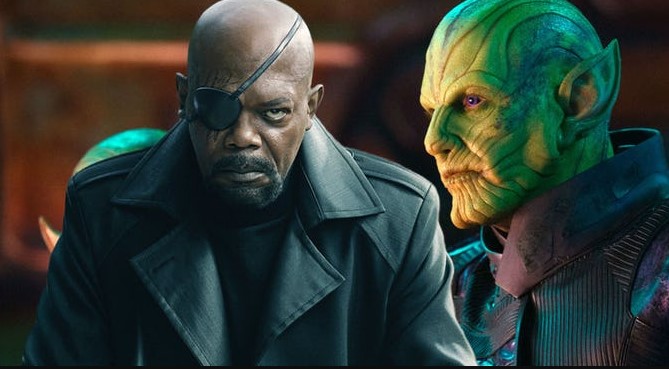 Nick Fury in Spider-Man: Far From Home turned out to be a Skrull. So, Spider-Man has clearly interacted with Skrulls in his story. But, since Spider-Man won't be in the MCU any more, we won't see the Skrulls pop up anymore. Although, this cliff hanger may be solved in other MCU movies moving forward, but nothing will be related to Spider-Man. Let's see what happens.
J. Jonah Jameson won't interact with other heroes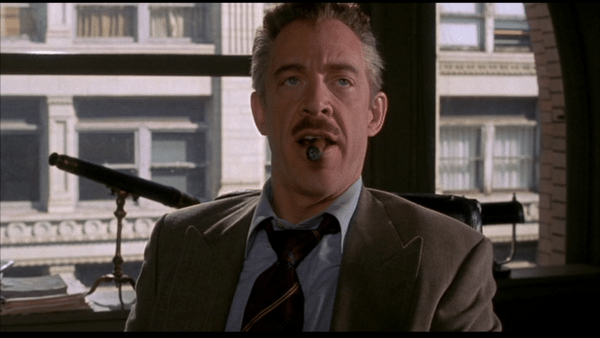 Spider-Man is a menace! Yes JJJ you're right. Look what his good intentions have done. We were really psyched to see J.K. Simmons return in this new rebooted franchise. Like Spider-Man, other heroes would also be similar for JJJ. But now, he won't interact with them. MCU won't get more of JJJ!
Spider-Man won't meet Fantastic Four, X-Men & Deadpool
The dream is over before it even began. We'd never see Spider-Man teaming up with the likes of Deadpool and Wolverine. He's not going to have any adventures with the Fantastic Four. The future seemed so amazing with the idea of Spider-Man crossing over with the likes of X-Men and Fantastic Four. But that was never meant to be. The comics won't come to life.
Iron Spider is Off-Limits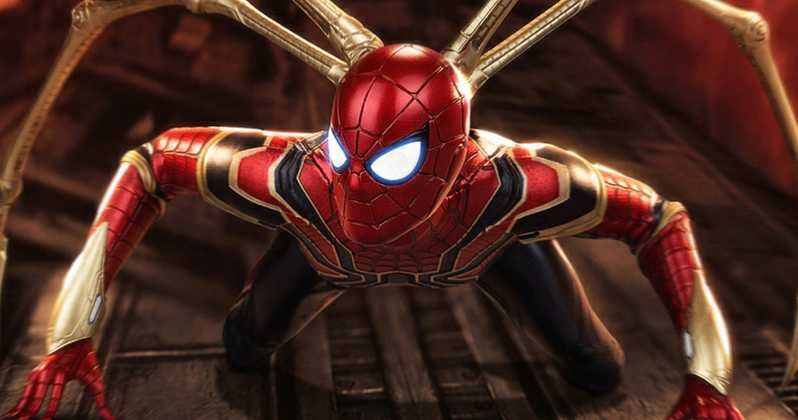 The coming future movies will have to ditch everything related to Tony Stark. It's going to be weird because both the Spider-Man movies till now have heavily involved Tony Stark. Now, Peter won't even get to address his father figure in future movies. We won't get to see the Iron Spider Suit ever again. And there won't be any other cool suits that were teased in Spider-Man: Far From Home.
Worst Case Scenario – Another Spider-Man reboot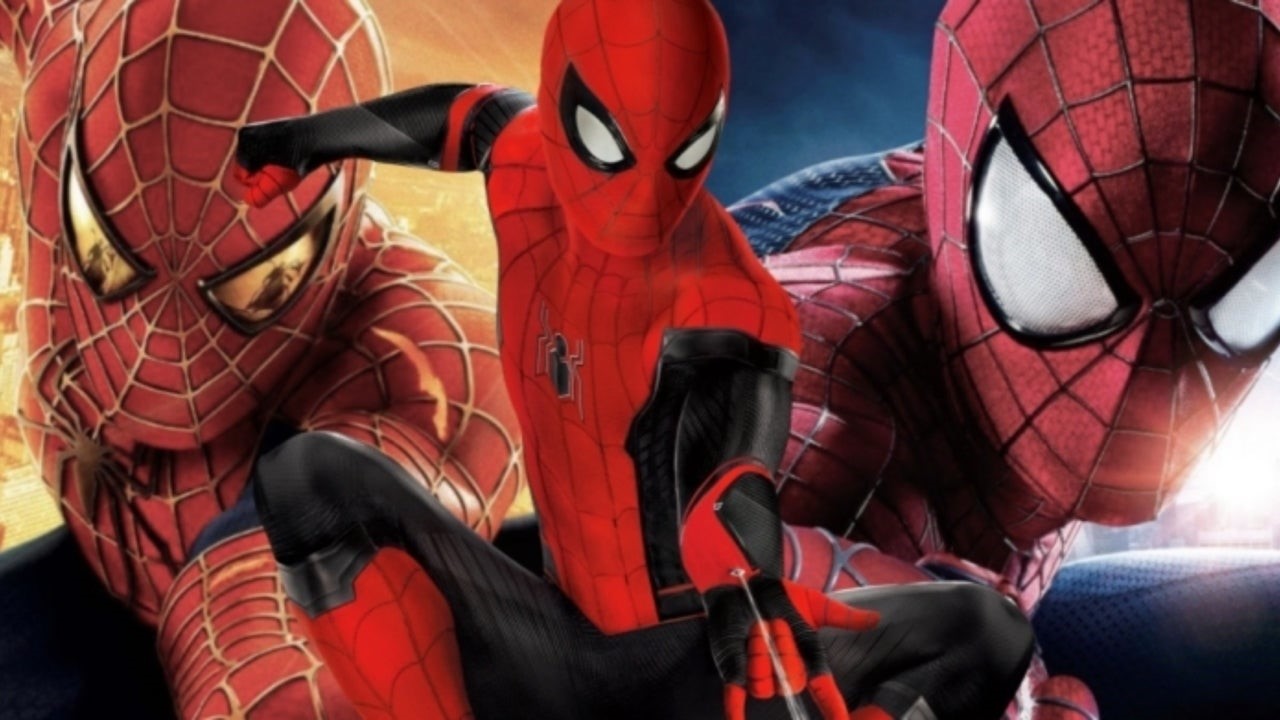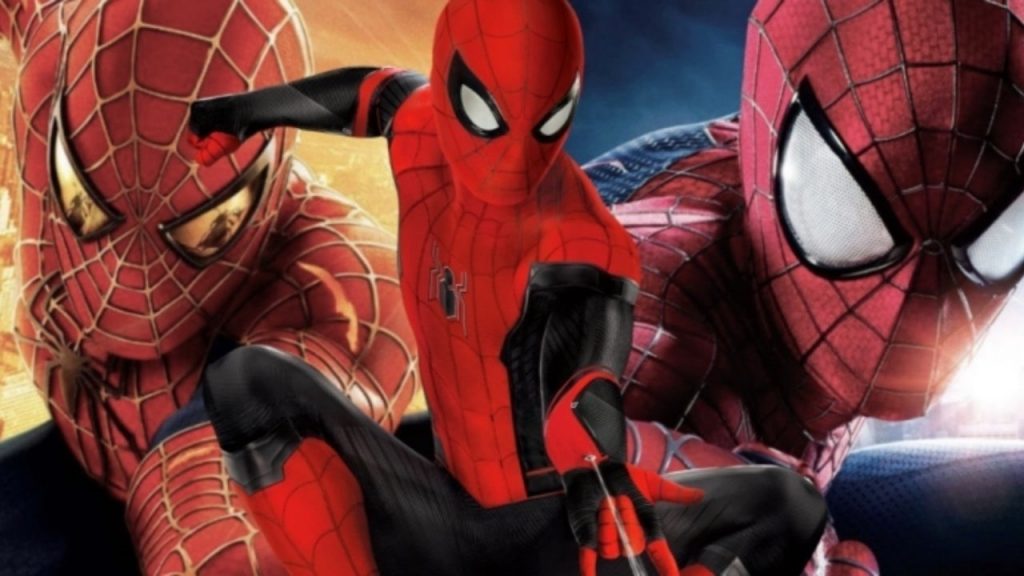 Sony has confirmed that the Spider-Man story will continue. But the worst case scenario that stands now is that Sony could reboot the Spider-Man franchise a fourth time if they don't find the right way to address the MCU's absence all of a sudden. They could still keep Tom Holland, but they may give him another separate origin story and kill Uncle Ben once again.
Bonus: Positives and a Fix – Sony Could Use Spider-Man with Venom
Sony has been wanting to bring Spider-Man into Sony's Universe of Marvel Characters. Now that they've got full control upon Spider-Man, they can actually bring him to team up with the likes of Venom and Morbius. This may be a fix for Spider-Man's future story as well. His identity was revealed at the very end of Spider-Man: Far From Home and Spider-Man would need a permanent escape from that.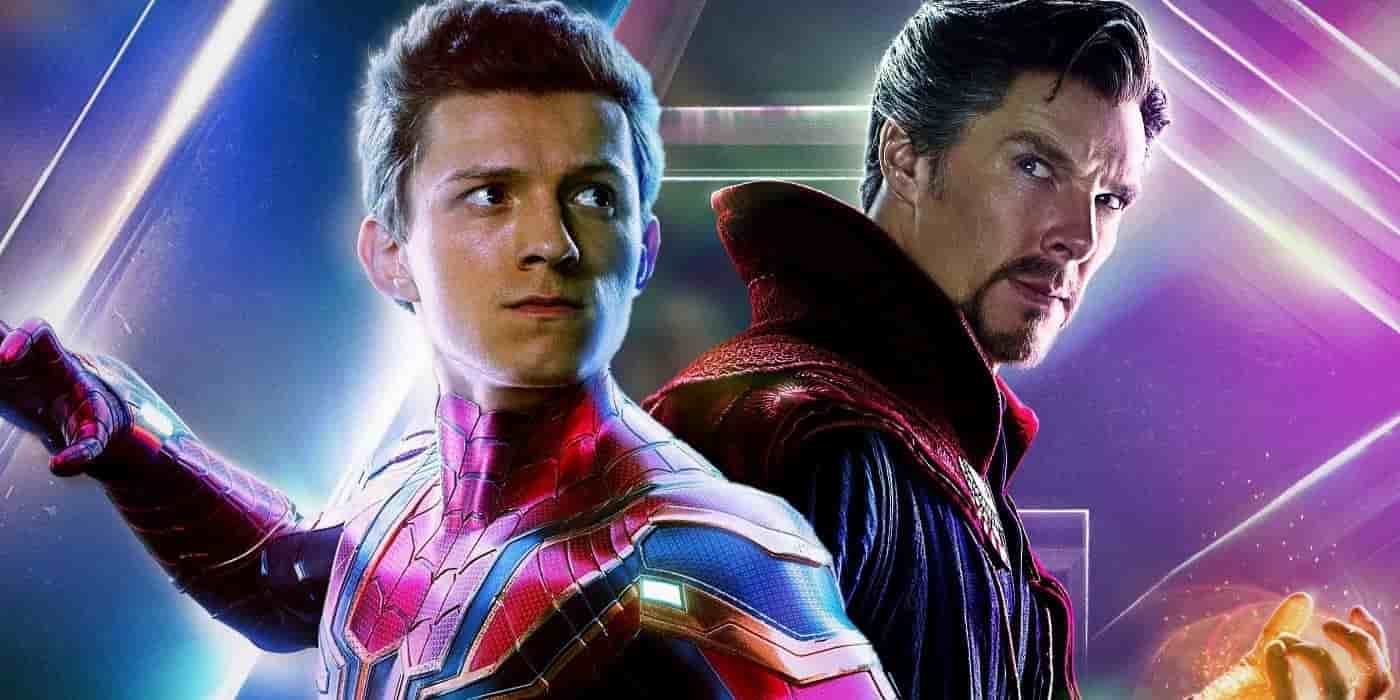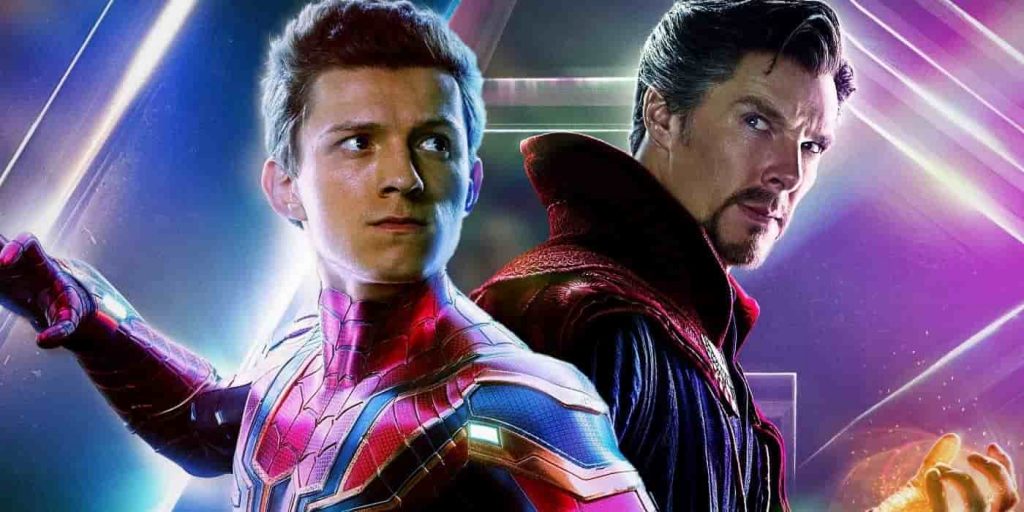 The entire world would be gunning for him. WandaVision & Doctor Strange will deal with the Multiverse. So what if Sony actually uses their way of the Multiverse and sends Spider-Man in the Universe where Venom exists? This way, Venom, and Spider-Man could fight each other. Venom may get the Spider insignia. And then Spider-Man could team up with Venom to take on Carnage. We'll have to wait and see what happens.
All we hope for now is that Sony and Disney could somehow reconcile and get back on the same page so we don't have to face all of the above stated scenarios.