Movies
Venom 3 Could See Venom & MCU's Spider-Man Team Up to Defeat Carnage
Venom 3: Venom & MCU's Spider-Man Team up defeat Carnage
Motion Capture maestro Andy Serkis has come on board to take the Sony's Universe of Marvel Characters further. It's going to be quite amazing to see his take on Venom 2, as director Ruben Fleischer was busy with Zombieland 2, and someone had to step in. Andy Serkis would be a perfect choice because he understands comic book movies, and Motion Capture amazingly well. He's a brilliant actor himself, so we'd love it if he himself has a role in the film. But, will he be on for Venom 3 as well?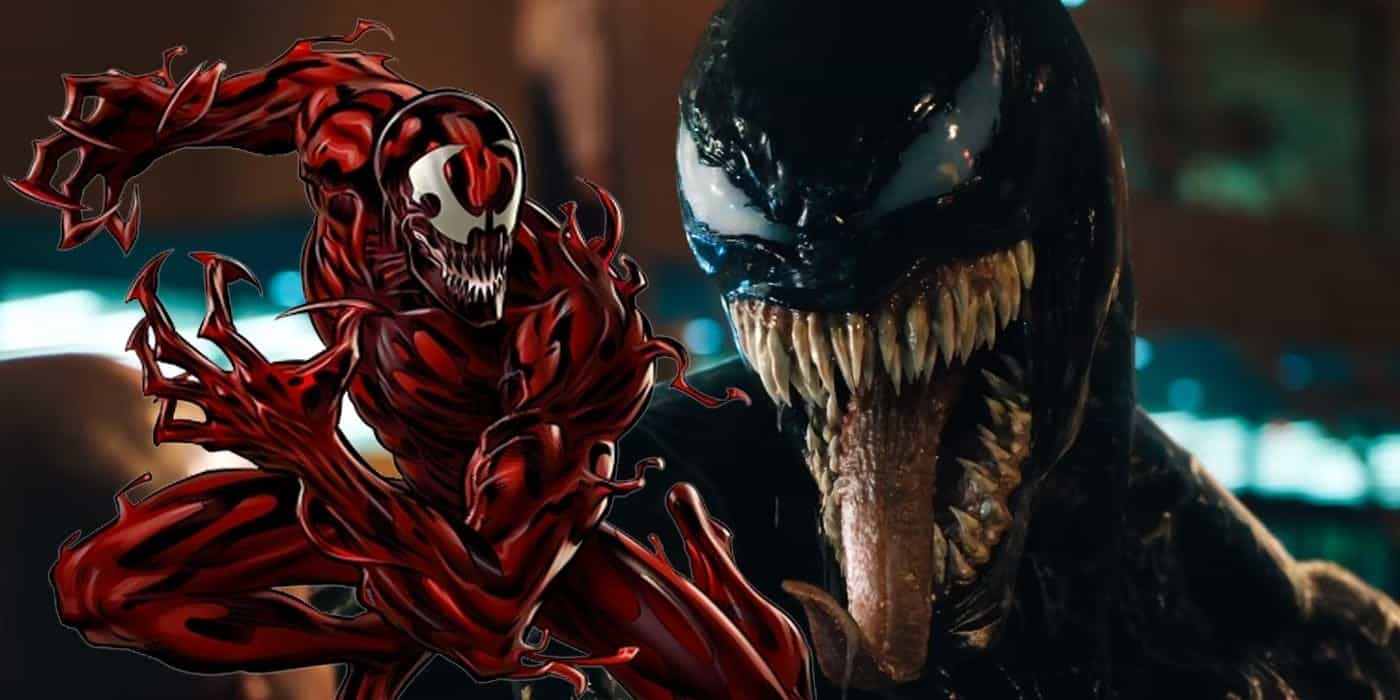 We know that Venom 3 would most certainly happen because Tom Hardy has a 3 movie contract. Venom 2 will take the post-credits scene of the first movie forward, as we're going to get Carnage. But given the fact that Carnage is a major villain, we could imagine that the third film would not feature a new one, but could actually continue with Woody Harrelson's Cletus Cassidy.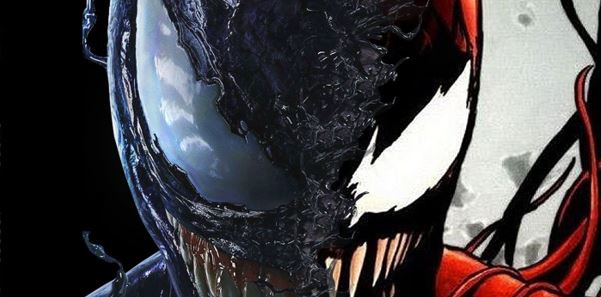 Carnage is much stronger than Venom, so Venom 2 may end with a defeat for the black Symbiote. That's why he may need to team up with a new hero, & according to YouTube channel The Lords of the Long Box, it could be Spider-Man. The channel states that Venom 3 would be based on the "Maximum Carnage" storyline where Venom and Spider-Man team up to take down Carnage and a group of other supervillains referred to as his 'family.'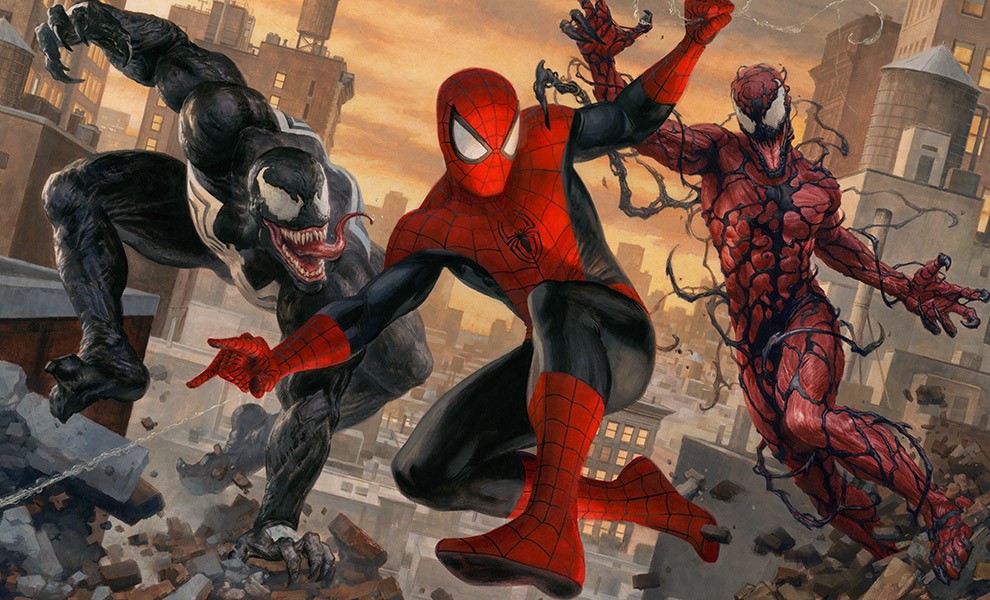 Well, we don't really know the status of Spider-Man being in the third film. Yes, the MCU sure is coming up with the Multiverse thing in 2021 and Spider-Man 3 could perhaps come out in the same year. Sony and Marvel could work out a deal to set up a Spider-verse by the end of Spider-Man 3, and allow Peter to venture in this other Universe, i.e. Sony's Universe of Marvel Characters. This will technically make Venom & Morbius a part of the MCU.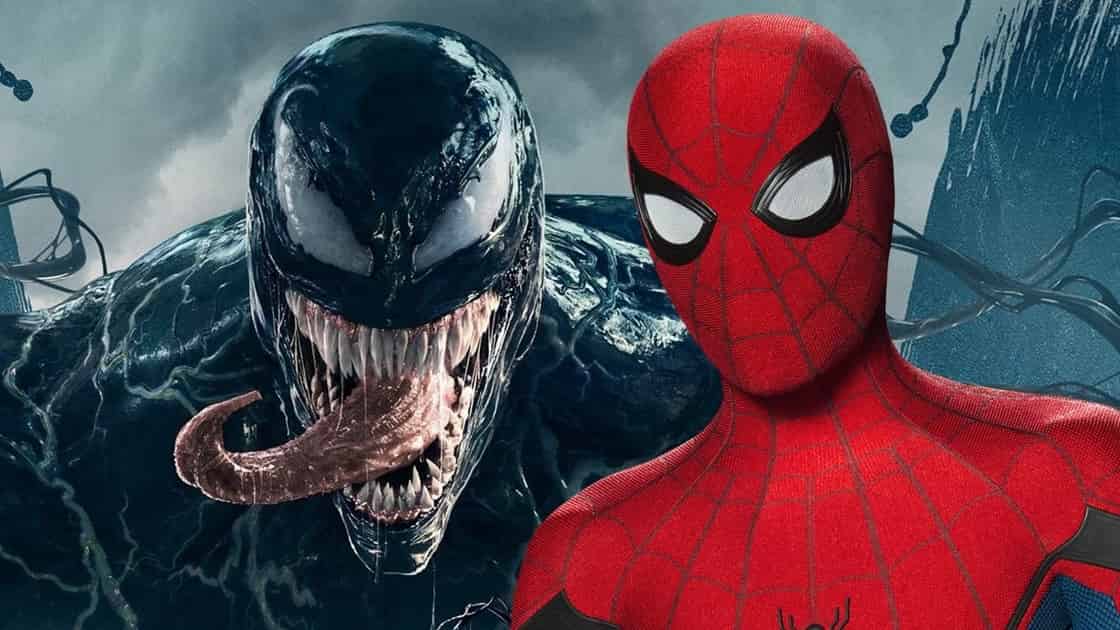 But, there are a lot of 'ifs' & 'coulds' involved in making this happen. Kevin Fiege said it back in the past that Venom is its own thing and not a part of the MCU. Marvel likes to keep their stuff separate, and that's why they rebooted Spider-Man, and will be rebooting the X-Men to fit in as well. Logically, Sony wouldn't want to take Spider-Man away from MCU even after their 6 picture deal with Marvel gets done with Spider-Man 'Home' 3, but being allowed to use Spidey in the Venom-verse could be a part of the deal moving forward.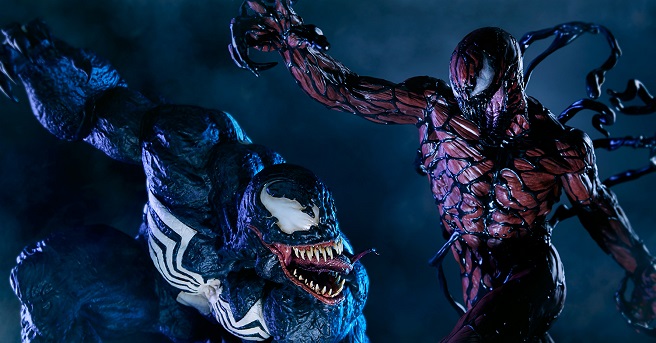 Let's consider the possibilities of the story if Spider-Man doesn't venture in SUMC. Woody Harrelson's Carnage is obviously confirmed to be the villain of Venom 2, but as we've discussed above, he will most likely be in Venom 3 as well. Either Carnage could defeat Venom and leave us on a major cliffhanger by the end of the sequel, or Venom could somehow manage to hold off Carnage, and later work out a way for him to be back for Venom 3.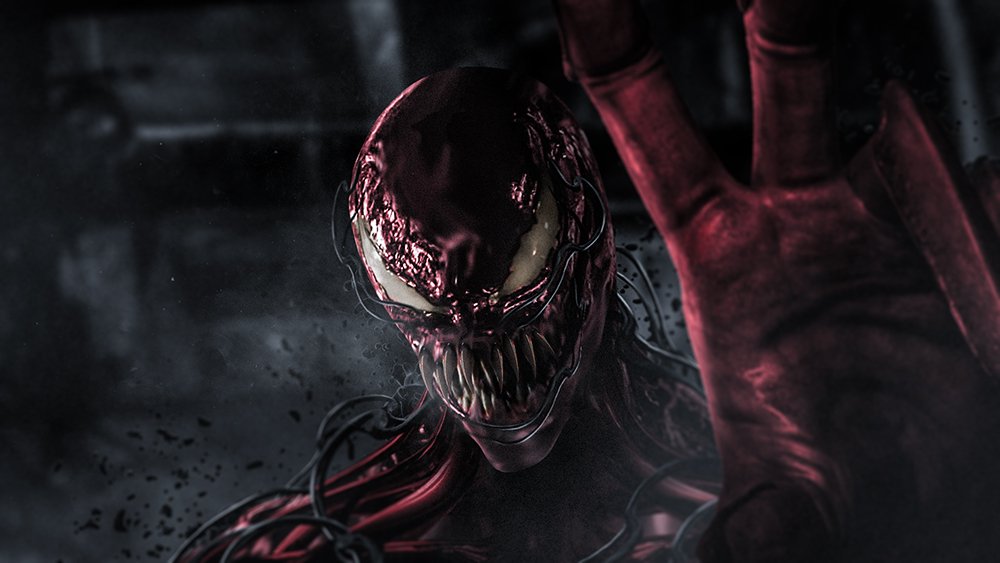 If Maximum Carnage is going to be adapted, then we're obviously going to see more Symbiotes. This storyline deals with the 'family' of Carnage, and in the case of Sony's Universe of Marvel Characters, we know that there's an entire planet full of millions of other Symbiotes. So, we could actually get to see multiple other Symbiotes show upon Earth as the 'family' of Carnage! Venom could be tasked to stop a Symbiote apocalypse. The first film just teased that but the third film could actually show that to us. Venom could certainly need a hand from Spider-Man here.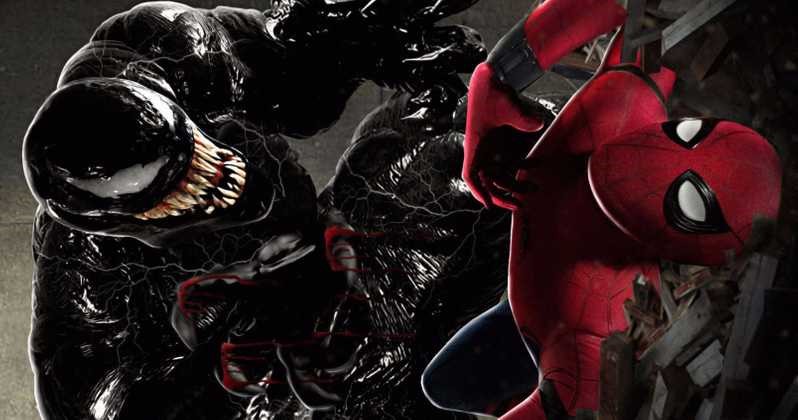 The script of Venom 2 is ready and Andy Serkis has confirmed that Tom Hardy actually helped writing the film. Since Venom 2 has found a director already, we can be sure that it will surely make its scheduled release date, i.e. October 2, 2020. Let's see whether Spidey could swing by, or Venom works it all out by himself!