Movies
Here's When We Could See the First Wonder Woman 2 Trailer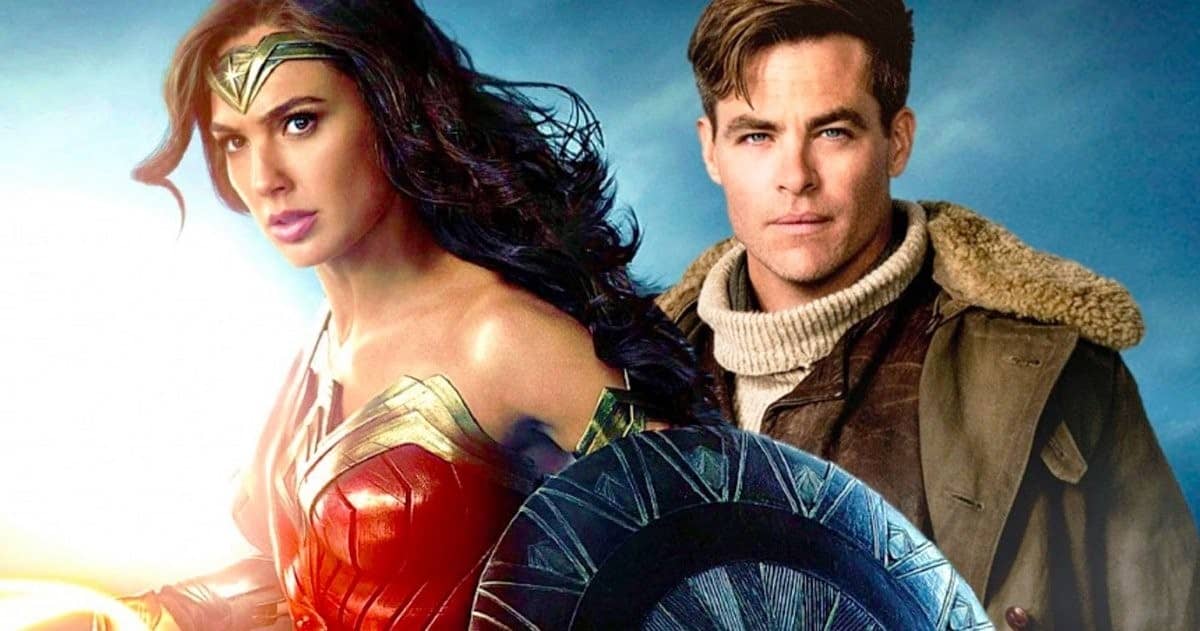 2019 is going to be a golden year for Hollywood as there is going to be a lot of insanely hyped content that will make it to the theatres, streaming services and TV. Marvel is obviously going to have the biggest year of their Cinematic Universe with Avengers 4, but it is going to be the biggest year for DC as for the first time, we will be seeing 3 comic book movies from WoD coming out in the same year. So far, we have seen trailers for Aquaman and Shazam!, but what people are really waiting for is the Wonder Woman 2 Trailer.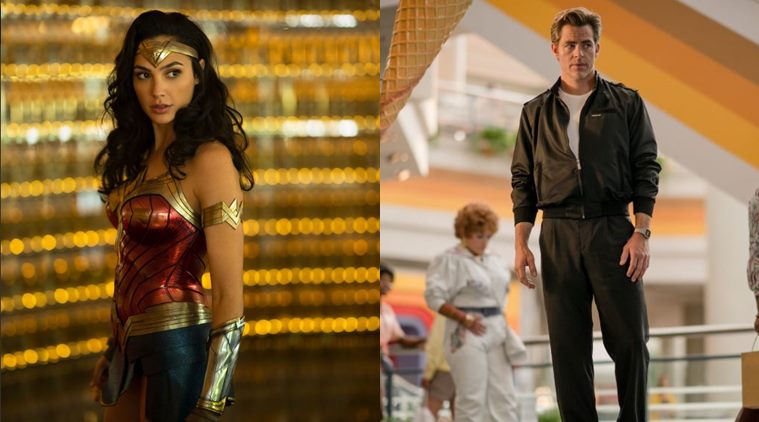 Wonder Woman 1984 is still more than a year away so we cannot expect to see a trailer in 2018. The movie is still under production, and till now what we know is that the love of Diana's life, Steve Trevor played by Chris Pine is going to make a return from the dead. How he returns from the dead more than 60 years later is still a mystery but we may find about that in the first trailer, or when the movie itself comes out.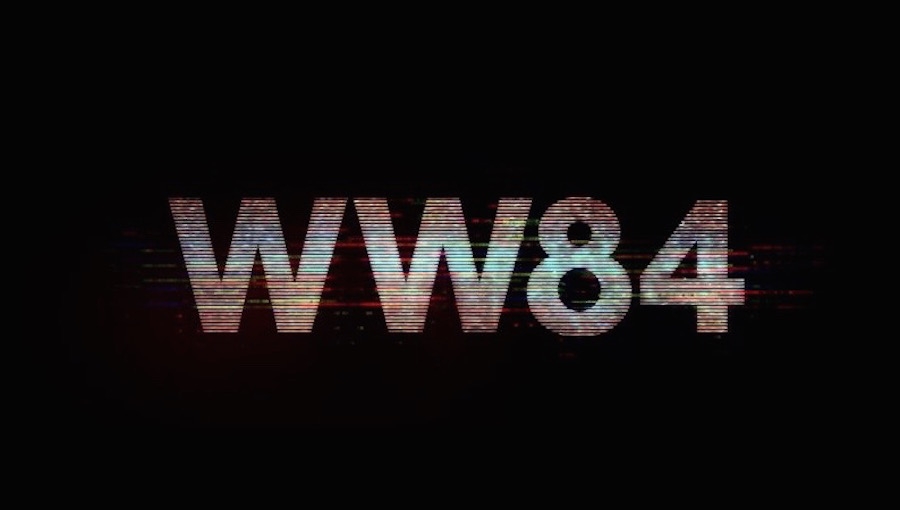 Shazam! and Aquaman blew everyone away with their trailer when they were released at Comic-Con 2018, but WB packed another treat for the lucky fans who attended the Hall H Panel at SDCC. They actually got to see the first ever footage for Wonder Woman 1984, which had just begun production a month ago back then. While that footage did not make it to the internet as it was exclusive to that event, we still managed to get a description from Comicbook.com who got to attend the big event. Here's the description that they gave:
"Wonder Woman lands in the mall in full costume, with a little girl saying oh my gosh as Wonder Woman tosses her into a plush bear while apprehending two gunmen and crushing their guns. She hips her lasso around them runs the other direction and less off the platform to the level below. Then she runs down the street in full dash mode in full costume. Clip ends."
It is remarkable how WB and DC manage to surprise us at every Comic-Con as no matter how little the movie has been shot, they never let the fans who have waited so long leave without a footage. 2014 gave BvS, 2015 have BvS and Suicide Squad, 2016 surprisingly brought a trailer for Justice League, Wonder Woman and another one at Suicide Squad, 2017 brought in Wonder Woman, Justice League and very surprisingly a footage of Aquaman. And finally, 2018 gave fans a clip of Wonder Woman: 1984, a trailer for Shazam! and Aquaman.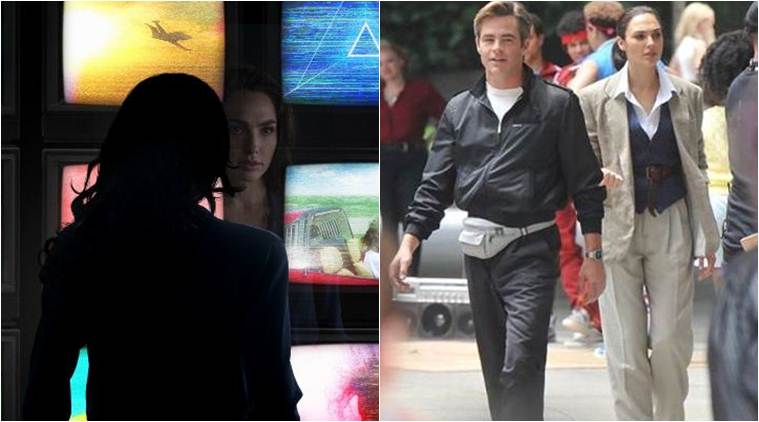 As the title of the movie suggests, it is going to be set up in the year 1984, and the story will follow Diana facing off against the Soviet Union in the waning days of the Cold War. The first movie worked really well with everyone so this movie will bring in a similar approach and aesthetic being related to the times of War but actually set up in a different era altogether and a totally different kind of War.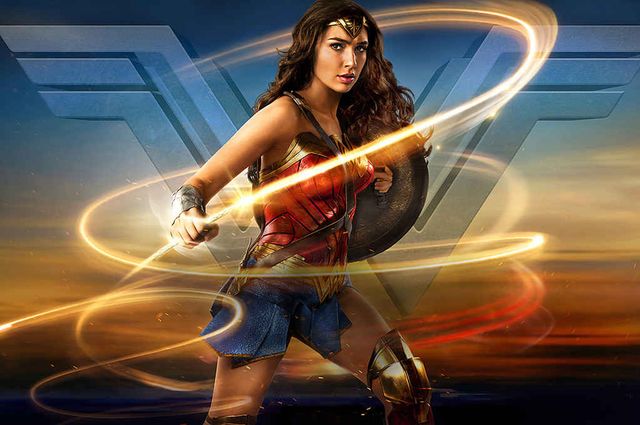 As far as the first trailer for Wonder Woman 1984 is concerned, we will probably not get to see anything before April next year. Warner Bros. don't put any marketing material at Super bowl, so we can run February out. April is also 7 months away from the movie's theatrical release but WB would surely want to hype their biggest DC movie of the year right before Marvel put out their biggest movie, Avengers 4.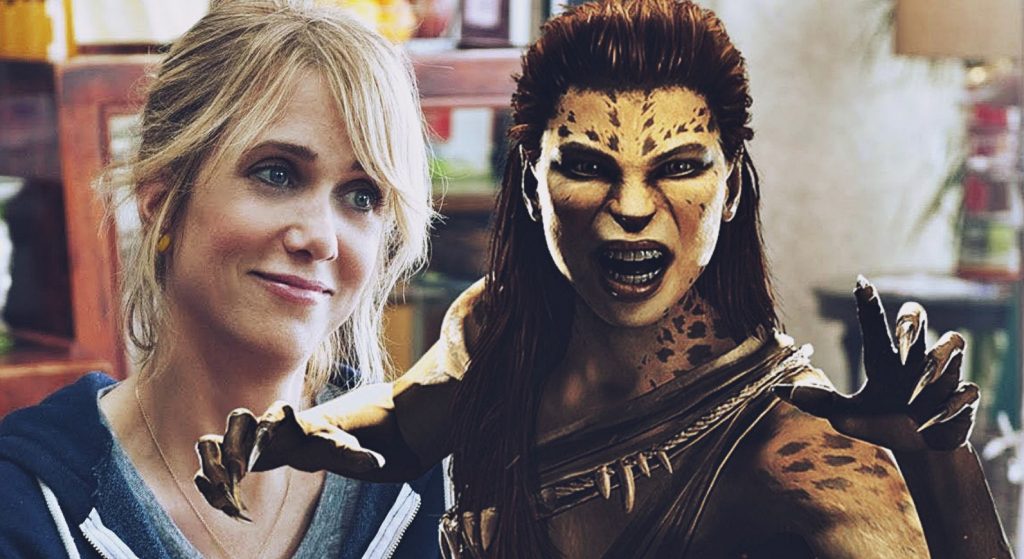 Since April will be the month where Shazam! comes out, WB might release the first WW84 trailer with it to bring in more people, or they could let Shazam! do it's thing and then release the trailer later on. WB may allow the hype of Avengers 4 to settle down as well before they release the trailer, or they could actually release it in the month of May itself.
Wonder Woman 1984 is coming out on November 1, 2019, so it is a surety that we will get a big trailer for the movie at Comic Con 2019. Because the distance between SDCC and the theatrical release of WW84 is not much, it will have to be the second trailer of the movie that comes out at Comic Con. SDCC takes place in July, so WB would want to put some gap between the first trailer and the second. By that analysis, we may get the first trailer anytime between March, April or even May.