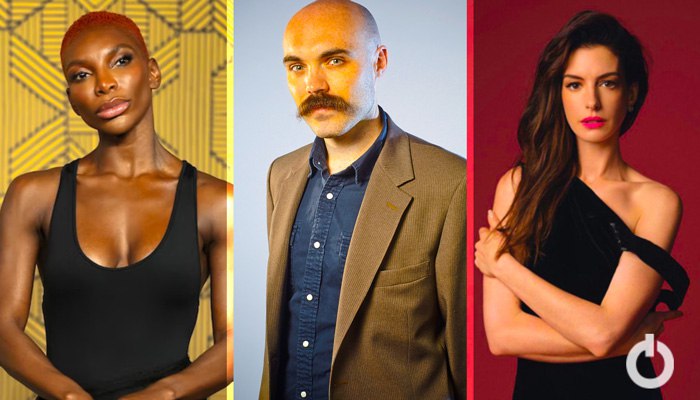 Hey there! So, it looks like David Lowery, the director of The Green Knight, has a new movie in the works called Mother Mary. And guess what? He's got Anne Hathaway and Michaela Coel as the leads! How exciting is that? In Mother Mary, Hathaway plays a fictional musician and Coel plays an iconic fashion designer, and the movie is described as an epic pop melodrama. Lowery wrote and will direct the film, which will also feature original songs by Jack Antonoff and Charli XCX.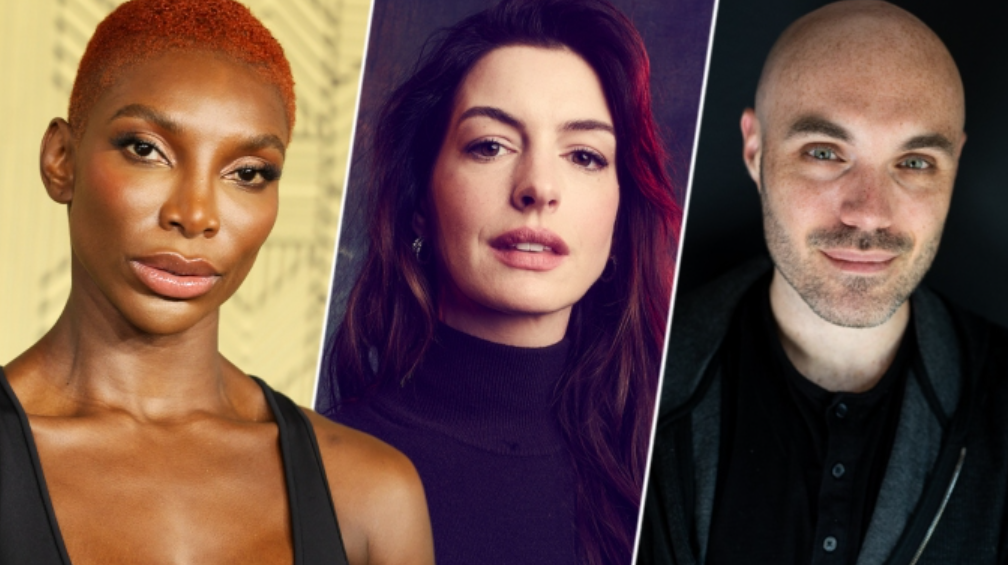 And check out the producers: Toby Halbrooks and James M. Johnston, alongside Jeanie Igoe of Homebird Productions and Jonas Katzenstein, Maximilian Leo, and Jonathan Saubach of Cologne-based augenschein Filmproduktion. It sounds like it's going to be quite the production! But that's not all Hathaway has been up to. Do you know what fans have been dying to see? The third installment of The Princess Diaries franchise! And it looks like it might actually be happening.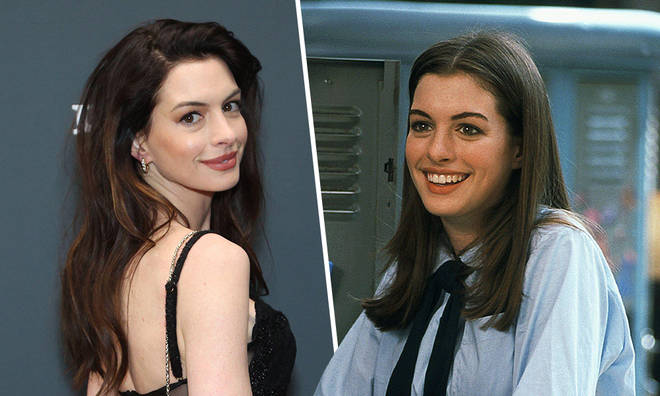 Reports have surfaced that a script is in the works for Princess Diaries 3, with Hathaway's character Mia Thermopolis continuing her story. And get this: Debra Martin Chase, who produced the first two movies, is coming back to produce the third one too! Hathaway is definitely on board with the idea. She's quoted as saying:
"I would more than entertain it, I'm pulling for it. If there's any way to get Julie Andrews involved, I think we would make it work. We would go to where she was and put a green screen behind her and just make it happen."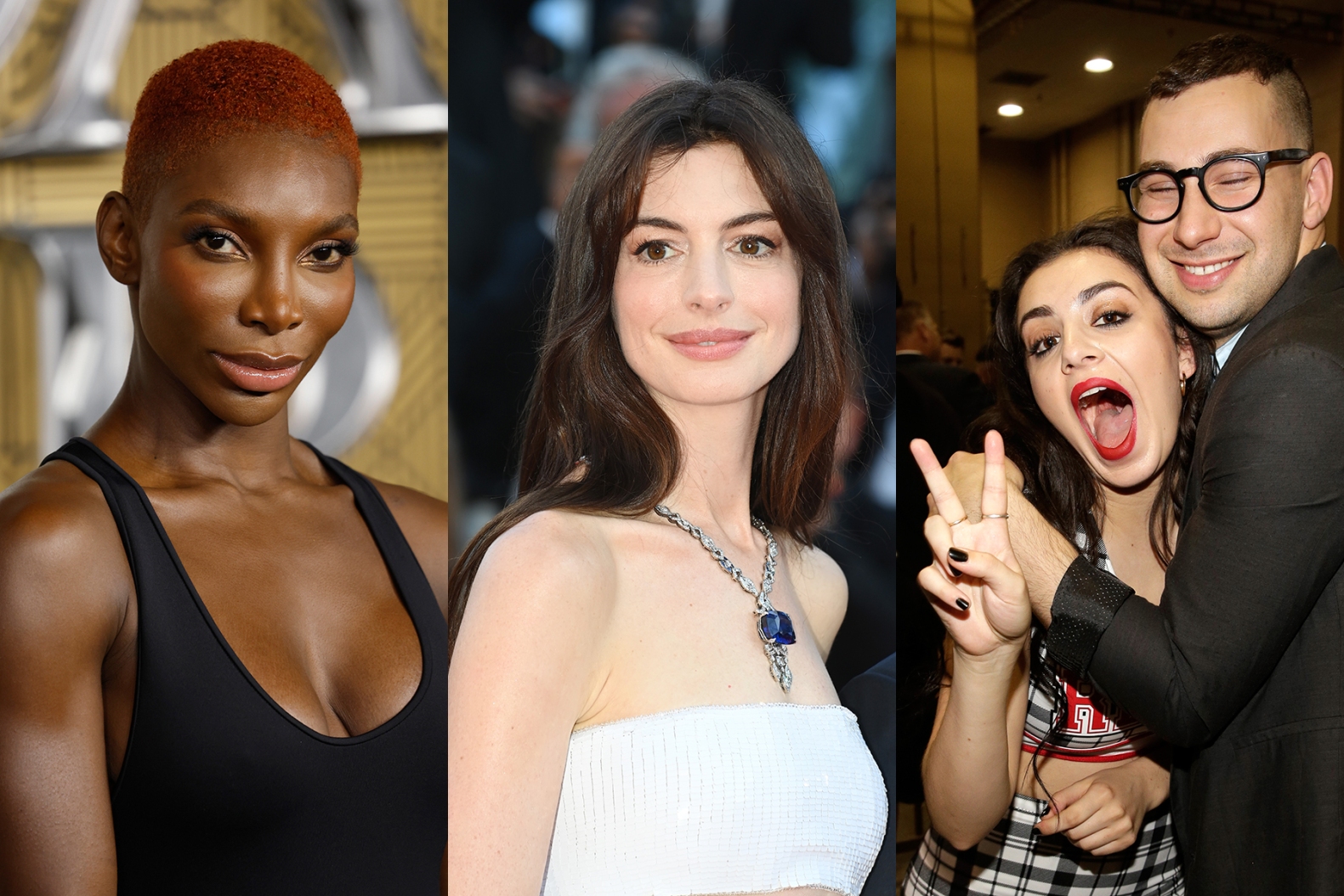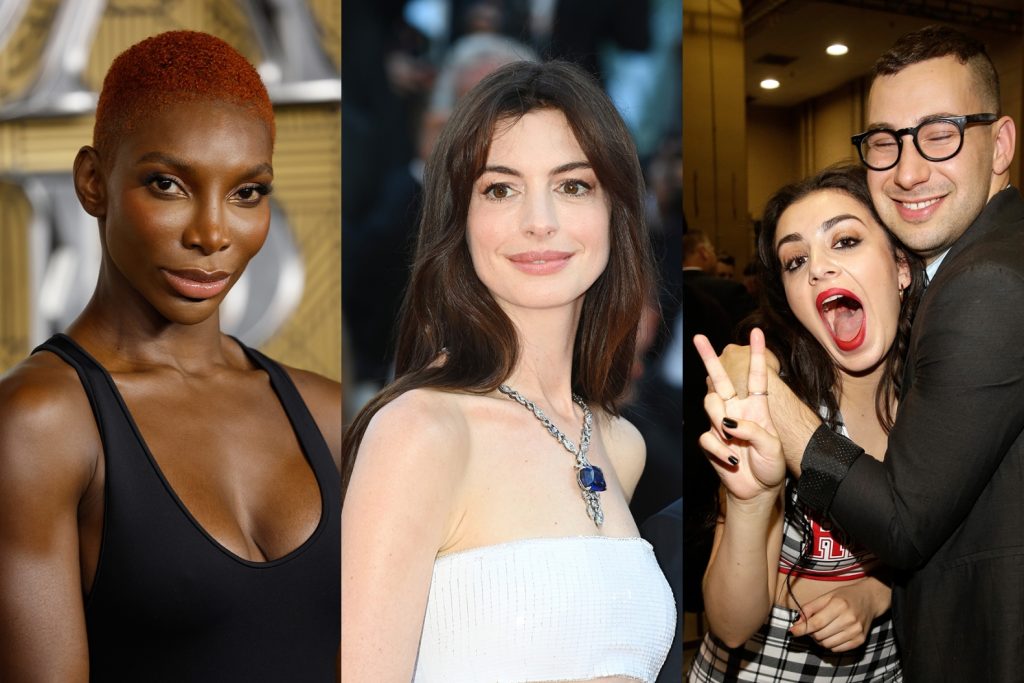 But unfortunately, Andrews herself has expressed doubts about the possibility of a third movie. She said:
"I think it would be too late to do it now. There was talk of a sequel many, many years ago. But I don't think it ever came to pass. And Garry then did leave us. [For] especially me, it's too far down the line now to go back to it. It's a lovely thought, but I don't think it would probably be possible."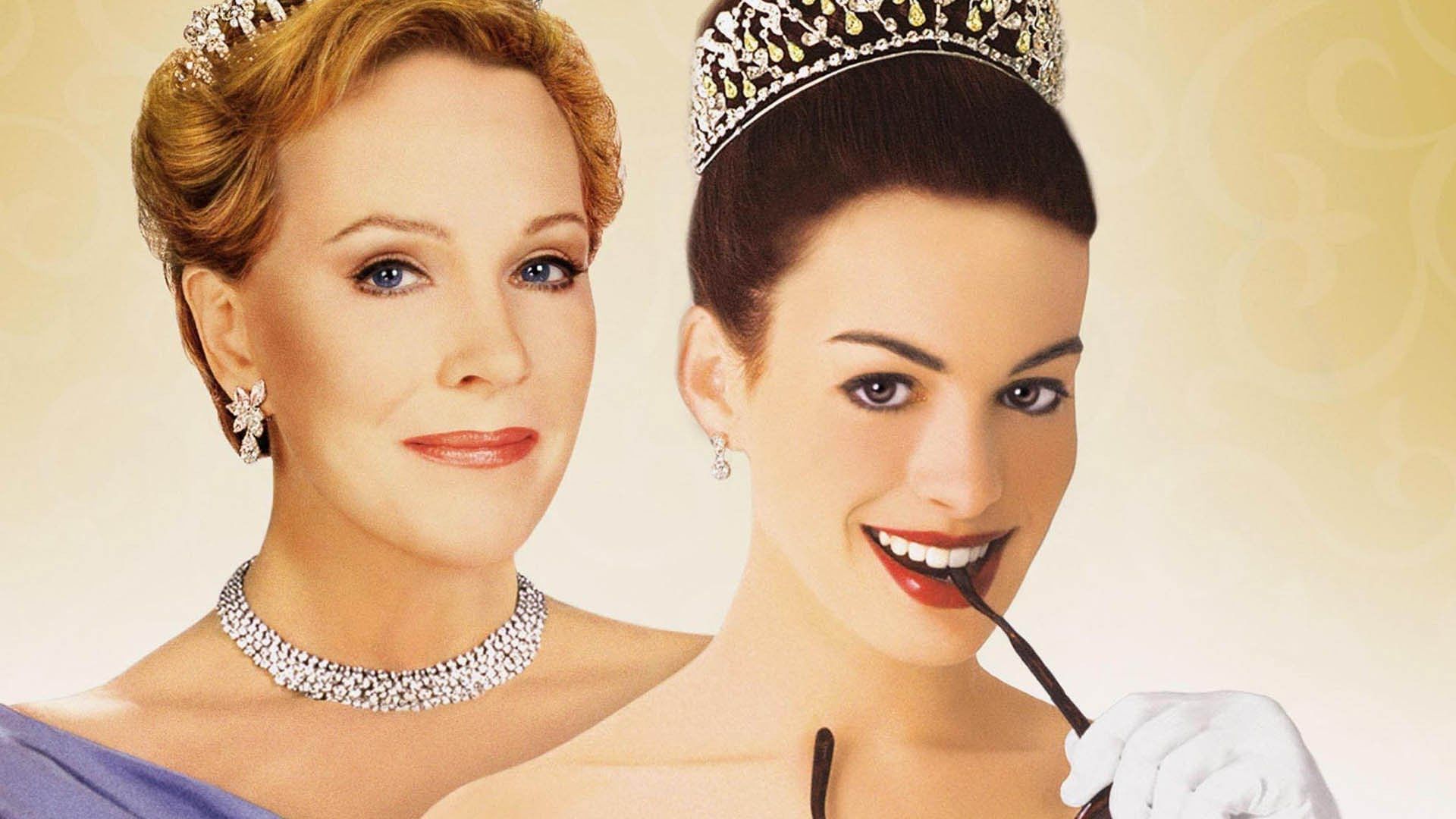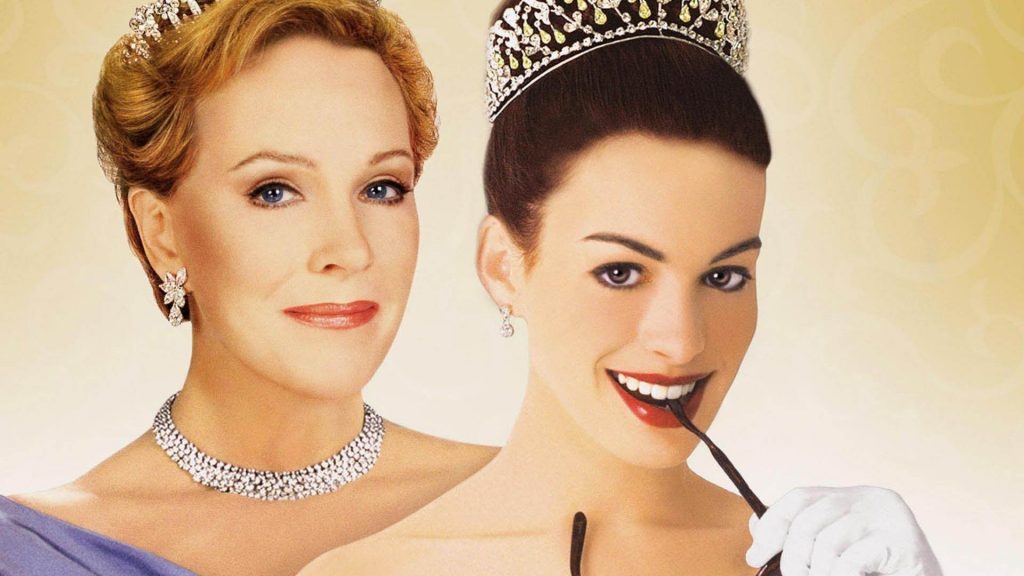 Despite that setback, Andrews did talk about what drew her to the original franchise. "The humor and the understanding of human nature," she said:
"I think also it was the idea of the story, of course, but he was incredibly generous. When I first met him, and I had never met him until the role was being talked about, he asked some fabulous questions, like, where do you think Genovia is? What do you think Genovia is famous for? I said something idiotic like, 'The nuns in the country would've made lace and exported it, and maybe they're famous for their very beautiful pear trees and their pears.' Well, we had pears all over the set and lace costumes. He embraced what everyone cared to offer."
So there you have it! Hathaway is busy with some exciting new projects, and while we might not get a third Princess Diaries movie, it's always fun to reminisce about the originals. Can't wait to see what Anne Hathaway and Michaela Coel bring to the big screen with Mother Mary!
Follow us on Facebook, Instagram & Twitter for more content.
Also Watch: