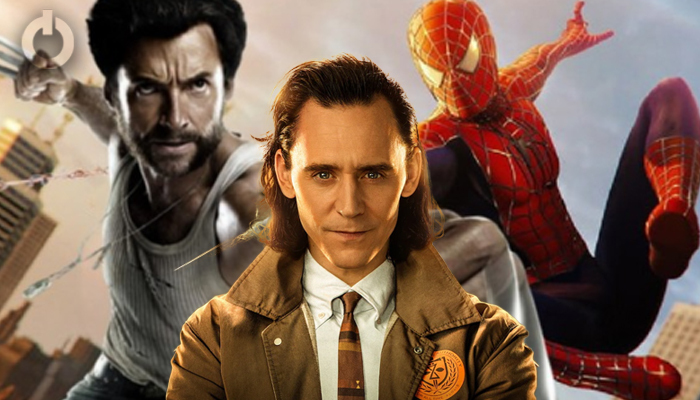 The second episode of Loki is coming this Wednesday and we cannot be more psyched! It has already explained the concept of the Multiverse to us. Moreover, we now know the history of how the Time Variance Authority came into being. We also got to see the Time Keepers maintaining the 'Sacred Timeline'. Also, there was a Multiversal War for supremacy. But it seems like Loki has given a hint that has made all non-MCU Marvel movies canon.
Loki Could Make Non-MCU Marvel Movies Canon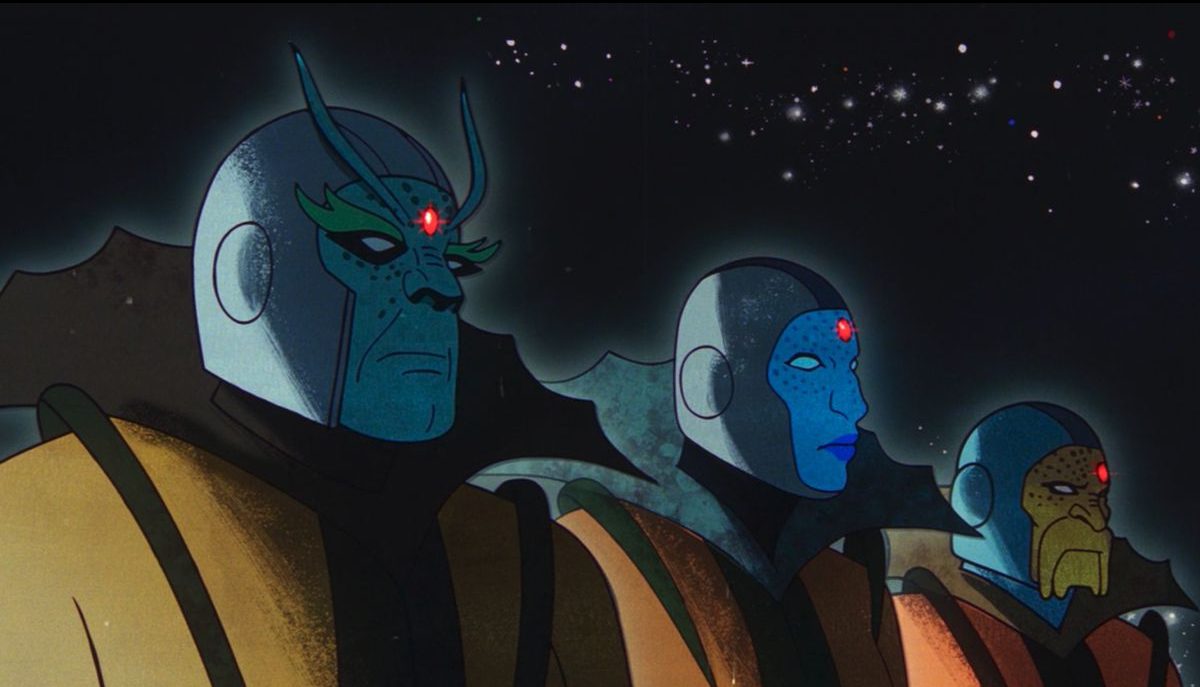 We have been waiting for the Multiverse to unfold in the MCU ever since. Marvel somewhat teased the concept with WandaVision but it was nowhere near to the multiverse. Then comes the title Doctor Strange in the Multiverse of Madness. So it naturally made sense to expect a lot from Loki. And with just one episode in it has lived up to the expectations. So, we got to know about the TVA (Time Variance Authority) and the Time Keepers. Then came the Sacred Timeline that the Keepers protect. This timeline came into being after the multiversal war. But there are no hints at what existed before the Sacred Timeline got created.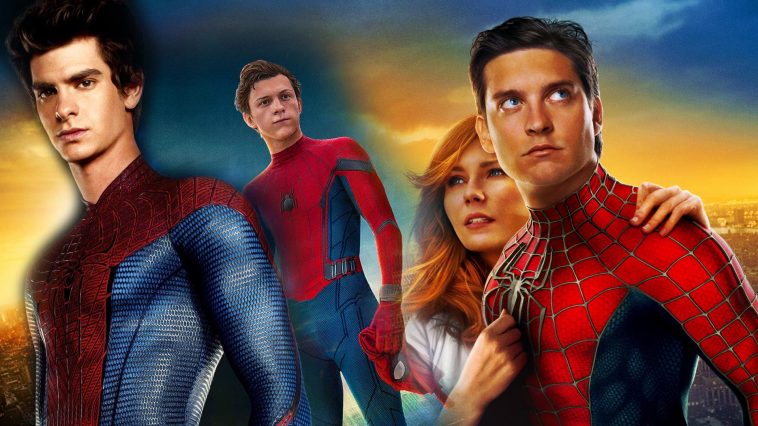 While there's no idea about what happened before the Sacred Timeline, there might be some hints through especially surrounding Spider-Man: No Way Home. That's because the multiverse now exists in the MCU, and this lays heavy on the appearance of Tobey Maguire and Andrew Garfield's incarnations of the iconic webhead. Perhaps Garfield and Maguire come from multiversal timelines before the first war, which developed more independently from each other. Miss Minutes used the wording "unique" when discussing their pre-war existence. Makes sense right?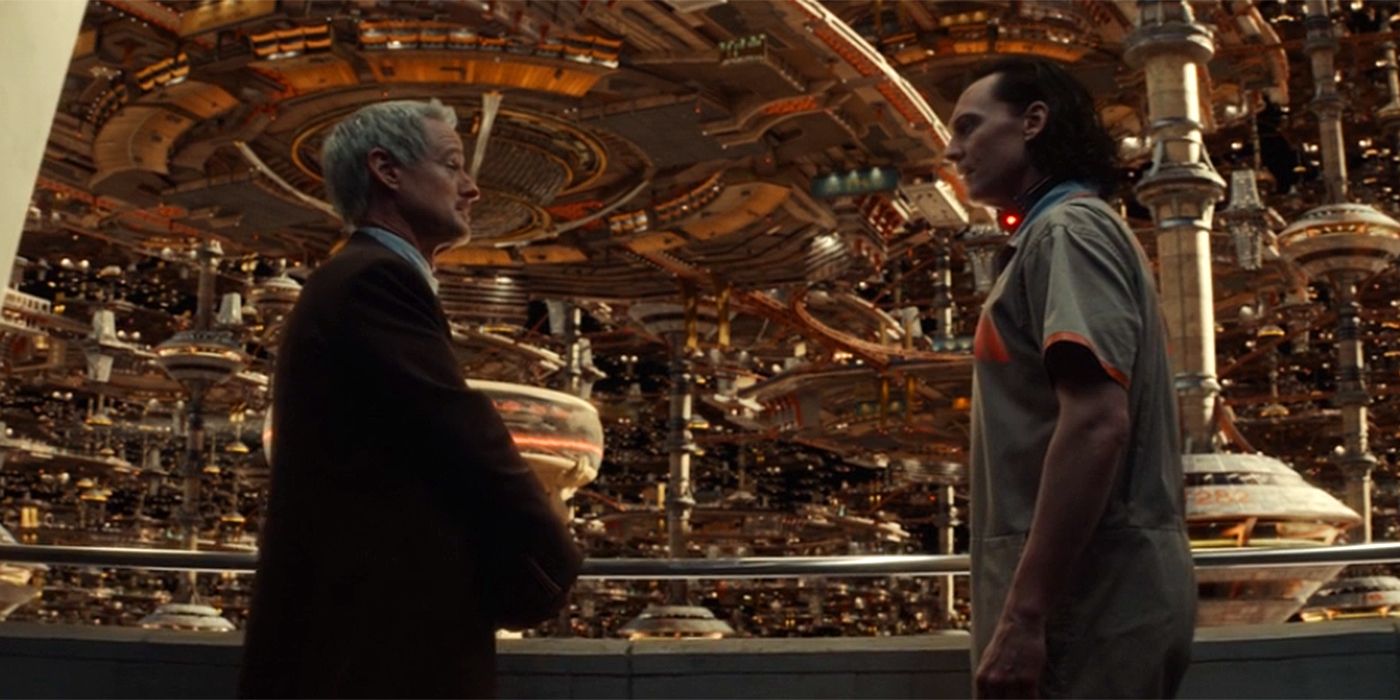 Previously I talked about how Loki may recreate the multiversal war. So, it may bring back the original timelines that vanished after the first Multiversal War. Marvel Studios already has already rebranded older movies as Marvel Legacy projects. So, it may be a way to keep them as distinct franchises but open up the door to allow the potential of multiversal cameos without breaking the universe's canon. Hence, don't be surprised if you see Wolverine (Hugh Jackman) come and say hi to you within the MCU. Or if Deadpool crosses over, breaks the fourth wall, and disses Wolverine, in a Marvel movie. All this is thanks to Loki for making all non-MCU Marvel movies canon.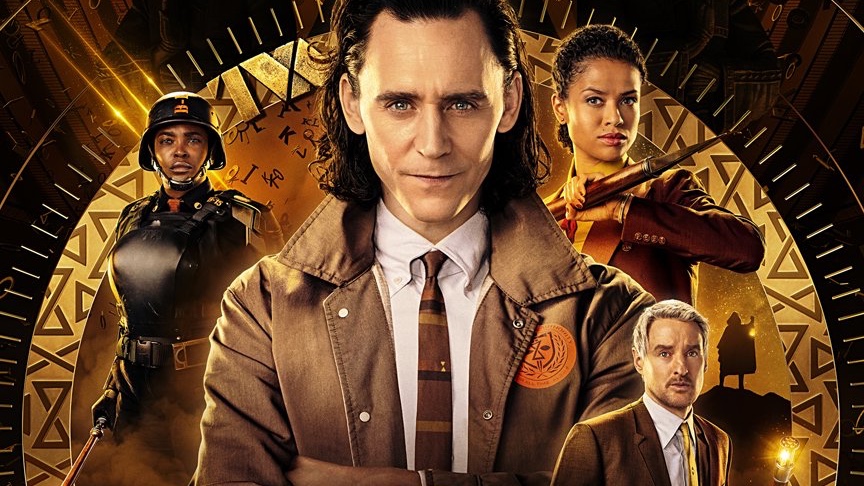 Loki stars Tom Hiddleston as the God of Mischief, Owen Wilson as Mobius M. Mobius, Gugu Mbatha-Raw as Ravonna Lexus Renslayer, Wunmi Mosaku as Hunter B-15, and Sophia Di Martino, Richard E. Grant, Sasha Lane, and Eugene Cordero in undisclosed roles. The first episode is now available on Disney+.
Follow us on Facebook, Instagram & Twitter for more content.