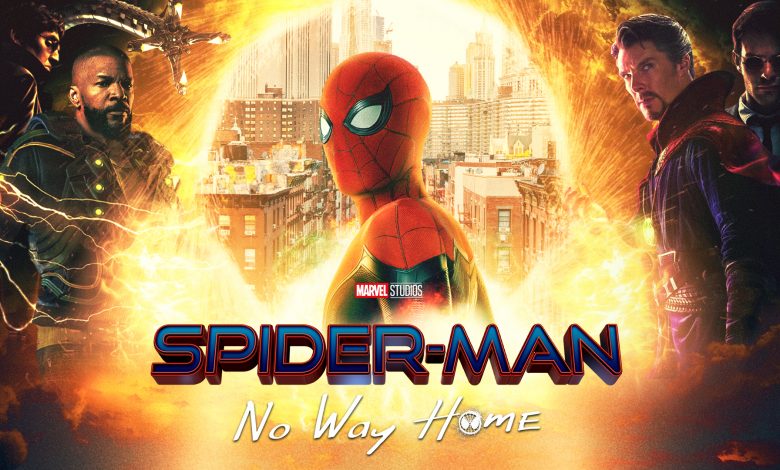 MCU's Phase 4 has some of the best projects being planned by Marvel Studios from the last few years. One of them is Spider-Man: No Way Home. Sam Raimi's Spider-Man 3 was a huge success. But somewhere fans were not so much convinced with the final product. Now with Jon Watts directing Tom Holland as Spider-Man, fans are very much excited to see what will happen in this third installment. There have been reports that previous MCU villains are returning in this film. So let's see how Spider-Man: No Way Home can change the MCU.
1. The introduction of Sinister Six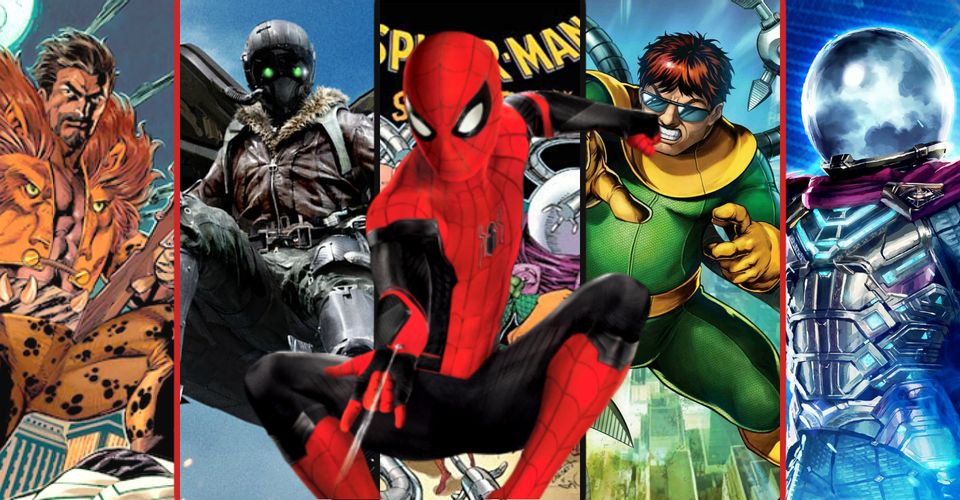 The Sinister Six were teased in The Amazing Spider-Man 2. There have been reports that a Sinister Six movie has been in development for many years. Peter Parker's identity was revealed to the world in Far From Home. Now there is a chance that the anti-Spider-Man team of supervillains might team up on the screen. Alfred Molina's Doc Ock and Jamie Foxx's Electro are coming back in this movie. The first film also left Vulture alive. So we might get to see the Sinister Six.
2. Pre-MCU movies' plots being brought up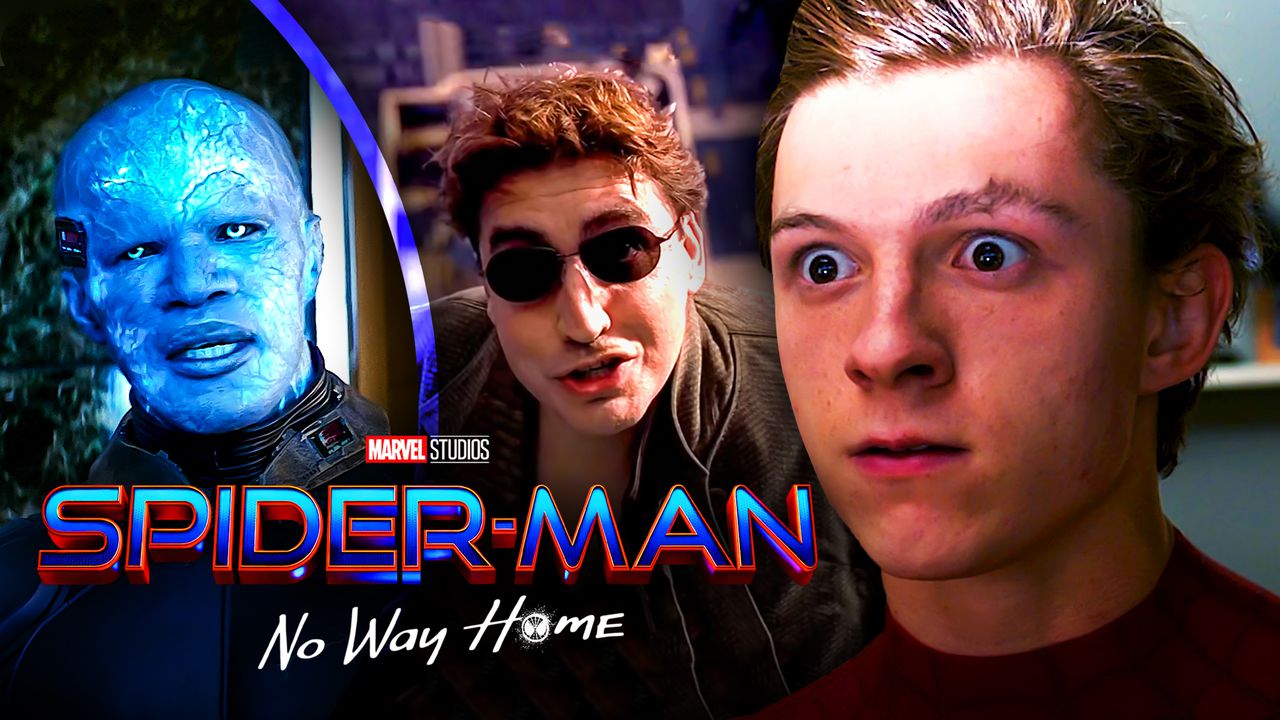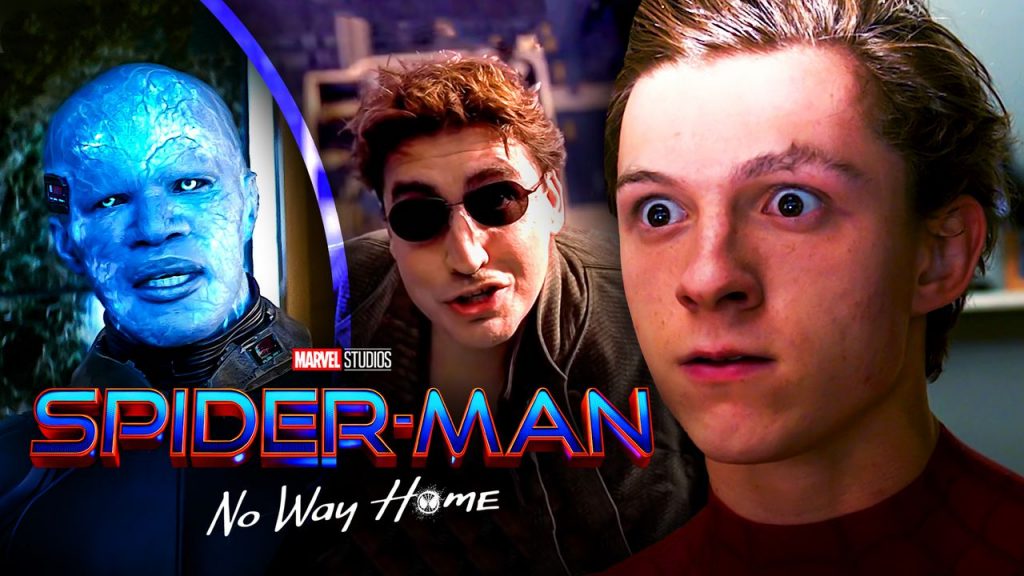 In Iron Man's original mid-credits scene, Nick Fury acknowledged the existence of Spider-Man and X-Men movies as parts of MCU. But this was changed since it was unclear where the rights of every franchise would end up. Now it looks like Feige and co. are bringing pre-MCU franchises into the current timeline. If Alfred Molina's Doc Ock and Jamie Foxx's Electro make Sam Raimi's Spider-Man trilogy and The Amazing Spider-Man's movies canon, then the future could bring more pre-MCU movies into play as well.
3. Introduction of She-Hulk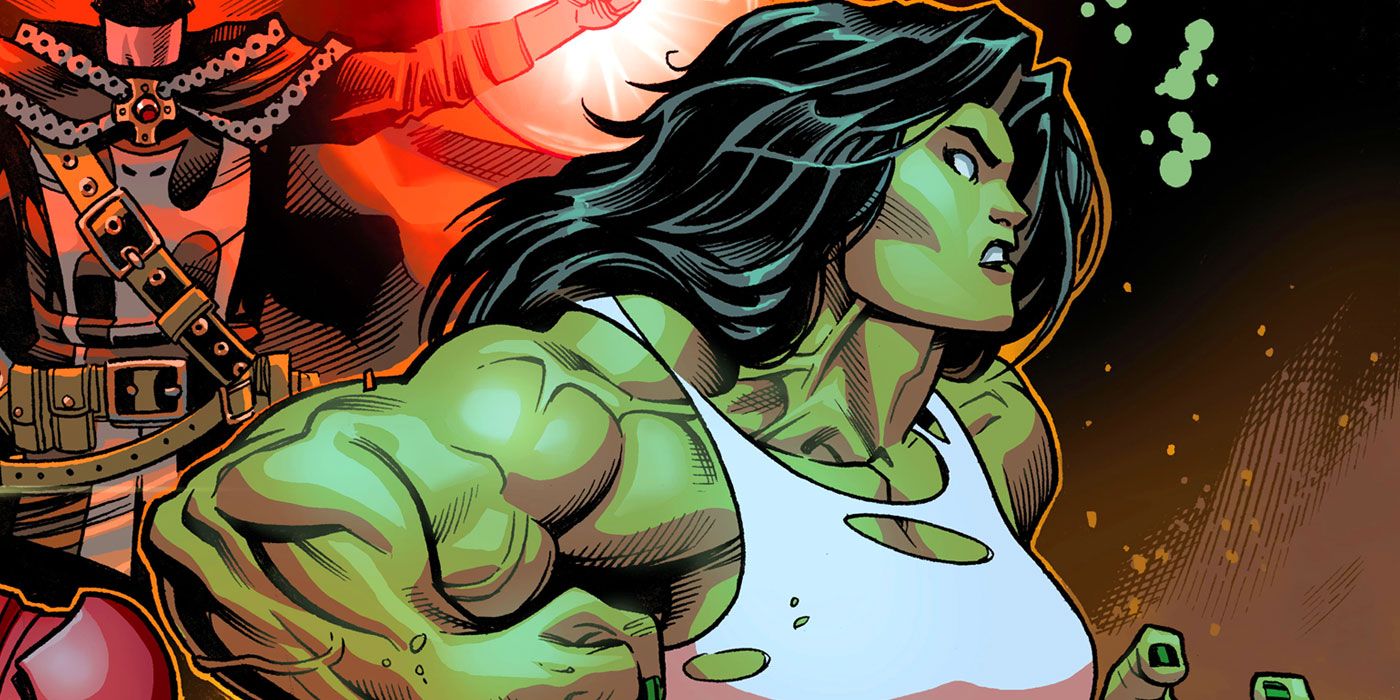 She-Hulk is now also getting her own series on Disney+. Jen Walters is a lawyer and becomes the She-Hulk when she is injured in a shooting. She receives a blood transfusion from her cousin Bruce Banner. Compared to Bruce, Jen enjoys being the Hulk. She represents superheroes in legal trouble. In terms of a crossover, No Way Home may introduce Jen. She might represent Peter Parker in court before the filming of her own series starts.
4. Live-action Spider-Verse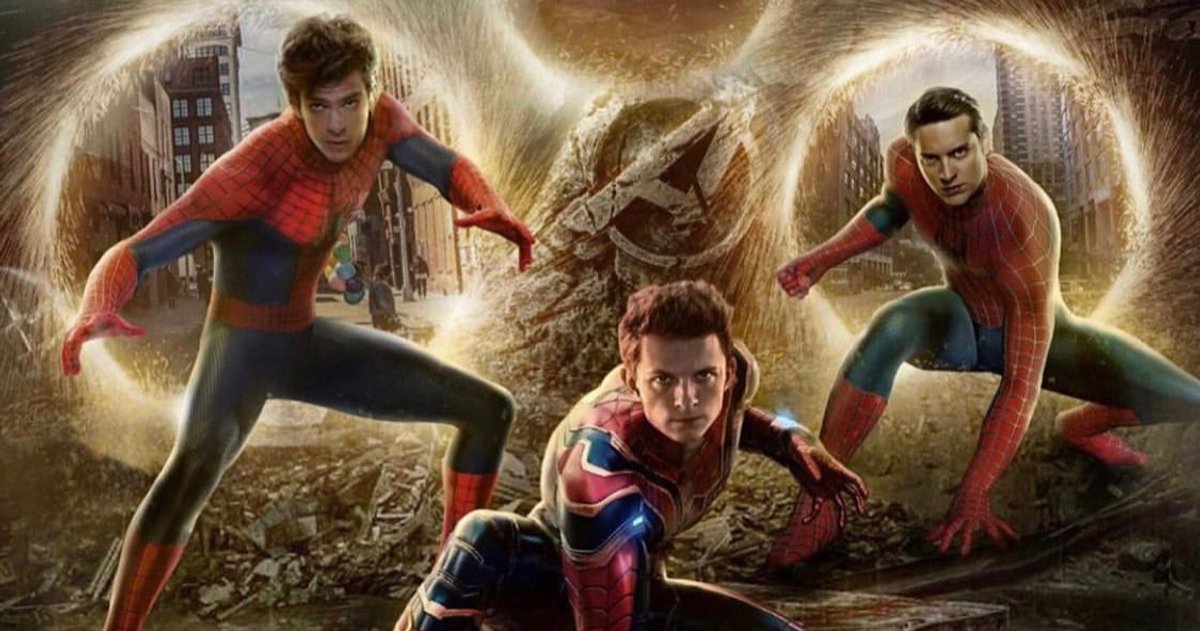 There have been some rumors that Tobey Maguire and Andrew Garfield might be seen in Spider-Man: No Way Home. They might be brought back from alternate universes. They then may team up with Tom Holland's Spider-Man to take down one common enemy. This is a risky concept. It is because it can distract the audience from Tom Holland's Spider-Man. Let's hope that the makers have found a solution to make this work.
5. References to Uncle Ben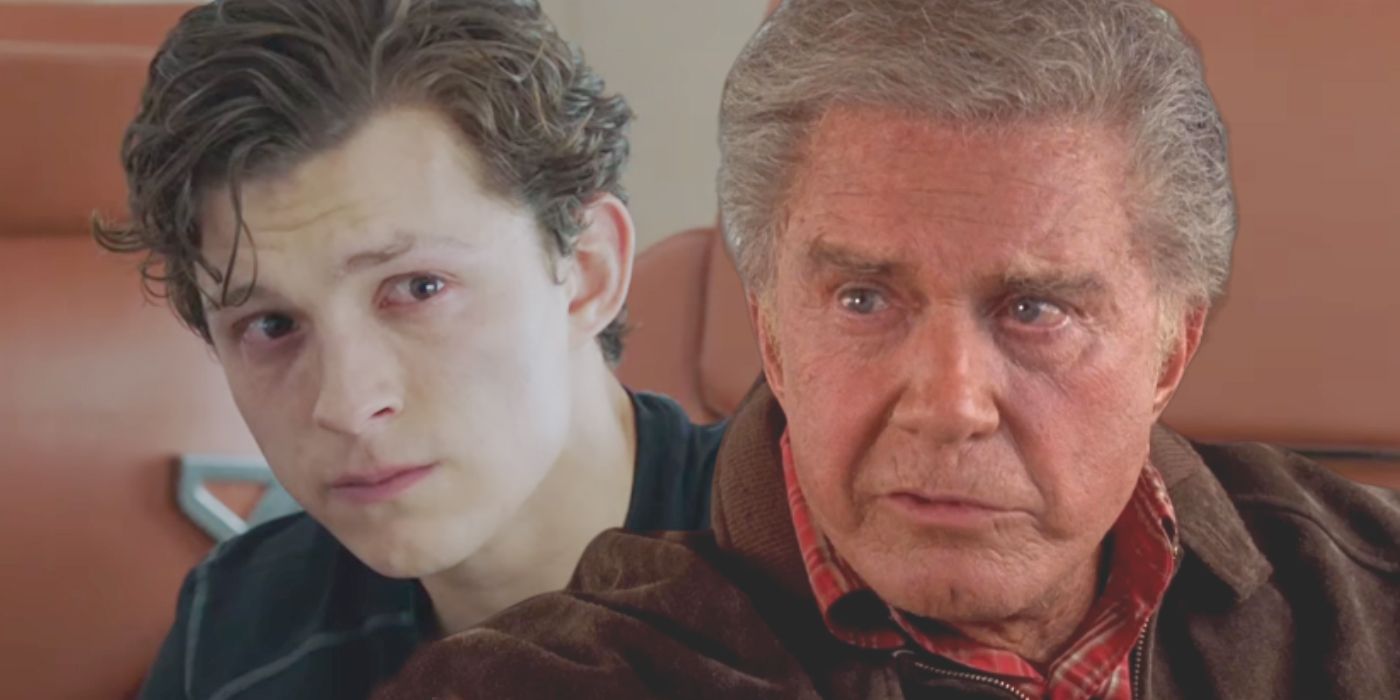 Uncle Ben was absent this time in Tom Holland's Spider-Man movies. There was a hint in Spider-Man: Homecoming that Aunt May might have been grieving for him. A "B.F.P." inscription was also seen on a suitcase in Far From Home. Tony Stark has somewhere taken the place of Ben Parker in MCU. But there is a chance that No Way Home might give more references to Uncle Ben. His advice from the past should affect Peter Parker's present.
6. Peter and MJ may be MCU's next "it" couple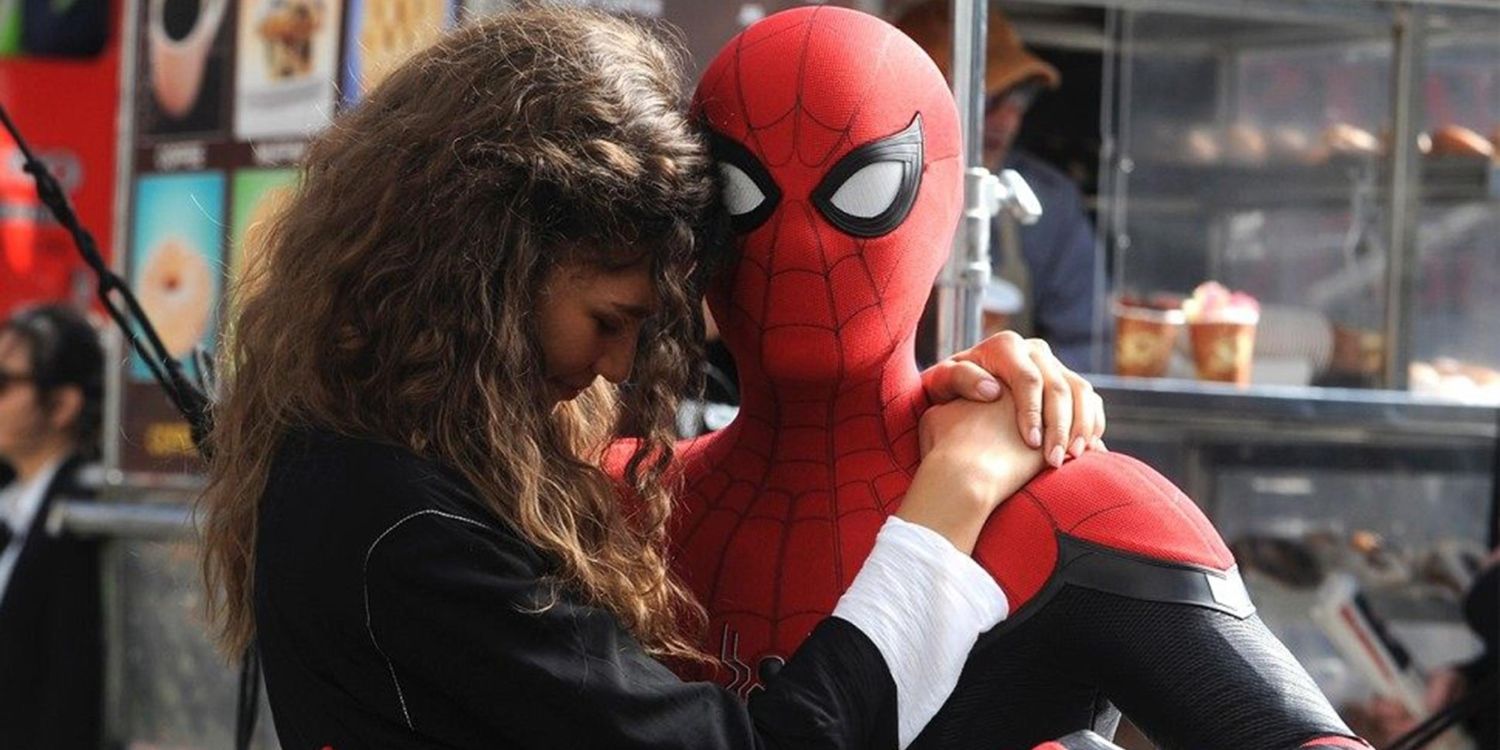 Tony Stark and Pepper Potts have been MCU's "it" couple since 2008's Iron Man. It is seen when Pepper tells a dying Tony, "You can rest now". Wanda and Vision have also been another loved couple in MCU. But they don't have much scope to become the "it" couple. But Peter and MJ share very beautiful chemistry. They finally were together in Far From Home. Let me also tell you here that Peter and MJ are already a trending couple in the comics.
7. Introduction of Fantastic Four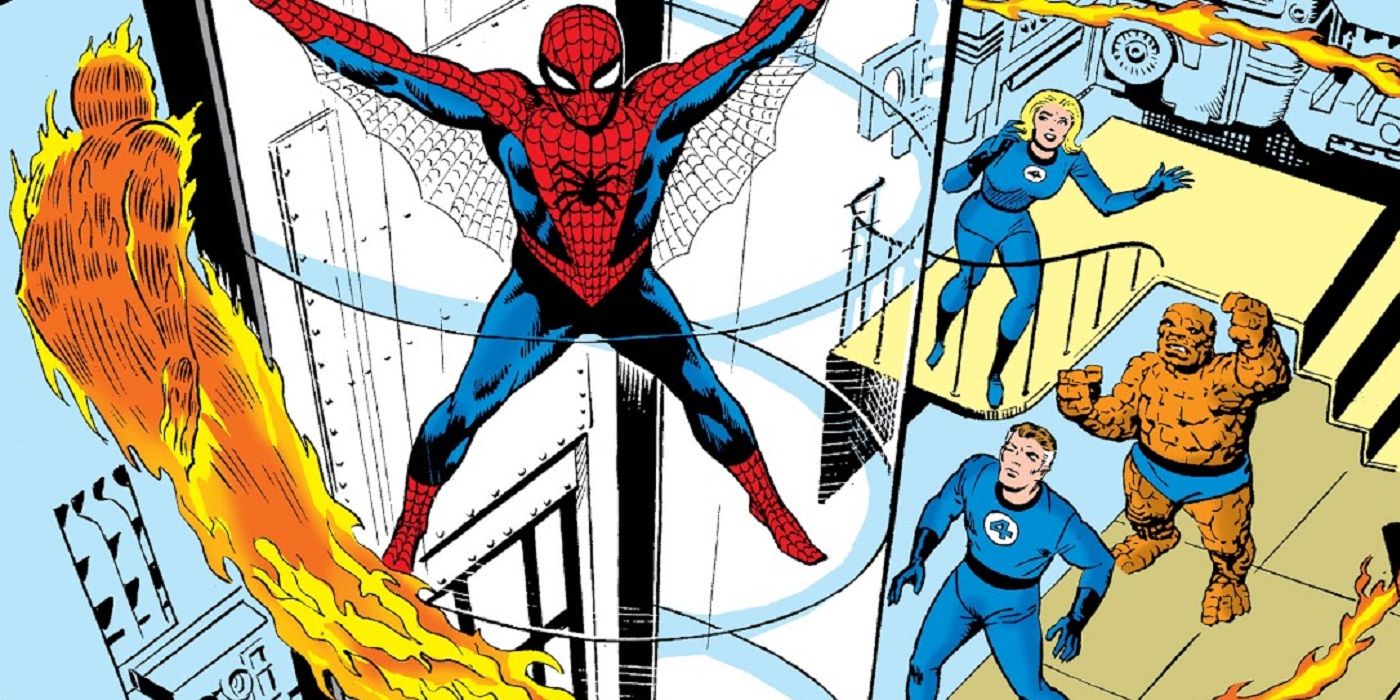 Fantastic Four might not be introduced in Spider-Man: No Way Home. But this does not mean that it is impossible. The film will take place in New York. It is the place of residence of the Fantastic Four. The concept of multiverse might bring back the characters of previous franchises into this one. This may include the Fantastic Four team from the '60s. Jon Watts is also the director of the Fantastic Four reboot. Spider-Man has already teamed up with Fantastic Four in the comics.
8. Netflix characters in the MCU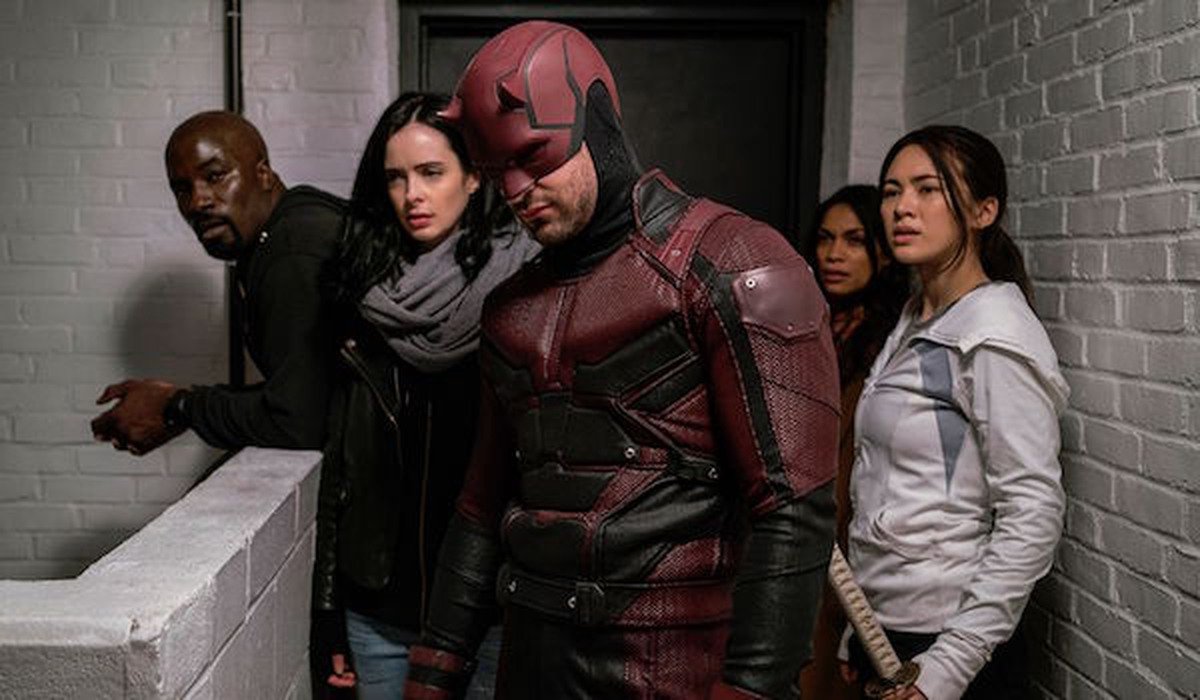 Marvel's Netflix series were huge hits. But for some reason, all of them were canceled after 2-3 seasons. The actors have always expressed their desire to reprise their roles again. Now No Way Home will be completely set up in New York. So the vigilantes of the Defenders can be brought back. Charlie Cox's Daredevil can defend Spider-Man at court. Jon Bernthal's Punisher can protect him when New York's criminal underbelly comes looking for him.
9. Doctor Strange will take the place of Tony Stark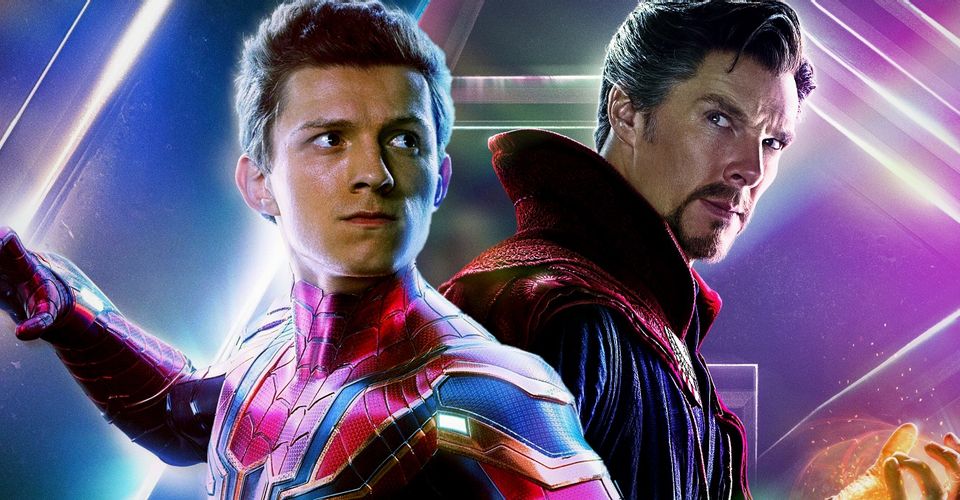 Sony has an agreement with Marvel to make solo Spider-Man movies because another hero has to appear as his mentor. The role was being played by Tony Stark since Spider-Man: Homecoming. Then it was taken over by Nick Fury. But he turned out to be a Skrull in disguise. Doctor Strange would take on this role in No Way Home. His character is similar to Tony Stark in some ways. So it will be a perfect treat for MCU fans if he becomes the mentor of Spider-Man.
10. The public knows the identity of Spider-Man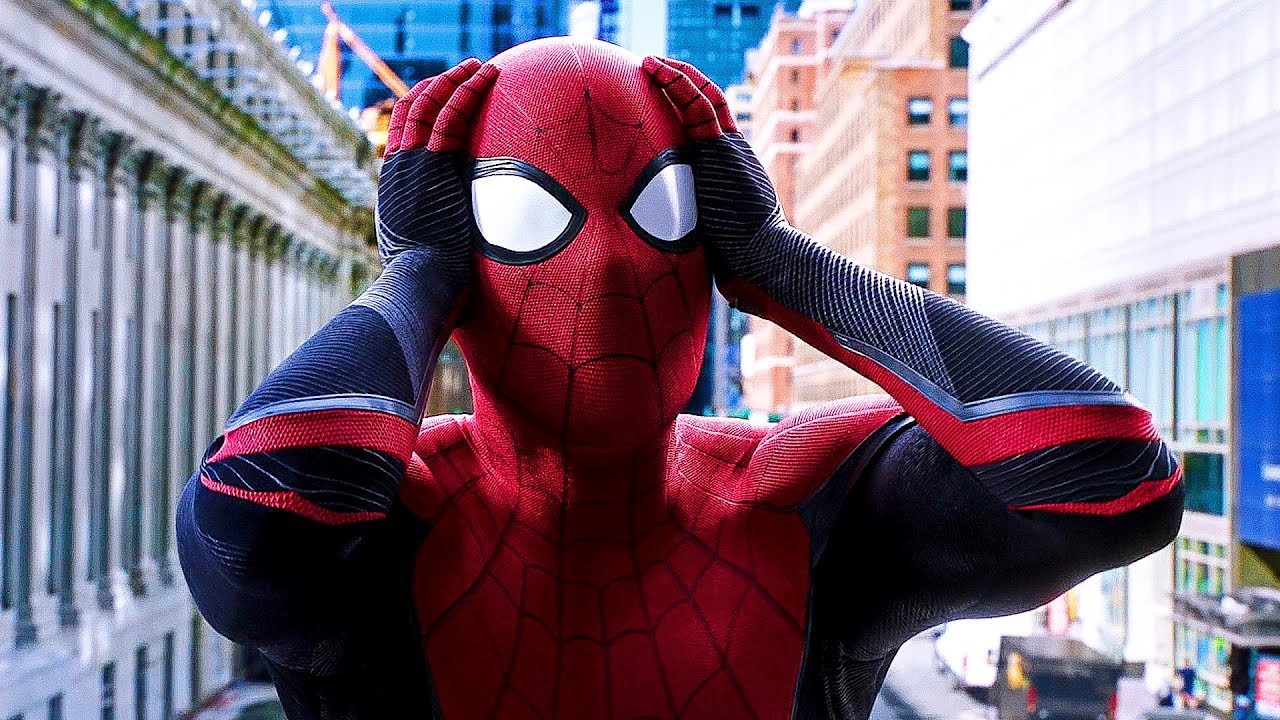 Fans are curious to see how Spider-Man: No Way Home will begin. We all saw in the previous installment that Quentin Beck revealed Peter Parker's identity to the whole world. He also framed Parker for his murder. Now Peter's identity is no more a secret. The Daily Bugle has also called Peter Parker as Spider-Man. They have also held him responsible for Quentin Beck's death. Overall, Spider-Man: No Way Home will be a completely different MCU movie.
So this is how Spider-Man: No Way Home can change the MCU.
Follow us on Facebook, Instagram & Twitter for more content.