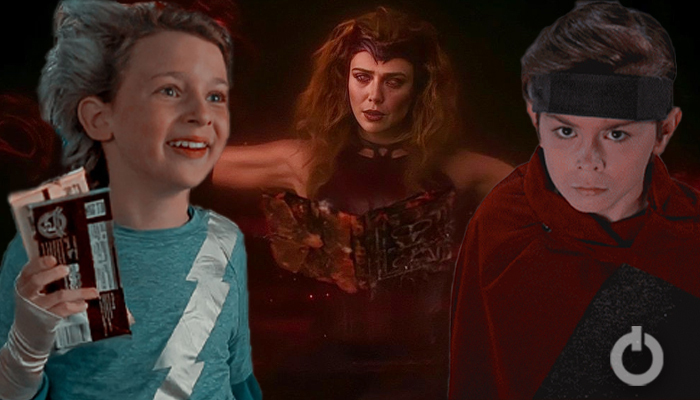 Bother WandaVision and The Falcon and the Winter Soldier have ended and now we're looking forward to Loki. But many fans have been left asking questions about the ending of WandaVision. Who was Jimmy Woo's missing witness? What really happened to the SWORD agent in the beekeeper suit? Who was Monica's mystery engineer contact? And who did Wanda unleash towards the end? Well, most of these questions will be answered in future MCU projects. But I've got a WandaVision finale theory that might answer at least one of these questions.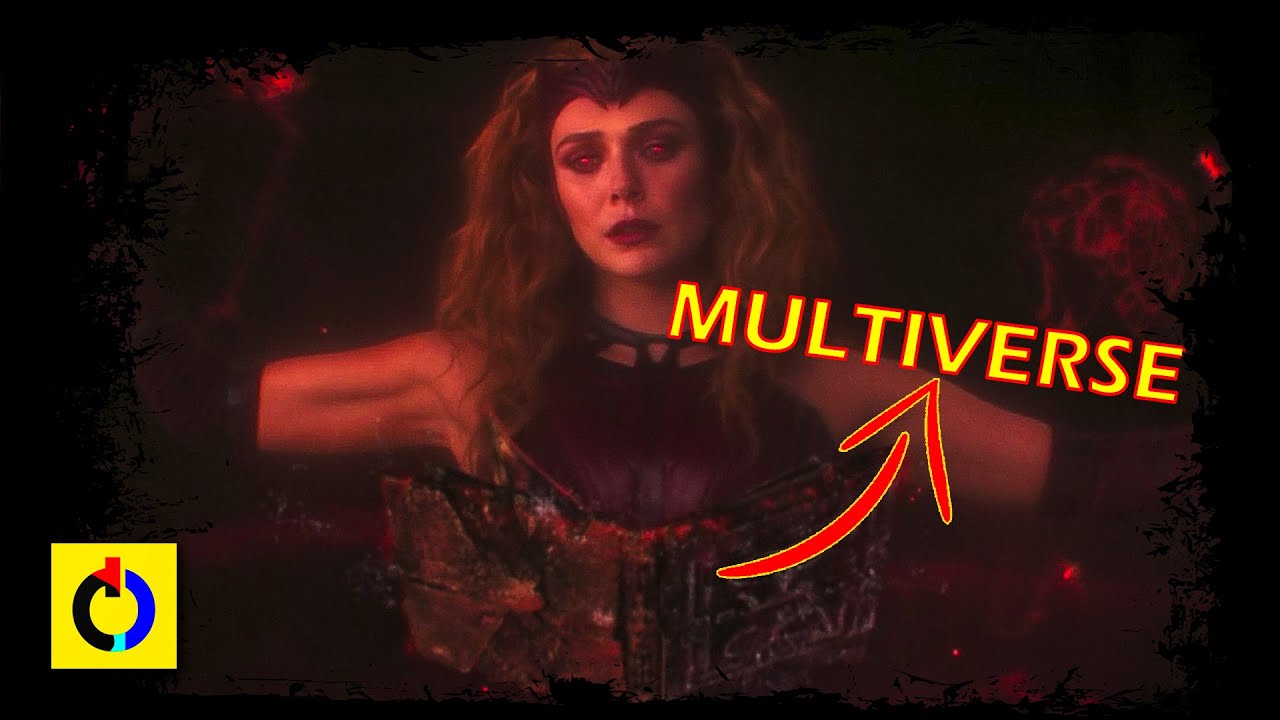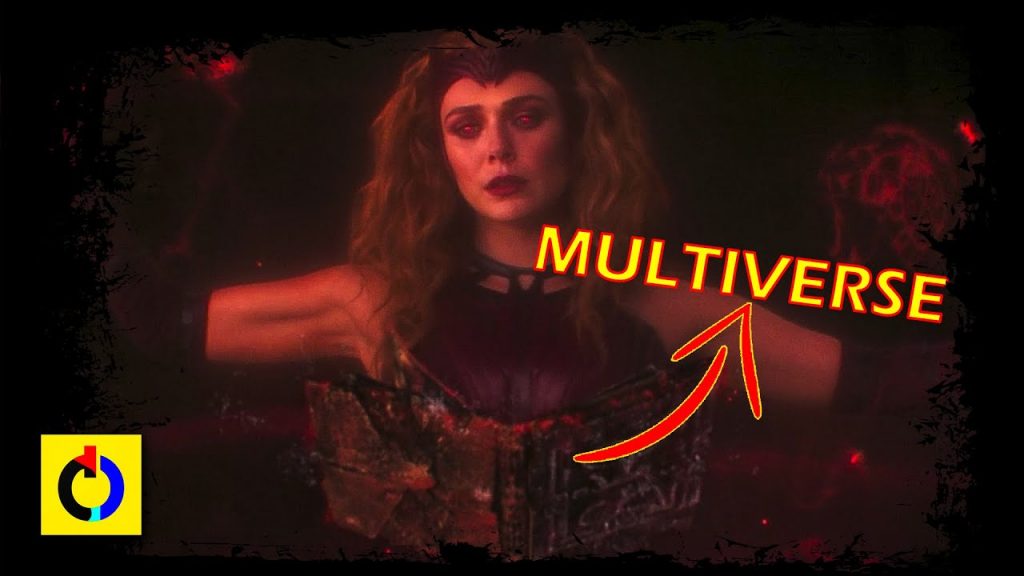 Wanda's final one-on-one conversation with Monica teased that she'd learn the true extent of her abilities. And this tease was corroborated by the post-credits scene where Wanda was seen going through the Darkhold. Agatha mentioned that there was a whole chapter about the Scarlet Witch in the Darkhold. So, I'm sure that Wanda went through that and found out about all her powers and capabilities. But my theory is that she did much more while reading the book of the damned.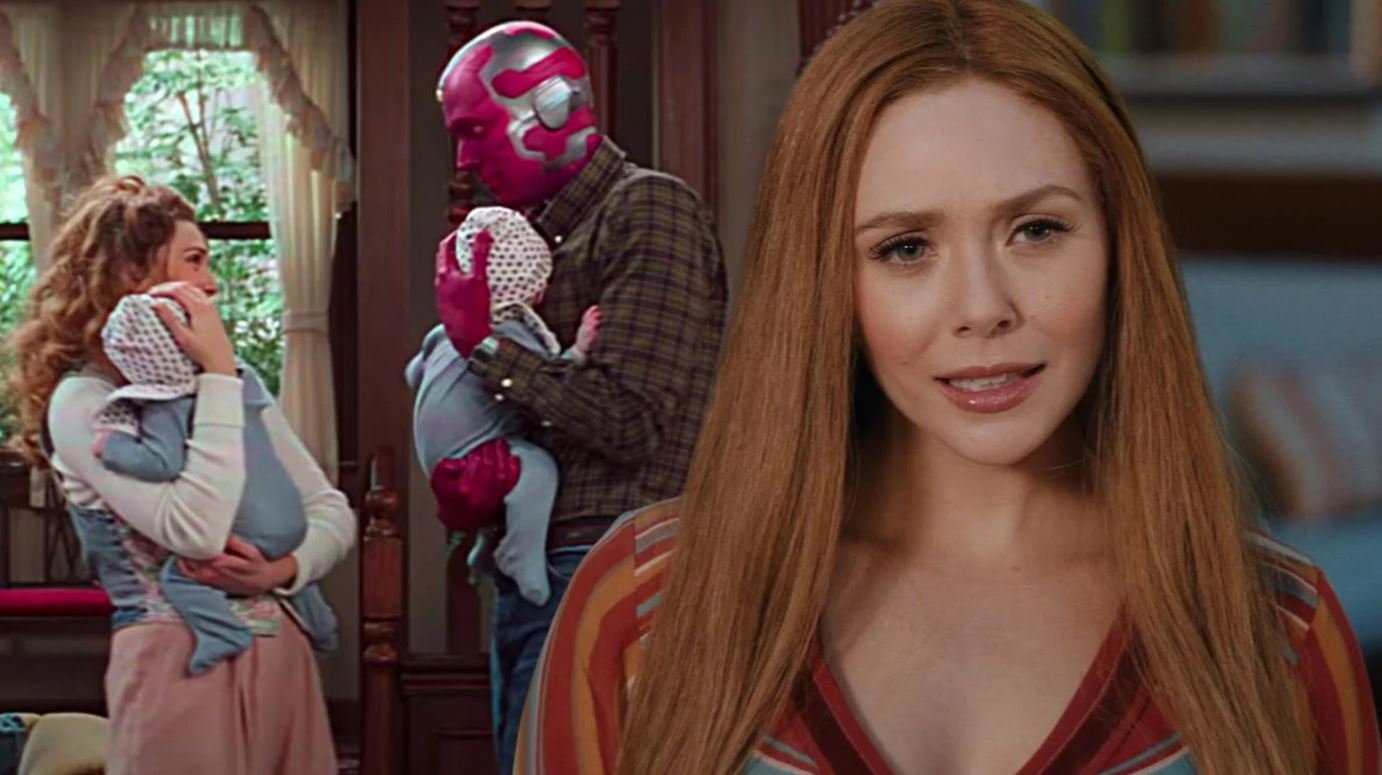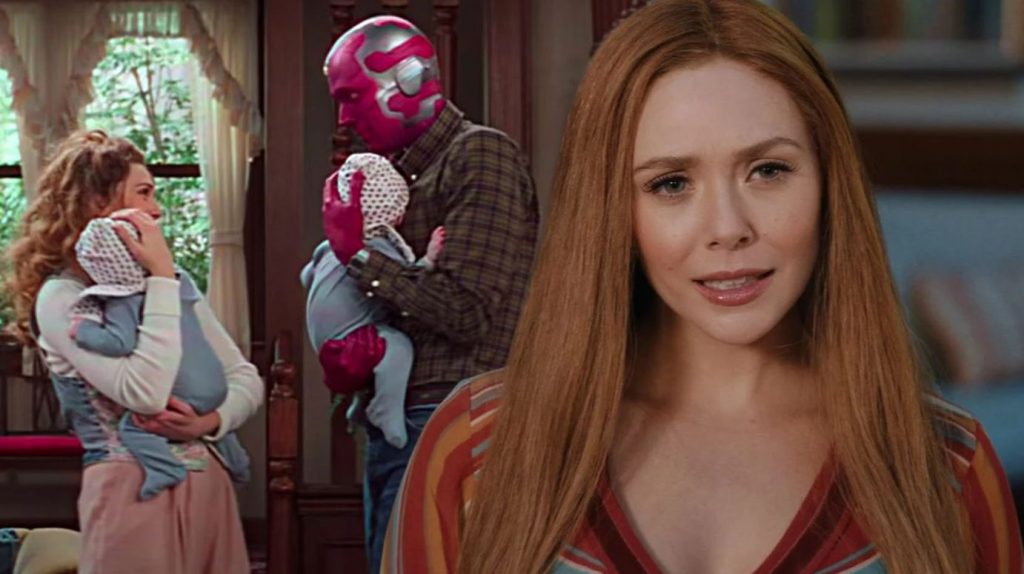 We saw how Wanda created Vision from the part of the Mind Stone that existed within her. But she didn't create her kids in the same way. They were born naturally, even though the entire 9-month pregnancy process just lasted around 24 hours. Since the Darkhold held information about the Scarlet Witch, it could have explained how Wanda suddenly got pregnant and gave birth to the twins within a day. Furthermore, it could have explained the external link of the kids as well.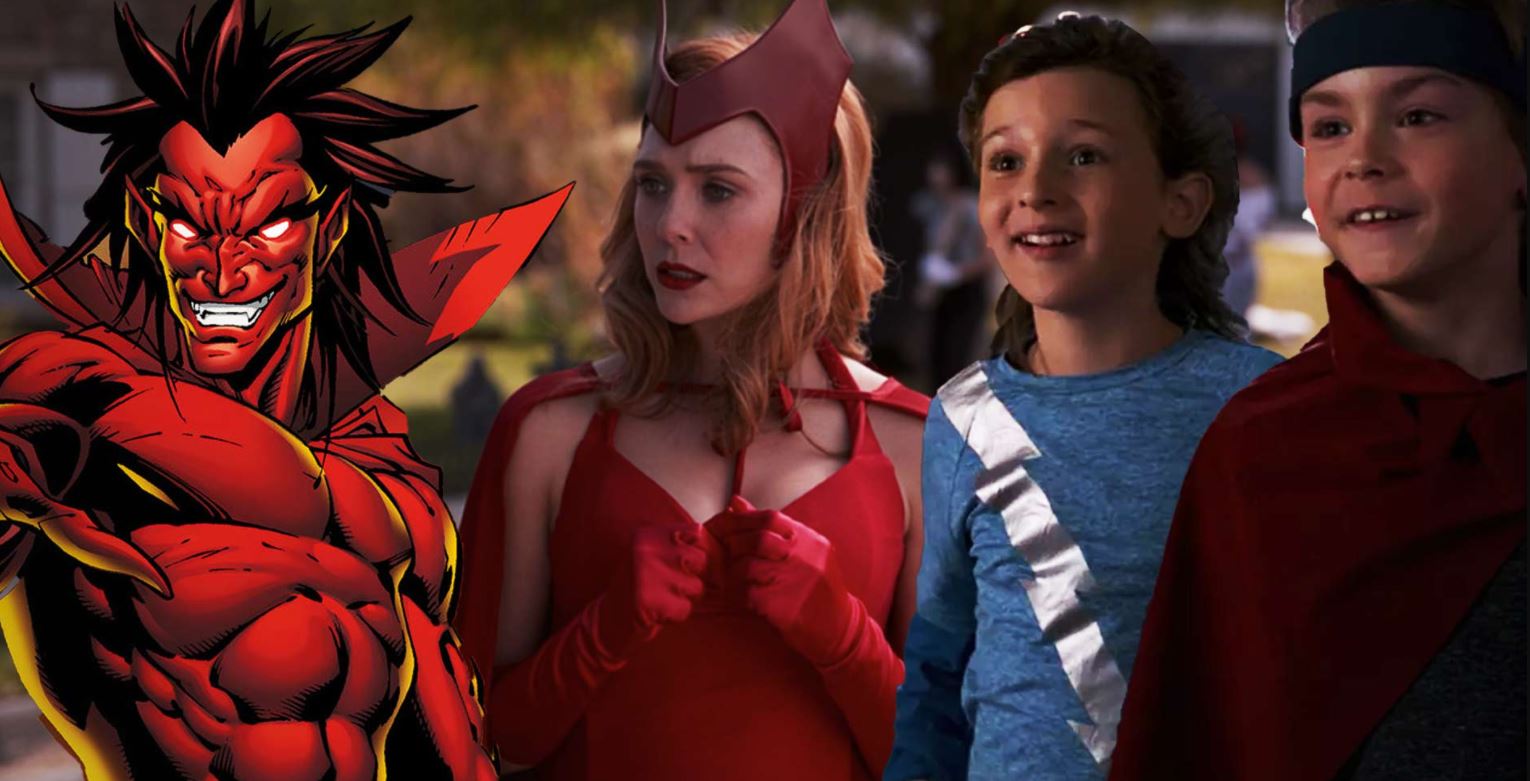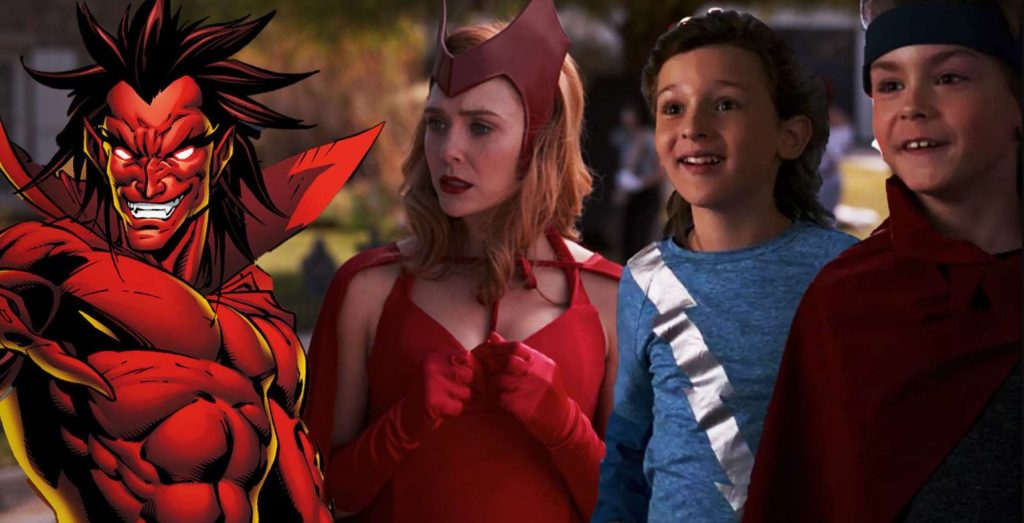 In the comics, Billy and Tommy were revealed to be the shards of Mephisto's soul. And even in the MCU, Wanda's kids have got to have a father. Fietro (Ralph) referred to Billy and Tommy as "Demon Spawn." So whoever was disappointed by Mephisto's absence could still keep their hopes up. My theory is that besides learning about herself, Wanda was actually looking through various dimensions to find her kids using the Darkhold.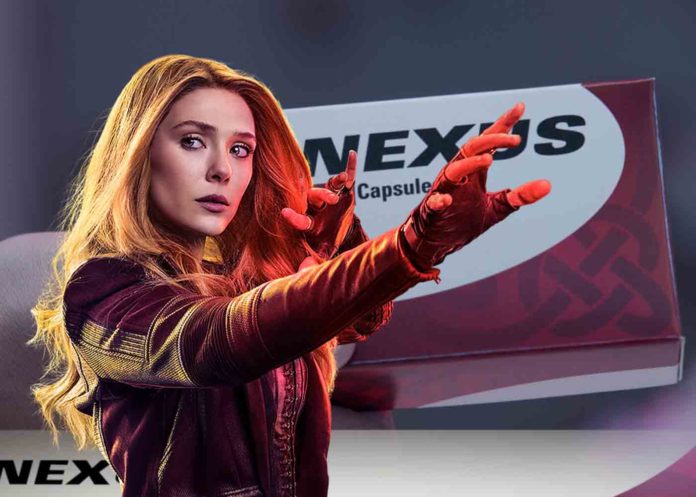 Unlike Vision, the kids weren't entirely a part of her. As I've mentioned, they came from someone else. So, Wanda knew that they could still be alive. The Nexus commercial in episode 7 teased that Wanda is a Nexus being. So, she could tap into the various dimensions of the multiverse. And I believe she was doing exactly that with the Darkhold. We all heard the cries of Billy and Tommy calling out to their mom. These cries could have been coming from one of the hell dimensions of the MCU. And, they could be a bait set up by the father of the twins, Mephisto.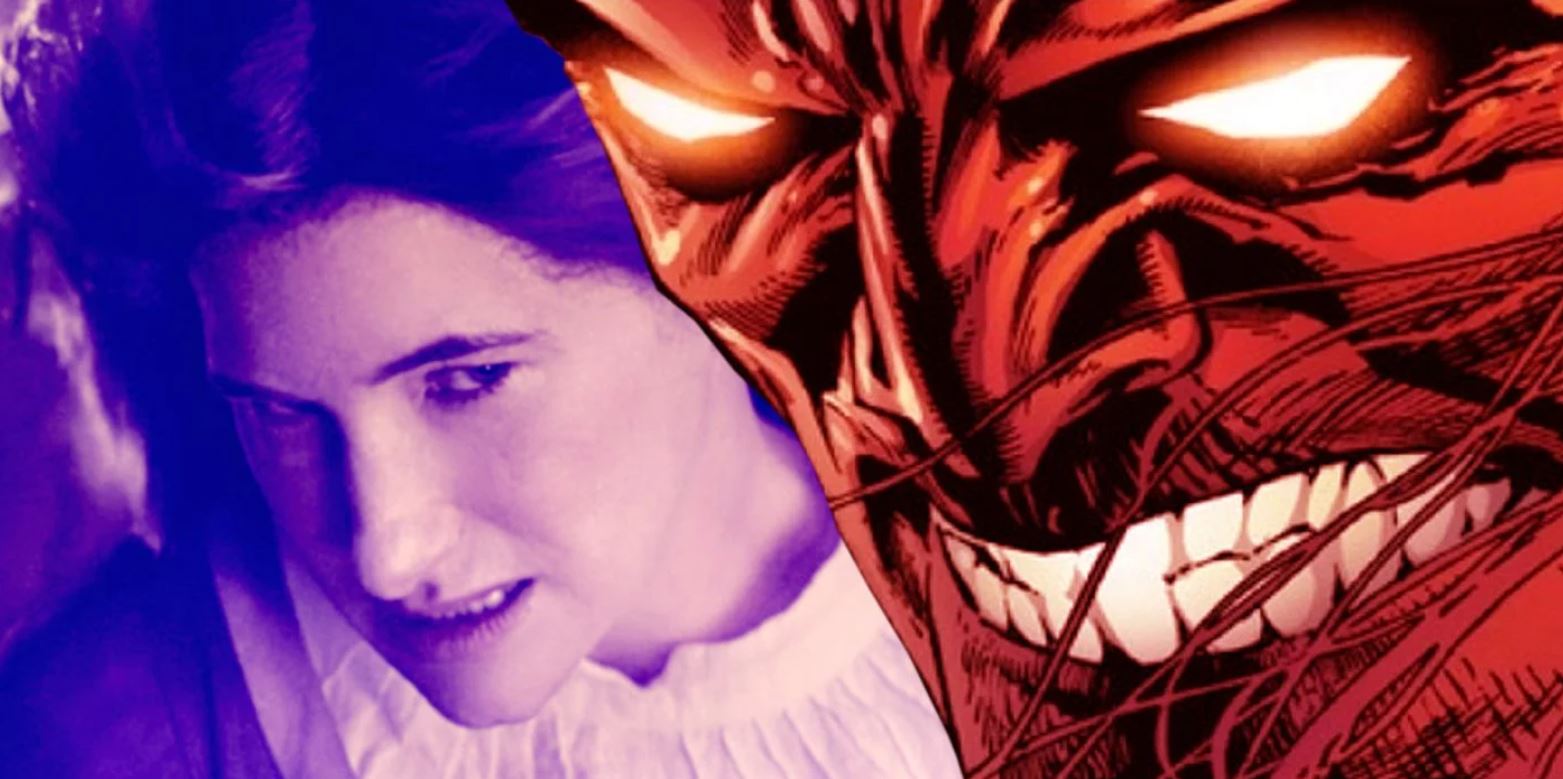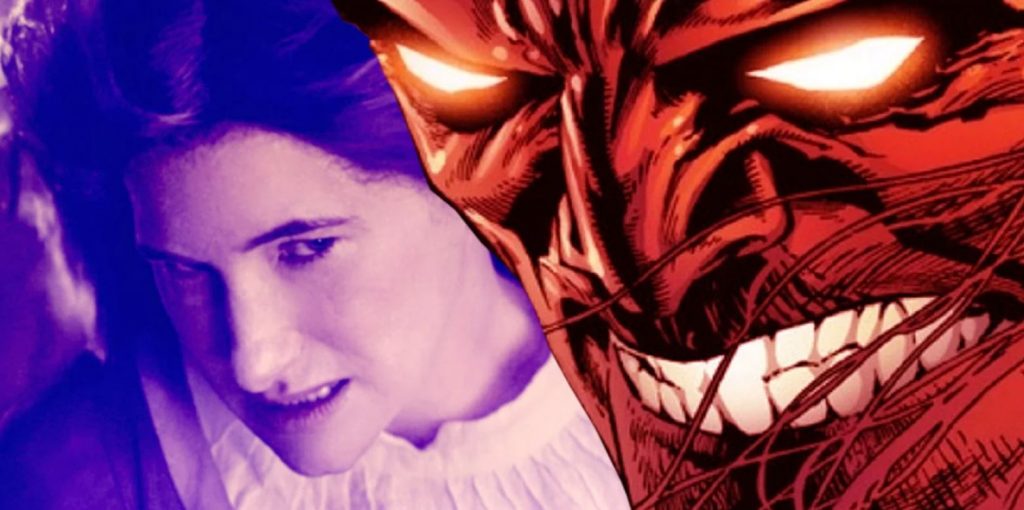 Agatha Harkness specifically mentioned that Wanda had unleashed a bigger threat. WandaVision had been setting up the devil right from the beginning. We heard dialogues like "the Devil is in the details." And, Director Matt Shackman talked about a deleted scene where Señor Scratchy would have turned into a demon. Señor Scratchy's name also relates to Satan's name, that is "Mr. Scratch" or "Old Scratch." Agatha's layer was filled with items that could relate to the devil. And who exactly is Marvel's version of the devil? It's none other than the demon, Mephisto.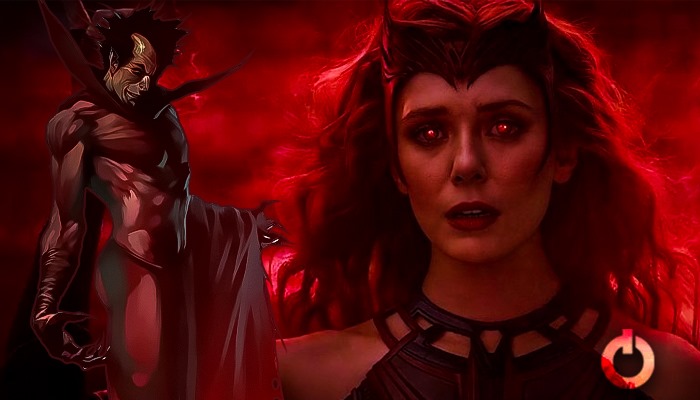 So, Mephisto could have lured Wanda into his dimension by using the shards of his soul, Billy, and Tommy. And now, he might use the Scarlet Witch to wreak havoc in Doctor Strange in the Multiverse of Madness, which is set to hit theatres on March 25, 2022.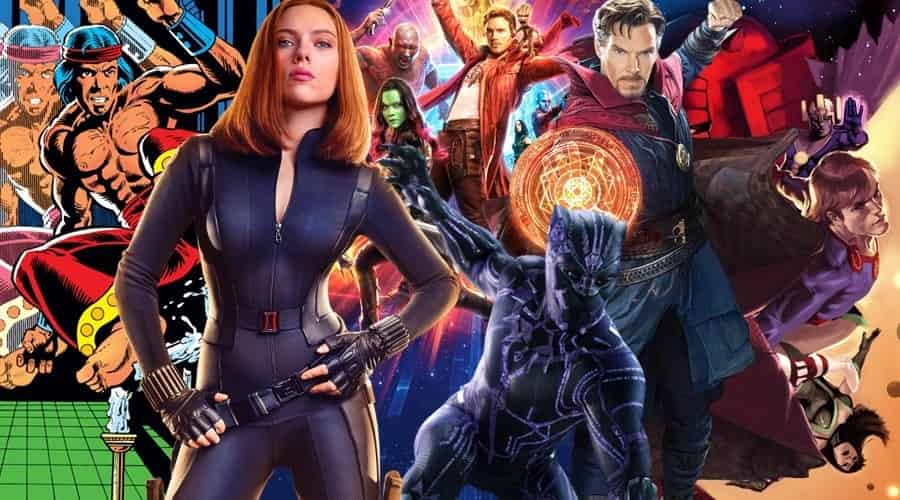 Besides that, MCU's upcoming roster includes Black Widow, Eternals, Shang-Chi and the Legend of the Ten Rings, Spider-Man: No Way Home, Thor: Love and Thunder, Black Panther: Wakanda Forever, The Marvels, Ant-Man and the Wasp: Quantumania, Fantastic Four, Guardians of the Galaxy Vol. 3, Deadpool 3, and Blade. We've also got several MCU shows for Disney Plus including Loki, What if…?, Hawkeye, Ms. Marvel, Moon Knight, She-Hulk, Secret Invasion, Ironheart, I am Groot, Armor Wars, Echo, and Wakanda.
What do you guys think about this WandaVision finale theory? Let us know in the comments.
Follow us on Facebook, Instagram & Twitter for more content.
Watch:
https://www.youtube.com/watch?v=sWxN87LZujs