Movies
Marvel's Fantastic Four Reboot is Rumoured to Release in 2022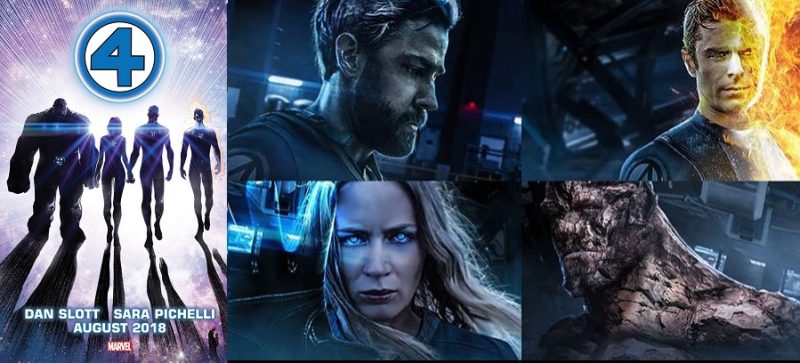 Fantastic Four Reboot:
The next Phase of the Marvel Cinematic Universe will begin next year, and what's really interesting is that it will open its account with 2 MCU prequels (supposedly). Black Widow makes her solo MCU debut, while the Eternals will come in as a group. There are going to be plenty of new faces in the MCU, and from what it looks like, none of them will be from the X-Men, Fantastic Four, or any other Fox Marvel property.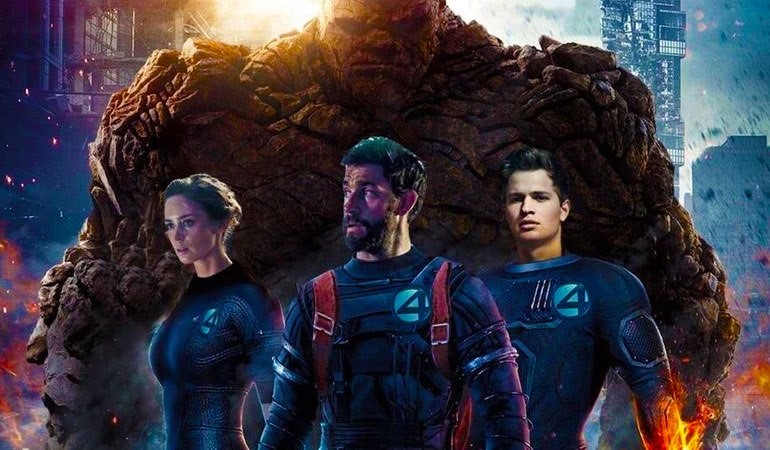 But a new rumor that has recently begun as a courtesy of GWW states that Kevin Feige & co. are planning to start the proceedings as far as the Fox properties are concerned. It is deemed to happen sooner than we've been made to think. Logically, Fantastic Four should be making their debut before X-Men as the X-Verse has just ended with the release of X-Men: Dark Phoenix. New Mutants is still set to come out sometime next year, so no X-Men characters in the MCU for a foreseeable future is understandable.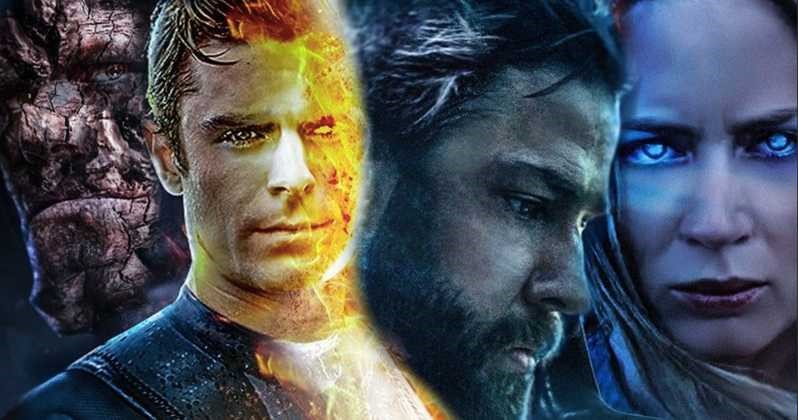 So as we thought, a Fantastic Four movie is the first at Marvel's radar and it would be cool to have the project early considering that the last movie happened back in 2015. Moreover, we've never actually got a great Fantastic Four movie. So, according to GWW, the Fox acquired property is bound to hit the theatres in 2022. It is also being said that Ant-Man and the Wasp director Peyton Reed is currently pitching his own way of bringing Marvel's first family into the MCU boundaries.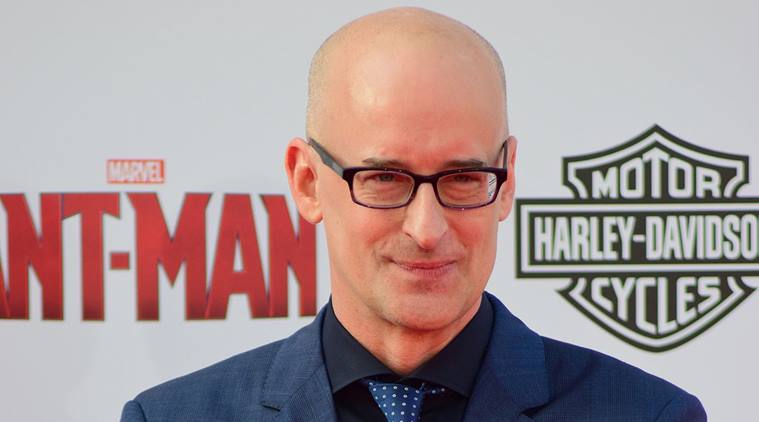 We've known this for quite a while that Peyton Reed has been wanting to direct a Fantastic Four movie, or at least he does have a good idea for it. Considering the fact that the two movies which he has directed have directly dealt with the Quantum Realm, and the microscopic world has a magnanimous future in the MCU, we could assume that his version of the Fantastic Four will also use the Quantum Realm.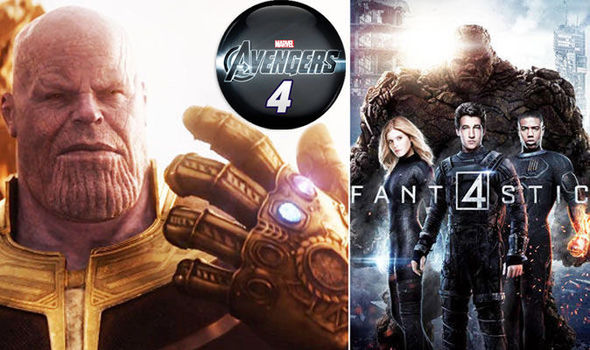 This could be pretty cool since all the recent theories have used up the Infinity Stones for the origins of X-Men, and even the Eternals. There's a recent theory which also suggests that the Fantastic Four could encounter the Atoms of the Infinity Stones left somewhere in Space by Thanos. This would make a cool retcon for the Fantastic Four to connect with Avengers: Endgame. But, it's better if Marvel explores this from the Quantum Realm.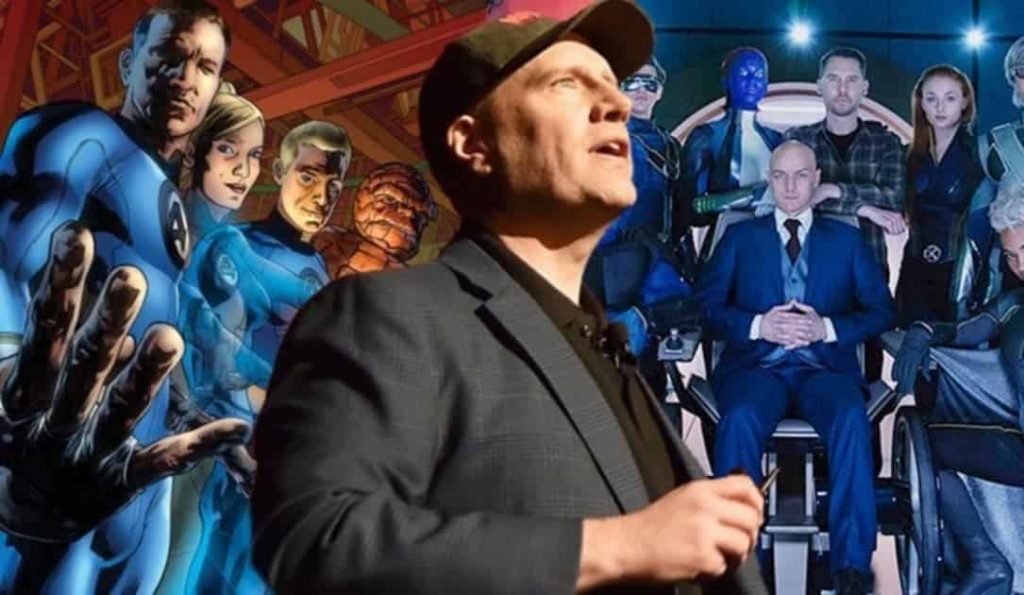 Anyway, this rumor could be entirely false as even though Feige has mentioned the fact that Fantastic Four will come into the MCU sooner than the X-Men, he has still said that it will be a while before Marvel uses anything related to the Fox properties. He told io9: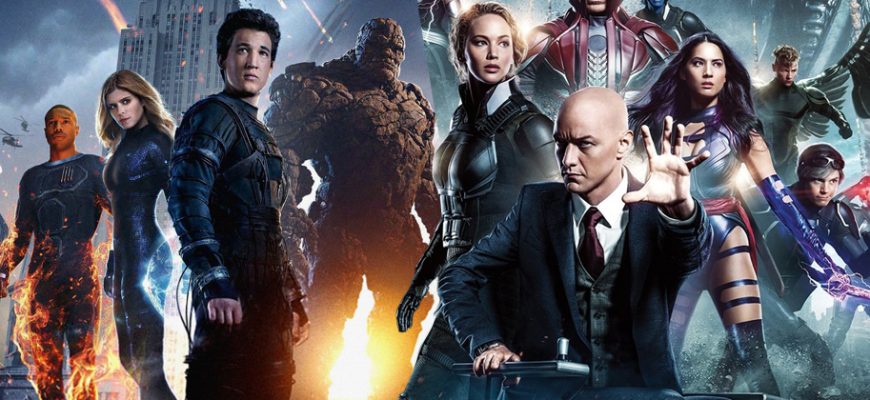 "It'll be a while. It's all just beginning and the five-year plan that we've been working on, we were working on before any of that was set. So really it's much more, for us, less about specifics of when and where [the X-Men & Fantastic Four will appear] right now and more just the comfort factor and how nice it is that they're home. That they're all back. But it will be a very long time."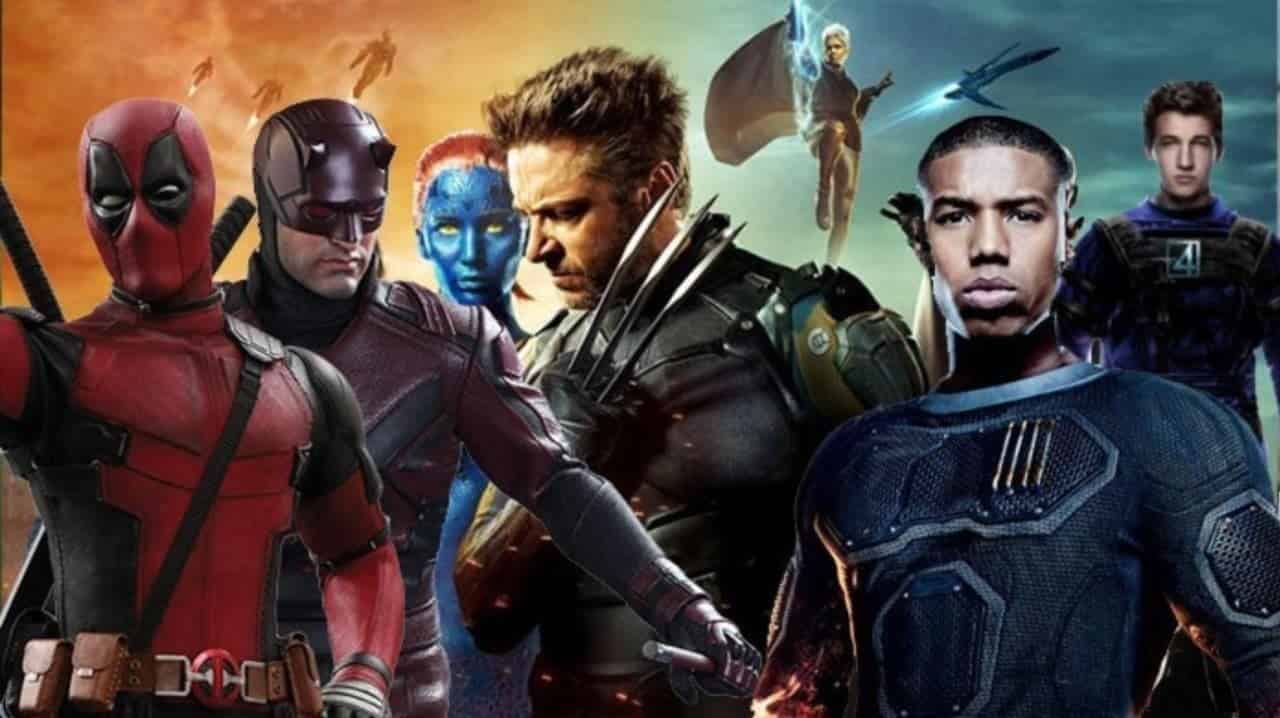 Marvel is currently working on a 5-year slate and it shouldn't supposedly include the Fox properties. So this rumor started by GWW could be proven wrong. But Feige has also mentioned that the upcoming slate will show us new faces in the MCU. He said:
"Some of these upcoming films will feature characters that you already know. Some supporting characters will assume leading roles, while some new characters will be introduced. The reward for all of these films working is that we get to try to do it again and do it differently and learn from our mistakes and try something we haven't tried before."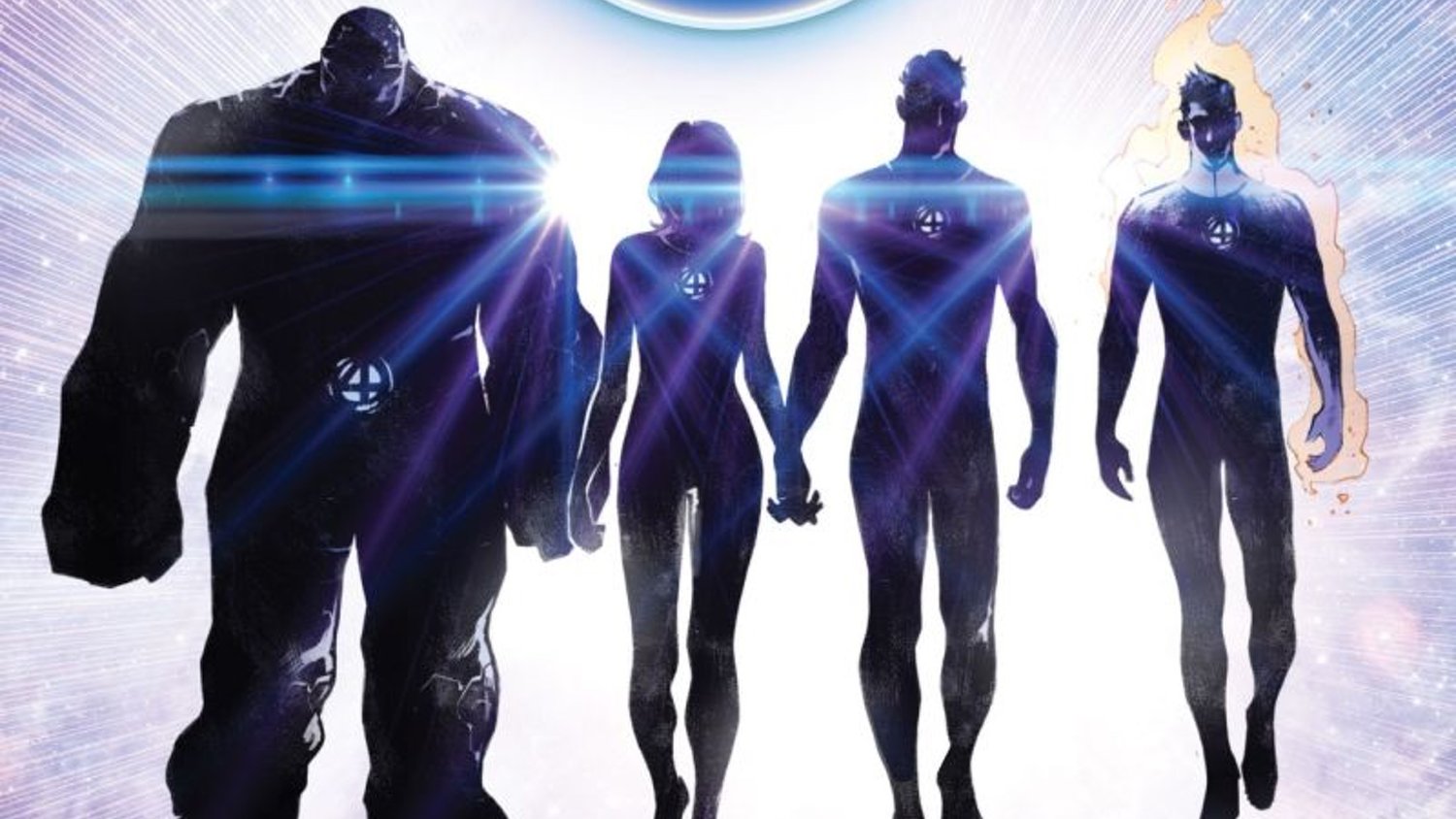 Now could they include the Fantastic Four earlier than the X-Men in the next 5 years? This question will be answered as soon as the next month. Marvel is going to San Diego Comic-Con and they will probably announce a new slate there. Let's see what happens.