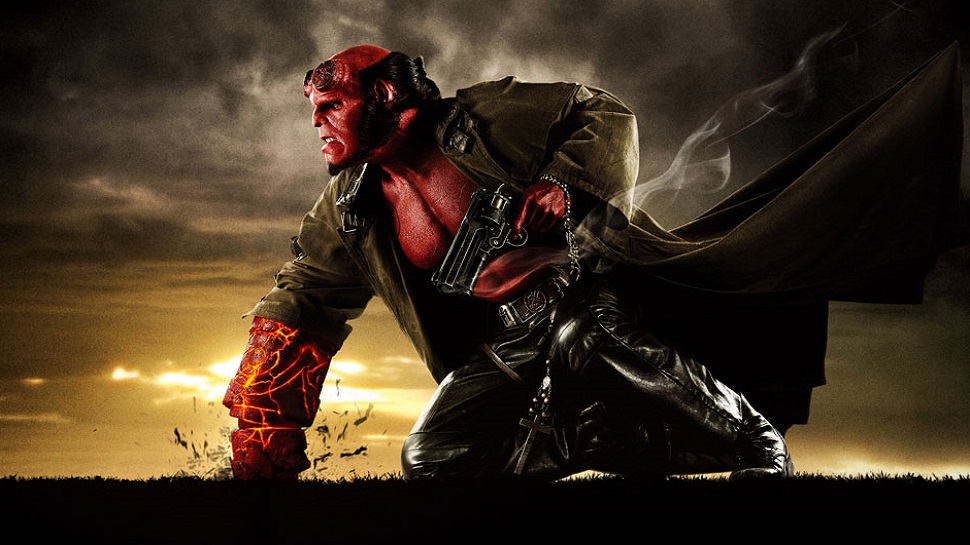 Although Hellboy was not like Iron Man or Spider-Man, the hero always had a charm that made him a fan favorite for over a decade and a half. Fans of Hellboy were disappointed to hear that the third film of the hero was axed. The superhero's last two films had cult followings, even though they may not have performed as well as other movies of the same genre. Fortunately, fans do no have to be disappointed for long as major news for the character was revealed.
Hellboy creator Mike Mignola recently shared on his Facebook page that a reboot was in the works and that it would finally be following its source materials theme by becoming an R-rated venture. The film will be directed by Neil Marshall, who has directed both Game Of Thrones and The Descent and will star Stranger Things actor David Harbor.
Hellboy has always had an r-rated content in the comics, and the new trend of R-rated superhero films seems to be the perfect timing for the hero to have a reboot.
The Guillermo Del Toro directed films had constraints of becoming too graphic as the studios had refrained from being too volatile with their hero. Since the changing of the film trends and audience preferences, many heroes that had been constrained in the past have new chances to be fully developed into the potentials they have. So trend Wolverine and Deadpool!
The choice of director in Marshall also sees a shift in the direction, since Del toro was known for his more fantastical shots and sets to Marshall whose past films have a more realistic feel. His association with Game Of Thrones alone proves that he will not deter from the graphic parts of the film. The past two films have brought out an underdog which fans rooted to see succeed, which hopefully will still be seen in this new venture.