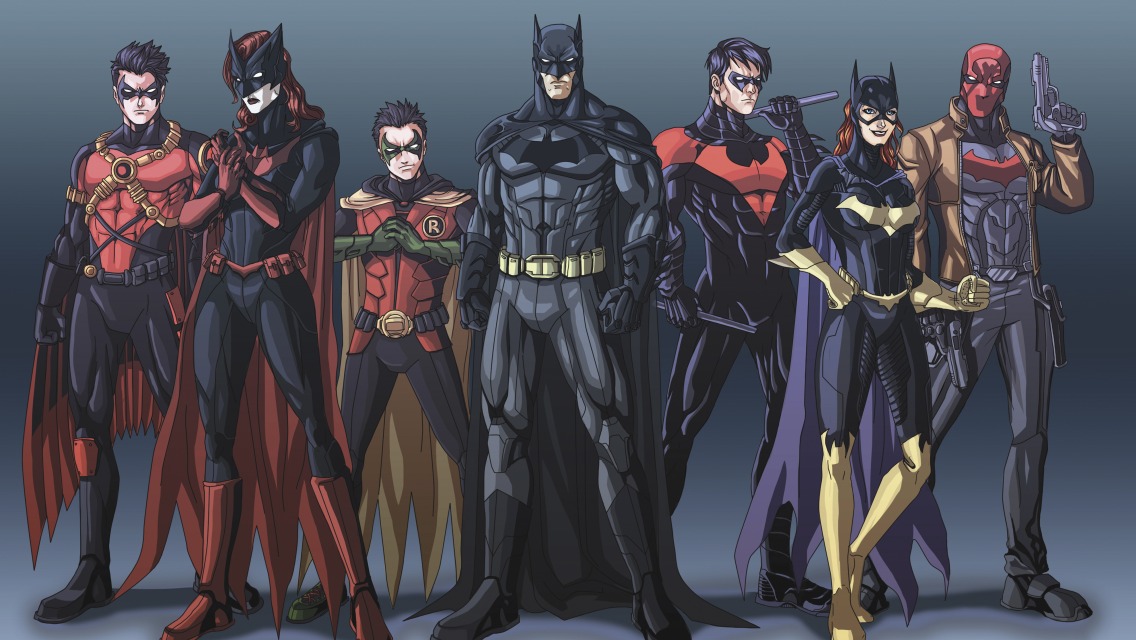 DC Extended Universe has slowly made a progression that may rival Marvel Cinematic Universe. With three successful films under its belt, DCEU has plans for an extended universe with characters that have yet to be seen on film. DC has especially given the world of Batman a huge focus with upcoming films that include The Batman, Gotham City Sirens, and the Nightwing solo film. But that's not where the list ends, as another Batman sidekick has gotten herself a standalone film
Variety Surprised everyone when it reported that DCEU was launching a solo venture for Batgirl.The trade paper reported that Joss Whedon was going to write, direct and produce the new film. Whedon had previously made a name for himself with his involvement in the mega-blockbuster The Avengers franchise.
(Check out: Cyborg Will Be The Most Important Member Of Justice League For This MAJOR Reason)
Whedon has been known to bring humor and heart to his characters, and this will no doubt be the case for Batgirl. The director was also well-known for his creating strong, female characters like Buffy The Vampire Slayer. If Whedon gives Batgirl that same zest as he did for Buffy, DCEU is already on its way to having a very interesting film.
Batgirl, aka Barbara Gordon, has existed in the DC world for as long as any of the Batman classic characters. As the daughter of Gotham's Commissioner Gordon, Barbara has enough insight into the world of crime and ventures as the vigilante Batgirl to fight it at night. Batgirl has also had close relationships with both Batman and Nightwing. The latter of which she had a long romantic relationship with. She also has ties with the Gotham City Sirens.
The inclusion of Batgirl may also have connections with other Bat-family films such as the Batman solo film and the Nightwing solo film. DCEU has been making strides with bringing more female characters onto films. The upcoming Wonder Woman film has already been a much-anticipated fare, while Gotham City Sirens will focus on the more sinister side of female superheroes/villains.