Movies
Tony Stark Kisses Thanos in This Bizarre Avengers: Endgame Video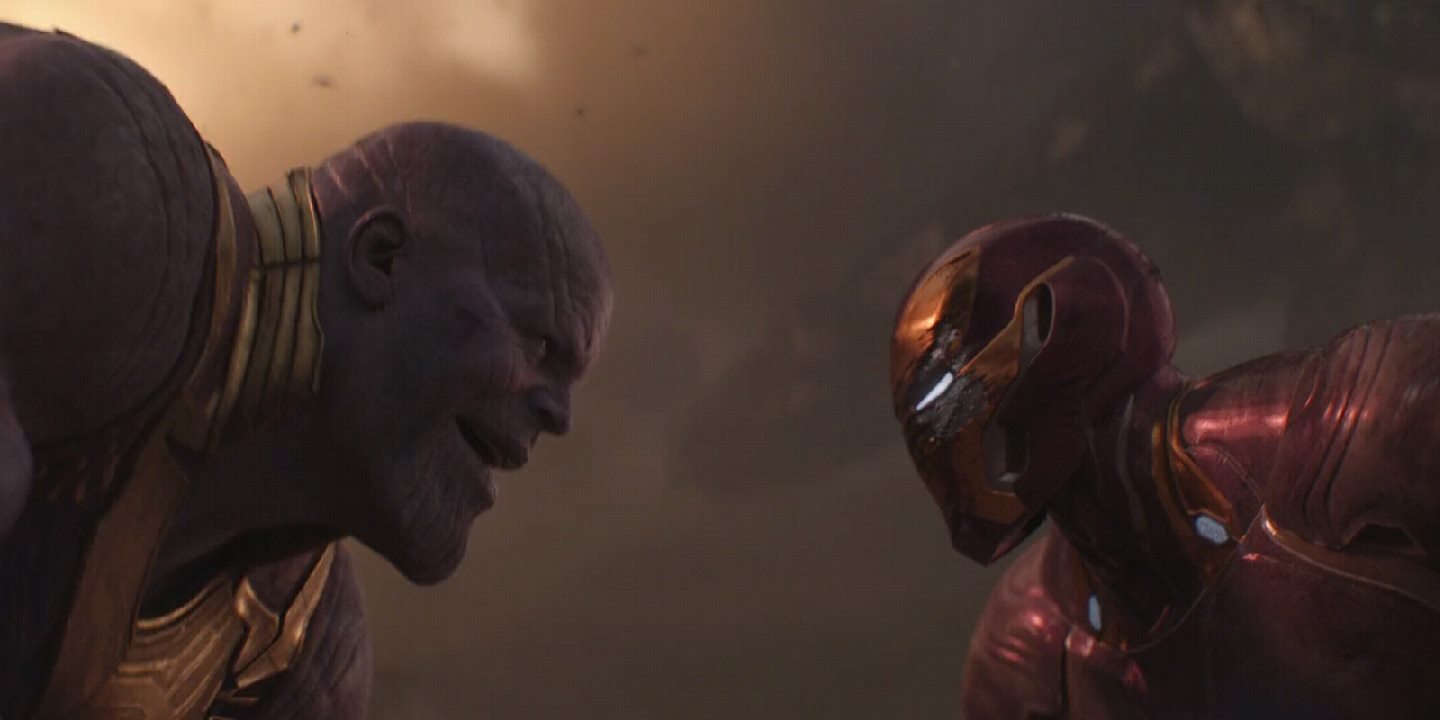 Avengers: Endgame is the biggest film of the year. It hasn't just earned the biggest film of all time, but it has also been the film that has brought in the most number of memes. And we've got a new video of Avengers: Endgame that actually fulfills the wild fantasies that some people (unlike me) don't mention every day. Here's a fan edit that shows Tony Stark kisses Thanos in the Soul World. Take a look:
Well, there was a time when the internet did have the hots for Thanos. Joe and Anthony Russo actually made Thanos too sexy for some people. Girls and guys wanted him alike. And now, we also see Tony's weird fantasy in the fan-edited Avengers: Endgame video.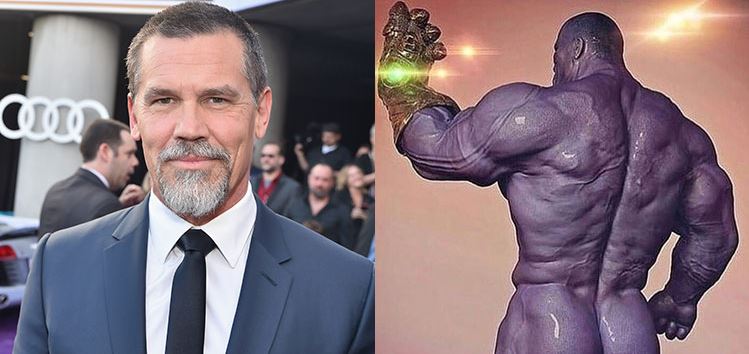 Okay Jokes apart, Thanos from Avengers: Infinity War was really the best comic book movie villain ever. He fulfilled his life-long goal and actually made people relate to his motivations. Thanos in Endgame wasn't as great motivation-wise, but he still was the strongest villain the Avengers had ever fought. So kudos to him as well.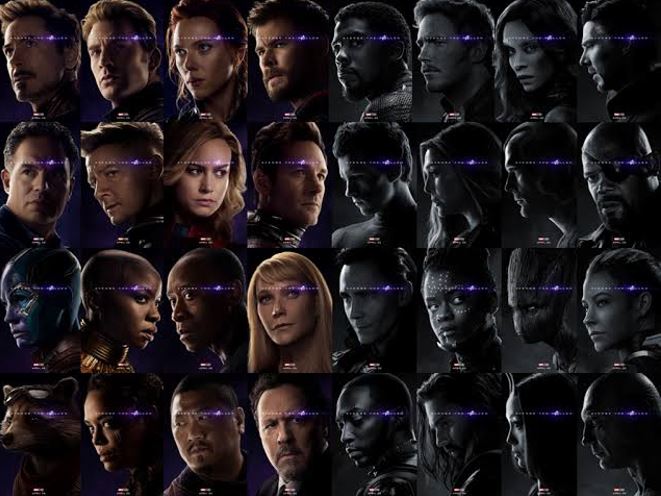 Directed by Joe and Anthony Russo, Avengers: Endgame stars Robert Downey Jr. as Iron Man, Chris Evans as Captain America, Mark Ruffalo as Bruce Banner, Chris Hemsworth as Thor, Scarlett Johansson as Black Widow, Jeremy Renner as Hawkeye, Brie Larson as Captain Marvel, Paul Rudd as Ant-Man, Don Cheadle as War Machine, Karen Gillan as Nebula, Danai Gurira as Okoye, Chris Pratt as Star-Lord, Zoe Saldana as Gamora, Vin Diesel as Groot, Dave Bautista as Drax, Bradley Cooper as Rocket, Gwyneth Paltrow Pepper Potts, Jon Favreau as Happy Hogan, Benedict Wong as Wong, Tessa Thompson as Valkyrie, Samuel L. Jackson as Nick Fury, Cobie Smulders as Maria Hill, William Hurt as General Ross, Tilda Swinton as Ancient One and Josh Brolin as Thanos.