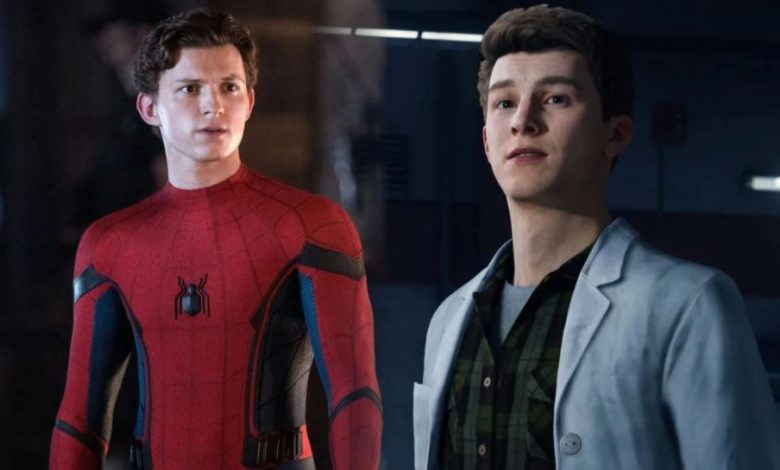 The Spider-Man PS4 game was a very successful entry for Sony & Marvel. Because of its massive success, Marvel got the confidence to come up with an Avengers game. But even more than that, it allowed Marvel to also come up with a Miles Morales Spider-Man game. Now that we're on the verge of getting a PS5 and Spider-Man is still selling strong, Marvel has come up with a remastered version of the game for PS5. Here, watch the trailer for Spider-Man: Remastered on PS5:
Having watched the trailer, people couldn't help but notice the recasting of Peter Parker. His look has completely been changed. Now he looks much more like MCU's Tom Holland. You could compare the new & the original look of Peter Parker yourself: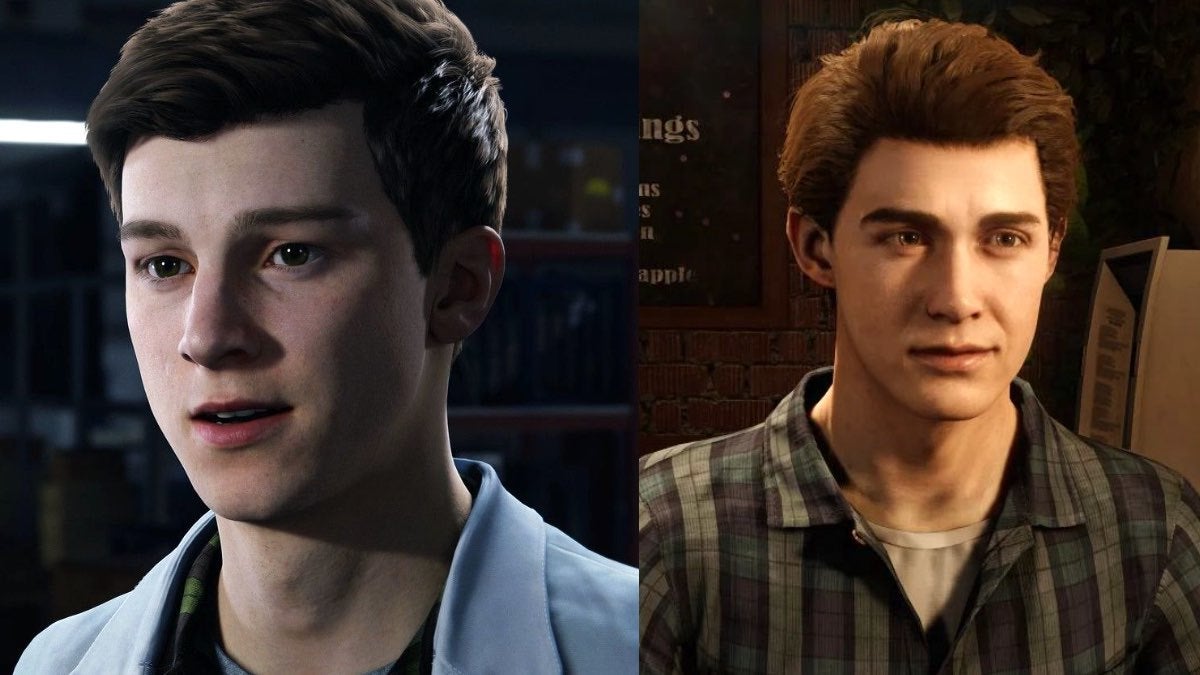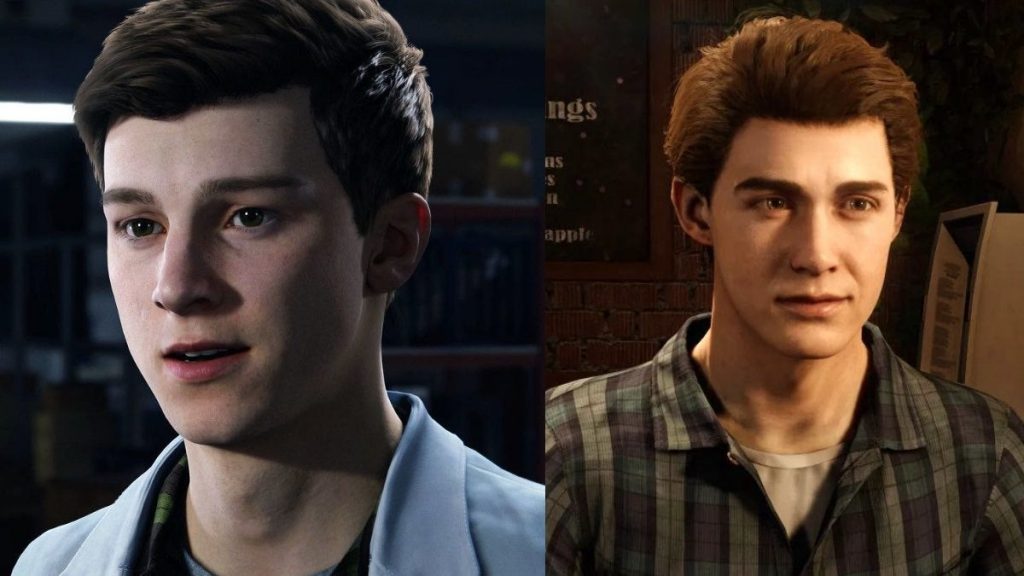 Insomniac Games came up with the decision to change the face of Peter Parker in order to improve the character. The creative director on the game and series, Bryan Intihar issued a statement on Twitter after the reveal of the new Peter Parker:
"Today's news about the new Peter Parker face model has surprised some of you, and we at Insomniac totally understand your reaction. Heck, it even took me a while to get used to Peter's new look. But as we discussed the franchise's future and moving to the PSS, it quickly became apparent that delivering even more believable-looking characters made finding a better facial match for actor Yuri Lowen — who we all love as Peter — a necessity.
We care as much about this character as your attachment to him, so please know we didn't make this decision/change lightly. As we did throughout the development at Marvel's Spider-Man, we'll continue to you read your comments, listen, and always be looking for ways to improve every facet of the game. At the same time, I hope you can trust us that this decision is what we feel is best for the future of the franchise and our upcoming goals for this beloved Marvel character."
Well, it is a good change up all things considered. What do you think about it? Tell us in the comments down below.