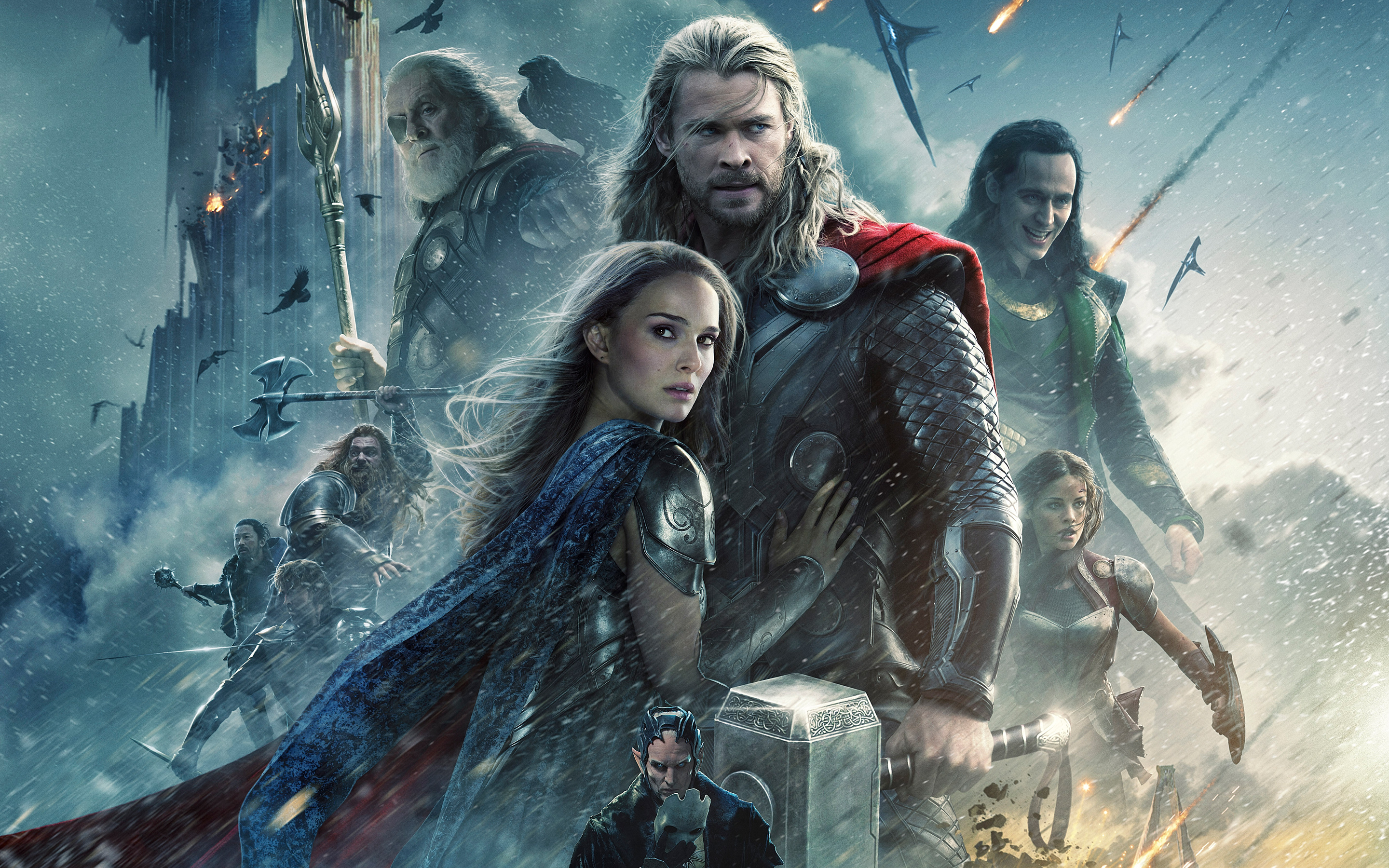 Marvel Cinematic Universe kicked off its Phase 3 this year with the release of Captain America: Civil War and the upcoming November release Doctor Strange. Other Phase 3 movies have also garnered much fan interest. Thor Ragnarok, in particular, has been on every fan's radar.
Thor Ragnarok is currently shooting in New Zealand with the tightest security when it comes to shooting updates. Of course, the actors of the movies have made it a habit of spilling little tidbits to the press by updating their social media accounts on the regular. The movie has added Jurassic Park actors Jeff Goldblum and Sam Neill into the cast.Neill had previously joked about the super-secretive nature of the Marvel film, even going so far as to state that he had a wife and child to think about.
Karl Urban who will play Skurge in Ragnarok had posted an update about the movie. The actor finished shooting his part in the film and thanked director Taika Waititi, Marvel and the cast and crew for the fun shoot. The actor also added a picture o Thor director Waititi sitting in front of a monitor which display stills or footage of a man speaking with a woman who looks a lot like Lady Sif.
That's a wrap for Skurge !!
Big Thanks @TaikaWaititi @Marvel and the amazing cast n crew , So much Fun ! pic.twitter.com/ArD6O70H9b

— Karl Urban (@KarlUrban) September 29, 2016
Skurge is one of Ragnarok's villains who worked for Loki in the comics. He later transforms into a good guy and joins in the fight to delay Ragnarok, AKA the Norse apocalypse. Urban had revealed earlier this year at San Diego's Comic-Con that has a "great arc" in the film, which leads many to believe that the movie might go in the way of the comic.The actor had also stated that the third Thor movie will be different from the previous two:
" I read the script and it was a fun script and quite different than the previous Thor movies, and I was drawn to the appeal of working with Taika Waititi, the director."