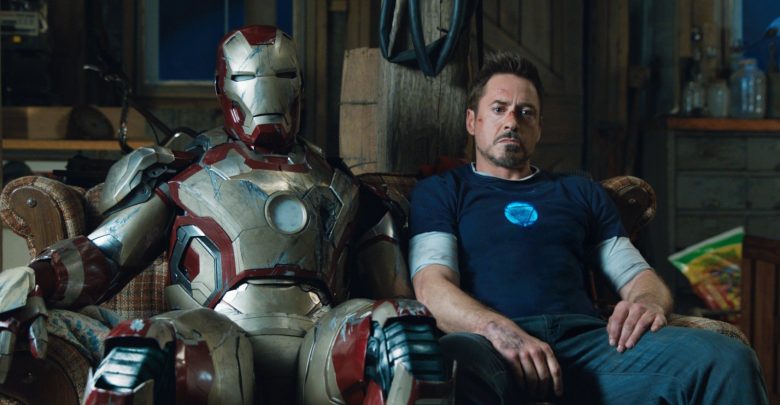 In 2018, Marvel will celebrate the 10th anniversary of MCU which began with Iron Man (2008). But it's a two-part story which will continue in the untitled fourth Avengers movie. Marvel studios have managed to assemble a magnificent cast under one roof to create a mega comic-book event as part of phase 3. The Infinity war films are the most awaited superhero ensemble movies of the 21st century. Fans are ready to witness the grandest event called Infinity War.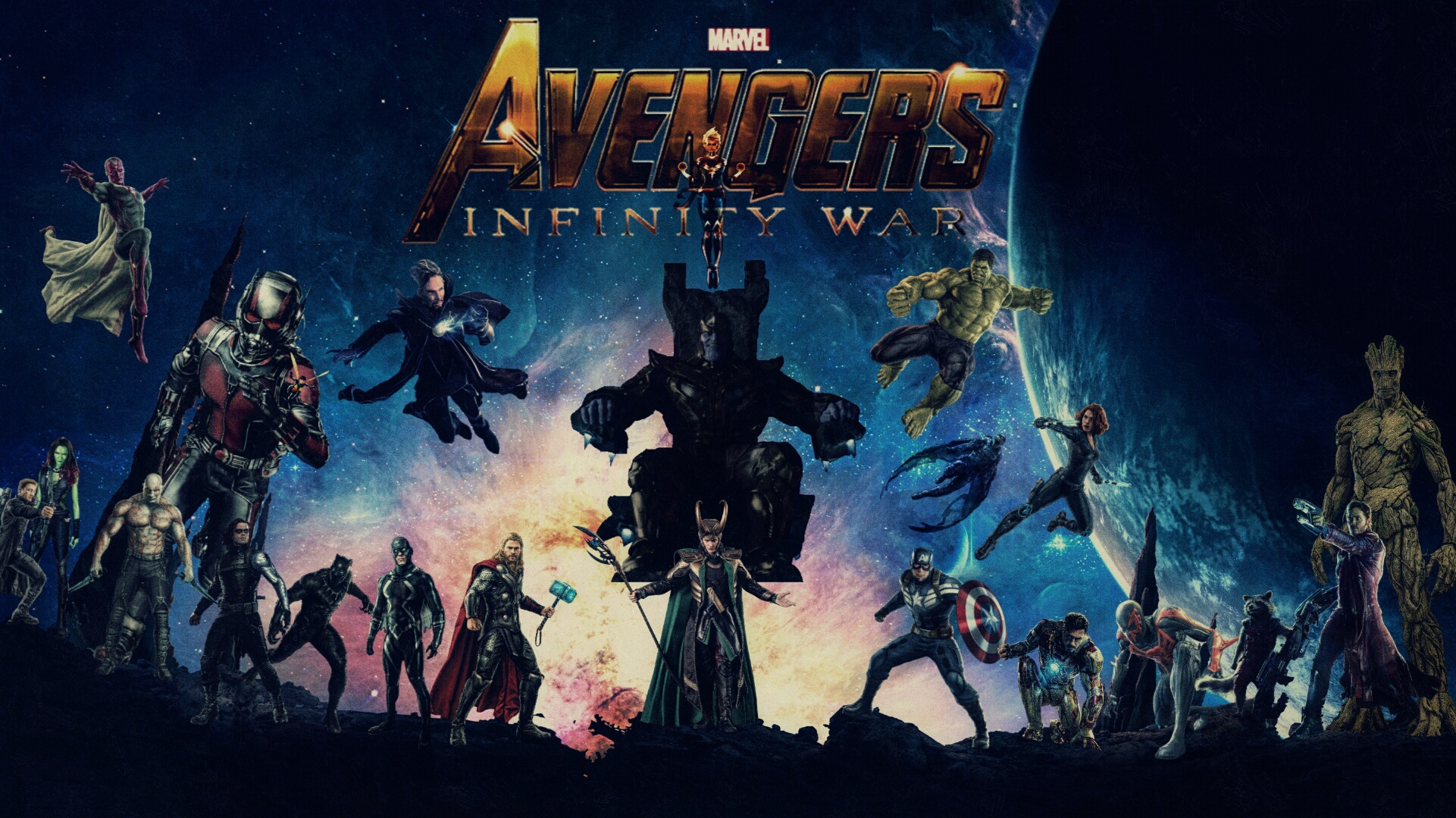 Marvel Cinematic universe will systematically expand to around 67 comic-book characters who are likely to appear in Avengers Infinity War and Avengers 4. The superheroes will be literally jostling for screen time and space. The Russo Brothers had clarified that the final two movies in phase 3 are two independent movies without any major inter-linkages. The first one is from Team Avengers perspective while the second one is entirely based on Thanos storyline.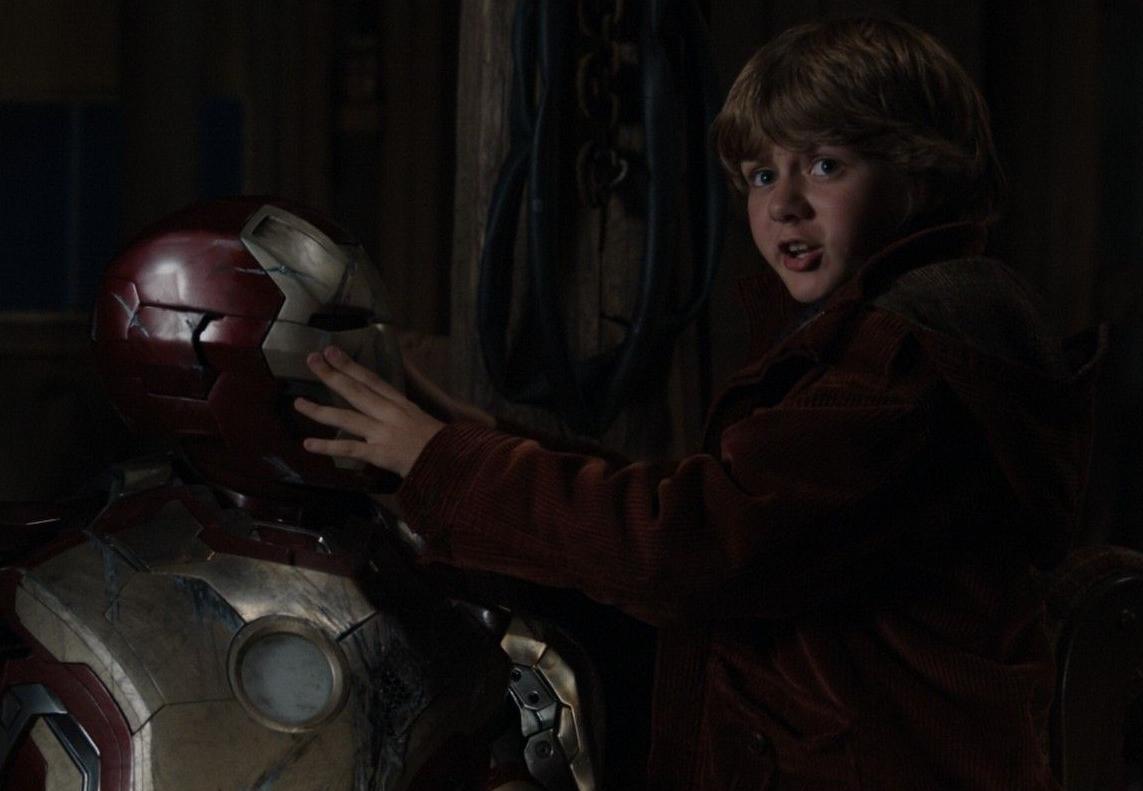 The IMDb twitter account may have revealed a character from Iron Man 3 who could be part of Avengers 4, but we have to take everything with a grain of salt unless it is officially confirmed. The character in question here is Harley Kenner played by Ty Simpkins, a 16-year old who was Tony Stark's friend but it's unknown as to what his role will be. He shares an amazing relationship with Tony as we saw both of them trading their wealth of wit when the world is falling apart. We are likely to see something similar in Avengers 4 as Thanos is ripping apart the world as we know it.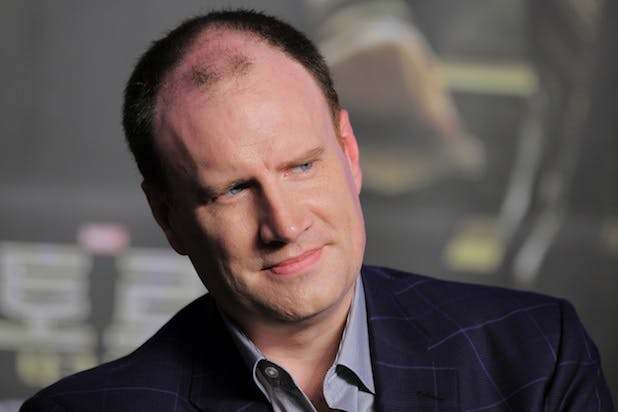 Kevin Feige (President, Marvel Studios) was recently asked about the possible title of Avengers 4, he said that it's a huge spoiler and will be revealed at the opportune time. The rumor was that the title of the fourth movie is Avengers: Infinity Gauntlet but it was soon dismissed by James Gunn.
We all know that in the end, heroes will defeat the mad titan but not without heavy casualties. The recent casting call from Marvel is suggesting a funeral scene for major character's death. Here's the description of casting call: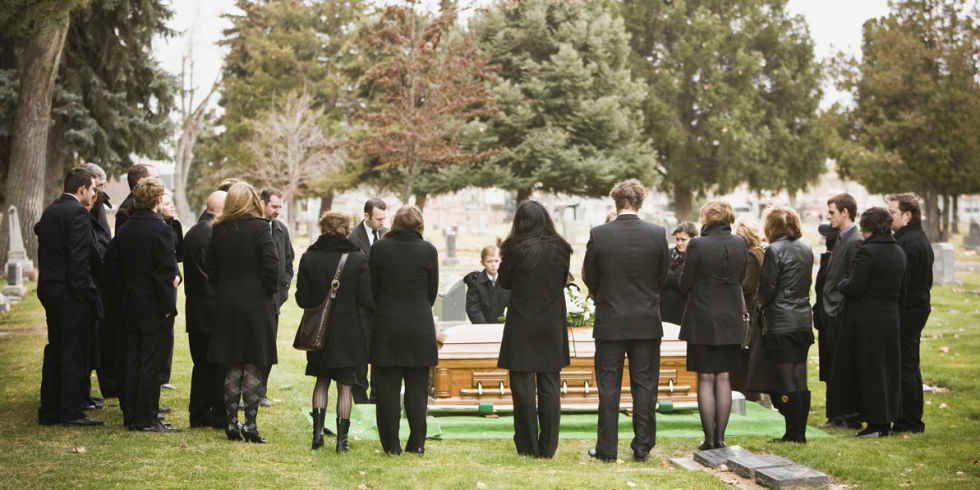 "Mourners: Looking for men and women over the age of 18, all ethnicities, to portray mourners. Especially looking for good character looks and expressive faces. This will be photo selected by the film's directors! Size restrictions: Men no larger than 44 coat, women dress size 0-8. FOR NEW FACES ONLY! You cannot have worked on this project previously, or be booked on upcoming days. NO EXCEPTIONS!"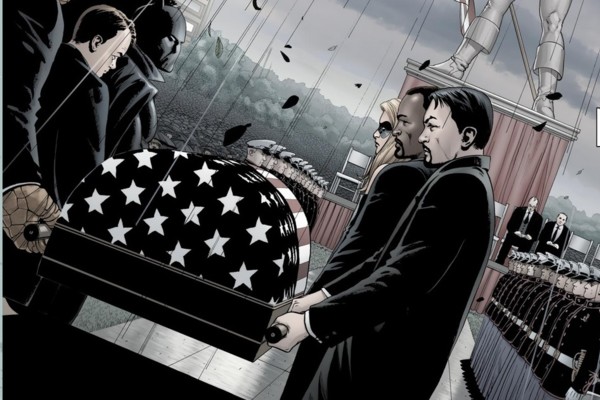 Some fans are saying that there will be a massive plot twist where Skrulls invade while others are saying Celestials will have a major role. But the truth is that this boils down to two characters: Tony Stark aka Iron Man or Steve Rogers aka Captain America as both their contracts are ending after Avengers 4. If it's Tony Stark, it would be poetic to see Phase 3 ending with his death, but it's very likely Cap as he is an American hero who will attract people from all sides to his funeral.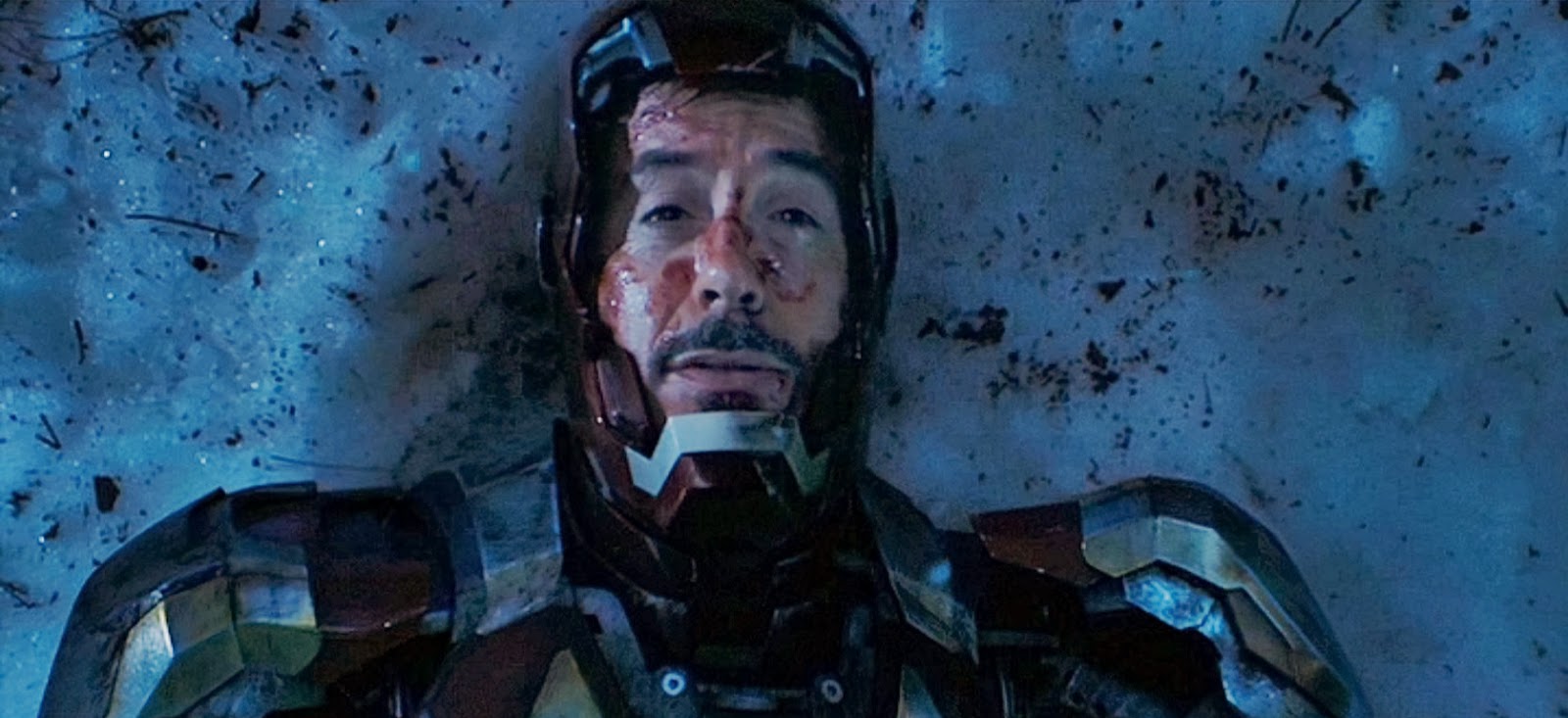 Iron Man is most certainly going to die in Avengers 4 as Robert Downey Jr. has repeatedly said that he wants to go out before the character becomes a parody and now is a perfect time. It is possible that Harley Kenner is back to mourn the loss of his friend Tony Stark or he could be a comedic relief too.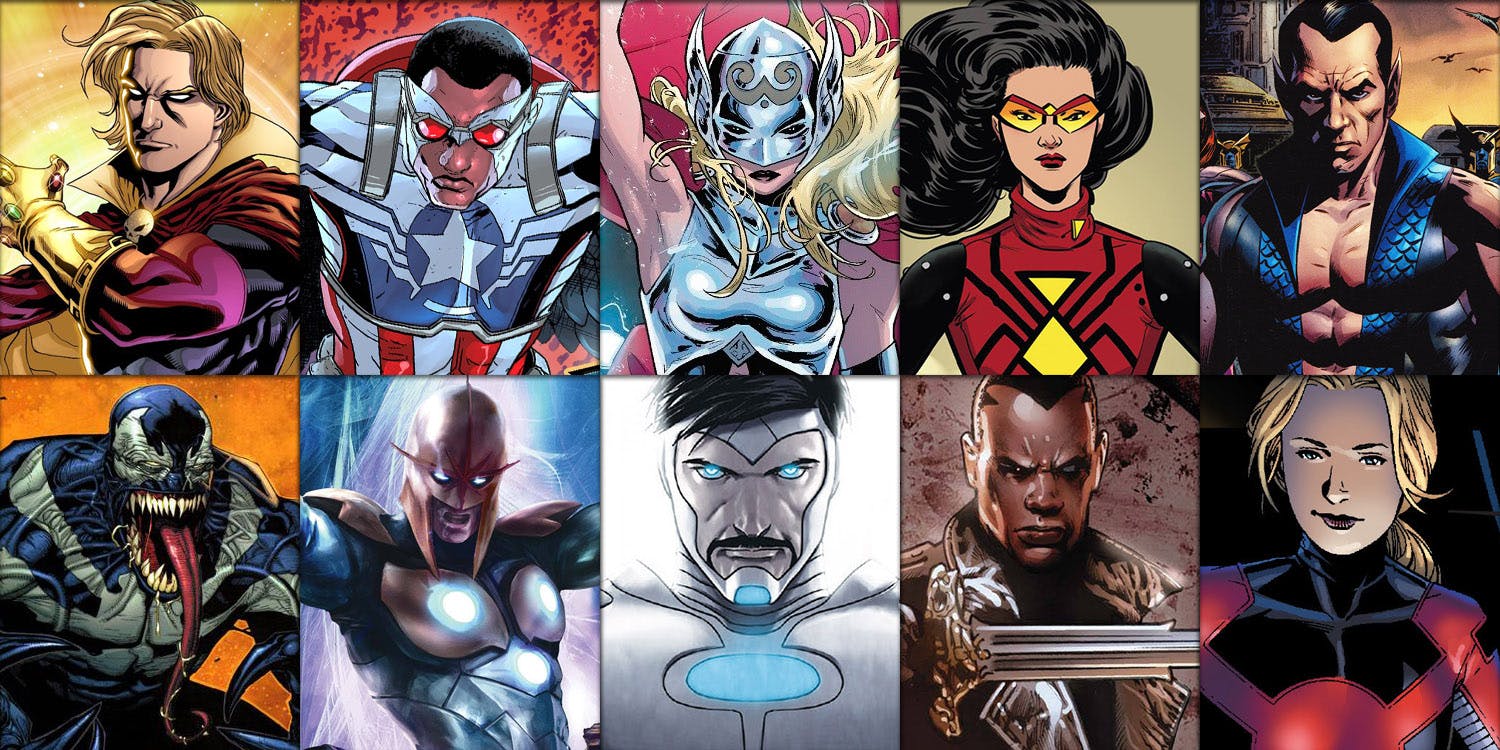 Avengers 4 will be the end of phase 3 and next phase would probably include The Inhumans, Black Panther sequel, Captain Marvel sequel, Dr. Strange sequel, Guardians of the galaxy 3 etc. One thing which is absolutely clear looking at the roster of superhero movies in the pipeline is that we will see a huge influx of mysticism and magic in Marvel movies in phase 4. The big villains could be Dormammu, Mephisto who are powerful cosmic villains who can fill the void post-Thanos extinction. Well, at this point, we can only speculate.
Avengers: Infinity War to arrive in theaters on May 4, 2018, Avengers 4 is likely to come a year later on May 3, 2019. CHEERS!
Don't Miss: 15 Things To Know About The History of Captain America