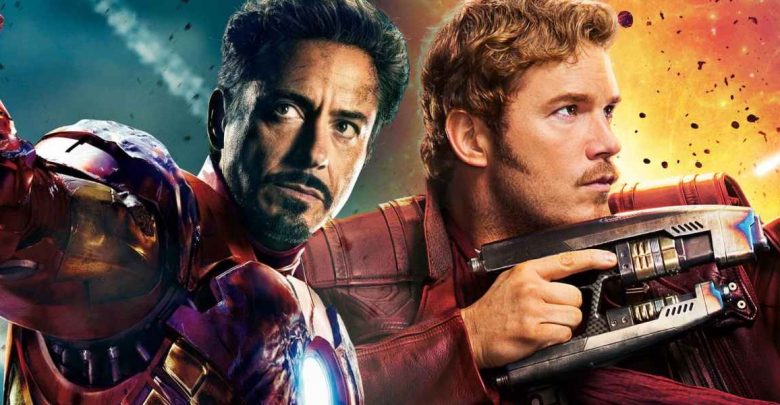 Avengers Infinity War is going to be the grandest comic-book event in the history of superhero movies. It is the beginning of the end of an era that includes 18 Marvel movies across three phases. MCU officially made its debut with Iron Man in 2008 and since then it's churning out blockbuster after blockbuster. We have waited for a decade to see Avengers Assemble to take on MCU's ultimate baddie Thanos and its finally happening.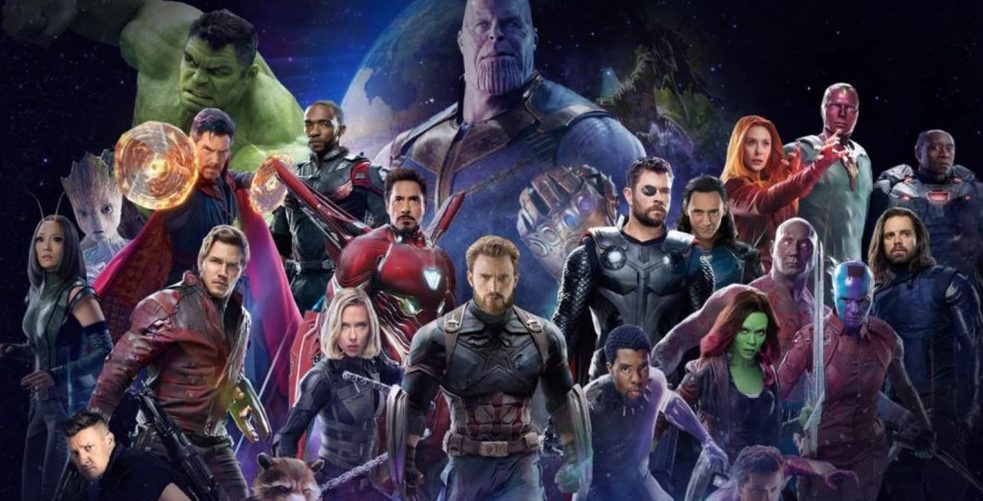 The movie is set to feature around 67 major comic book characters, of which half of them are superheroes. Never before has any studio attempted a comic-book movie on such scale and magnitude. This will be totally unprecedented.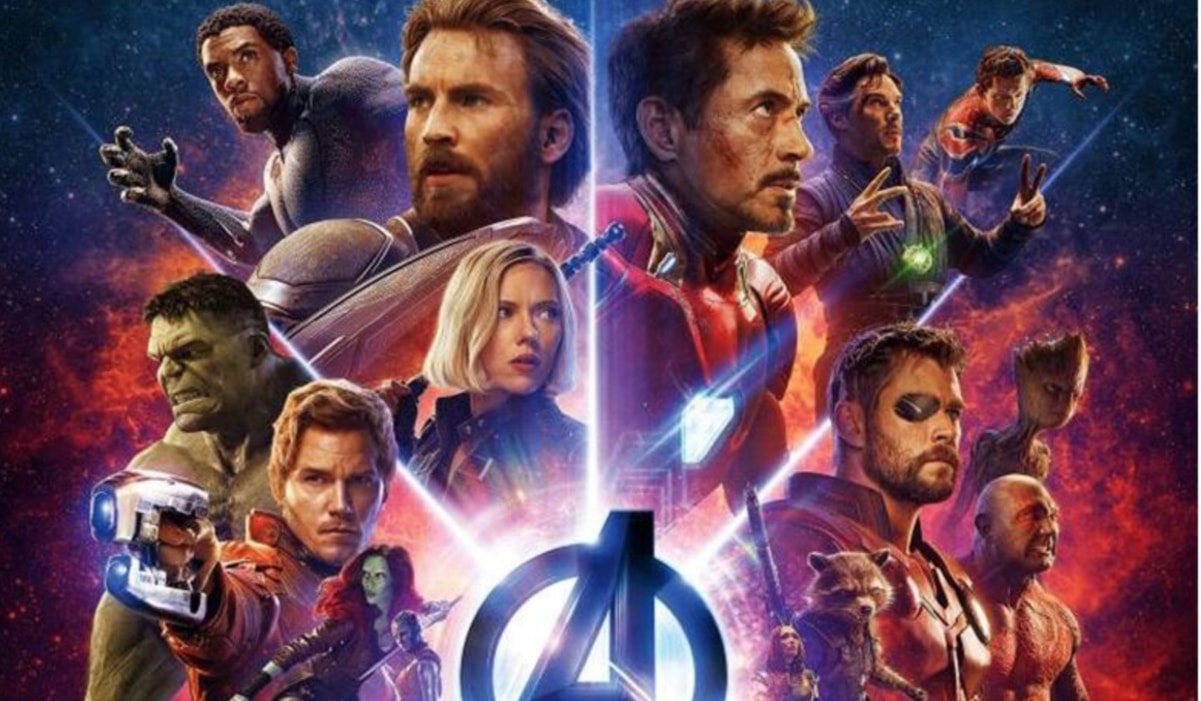 The hype train for Avengers Infinity War is now at an all-time high. Marvel's Marketing department is now working their asses off to ensure that the movie stays on everyone's newsfeed and trendy enough to rattle everyone's chatterbox. The Studio wants this movie to succeed, for they have already invested a decade worth of time and energy to allocate resources for 21st Century's most anticipated movie.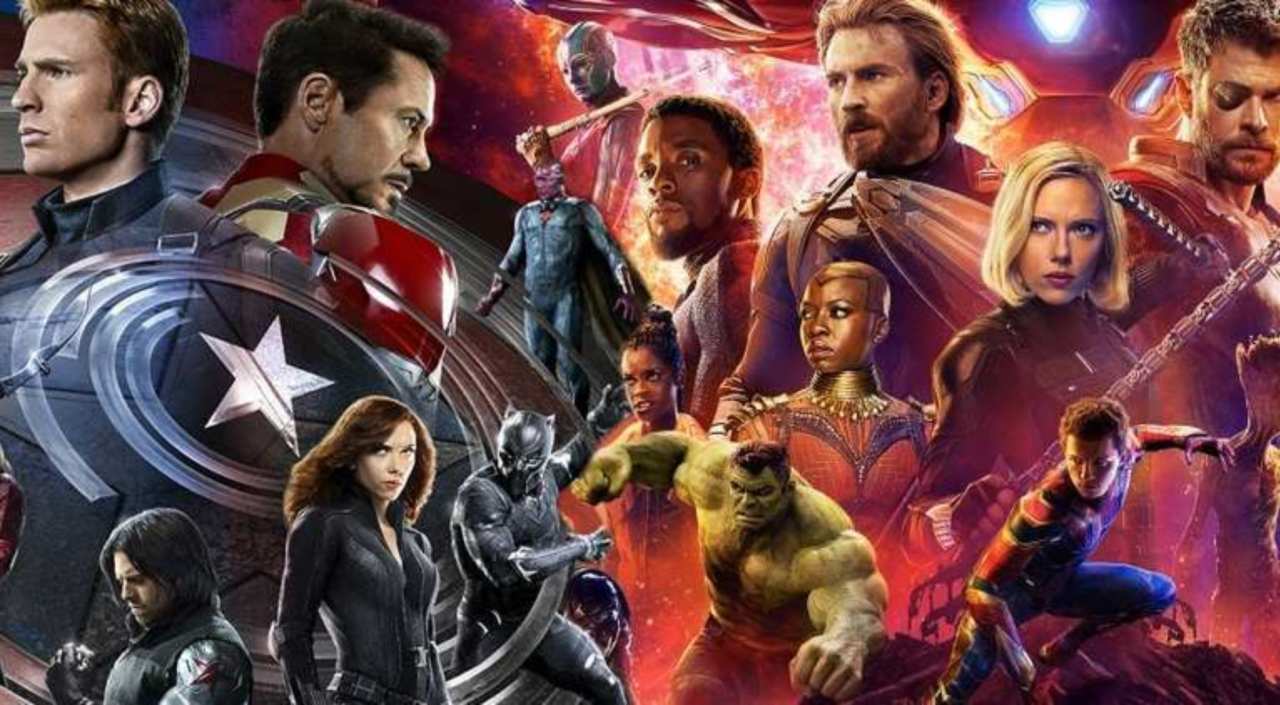 They are sparing no expense when it comes to treating the fans with hordes of fight scenes and spectacular action sequences. And they have made sure everyone believes that they intend to keep their promise after the release of their latest TV Spot trailer. Marvel Studios has released a new Promo for Infinity War and the new Promo teases an Iron Man vs Star-Lord fight!!!
Isn't that just way too awesome!!!!!!!!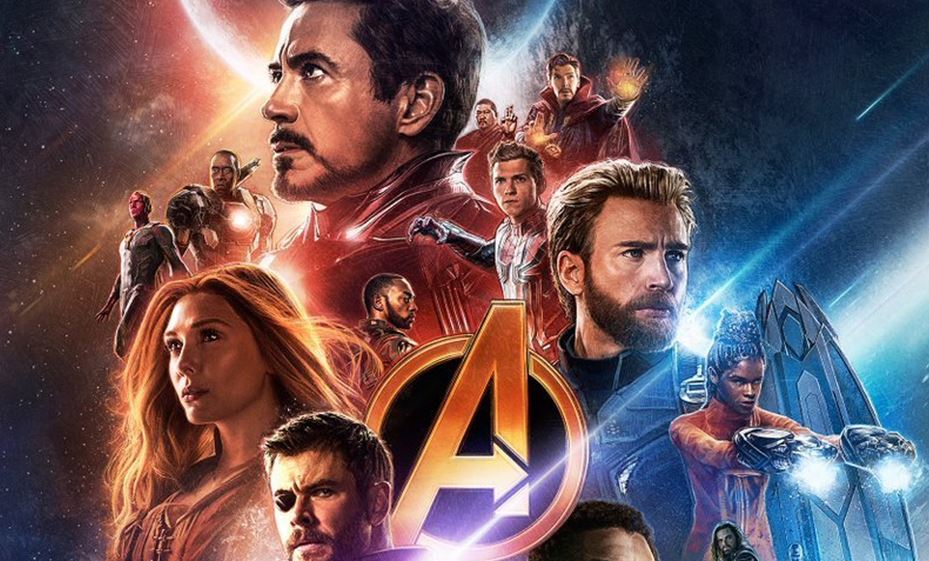 The Marketing Strategy for Marvel includes releasing new TV Spot teaser trailers every week and let the fans rejoice as the chaos unfolds. While that has been a tactic that's been done so much it's been driven to the ground, Marvel has managed to raise the bar just a little over the mark titled 'awesome'.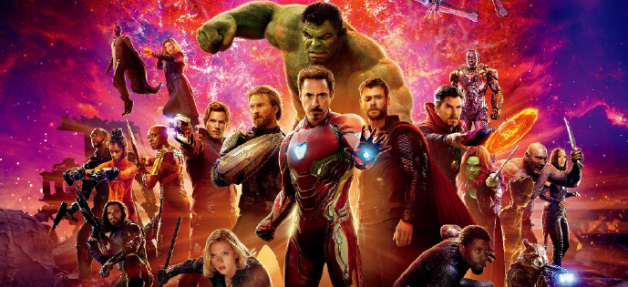 Most of the TV Spot trailers revealed until now only have a handful of snippets that are actually never seen before while the rest of the trailer is the standard full-length trailer for Infinity War. Another Promo has recently surfaced and it offers something new and exciting at the new snippets section.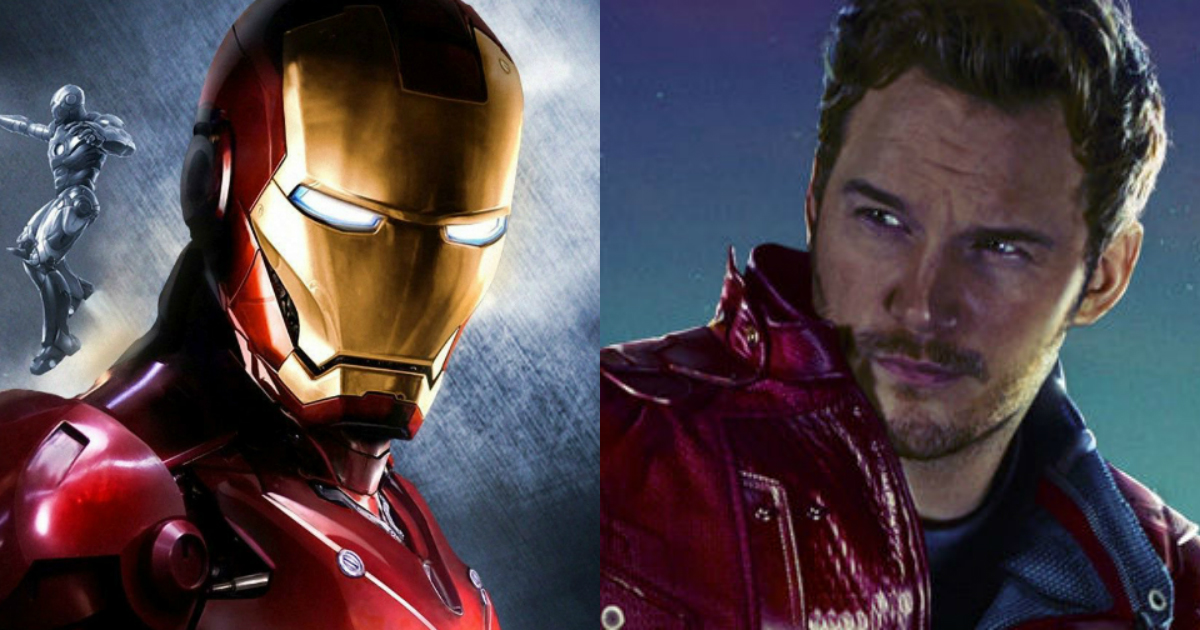 There is actually just 30 seconds of new footage and while it may not sound as much, it contains a very interesting piece of story element. There are several split-second scenes of new footage but the one we are talking about will surely rattle your cage. One of the split second snippets contains a fight between Iron Man and Star-Lord aka Tony Stark and Peter Quill respectively.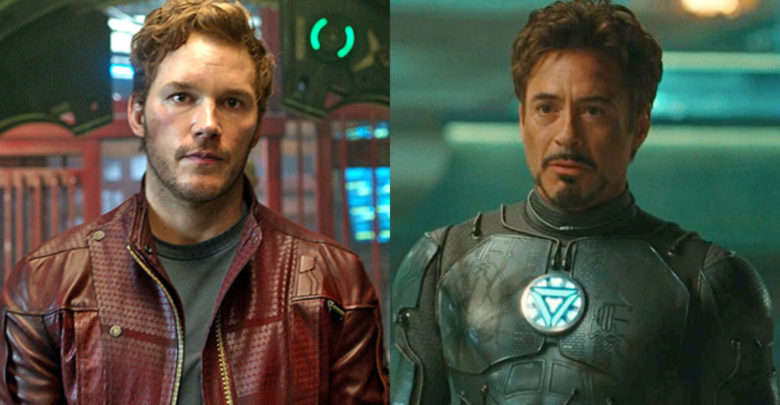 Well, there is gotta be one as both these men have inflated egos and they just can't come together just like that and sing kumbaya. It will take really adverse circumstances for Iron Man and Starlord to work together, so at first, it seems they won't hit it off well.
We just had to analyze this meticulously. It's Infinity War and nothing can be left to chance. The movie contains tonnes of plot twists and turns so if we could just find even the tiniest or slightest of a clue as to what is going on, we could unravel the mystery just a bit.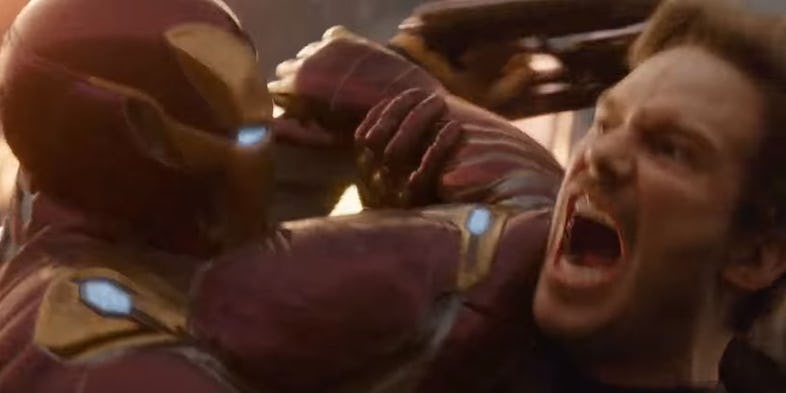 The Marvel Studios' new TV Spot is titled Legacy and it does not disappoint its name. If you pause at just about 0:24 of the trailer, you will see Iron Man and Star-Lord locked in a deadly fight. It's either that or they are just giving out a really lethal bro hug.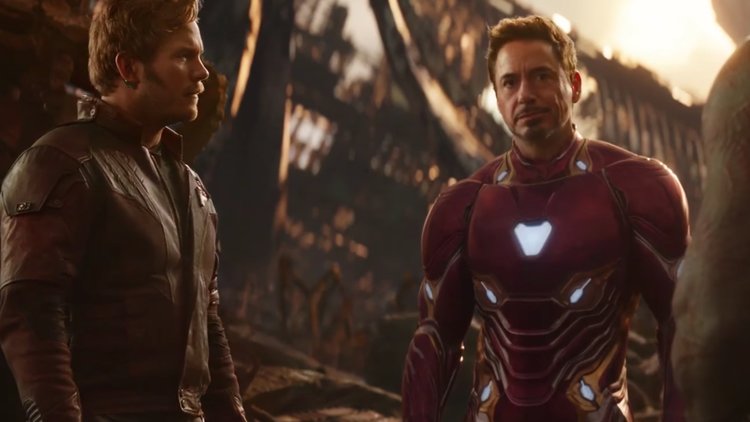 This is not the only trailer which showed Peter and Tony in the same frame. Another TV Spot showed Infinity War's Star-Lord and Iron Man locked in a verbal confrontation of sorts when Peter openly interferes by saying Tony's plan making abilities 'suck'. He proposes a counter plan made by him which would be much better. Tony could only say 'Wow!!'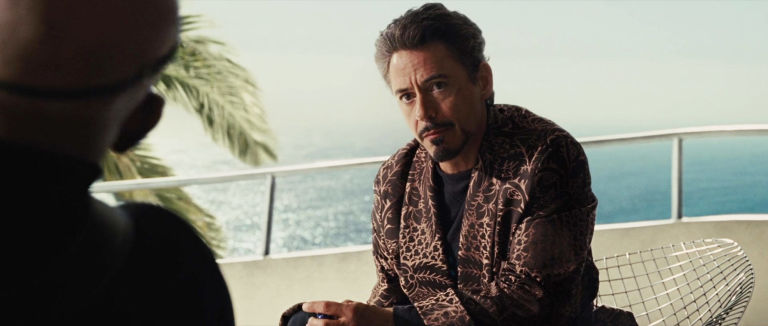 While that scene was filled with just a bunch of humorous quotes and super friendly fire, this one does not. It contains a full-blown physical confrontation between the de facto leader of the Guardians and one of the core members of the Avengers.
Tony Stark has had a history of getting into brawls with his own allies. In Avengers, he got into a fight with Thor the very moment he saw him until Captain America came up to break the fight. In Civil War, Tony went up against Cap and his fellow Avengers for the sake of apprehending Bucky and the difference in ideologies pertaining to the Sokovia Accords. Tony is not an angel of compromise. But is Quill?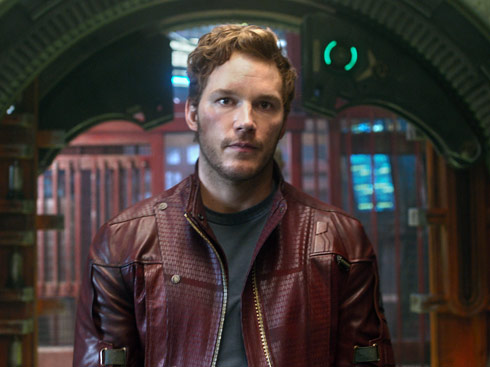 Star-Lord is a well-known blow-hard among the Guardians of the Galaxy and nobody else matters more to him but himself. He has made big strategic mistakes but he never takes responsibility for them. It will be really interesting to see how he conducts himself when he meets Genius, Billionaire, Playboy, Philanthropist.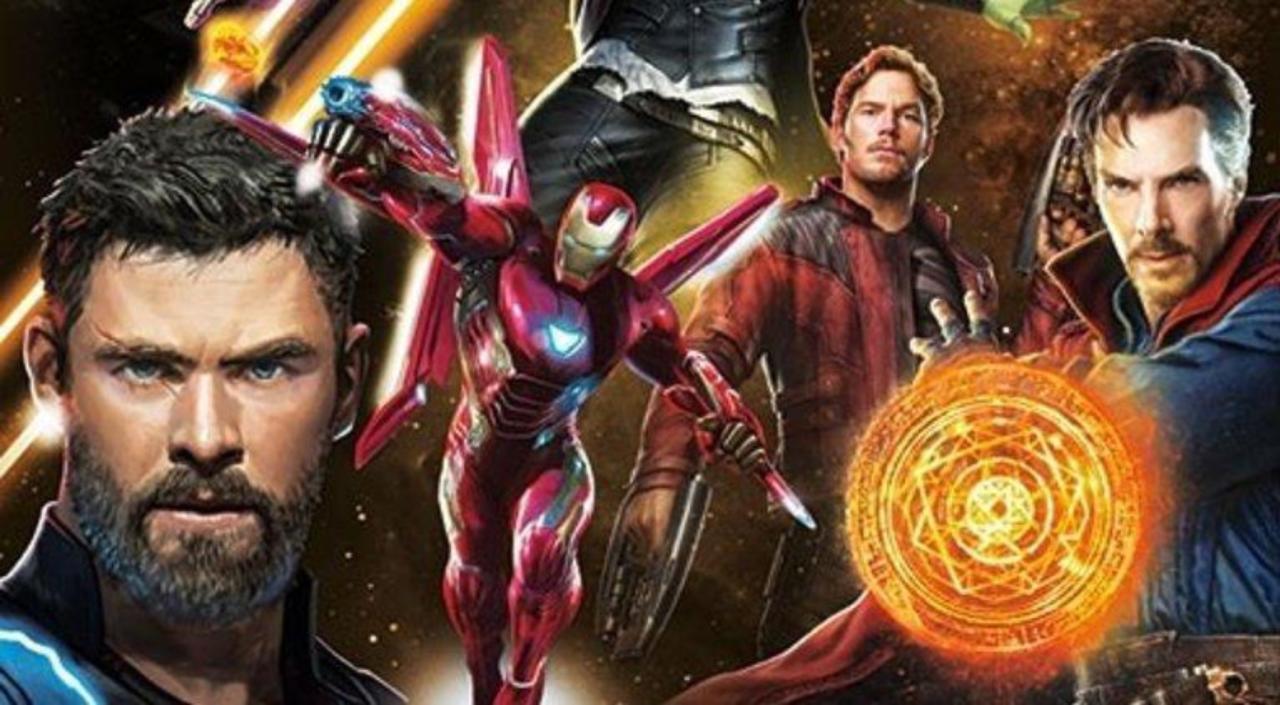 Quill and Tony could have just gotten into an argument over the Avengers' planned course of action, got into a disagreement and fisted it out like a couple of men in a bar-room brawl. For now, this is our best working theory.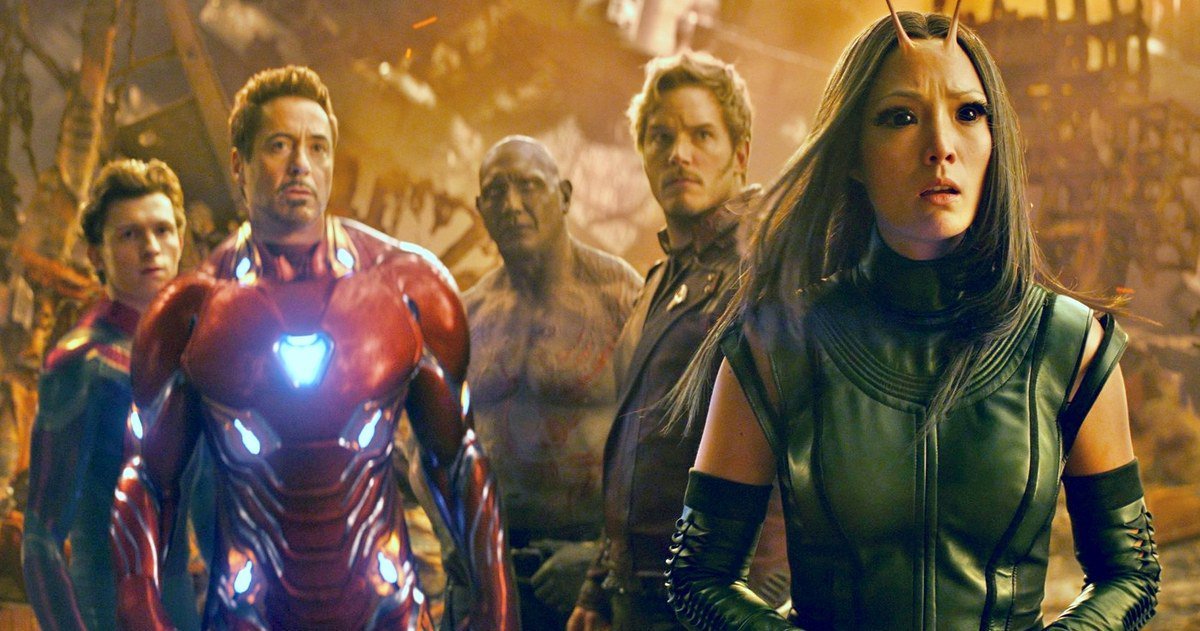 Well, whether it's a bar fight over a little disagreement or some major revelation that caused it, it will take a lot of convincing to bring together groups like Avengers and Guardians who share nothing in common. But regardless they will have to join forces against Thanos and his Black Order before they destroy half the humanity and lay Earth to waste.
Avengers: Infinity War releases worldwide on April 27th, 2018. It is directed by Russo brothers who have an exceptional track record for comic-book movies (so we can be sure we are in good hands). It is produced by Marvel top executive Kevin Feige along with a team of executive producers including God of Marvel comics Stan Lee, Louis D'Esposito, Victoria Alonso and Michael Grillo. The screenplay is written by an amazing duo – Christopher Markus and Stephen McFeely.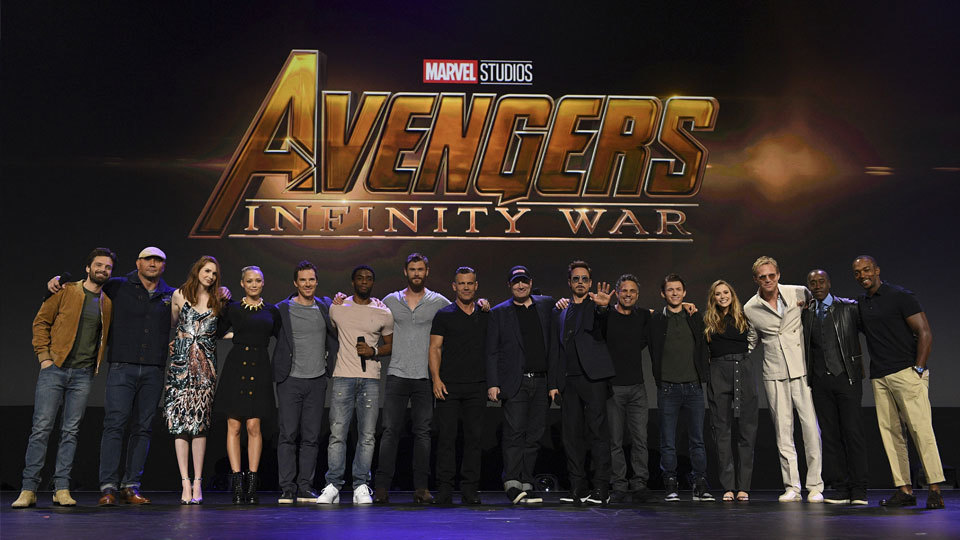 The cast is mind-boggling as rarely do we so many big stars under one roof including Robert Downey Jr. (Iron Man), Chris Pratt (Starlord), Chris Evans (Captain America), Anthony Mackie (Falcon), Sebastian Stan (Winter soldier), Tom Holland (Spiderman), Chris Hemsworth (Thor), Tom Hiddleston (Loki), Mark Ruffalo (Hulk), Scarlett Johansson (Black Widow), Samuel Jackson (Nick Fury), Cobie Smulders (Mariah Hill), Jeremy Reiner (Hawkeye), Benedict Cumberbatch (Dr. Strange), Benedict Wong (Wong), Letitia Wright (Shuri), Chadwick Boseman (Black Panther), Paul Rudd (Ant-Man), Dave Bautista (Drax), Pom Klementieff (Mantis), Elizabeth Olsen (Scarlett Witch), Paul Bettany (Vision), Vin Diesel (voice of Groot), Bradley Cooper (voice of Rocket Raccoon), Zoe Saldana (Gamora), Karen Gillian (Nebula) and Josh Brolin (Thanos).
The official film synopsis reads: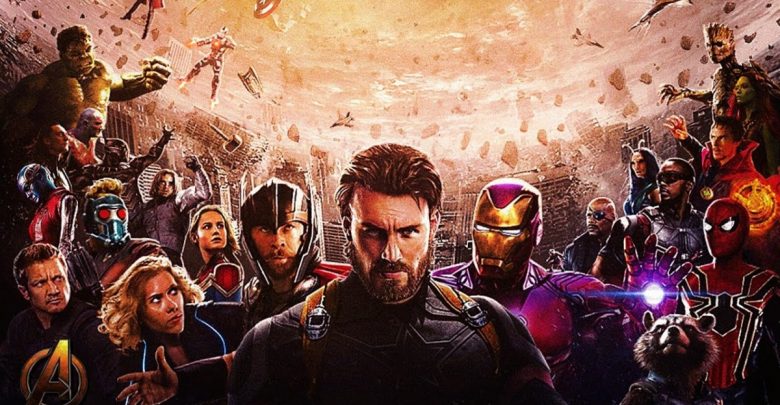 "Iron Man, Thor, the Hulk and the rest of the Avengers unite to battle their most powerful enemy yet — the evil Thanos. On a mission to collect all six Infinity Stones, Thanos plans to use the artifacts to inflict his twisted will on reality. The fate of the planet and existence itself has never been more uncertain as everything the Avengers have fought for has led up to this moment".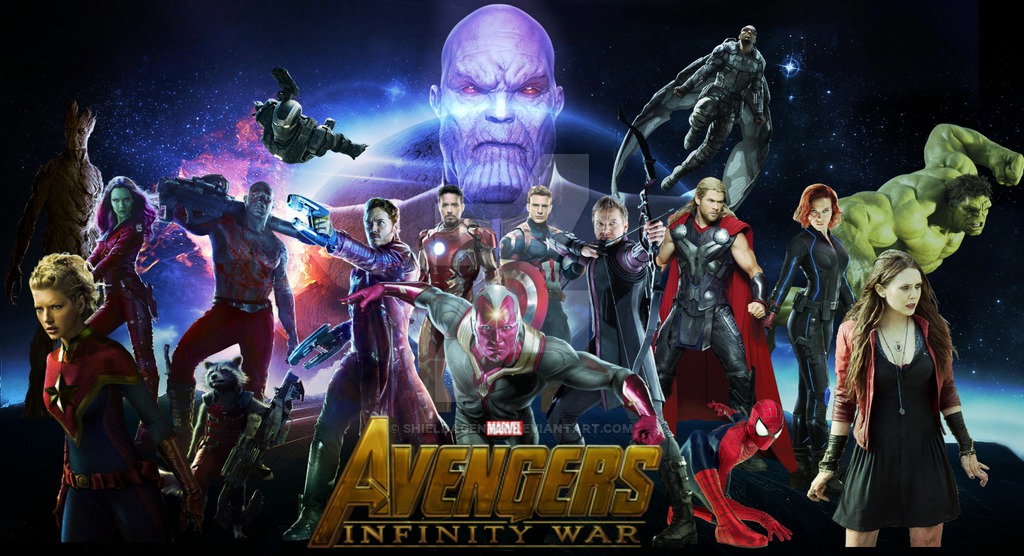 "As the Avengers and their allies have continued to protect the world from threats too large for any one hero to handle, a new danger has emerged from the cosmic shadows: Thanos. A despot of intergalactic infamy, his goal is to collect all six Infinity Stones, artifacts of unimaginable power, and use them to inflict his twisted will on all of reality. Everything the Avengers have fought for has led up to this moment – the fate of Earth and existence itself has never been more uncertain".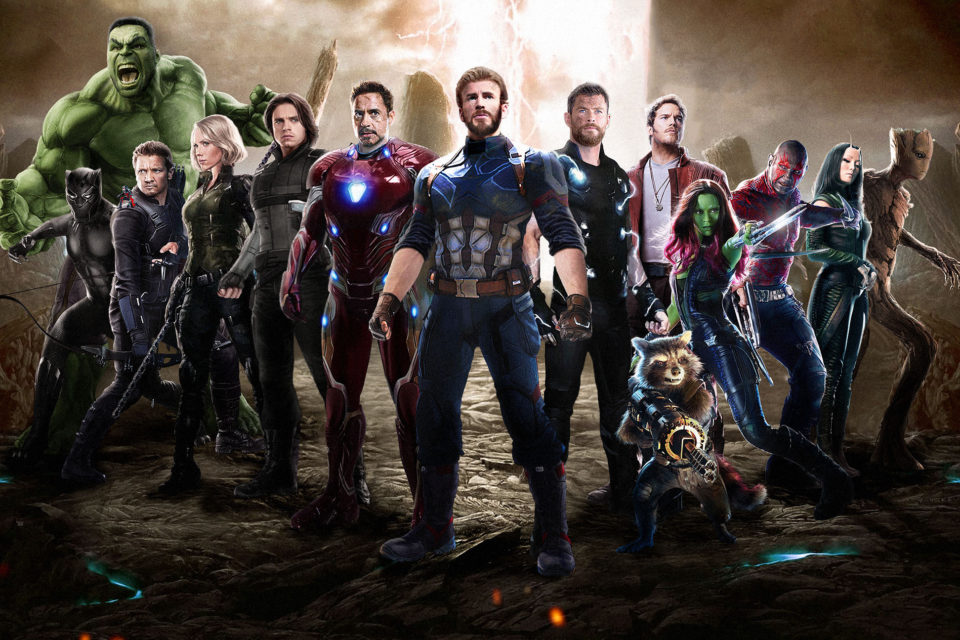 "An unprecedented cinematic journey ten years in the making and spanning the entire Marvel Cinematic Universe, Marvel Studios' "Avengers: Infinity War" brings to the screen the ultimate, deadliest showdown of all time. The Avengers and their Super Hero allies must be willing to sacrifice all in an attempt to defeat the powerful Thanos before his blitz of devastation and ruin puts an end to the universe".
Don't Miss: Battle of The Hybrids: Winter Flash Vs Ghost Bat – Who Will Win?