Movies
M. Night Shyamalan's 'Glass' is Not Unbreakable as the Reviews are Quite Split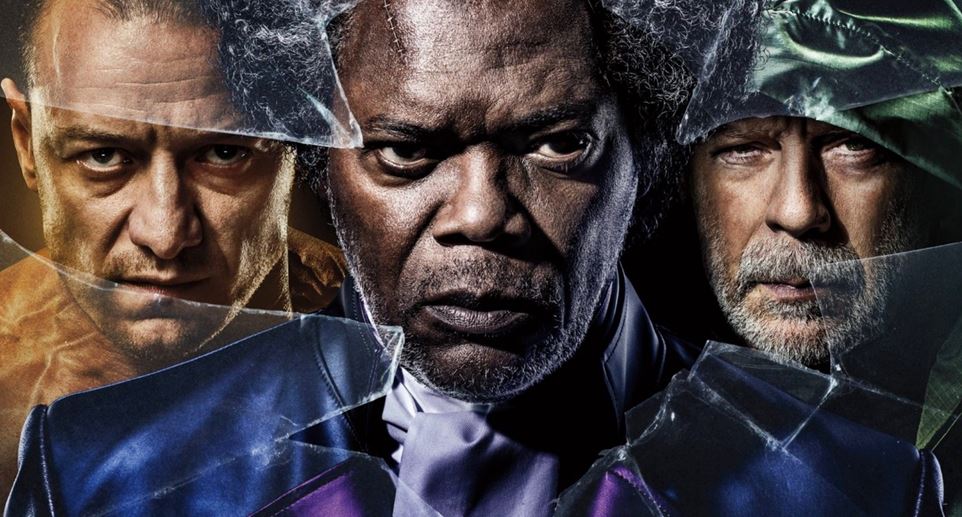 2016's Split really brought M. Night Shyamalan back into action as a lot of his stuff didn't work before that. His break out hit was obviously The Sixth Sense, which made way for his twisted superhero flick Unbreakable. Shyamalan always intended Unbreakable to begin a trilogy, but he could only continue it 16 years later. Now that Split became a huge hit, Shyamalan got to tell the third chapter of his elaborate story, i.e. Glass.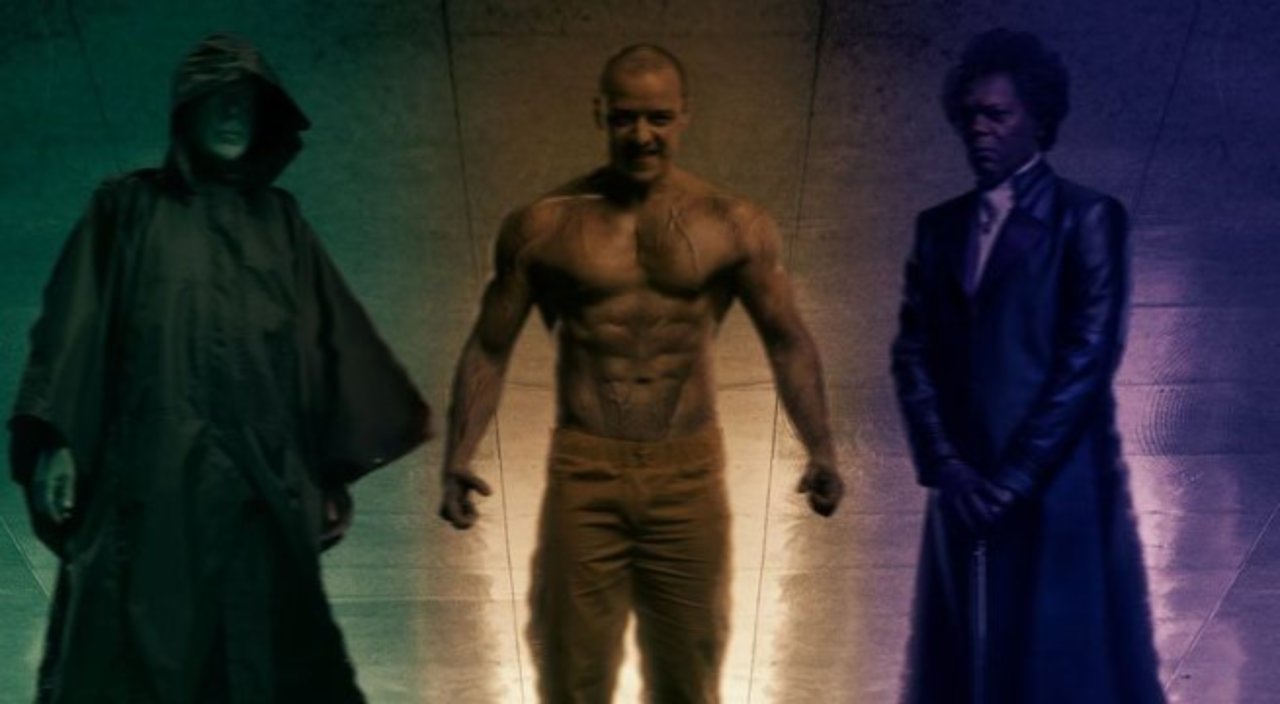 The three chapters of this story are about the three people heavily involved in it. The first one was about Bruce Willis' character David Dunn, while the second one was about James McAvoy's character Kevin Wendell Crumb (and 22 more), and Glass is mostly about Samuel L. Jackson's Elijah Price. So, this trilogy tells us a thrilling tale of a Supernatural world that Shyamalan has created.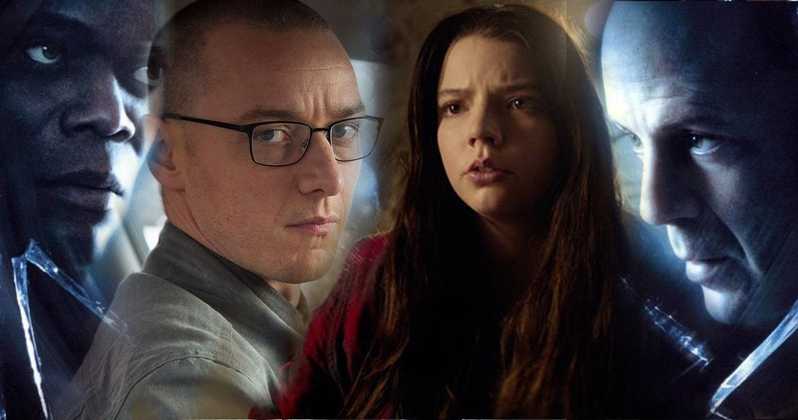 This film starts the Superhero movie count of this year as it is the first one to come out. Because Split did so amazingly well, people are really hyped about this final chapter and the opening Box Office weekend numbers are projecting up to $70 Million in the US. But unfortunately, the early reviews of the film are not what you would have expected them to be.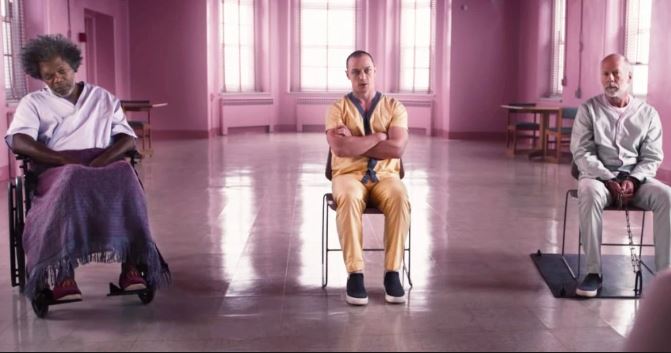 According to Rotten Tomatoes, the critical score that this film has got with just 28 reviews being counted yet is only 39%. 17 of the 28 reviews are Rotten. This score could get better with more reviews coming in, but history has told us that if a film starts Rotten, then the critical score is likely to go downwards rather than the other way around.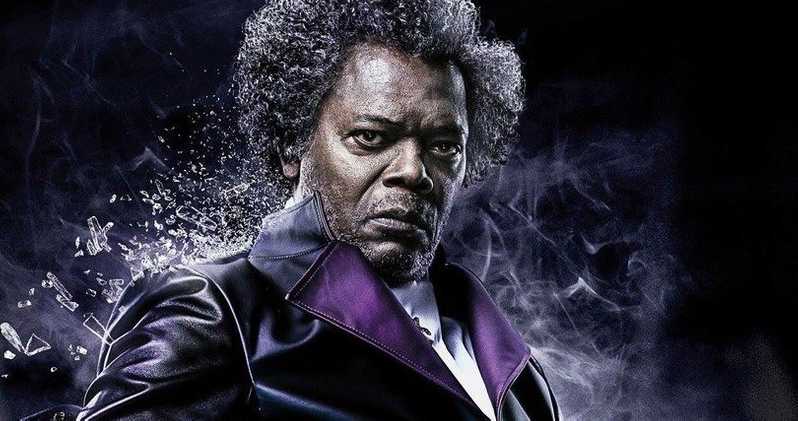 Here's the Review Roundup:
Inverse thinks that this end to the trilogy would have been great if it came out around Unbreakable:
"The point Shyamalan makes is that superheroes dominate our culture so much we now think of ourselves as heroes with our own origin stories. The only problem? In 2019 this isn't a fresh concept for a movie, it's very old news… In the years since Unbreakable, superheroes have become the dominant pop culture force, rising and evolving before our eyes. They became interconnected, the result of trust in a smart audience that is only earned through reliable consistency… So when Shyamalan revealed that he, too, was going for a cinematic universe, returning to a brilliant story that virtually preceded this whole thing, it felt like all bets were off. But Shyamalan didn't trust us, and the work suffers."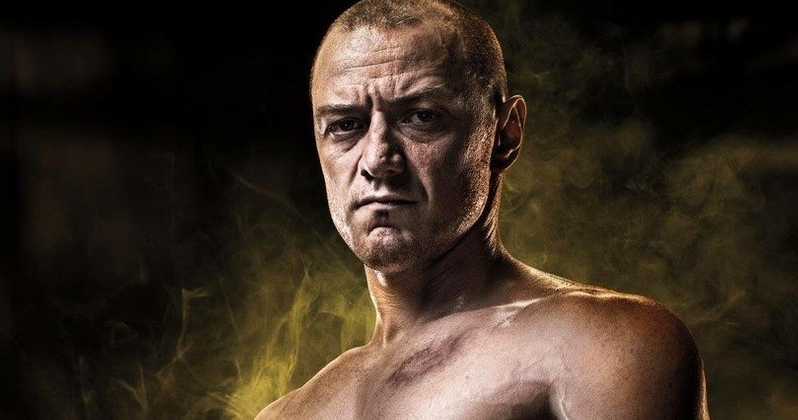 THR suggests that the movie fails because of an unbalanced comic book fantasy mixed with the real world approach:
"Like Unbreakable and Split, Glass wants its extraordinary feats to be as grounded as possible in the real world. The tension between wish-fulfillment heroics and realism was tantalizing in Unbreakable. Here, it's more confused. Those of us who have steered clear of gossip sites or promotional interviews may find ourselves, after the big showdown Mr. Glass has engineered, not certain what we have seen. Is Glass the least satisfying chapter of an often enjoyable, conceptually intriguing trilogy? Or is it an attempt to launch a broader Shyamalaniverse, in which ordinary men and women throughout Philadelphia and its suburbs will discover their own inspiring abilities? Marketplace realities make the latter more likely. Here's hoping the former is the case."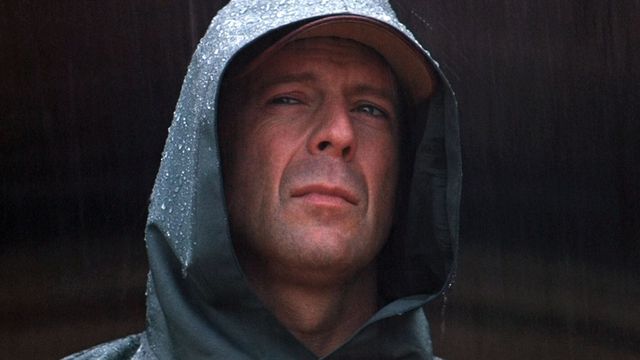 Variety has its own take on Glass:
"It's good to see Shyamalan back (to a degree) in form, to the extent that he's recovered his basic mojo as a yarn spinner. But "Glass" occupies us without haunting us; it's more busy than it is stirring or exciting. Maybe that's because revisiting this material feels a touch opportunistic, and maybe it's because the deluge of comic-book movies that now threatens to engulf us on a daily basis has leeched what's left of the mystery out of comics."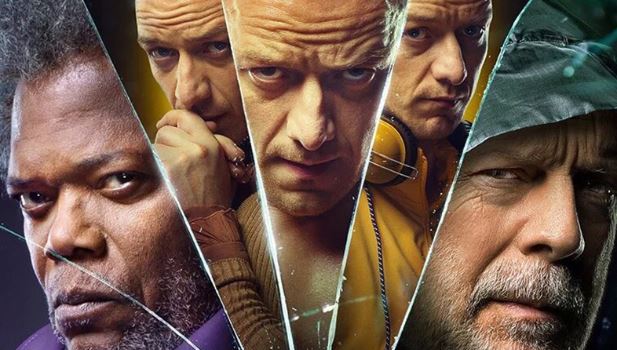 Heroic Hollywood claims Glass to be a Mess:
"Glass was a major disappointment. Nothing in the film adds up. Every thread that is created in the first half of the movie disintegrates by the end. The director tries really hard to mislead the audience to believe the film will go one way and ultimately goes in a completely different direction creating a very anti climatic ending that didn't work for me. If you're a fan of Unbreakable and Split, I think the film will ultimately let you down. Glass was absolutely abominable and quite possibly the worst film I've seen since Venom, but at least you can have fun with that one."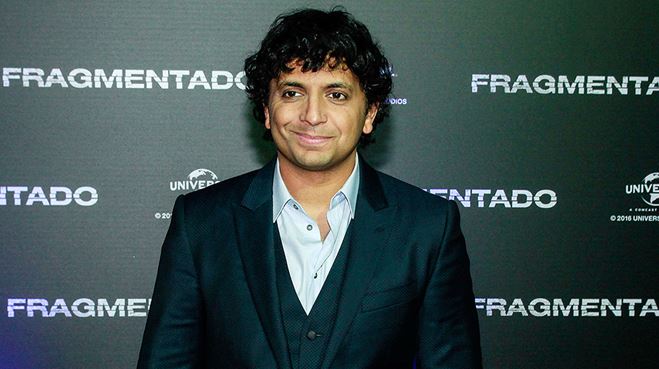 Forbes suggests that this could be the end of Shyamalan's filmmaking career:
"Glass is so tragically misguided, so bereft of character that it may be a sign that perhaps The Visit was a fluke. Maybe the Shyamalan who struck gold 20 years ago never came back after he parted ways with Disney over story notes given for Lady in the Water. With Glass, which proves that he indeed shouldn't have returned to the world of Unbreakable, he entirely loses sight of his characters, his skewed balance of compassion and malice, his quirky dialogue and the real reasons (not just the plot twists) that he became a household name in the first place. For years we all thought that Shyamalan had lost his storytelling mojo. But now it appears that he may have lost his empathy and compassion. And if that is the case, he may have lost me as well."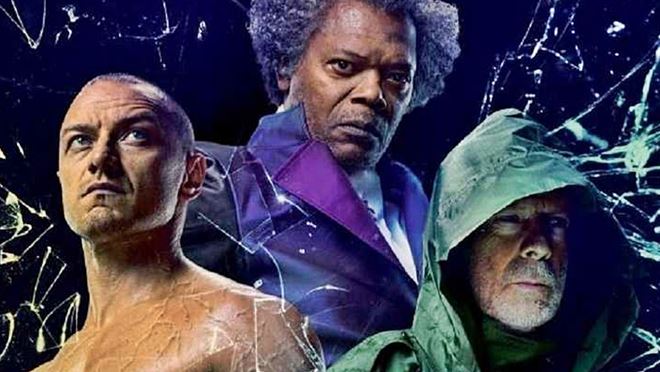 Well, it was inevitable. The franchise peaked with Split, and it could not have gotten better than that. But still Shyamalan does tell a pretty gripping story and you should go watch for yourself to decide for better or worse. Glass opens on January 11.