Movies
Leaked Black Widow Plot Point Hints at the Confusing Timeline of the Film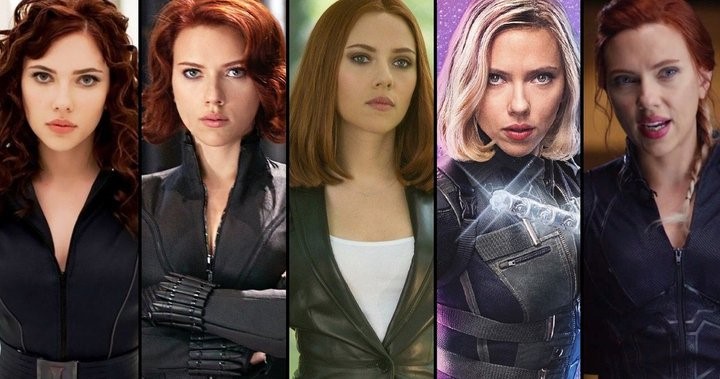 Marvel Studios is filming something with Black Widow involved. Everyone knows that it is the solo Black Widow movie, but Marvel just isn't ready to announce it before San Diego Comic Con. Apparently, we actually don't have official confirmation as to why Scarlett Johansson has been shooting in Budapest or any other location where several set photos were taken.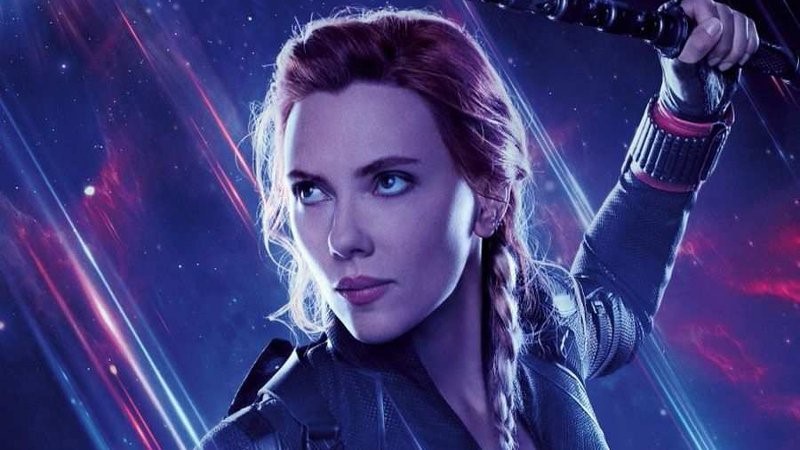 Comicbook.com recently asked Kevin Feige about the Black Widow solo film, and here's how the to & from went:
"CB: Interesting. Black Widow started production. People have seen photos. You guys have yet to say-

Feige: Have we announced that movie yet?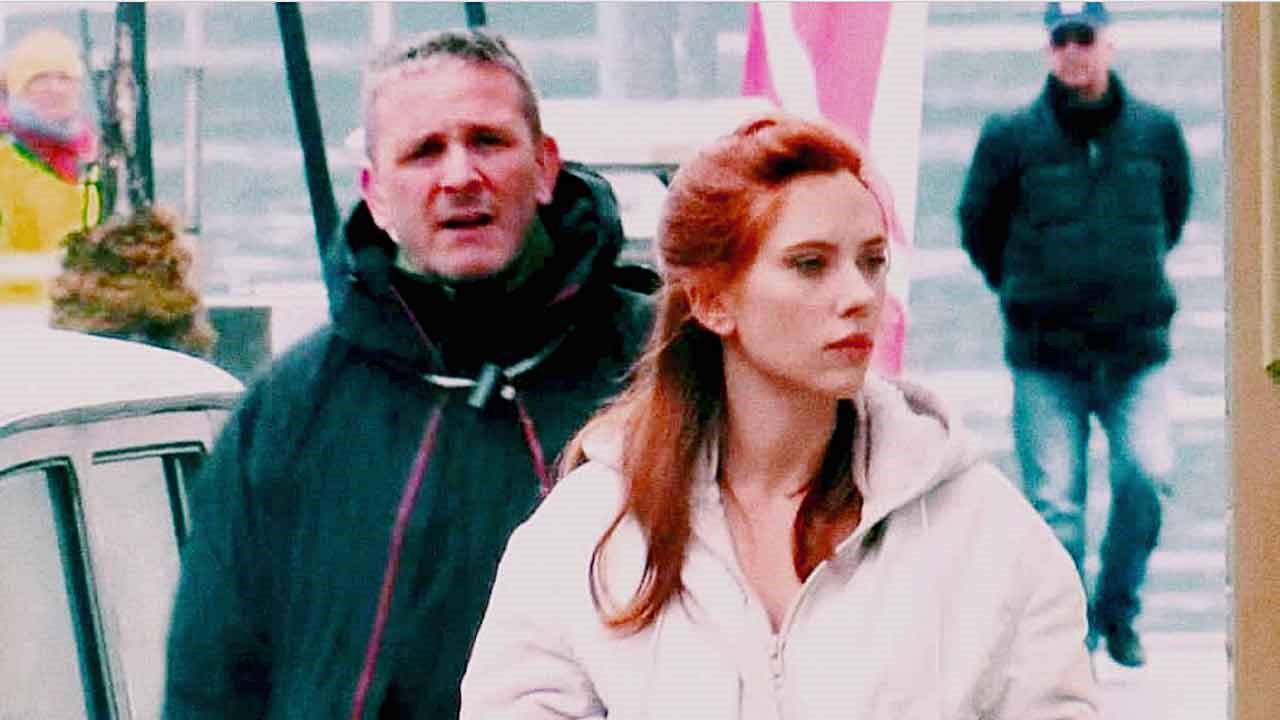 CB: Nobody has said anything.

Feige: Who knows what that is?

CB: I mean can you give any update, what you guys are shooting right now?

Feige: No, I mean… you sort of look at those pictures and can guess. But what it is, and where it is, and how it is, goes in that post-Far From Home release territory. But there are cameras everywhere, no matter where. Like, she was in the middle of nowhere. Norway. Click-click. Look! There she is. There she is."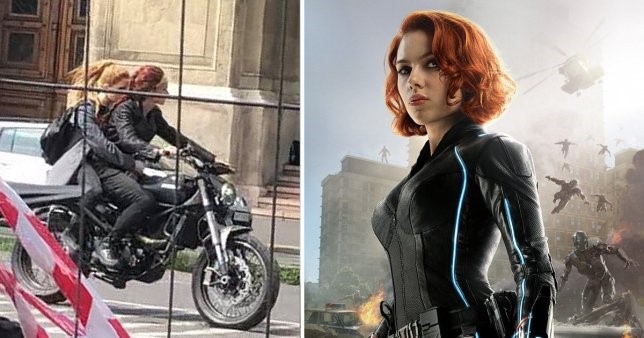 So yea, Feige has confirmed that shooting took place in Norway, but he hasn't confirmed that it was for the Black Widow movie, even though we know that it was for the Black Widow movie. Marvel likes to keep playing coy with us until they think is the right time to make the announcement. What's crazy is that the Black Widow set photos have also been confusing us right from the get-go.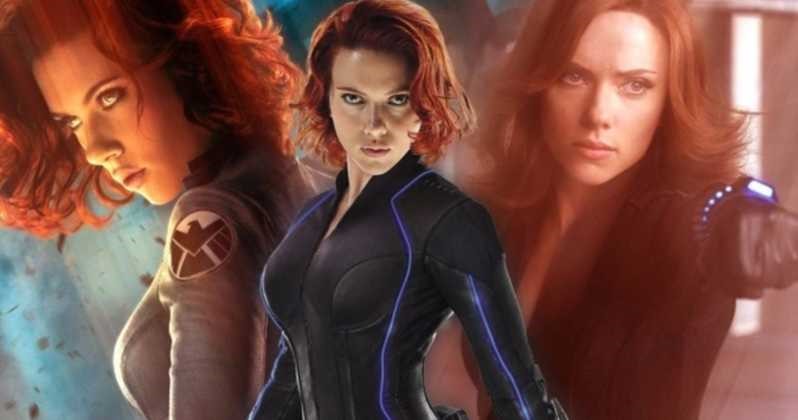 Even before the film began production, rumors suggested that the Black Widow solo film will be a period prequel set in the late 90s or 2000s. But then some other rumors came in which suggested that the movie will take place between Captain America: Civil War & Infinity War. Those were hard to believe, but seeing the set photos, people have been totally confused.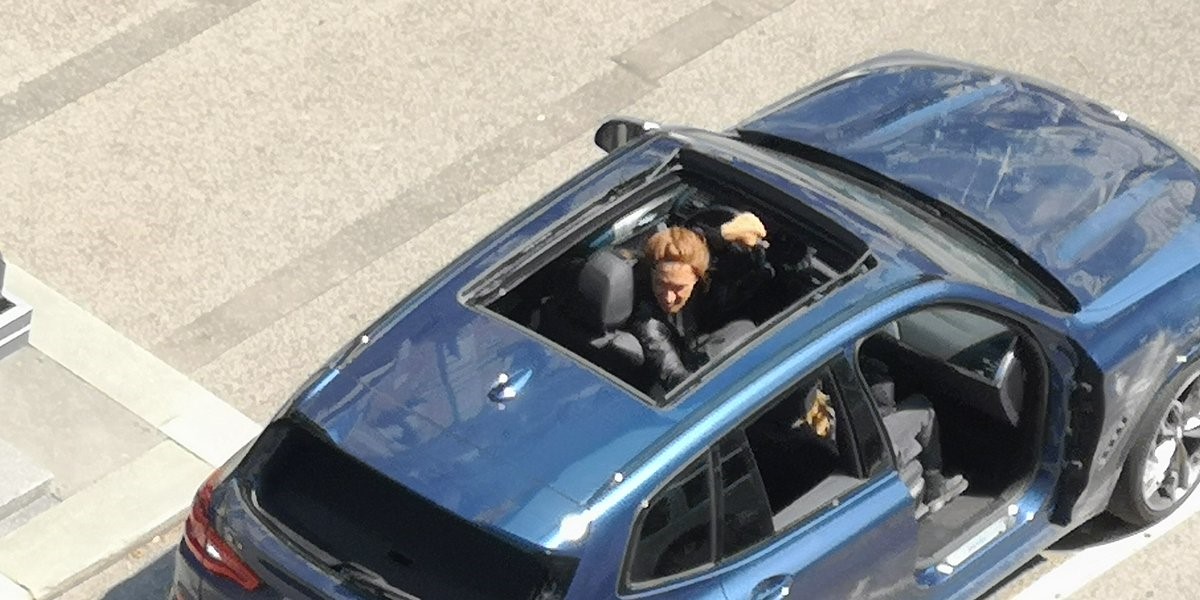 The shoot does take place in Budapest which suggests that Hawkeye will come into play and we will finally be shown the darker past of Black Widow. But then we saw certain set photos which had Taskmaster (supposedly) chasing Black Widow's car which is actually a 2017 series BMW Wagon. So that again suggested the fact that Black Widow does take place between Civil War & Infinity War. That means Natasha did go on her own adventures before she joined Cap & Sam.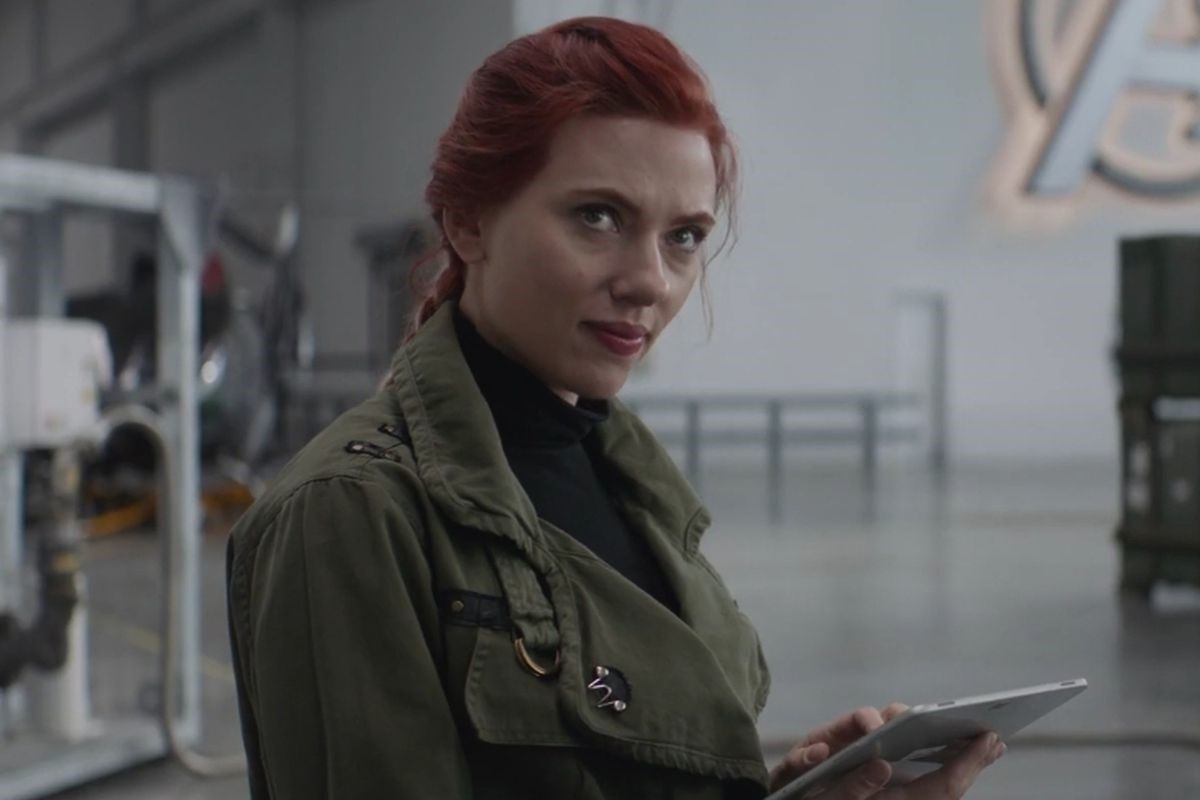 There's another evidence to corroborate this story as a few days ago, a Marvel Studios author uploaded a book on Amazon and quickly took it down. This author has written many books in the MCU which are canon, even though the events in the books weren't shown in the film. Reddit user PopcornPanther saw this upload before it was deleted and reposted it to Reddit.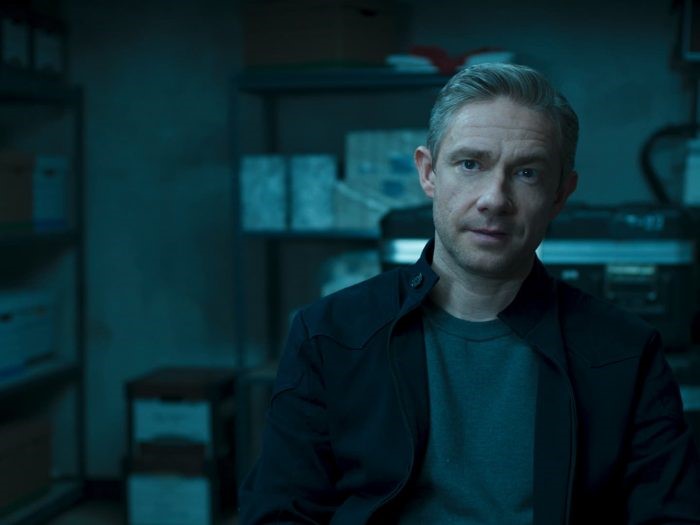 The name of this book is "Black Widow – A Hero's Journey" & is set after the events of the Civil War. The part uploaded by Reddit user PopcornPanther reads:
"Natasha Romanoff, the lethal super-spy known as Black Widow, is locked in a room within Berlin's Joint Terrorism Task Force playing cat and mouse with Agent Everett Ross. She's wondering if Ross has any idea why she agreed to come in. He's wondering a lot of things. What possessed her to let Steve Rogers Captain America escape from the Berlin aircraft hanger with fugitive Bucky Barnes? Whose orders did she follow? Where is Rogers now?"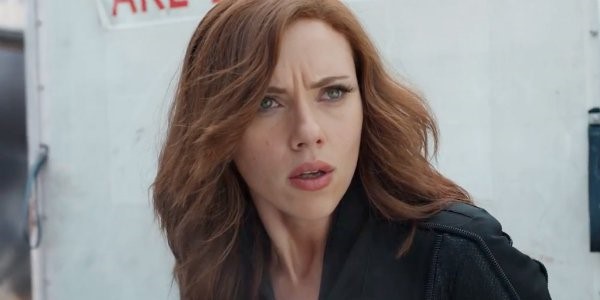 Along with this, we've also got pictures two pages of the book which show us Natasha's conversations with Everett Ross, and those were displayed by the Youtube channel The Cosmic Wonder. This further indicates the fact that events of Black Widow do take place in 2017, i.e. somewhere between Civil War & Infinity War. They do deal with the aftermath of Captain America: Civil War, and why exactly did Natasha let Steve & Bucky escape.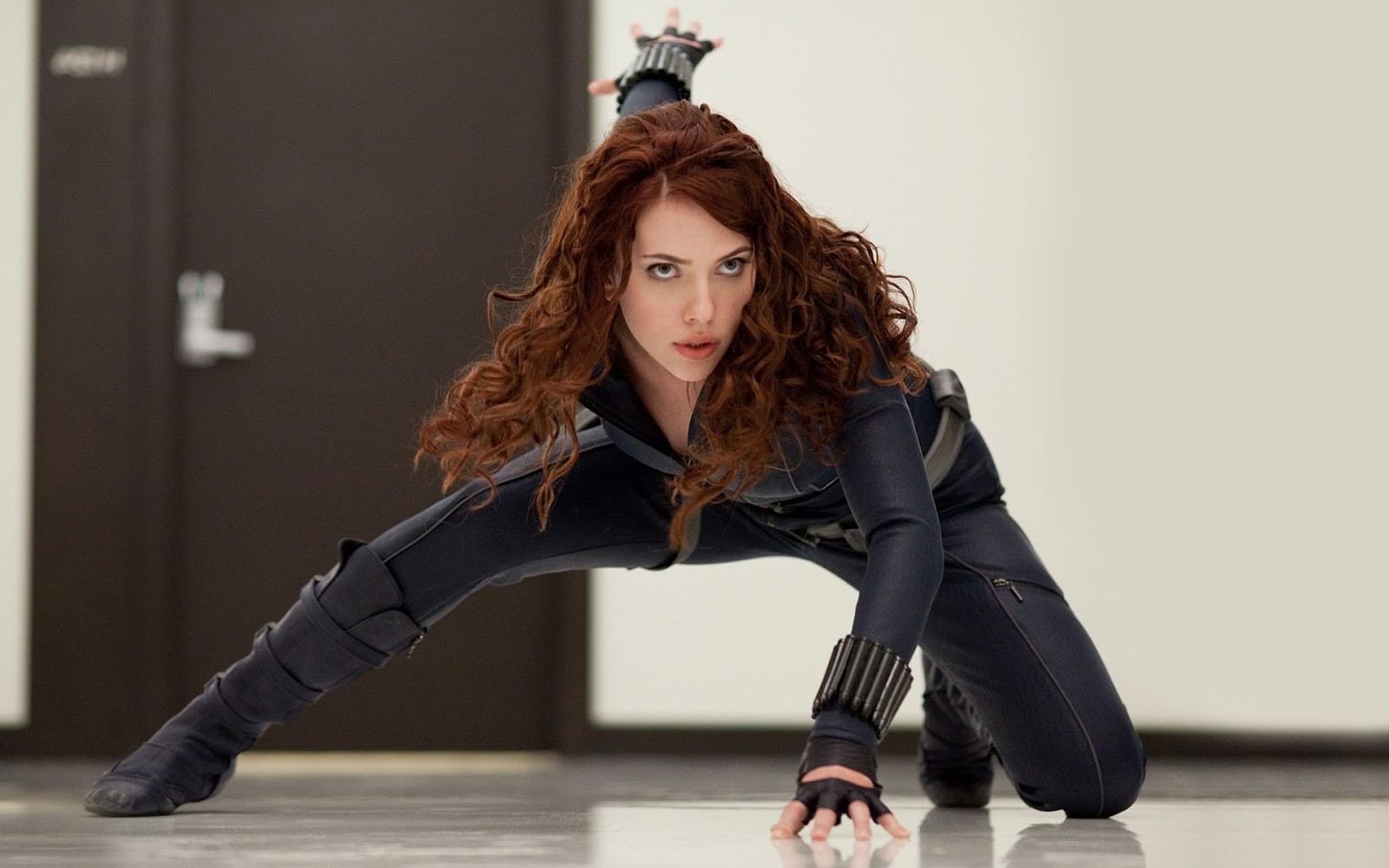 Well, all this has been pretty confusing since it would make total sense for Black Widow to be a prequel to Iron Man. So, we should actually believe that Black Widow could be taking place in two different times simultaneously. Somehow, the events of the past could be connected with 2017, and that's what the confusion is all about.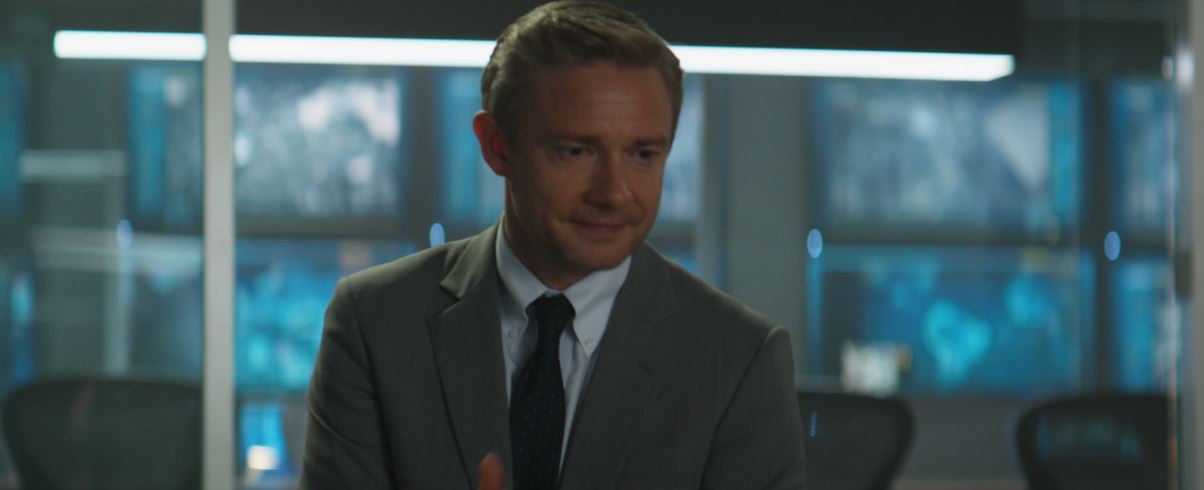 But we also don't know whether the events described in this book will take place in the upcoming Black Widow movie so we cannot say for sure. Martin Freeman's Everett Ross will have to be in the Black Widow film for this to happen and we've not got a word on that either. So, the situation that stands right now is that anything can happen.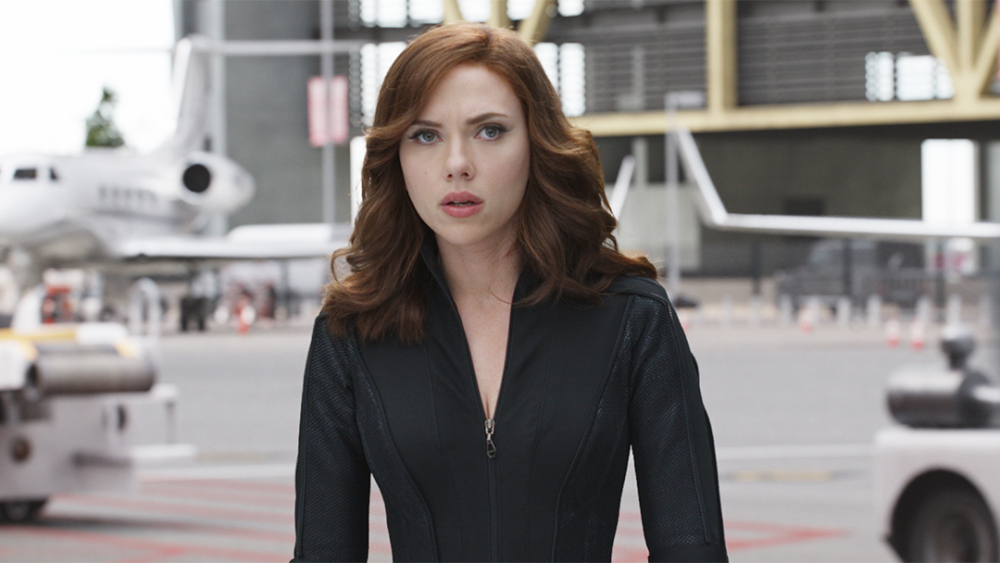 We just have to wait for San Diego Comic Con to confirm things. There has to be a panel for Black Widow, and we can expect ScarJo to fly in exclusively for the Panel. Marvel could even give the fans attending a little piece of footage that they've shot in the recent days. And they'd certainly clear the timeline conundrum.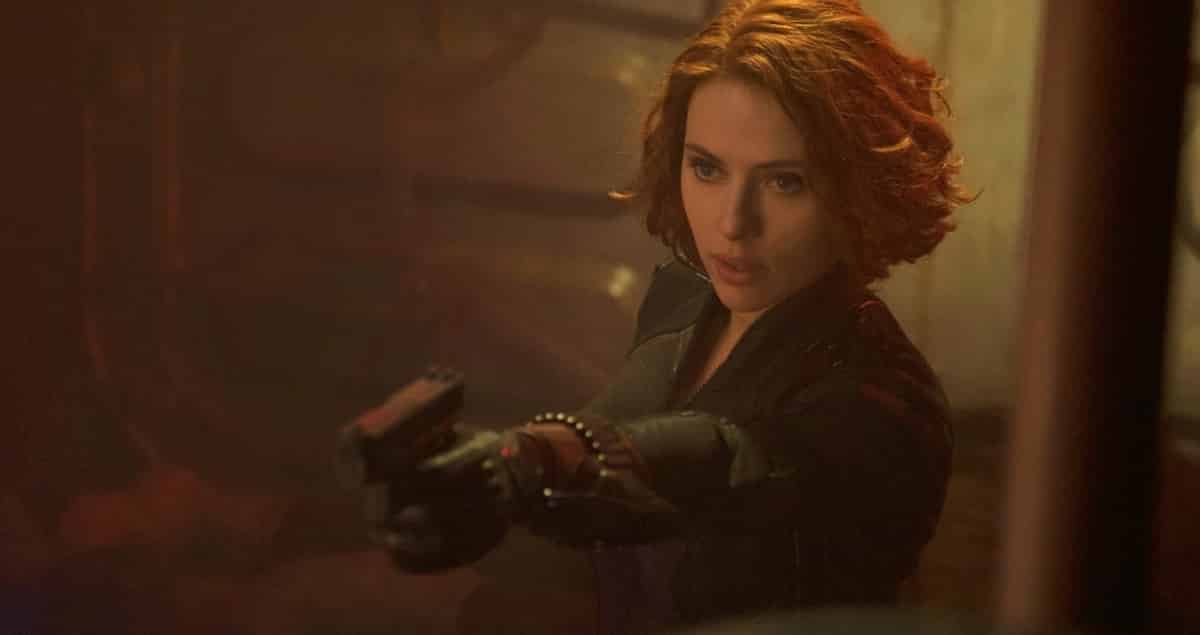 Until then take a look at this synopsis which has been revolving around the internet:
"At birth, the Black Widow (aka Natasha Romanova) is given to the KGB, which grooms her to become its ultimate operative. When the U.S.S.R. breaks up, the government tries to kill her as the action moves to present-day New York, where she is a freelance operative. The standalone film will find Romanoff living in the United States 15 years after the fall of the Soviet Union."
Black Widow supposedly comes out on May 1, 2020.