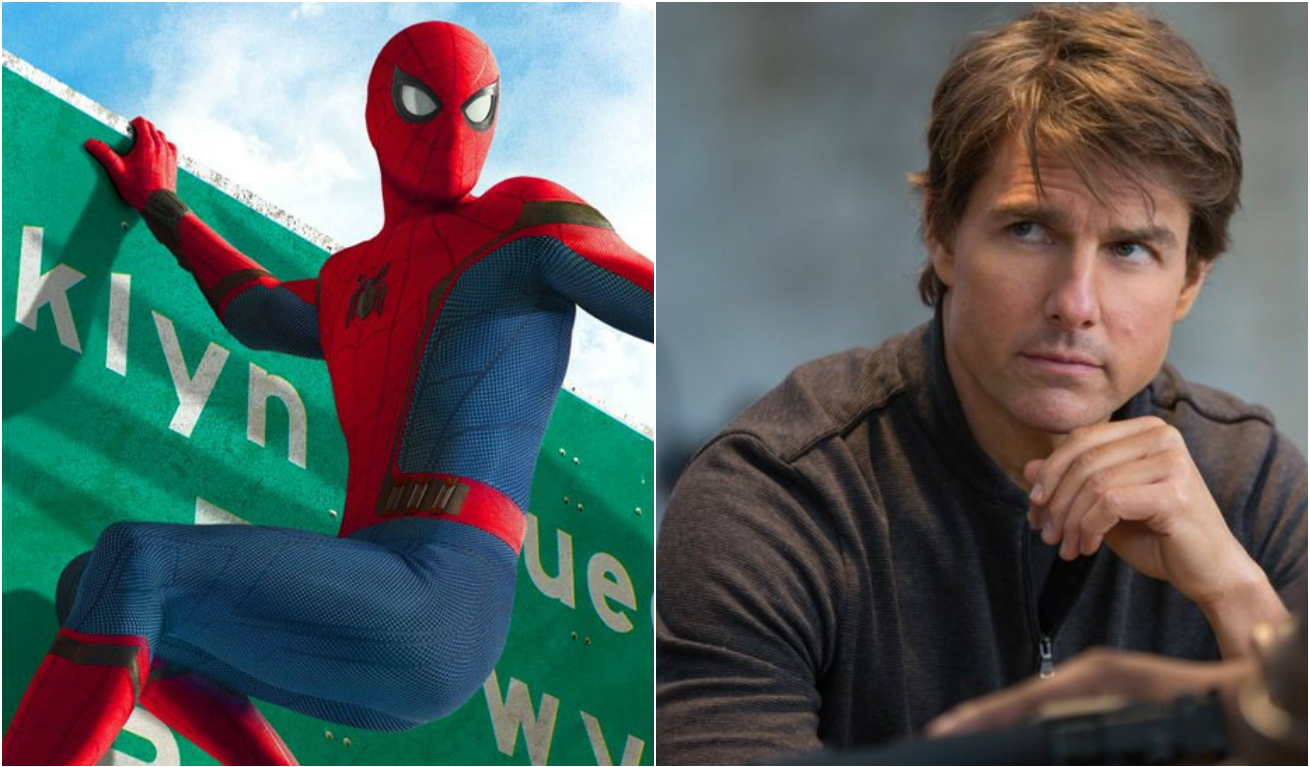 When we think of The Amazing Spider-Man, then none other than Andrew Garfield looks totally fit for it. But now Tom Holland has been given the charge to carry forward this iconic Marvel character. Spider-Man series is arguably one of all time favorites. And imagining it without Garfield is like a body without a soul. Spiderman has been the much sought-after roles for years stretching right back to the eighties. There were several actors who almost got the role with some confirmed and some rumored. We are going to list down seven actors who were cast for the iconic role of Spider-Man. And condolences to those who missed out the big role.
1) Josh Hutcherson
The Hunger Games star, Josh Hutcherson, almost played the role of Peter Parker. The actor was rejected for the role. Moreover, his audition tape also made it to the internet. In the video, he appears to to be fighting with a gang.
2) Tom Cruise
The Mission Impossible star Tom Cruise was a rising star in the mid-1980s. He was discussed for the role of Spider-Man. And during that time Canon films was looking for SpiderMan and wanted to buy the rights. Well, things didn't work out and he lost the iconic role.
3) Anton Yelchin
Anton Yelchin lost out tp the iconic role of Spider-Man, but he managed to get the role of Pavel Chekov in The Stark Trek Beyond. He was also in the list shortlisted actor for The Amazing SpiderMan. The actor died in a car accident on June 19, 2016, Studio City, California, United States.
4) Leonardo Dicaprio
The Titanic star was among the shortlisted actors to play the iconic role in Spiderman series. He was one of the leading and popular actors in 1990s. He was on the list for years, but Sam Raimi didn't think of him for the role and Tobey Maguire signed the 2002 Spider-Man which was no doubt a massive hit.
5) Edward Furlong
Edward Furlong is popularly known for playing John Connor in one of the all-time favorites, 'Terminator 2: The Judgement Day'. In 1995, James Cameroon was ready to for a Spider-Man movie, where Furlong was set to play Peter Parker and Drew Barrymore as Gwen Stacy.
6) Charlie Sheen
Charlie Sheen is famously known for his appearance on TV series 'Two and A Half Man' and "Rock star from Mars". It is hard to believe that he was even considered to play Spider-Man, but the plan never came into play.
7) Robert Pattinson
Maybe he was busy with the Twilight franchise, Robert Pattinson was considered for the role of Spider-Man. Although it never worked out, otherwise, the feel of the character would have been different. The whitish one!