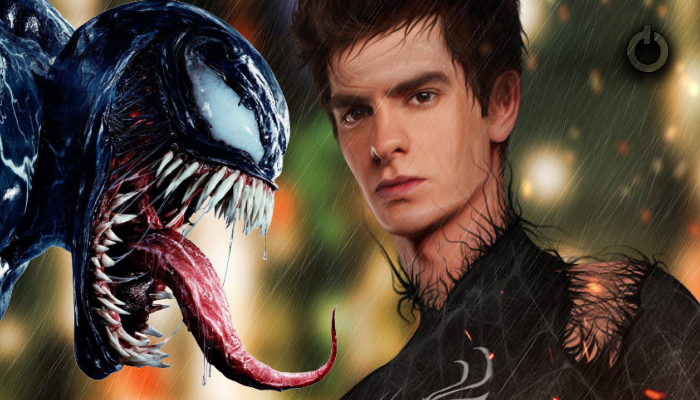 The most awesome part of Spider-Man: No Way Home has to be getting a chance to see the Spider-Men from the previous movies come together with Tom Holland's Spider-Man. This was one of the biggest theories surrounding the movie and there were a lot of leaks around the release of this movie that were solidifying the suspicions. There are reports that Andrew Garfield's Spider-Man will actually appear in some of the future projects based on Sony. Sony has built a universe of its own with Spider-Man characters and it would be interesting to see Spider-Man coming across them. Andrew Garfield's Spider-Man in Venom 3 would be the perfect narrative choice.
Andrew Garfield's Spider-Man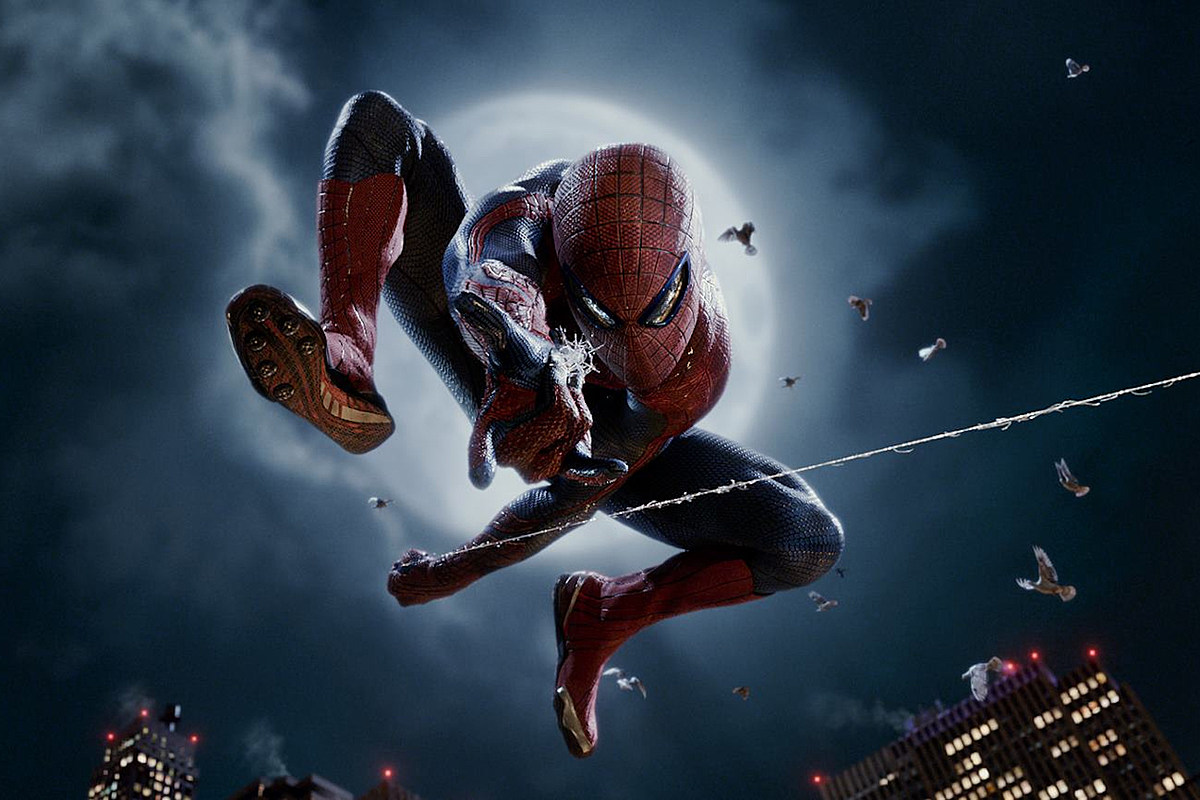 Andrew Garfield took on the role of Spider-Man when Sony decided to reboot the character after Tobey Maguire's take on the role with the Sam Raimi Spider-Man trilogy. His turn in the role in The Amazing Spider-Man movies actually gave us a completely different narrative for the character. This arc was actually something that is inspired by the later renditions of Spider-Man in the comics. But this version of Spider-Man was then left by Sony because of the poor reception of The Amazing Spider-Man 2.
Fans of this Spider-Man actually saw their most exciting moment when we got to see him appear in Spider-Man: No Way Home. It was absolutely exciting to see Andrew Garfield fit right back into the role and fight the villains from his movies. These villains included Lizard and Electro, with the latter villain actually appearing in a much more advanced format. Fandom for Andrew Garfield's Spider-Man has actually increased due to this and now there is already a demand for the revival of the canceled third part in The Amazing Spider-Man.
Venom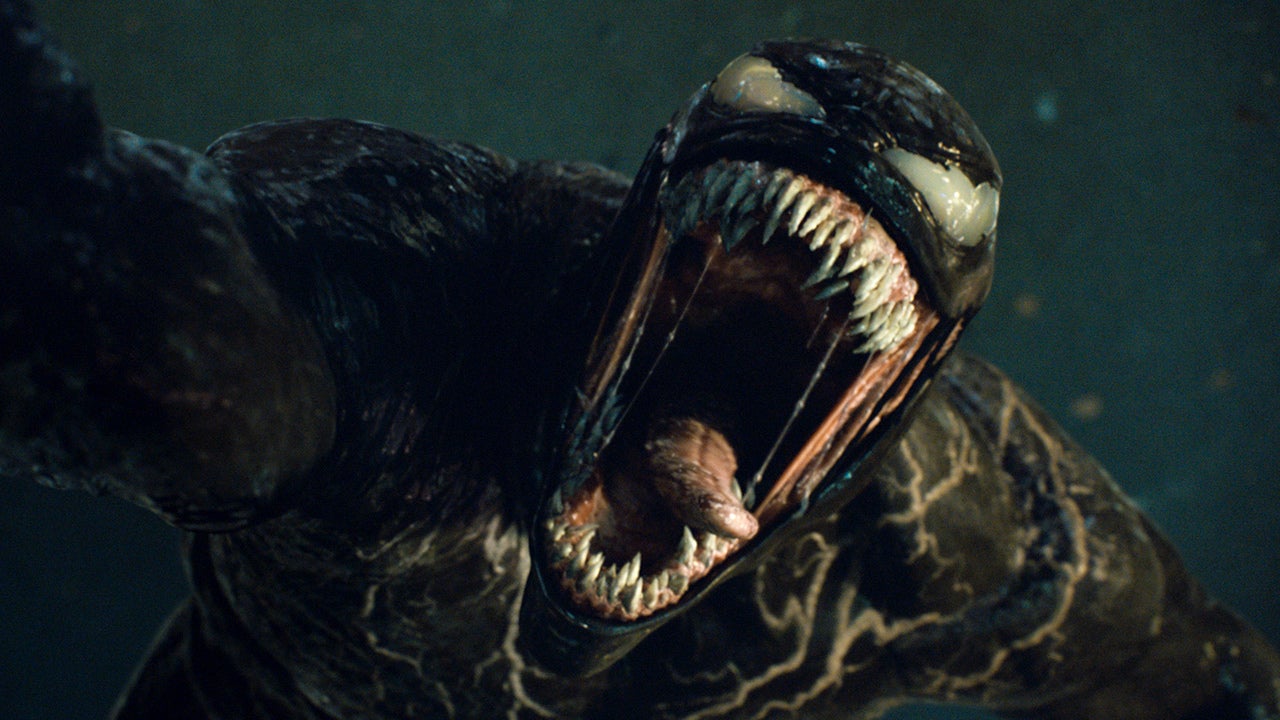 Sony started sharing the character of Spider-Man with Marvel Studios back in 2015. But at the same time, they were developing their own projects with characters based around Spider-Man, and this included Venom. The movie saw Tom Hardy take on the role of the antihero and even though the project was not critically successful it was well-received by fans. This was followed by a sequel that came out this year and it saw another similar tone which was that the movie was not critically successful but managed to be well with the audience. But the most important part of the movie was when we saw that this character ended up being teleported to the MCU and later in No Way Home it was explained that it was because of the botched-up spell and the Multiverse.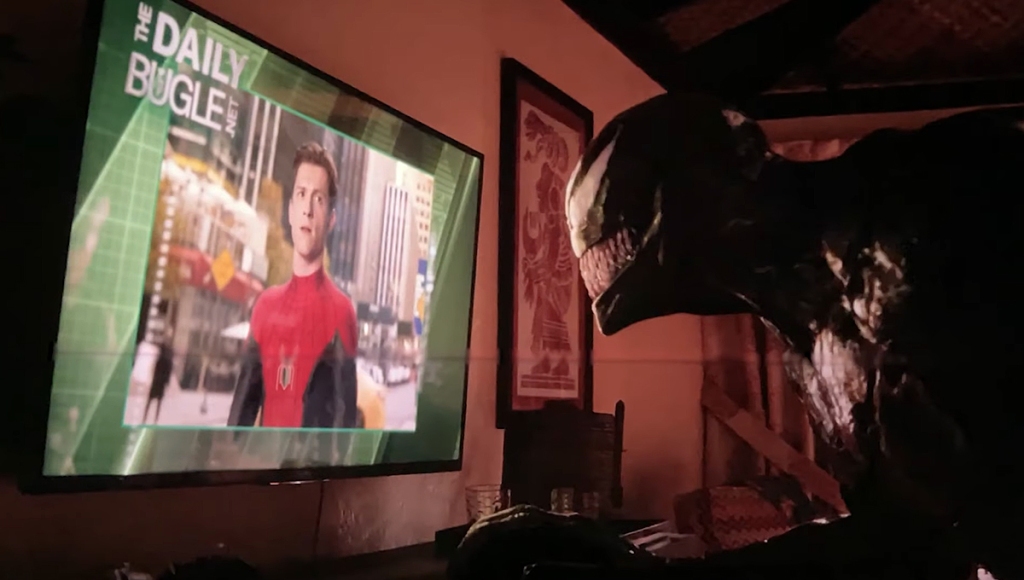 While the Sony films have been successful, the one element they have been missing out on is that of Spider-Man. The character of Spider-Man is someone who has always been something that fans have associated with when looking at characters like Venom and Morbius. Now that Venom has been shown to be a part of the multiverse and there have been clear indications that he will come across Spider-Man, we can see a chance of this actually happening. As Andrew Garfield's Spider-Man also appeared in No Way Home, the character can actually appear in opposite Venom in a solo project.
Why Andrew Garfield's Spider-Man Against Venom?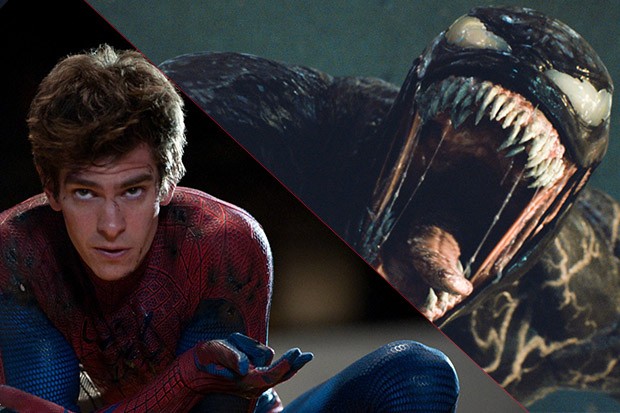 The character of Venom in the solo movies is actually less villainous and more of an antihero persona. This reduces the chance of him actually having a proper fight against someone like Spider-Man and rather teaming up with him. Andrew Garfield's Spider-Man had a tragic narrative and it was revealed in No Way Home that at some time he had stopped pulling back on his punches. This means that this version of Spider-Man had become more ruthless. If he comes to the Venom universe then we can see Venom and him having a confrontation and later Venom actually helping him out in a narrative. This would make for a lot more exciting narrative for both a Spider-Man & Venom project and at the same time give us an exciting return for Andrew Garfield's Spider-Man.
Follow us on Facebook, Instagram & Twitter for more content.
Also Watch: