News
Spider-Man Swings from a Helicopter in Homecoming Movie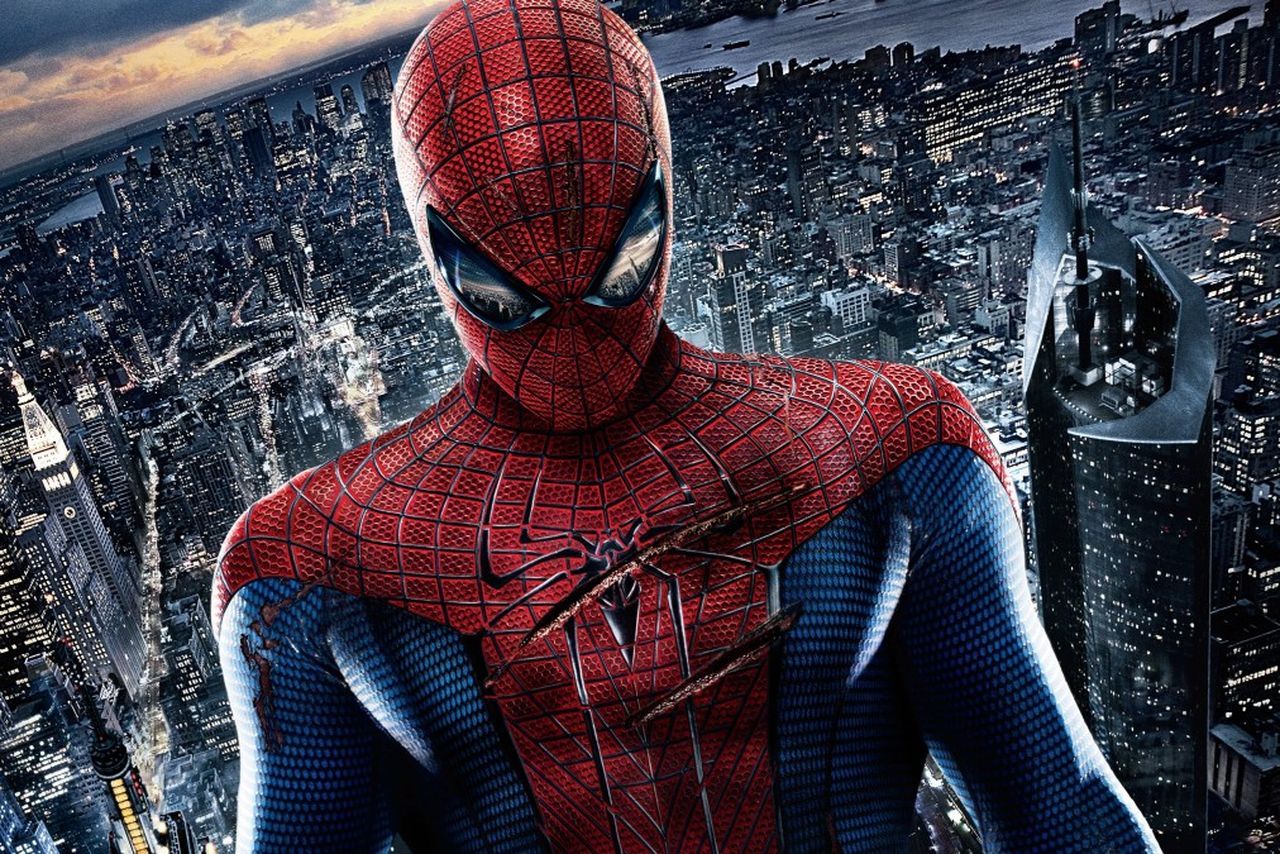 The new Spider-Man: Homecoming movie cast and crew have been a constant with updating fans about the much awaited new movie. Spider-Man made his MCU debut in Captain America: Civil War and was instantly a fan favorite amongst the fans. This in part is because movie fans have never seen such a young Peter Parker on screen. Past depictions have always been depictions of an older Parker. Homecoming is set to be focused more on Peter's daily struggles between being a normal teenager, and a superhero who has now become more well-known.
Helicopter scene with stunt doubles being filmed tonight for #SpiderManHomecoming pic.twitter.com/DRfB23D6Vu

— About Tom Holland (@abouttomholland) September 19, 2016
#SpiderManHomecoming stunt doubles filmed a scene while hanging from a helicopter! Photos: https://t.co/KZCCIjd3si pic.twitter.com/XGmcP875Pa

— JustJared.com (@JustJared) September 19, 2016
The site Just Jared Jr. has got the latest update from the set of Homecoming.The site posted exclusive photos from the set showing stunt doubles for Spider-Man and an unknown female role hanging from a helicopter as they swing through the streets of Atlanta, which will become New York.

On further investigation, the female that is with the stuntman is said to have red hair which will presumably be Mary Jane Watson who is being played by Zendaya Coleman. The stuntman and stuntwoman who wears a sparkly evening dress are filming a moment with a camera phone at one point in the pictures while a video shows the two swinging on a rope connected to a helicopter. The scene must be for a part in the movie where Spider-Man is swinging through the city.
Zendaya was caught in some controversy amongst fans since Mary Jane has been traditionally a red headed white girl. Since the movie is set to have a more urban feel, it seems to go along with the new storyline. Spider-Man creator Stan Lee has given his blessings to the new Mary Jane even saying that he should have thought about it first.
The scene also looks like a confirmation of the teaser that director Jon Watts left yesterday on his Instagram. The director had posted a short clip with the sign for crew members to follow to set which strangely pointed towards the sky, later revealing a helicopter flying overtop.