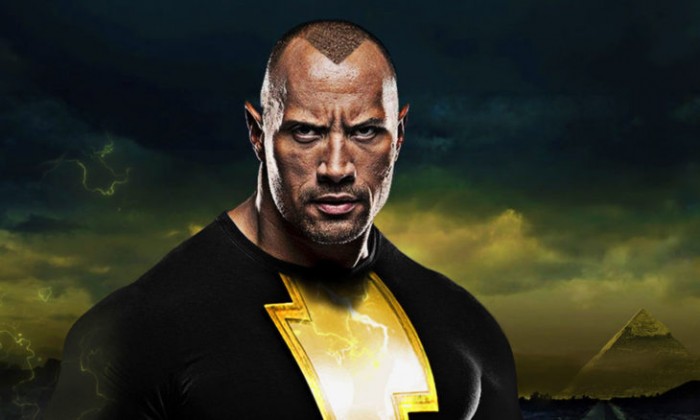 Many actors have their passion projects, the one film that is so important to the actor that they would willingly spend their own money to see it succeed. Ryan Reynolds did it for Deadpool, a character that was in pre-production for over ten years. He even did Green Lantern to see the Marvel hero get a chance on the big screen. Dwayne Johnson seems to be doing the same with Shazam.
Dwayne Johnson has been working with DC Entertainment and Warner Bros. on Shazam for several years. But the actor chose to take on the role of Black Adam, the villain of the film instead of the hero with the titular name. A questionable move to some, give the image that Johnson has with his public as a nice guy and the straight shooter in his past movies. Johnson did this for a particular reason.
In an interview with Digital Spy, the actor told the website why Black Adam was more relatable to him than Shazam. Johnson said:
"What made me choose Black Adam is was, I just felt like Black Adam was inherently more interesting to me, because I felt like there were more layers to Black Adam, starting out as a slave, then ultimately becoming the anti-hero that we know today. But I've always said that's got to be earned."
Dwayne Johnson himself has a career to defy the odds. The actor started out as a wrestler, making a name for himself as the character "The Rock" who was also more villain than hero in the wrestling world of WWE. His success in films was not instant, with many of his critics speculating that it was going to be a short career for him. But he has been riding strong for more than a decade now, becoming one of the top earners in Hollywood. So his relation to the character and his saying "that's got to be earned" seems to reflect his decision profoundly.