Movies
Captain Marvel Tracking a $350 Million Opening Weekend at Worldwide Box Office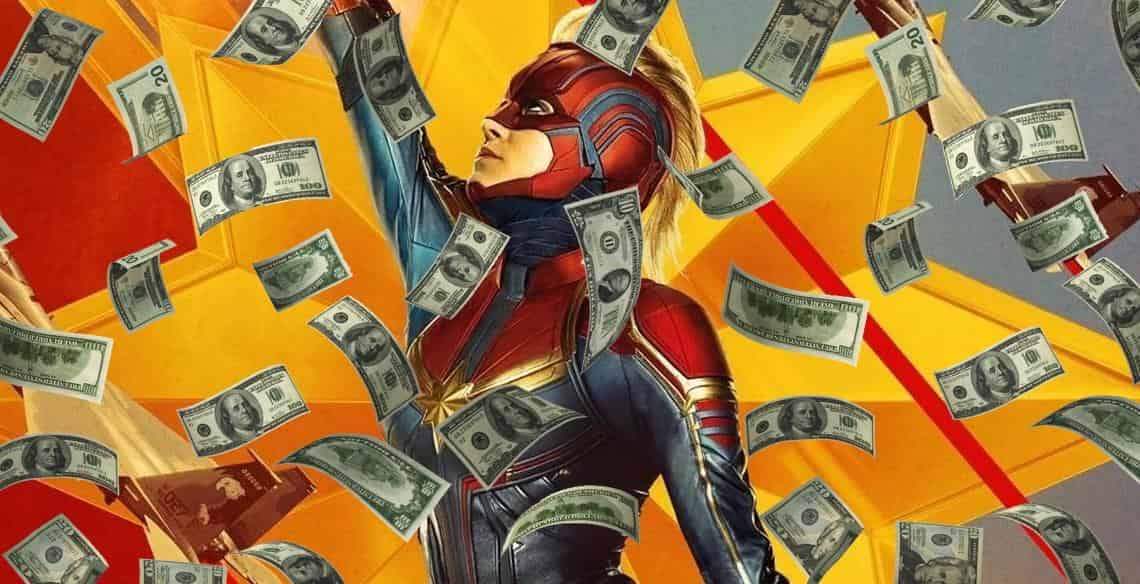 Box Office goes hand in hand with Marvel's huge brand image. This is a franchise that the audience trusts very deeply, and that allows Marvel Studios to play ball with the bazillion properties at their disposal. They took it slow in the beginning only focusing upon 3 properties in particular until they had The Avengers. With that happening, Marvel Studios grew in confidence and began to expand steadily. That expansion has led us to the first MCU female-led movie, Captain Marvel. And yet again, it is going to be a huge success!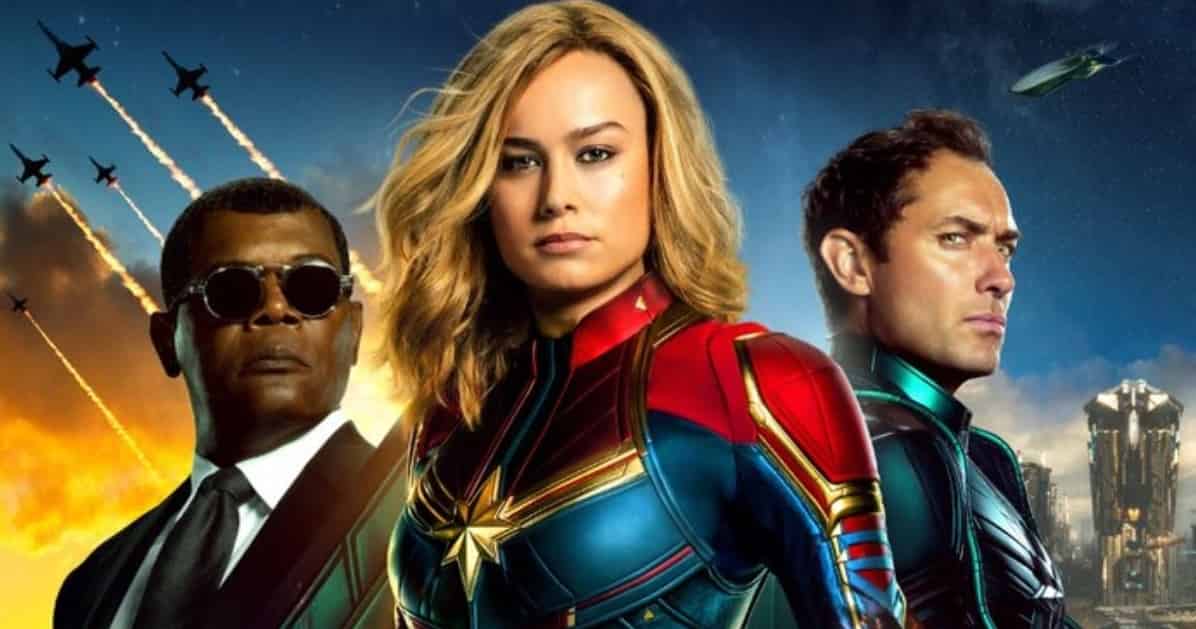 There has been some negativity surrounding the film as people don't support the comments that have been made by Brie Larson in the past. But it seems that they are willing to look beyond that and support the awesome movie that Captain Marvel is going to be.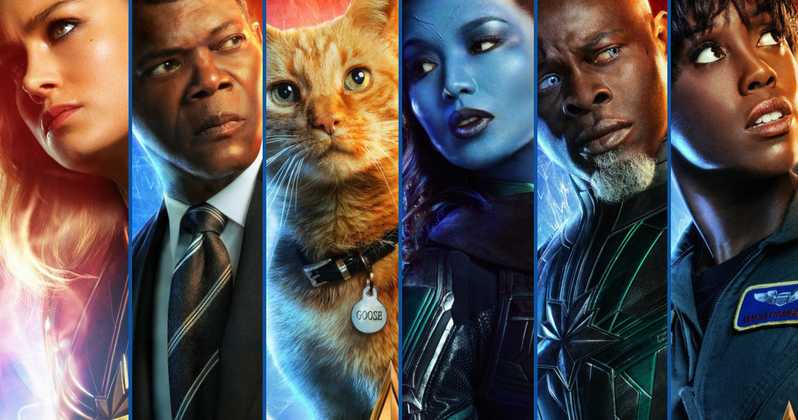 This film involves the hard work of so many people other than Brie Larson, so it shouldn't be boycotted just because someone doesn't like her. This is usually one of the factors that determine whether a person would watch a movie or not, but it shouldn't happen to Captain Marvel because of the quality of the storyline that it presents.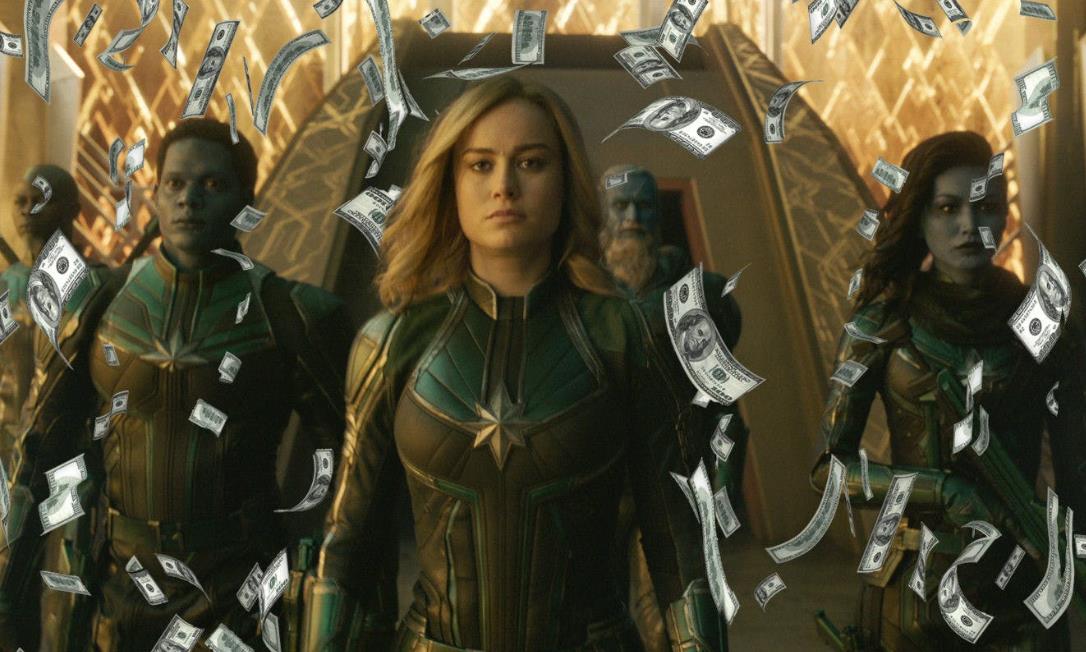 And so, people are willing to go watch this film and the Box Office numbers are evidence of that. Not only is it looking at a huge number at the domestic Box Office, but it is actually looking at an even bigger number internationally. The domestic projection for the opening weekend stands at $150 Million, and the estimates of the rest of the world sum up to a staggering $200 Million. This means that Captain Marvel is going to make $350 Million within the first 3 days of its worldwide release.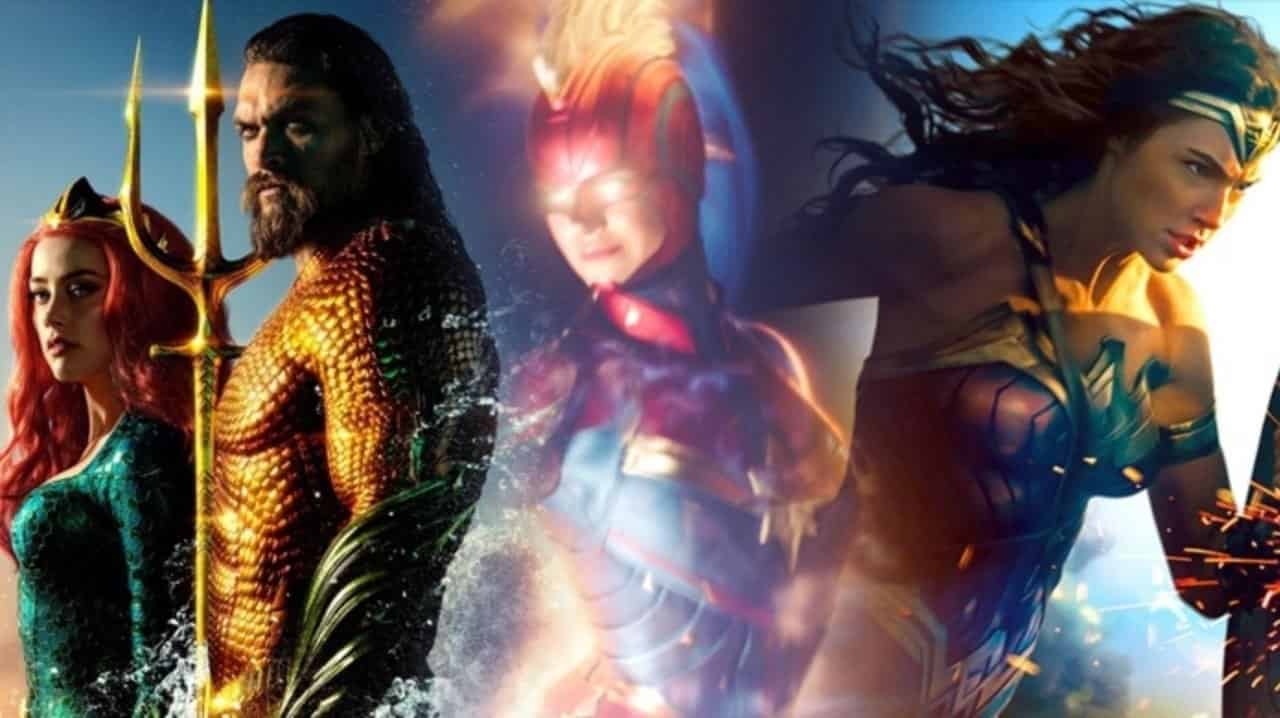 This is just insane because by this time, Captain Marvel will have made its production and marketing budget back, and everything that comes in beyond that would be nothing but profits. The pre-ticket sales of Captain Marvel have been reported to be the highest by Fandango ever since Avengers: Infinity War and Captain Marvel has beaten so many other MCU and non-MCU movies like Wonder Woman, Thor: Ragnarok, Aquaman, Venom, Guardians of the Galaxy Vol. 2 and many other films.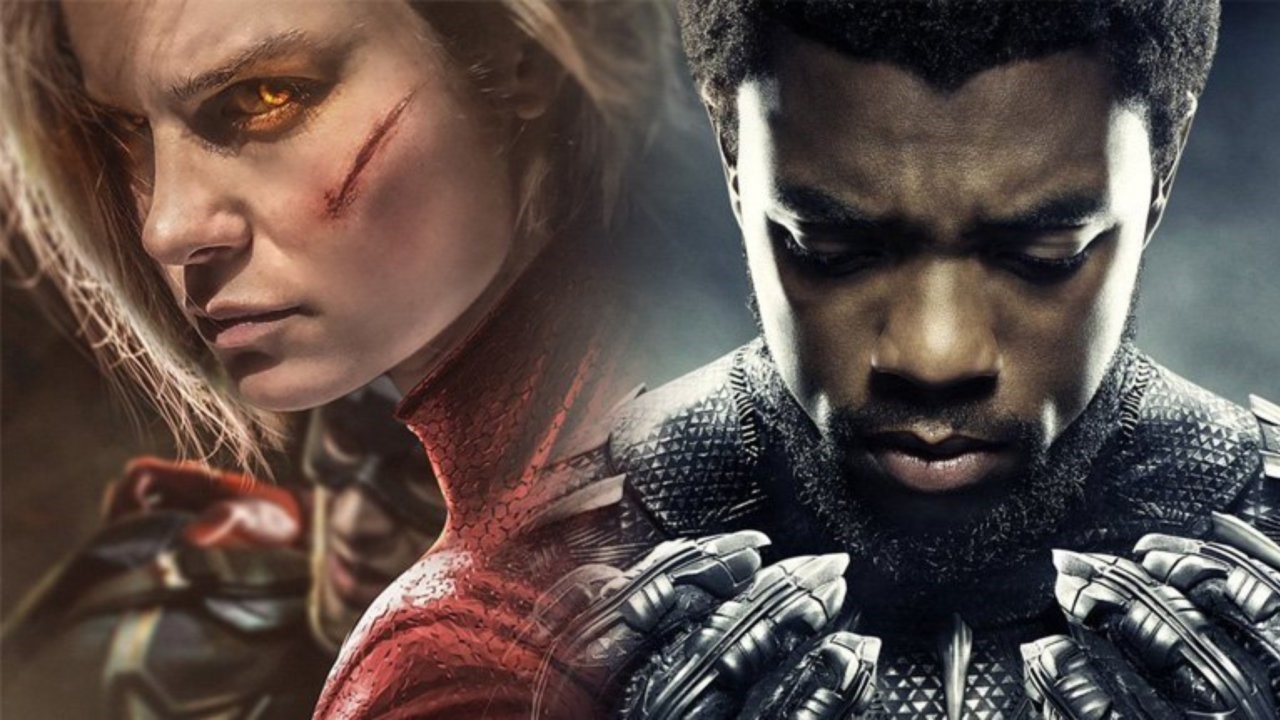 If Captain Marvel does make more than $350 Million, then it would come close to the insane number of Black Panther, as the King of Wakanda soared through his opening weekend with $371 Million ($202 Million Domestically and $169 Internationally). Even with the recent backlash, Captain Marvel is going to do great, and ultimately all the bad stuff that people have been saying about the movie will turn to dust.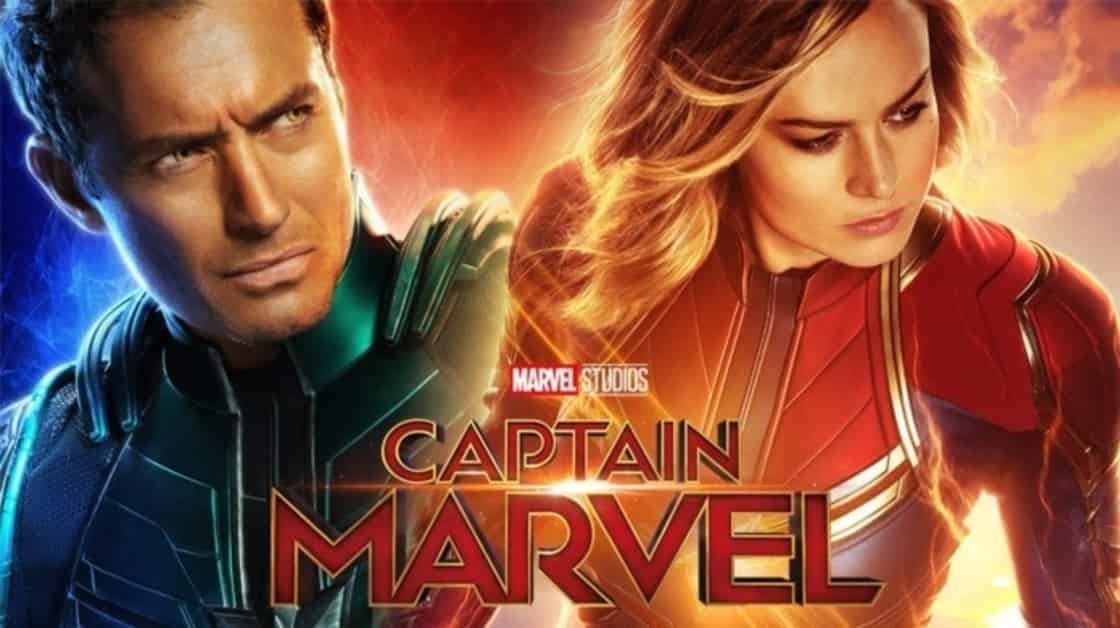 China could play a huge factor in Captain Marvel's Box Office run. The film is looking at $75-$80 Million for its Chinese opening weekend, and if the country manages to produce numbers closer to what it did for Aquaman or Venom, then Captain Marvel can surely hit the $Billion mark. So let's just see what happens at the end.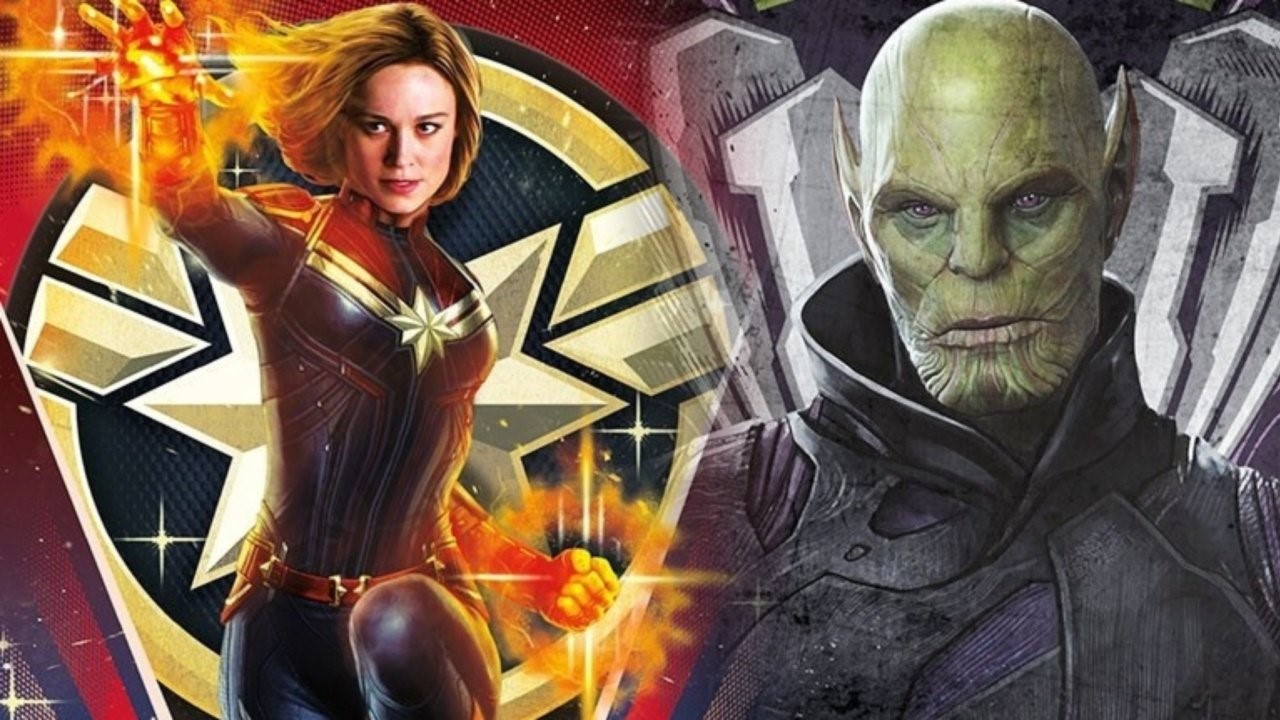 Directed by Anna Boden and Ryan Fleck and written by Liz Flahive, Meg LeFauve, Carly Mensch, Nicole Perlman and Geneva Robertson-Dworet, it stars Brie Larson as Carol Danvers, Samuel L. Jackson as Nick Fury, Clark Gregg as Phil Coulson, Jude Law as the commander of Starforce, Lee Pace as Ronan the Accuser, Djimon Hounsou as Korath the Pursuer, Gemma Chan as Minn-Erva, Ben Mendelsohn as Talos, Lashana Lynch as Maria Rambeau, Algenis Perez Soto as Att-Lass, McKenna Grace as a young Carol Danvers and Annette Bening in an undisclosed role.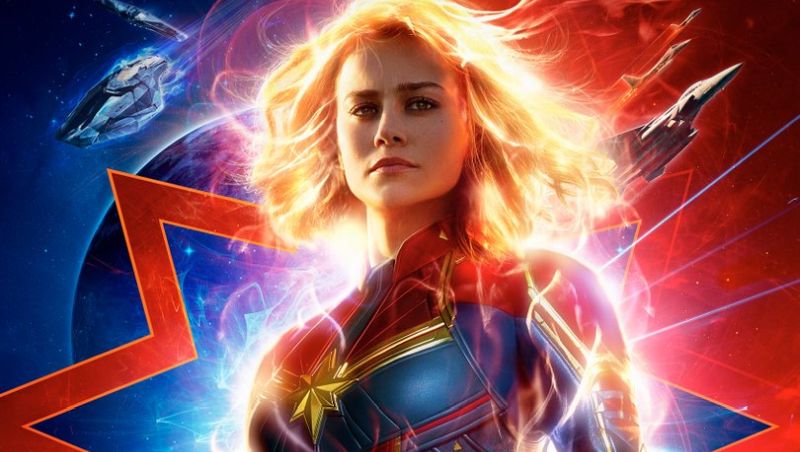 Captain Marvel comes out on March 8. Here's the official Synopsis:
"The story follows Carol Danvers as she becomes one of the universe's most powerful heroes when Earth is caught in the middle of a galactic war between two alien races. Set in the 1990s, "Captain Marvel" is an all-new adventure from a previously unseen period in the history of the Marvel Cinematic Universe."