Movies
Avengers 4 Title 'Hinted' by War Machine Actor Don Cheadle
It seems that we would only come to know about the Avengers 4 title once the movie comes out. Not even the Spoiler kings and Queens of Marvel, that are Mark Ruffalo, Tom Hollywood, Zoe Saldana, and Karen Gillan respectively, are revealing anything about the title of the upcoming film. But in tough times like these where people seem to have no idea about the upcoming finale, War Machine Actor Don Cheadle has probably come to assist our need to know the title of the film in question.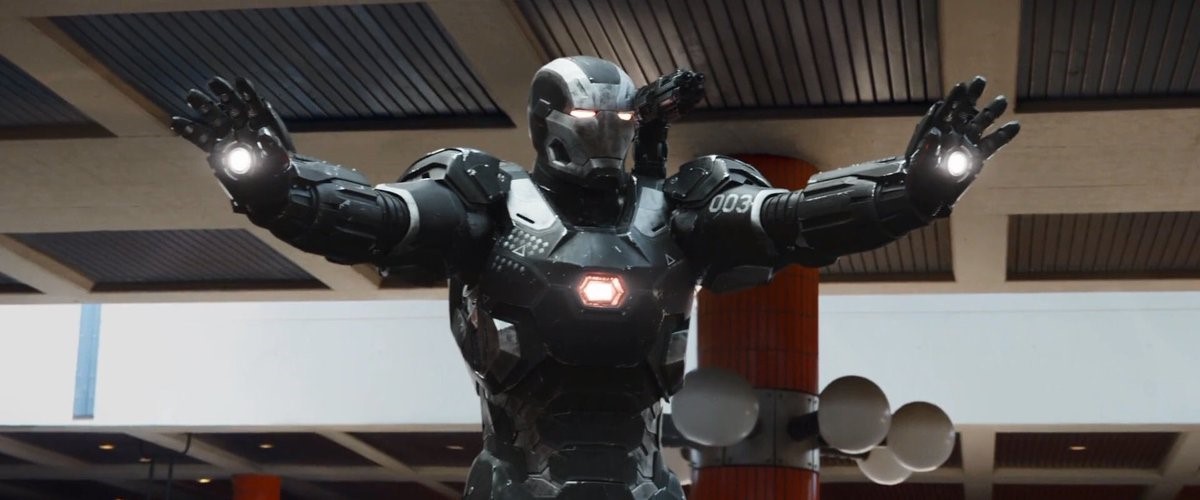 Good old "Rhodey" replied to a fan on twitter who asked for a hint or a possible reveal of the Avengers 4 title post the reshoots that the actor was recently involved with. The actor obviously gave us an interesting response to the demand of the fans. His reply was identical to his role in the larger Marvel Cinematic Universe as he gave us a big description for what is going to bestow upon us, but this supposed "hint" to the title accounts to absolutely nothing at all! Just as Rhodey's part in the larger scheme of things (absolutely nothing).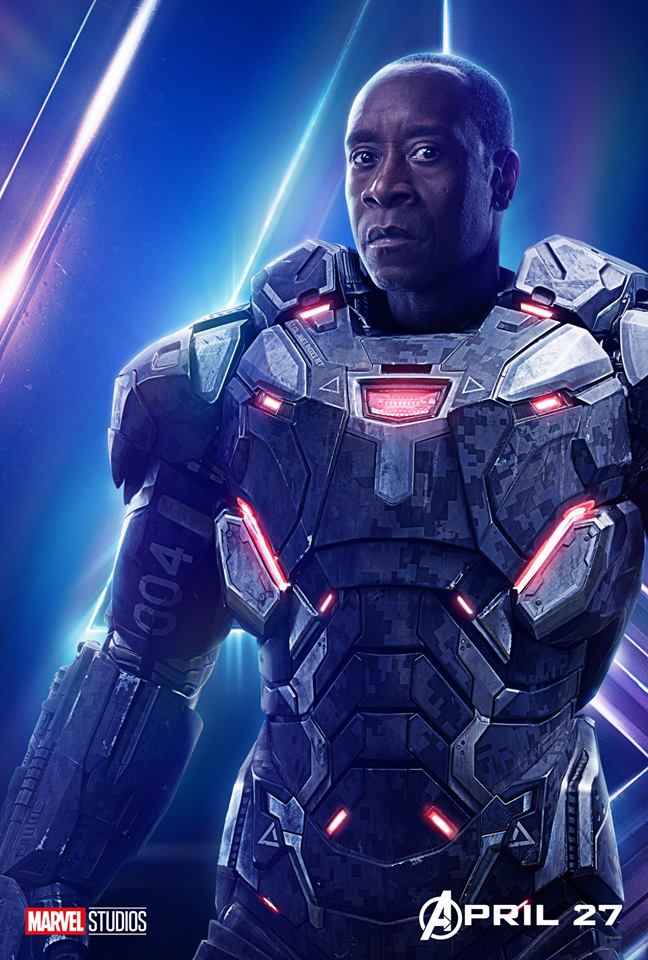 Here's what Mr. Cheadle wrote in his tweet:
"I shouldn't do this, but because i love you all so much i'll give you a hint. the title will incorporate letters that will be organized in a coherent fashion with the express purpose of communicating to the consumer the content of the film. (i'm i'm so much trouble…)"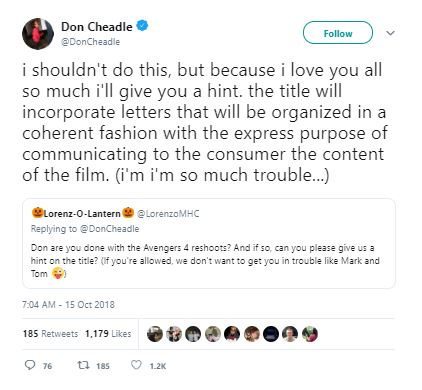 Marvel is playing an amazing game with their fans. This game is really a lot of fun, for them! The rules of this game are that all you have to do is keep teasing fans by pretending to provide some important details, but all you have to really provide is nothing and just see the fans go crazy over that! Just to be able to play this game, my dream is to work under Marvel Studios for any kind of job. You could not say the same for the fans but they keep playing it as they know that the end result of it (a title reveal and the first trailer) is going to be pretty fruitful. So Cheadle seems to be playing the same game here in order to troll the fans.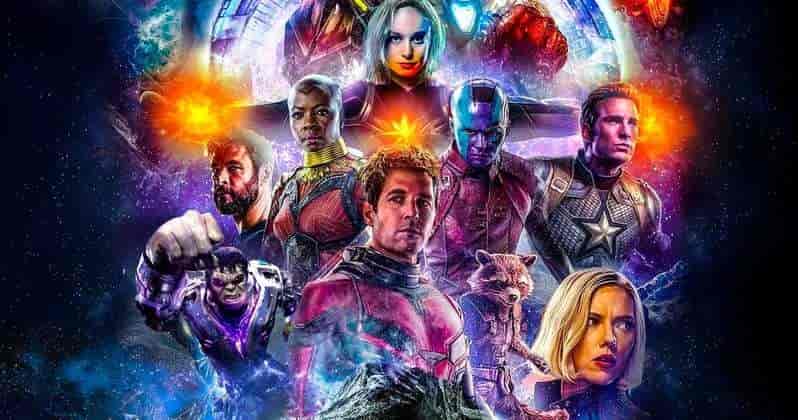 Ever since Avengers: Infinity War came out, the title of the movie has been focused to be "Endgame." But then Marvel denied the title multiple times so we know it is not that. Recently the focus has shifted to "Annihilation" and a major leaked trailer description for Avengers 4 also says the same absolute thing.
But the Russos have said it in the past that the title of Avengers 4 has not been spoken in any of the Marvel films that have come out till now and both Endgame and Annihilation were spoken of in Age of Ultron. So we could render the trailer description to be a fake because it points towards a wrong title.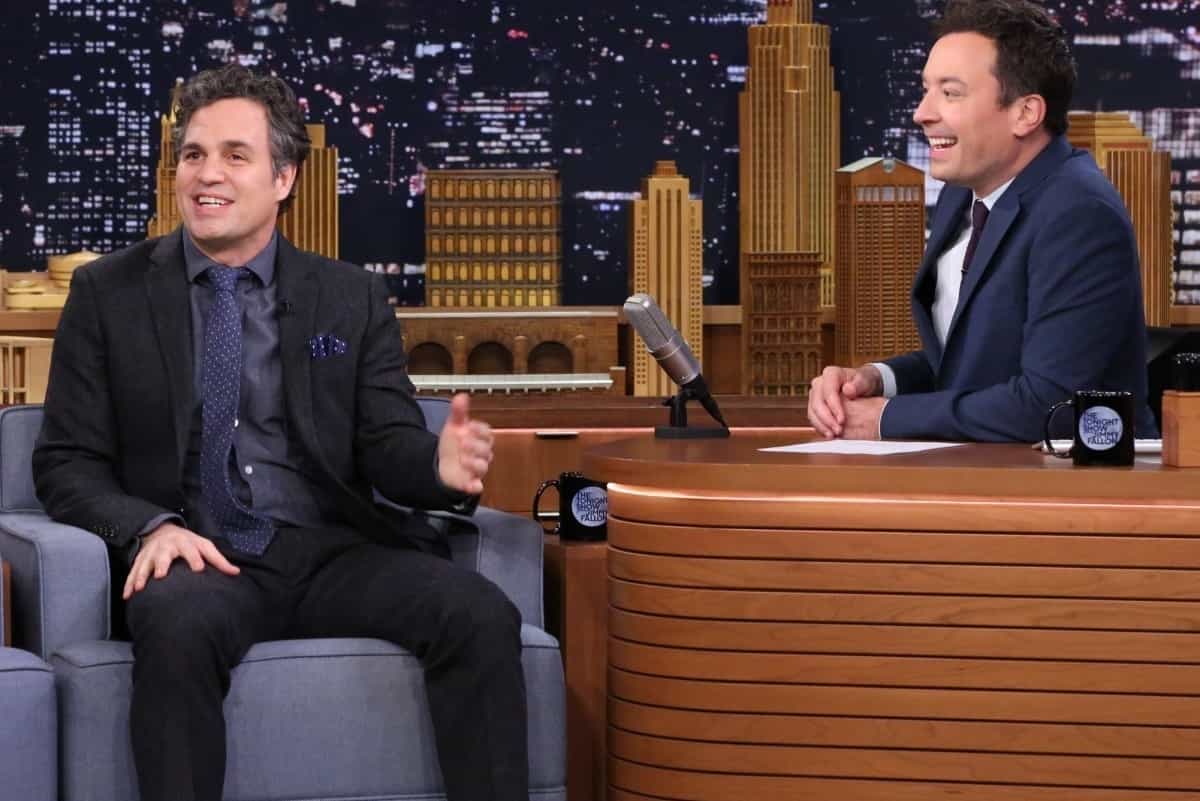 Mark Ruffalo recently staged a whole spoiler fiasco at the Tonight Show with Jimmy Fallon and he just straight up said the title out loud to the audience present on set. What he said was beeped but a later decoding helped us come to a conclusion that what he said was "The Last Avengers".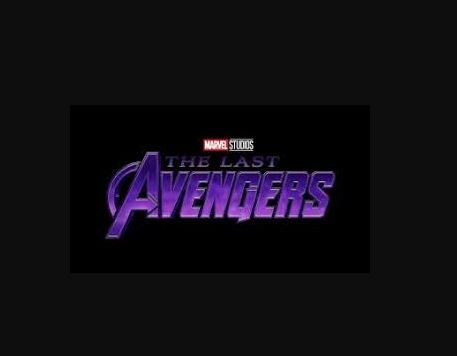 Now that is a title that checks out all the conditions. It reveals a massive spoiler for Avengers: Infinity War as said by Kevin Feige. It signifies the current situation the Avengers are in and it hasn't been necessarily spoken by anyone in the films till now. It also literally signifies the last chapter of The Avengers. So for me, this is the appropriate title. Simple and descriptive!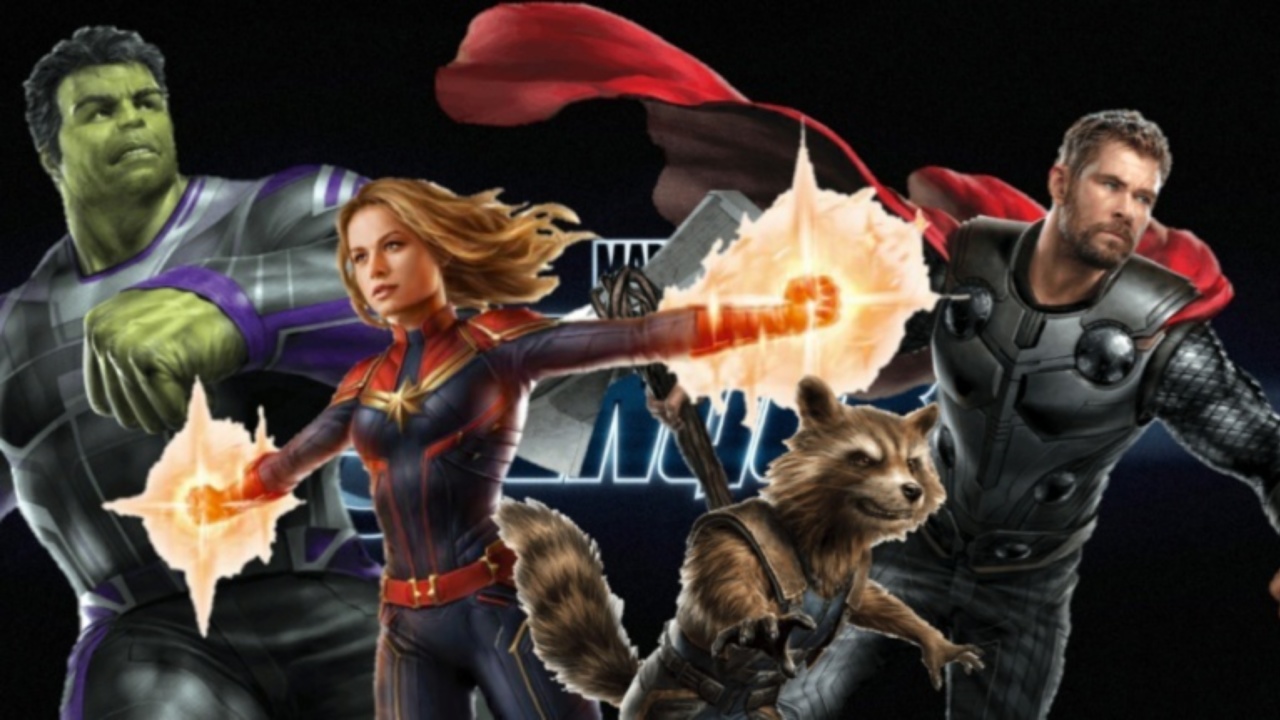 Avengers 4 will supposedly star Robert Downey Jr., Chris Hemsworth, Mark Ruffalo, Chris Evans, Scarlett Johansson, Benedict Cumberbatch, Jeremy Renner Don Cheadle, Tom Holland, Chadwick Boseman, Paul Bettany, Tom Hiddleston, Idris Elba, Danai Gurira, Peter Dinklage, Benedict Wong, Elizabeth Olsen, Anthony Mackie, Sebastian Stan, Gwyneth Paltrow, Benicio del Toro, Josh Brolin, Pom Klementieff, Karen Gillan, Dave Bautista, Zoe Saldana, Vin Diesel, Bradley Cooper, Chris Pratt, Paul Rudd, Samuel L. Jackson, Cobie Smulders, Tessa Thompson, Evangeline Lilly, Aaron Taylor Johnson, Cate Blanchett, Michelle Pfeiffer, Michael Douglas, Tilda Swinton, Jeff Goldblum and Brie Larson.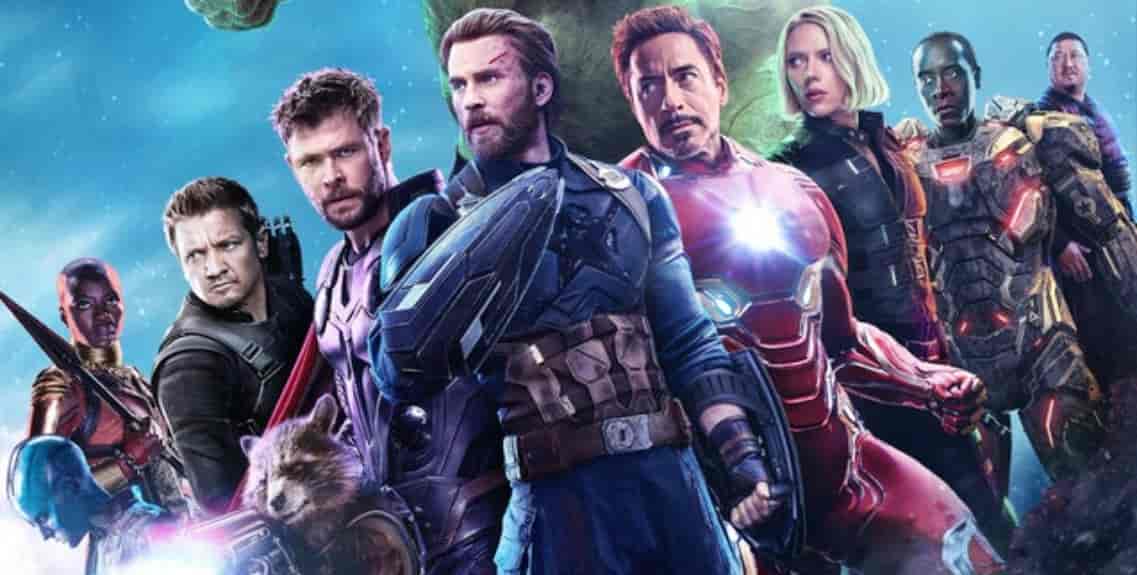 Here's the official Synopsis:
"A culmination of 22 interconnected films the fourth installment of the Avengers saga will draw audiences to witness the turning point of this epic journey. Our beloved heroes will truly understand how fragile this reality is and the sacrifices that must be made to uphold it."