Movies
10 Times Hollywood Copied Famous Franchises But Failed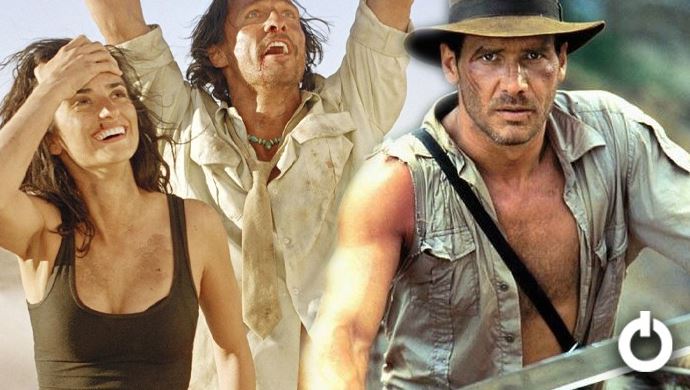 Hollywood Copied Famous Franchises:
Running a successful franchise is a coveted dream that eight out of ten Hollywood studios dream of. The blockbuster franchises like MCU, Fast and Furious, and Harry Potter have been showered with so many golds and millions of dollars that other production houses too have attempted to hop on that ship. Even though prospects of reaping the same results are uncertain, it hasn't stopped others from aiming for it. But the best fruits require the most sacrifices and rigorous work. The followers dreamt for success but didn't put in half the hard
work and dedication that MCU or Fast and Furious did. They adapted an easier path by ripping off the original franchises but bombed miserably. Find out the 10 times when Hollywood copied famous franchises but failed terribly.
 1. Hunger Games- Divergent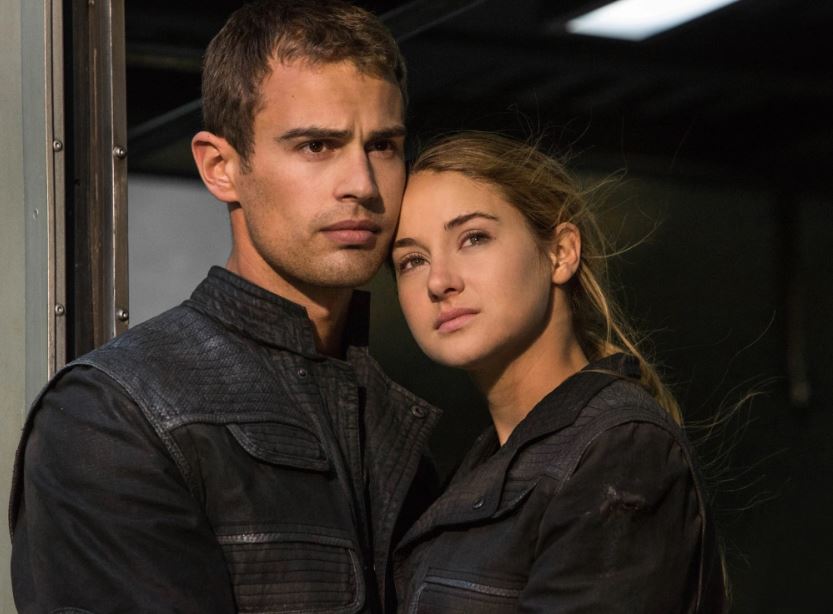 Hunger Games dominated the dystopian sci-fi adventure in Hollywood with four installments and earned billions at the global box office. Divergent was inspired from a novel with a similar concept and aimed to become the successor of Hunger Games in the genre. It starred Shailene Woodley and left a mild mark, not Hunger Games. Even though it wasn't banging on hit, it managed to drag till two more sequels. But the third part crashed so badly that it took down the dreams for a fourth installment and a series with it.
 2. Pirates of Caribbean – Prince Of Persia: The Sands of Time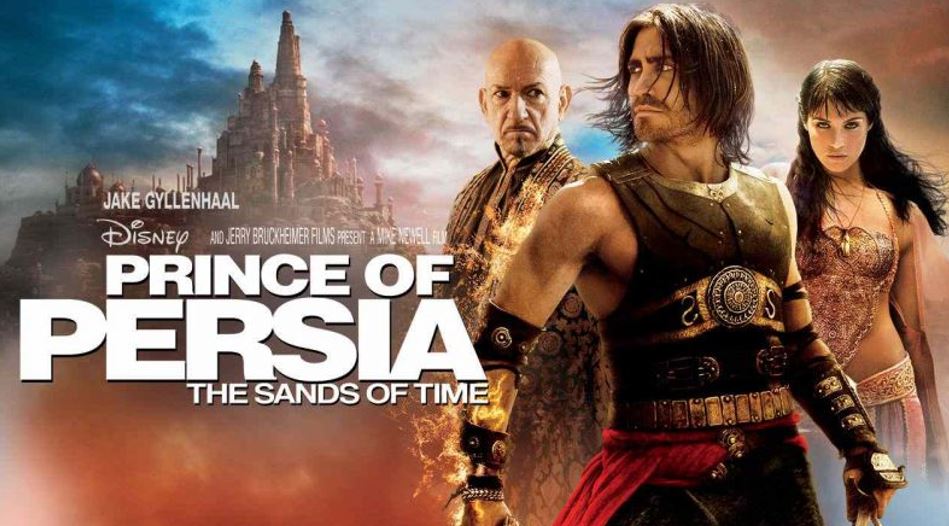 Prince Of Persia was not a copy but a reused movie by Disney with a different title. After earning favorable profits of billions of dollars from the Pirates of the Caribbean franchise, Disney decided to expand rather than dive further into the same franchise. It brought the same director Jerry Bruckheimer on board and together they visioned to breathe life into the popular video game. Prince of Persia was even marketed as the new Pirates film series. Sadly, its failure nixed all plans for a sequel.
 3. 300- Immortals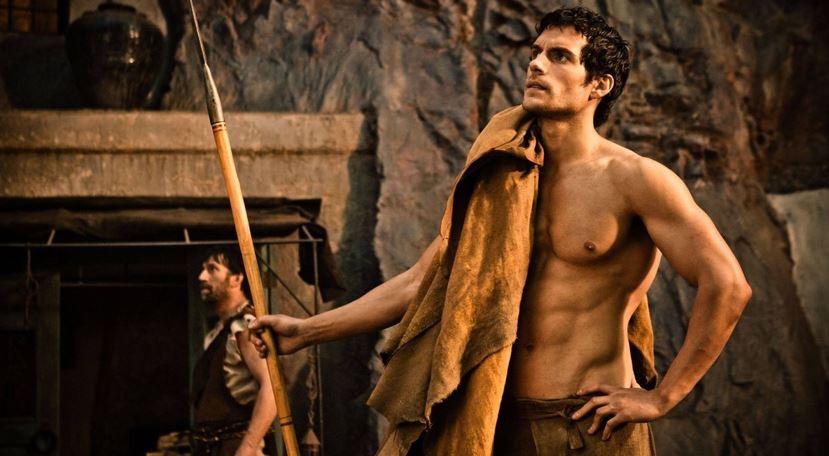 300 was a legendary movie in the history of cinema that rocked the visuals, plot, and acting. It was adapted from the comic books and incorporated slow-motion graphics that looked like a painting come to life. Immortals was financed by the same producers and infused brilliant visual effects that met the benchmark set by 300. It was also a comic book adaptation and made satisfying results at the box office. However, Immortals couldn't grab the same essence as the story was not engaging at all. Looking at the visuals was delightful but it couldn't arrest the audience for long.
 4. Raiders of the Lost Ark- Sahara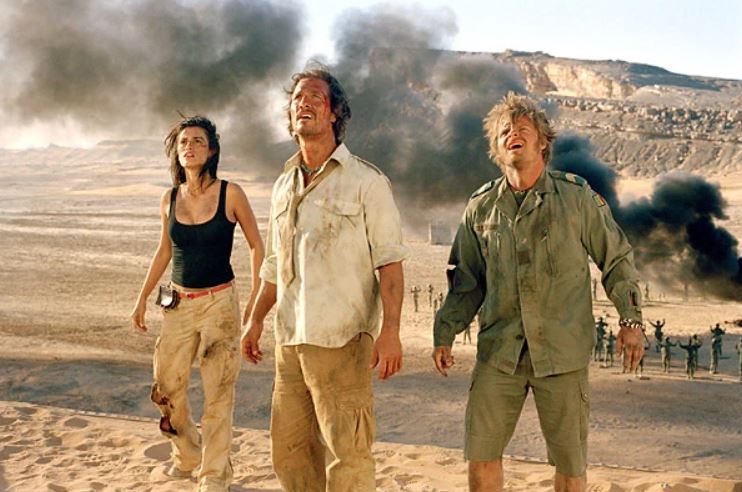 Many movies are guilty of walking on the same path as Indiana Jones adventures. Raiders of Lost Ark had taken the critics and audience by storm and became a significant part of Hollywood. Sahara dreamed to achieve at least half of it by crafting a pursuit of a wanderer on the deserts of Sahara looking for a lost battleship with a hidden treasure.
 5. Twilight- I Am Number Four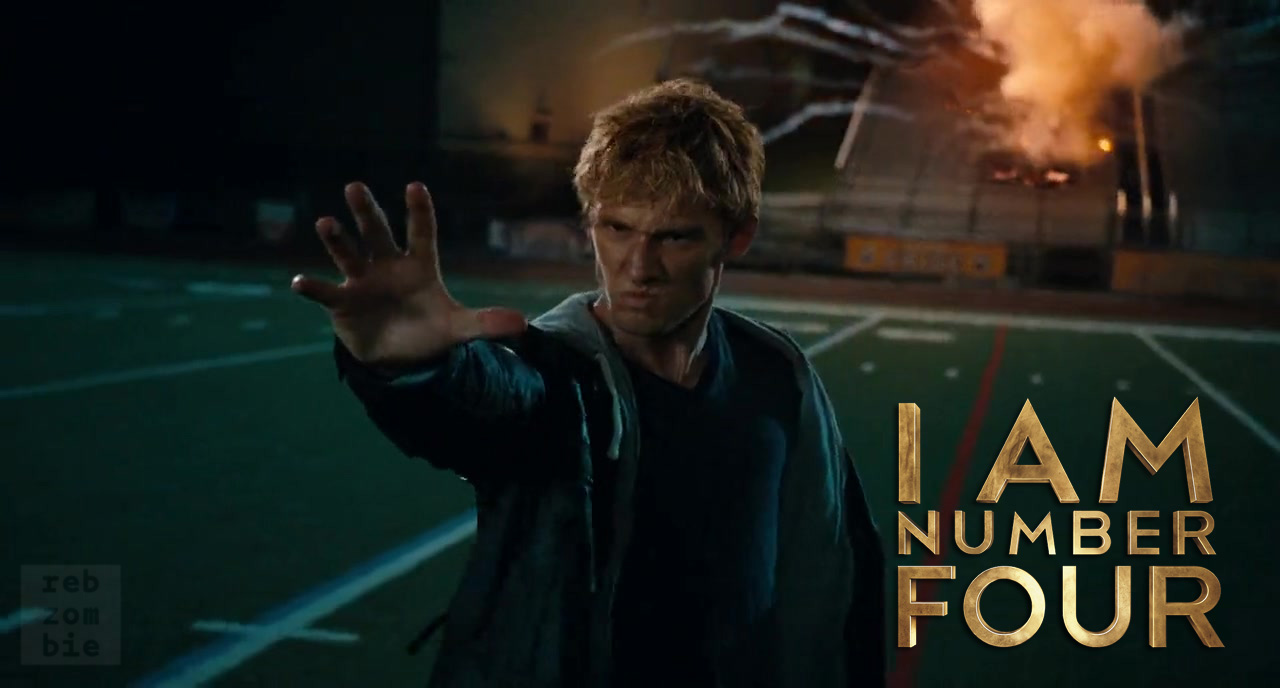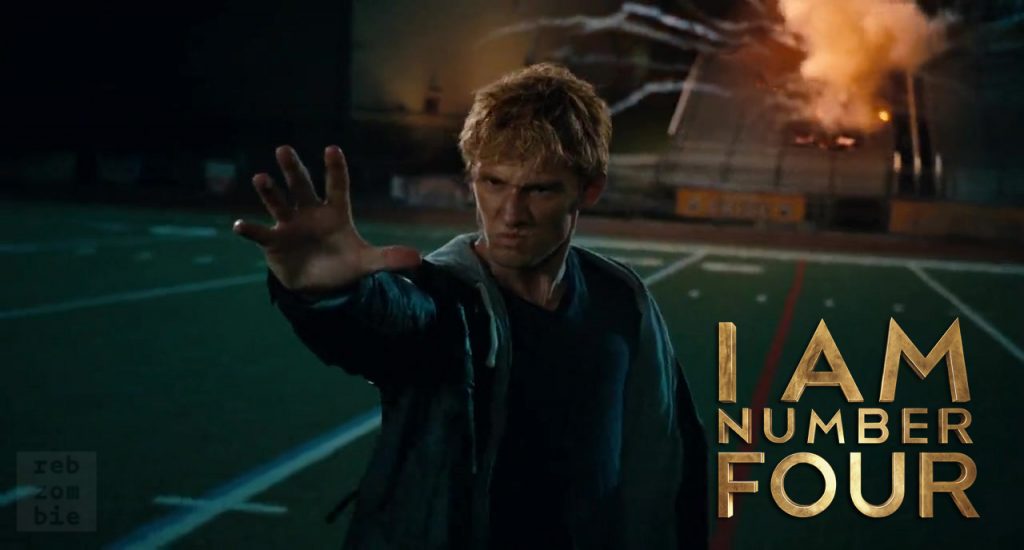 No matter how much we and Robert Pattinson laugh at Twilight and its bizarrely unrealistic love story, it swept the teenagers off their feet and became one of the most sensational franchises. It defined the teen generation of that time. It's turned the age-old Dracula and werewolf tales into a fresh vampire and wolves love stories. Twilight pioneered the concept of passionate vampire romance and prompted more directors to follow its path. Many vampire based movies and series adopted this element and only Vampire Diaries succeeded at it. In
fact, the series became an even bigger phenomenon by crafting a more thrilling story. Another movie I Am Number Four was a cheap rip off of Twilight with a cornier romance. It was also adapted from teen novels where an alien falls in love with a human. Oh, the forbidden love!
 6. Die Hard- Passenger 57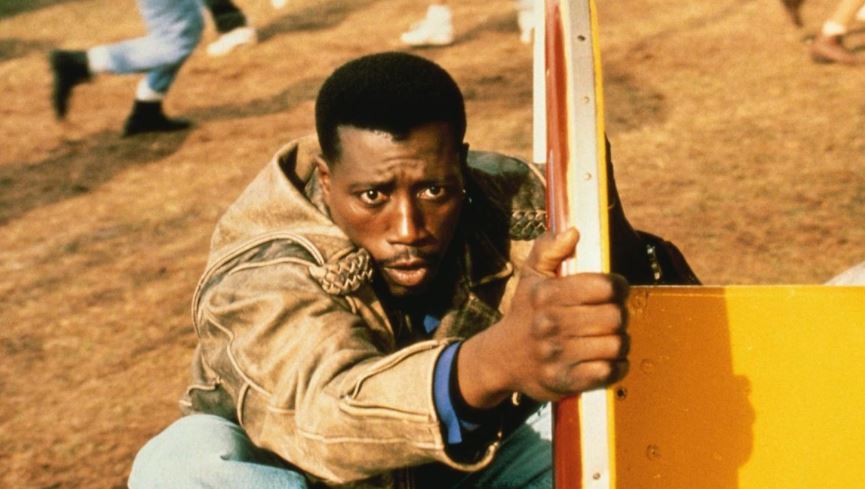 Die Hard is a classic action movie that changed the history of Hollywood. The first part was a huge success and encouraged the makers to go for four more parts. The long-running movie series brought them into the billion-dollar club. So other filmmaker's aspired to do the same and copy-pasted the Die Hard script into their movie, Passenger 57. Everything was the same from a cop stuck with a gang of terrorists at a public place to the ultimate battle between the hero and the terrorist leader. The only difference was that Bruce Willis was at the plaza while Wesley Snipes in Passenger 57 was on a plane.
 7. X-Men- Push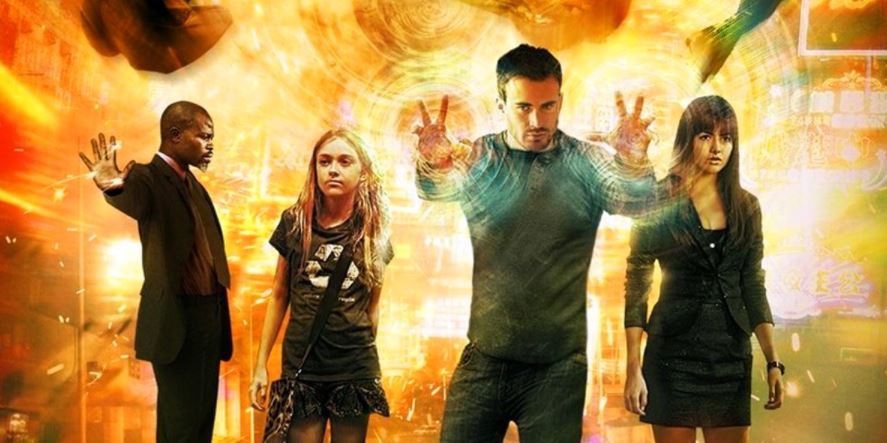 Push copied the recipe from X-Men but forgot to build a story out of it. It was a mess of humans with enhanced abilities who could use telekinesis and other powers. It had no direction and was just a plate full of meaningless action. It couldn't earn even half a quarter of what X-Men had made. Interestingly, Push starred MCU star Chris Evans is now an international personality as a part of a franchise, Avengers.
 8. Men in Black- Wild Wild West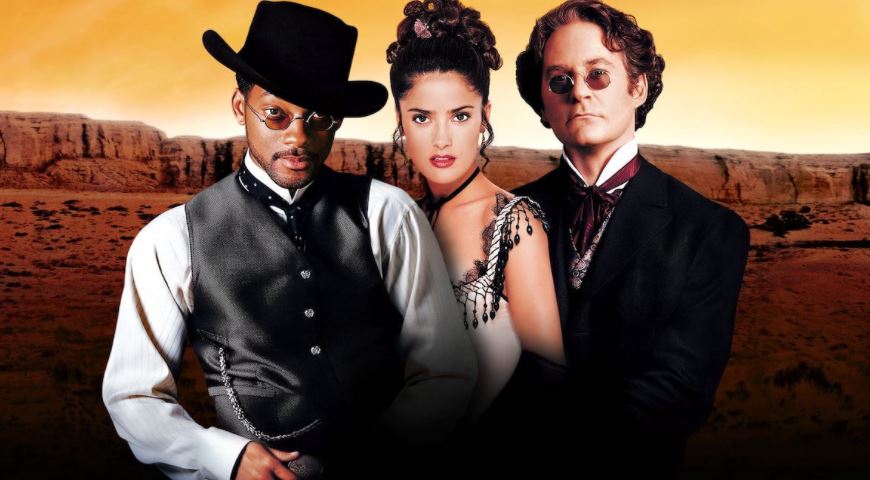 Men in Black had won audiences by blending comedy with action. It's director Barry Sonnenfeld was so driven by the worldwide admiration and profits that he experimented further with the story. He cast Men in Black actor Will Smith and helmed Wild Wild West which sewed the same concept of two agents fighting bizarre creatures to save the world, but with a Western theme. It not only bombed at the box office with about $221 million
against a $170 Million budget but also won several Razia awards. But the worst part was that Will Smith rejected The Matrix to star in Wild Wild West.
 9. Jaws- Orca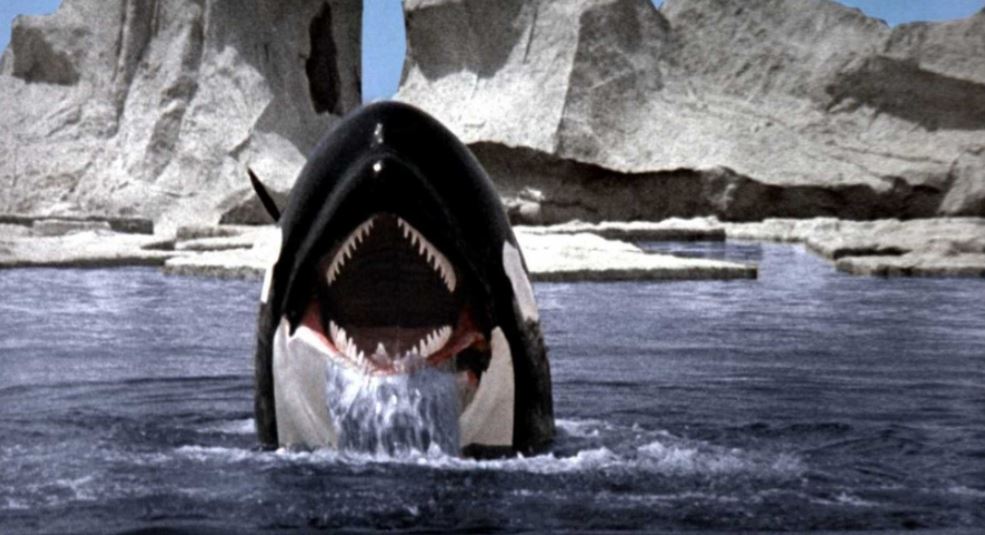 Steven Spielberg invested a lot of energy and mind in making Jaws that bestowed him with fruits that he deserved. Jaws achieved not just the profit but also the response it was hoping for. The spine-chilling shark scarred our imagination about water for a long time. Orca is one of the cheap knock-offs that copy-pasted the same movie and replaced the shark with a whale. It was subjected to heavy criticism and ridicules.
 10. Fast & Furious- Biker Boys and Need For Speed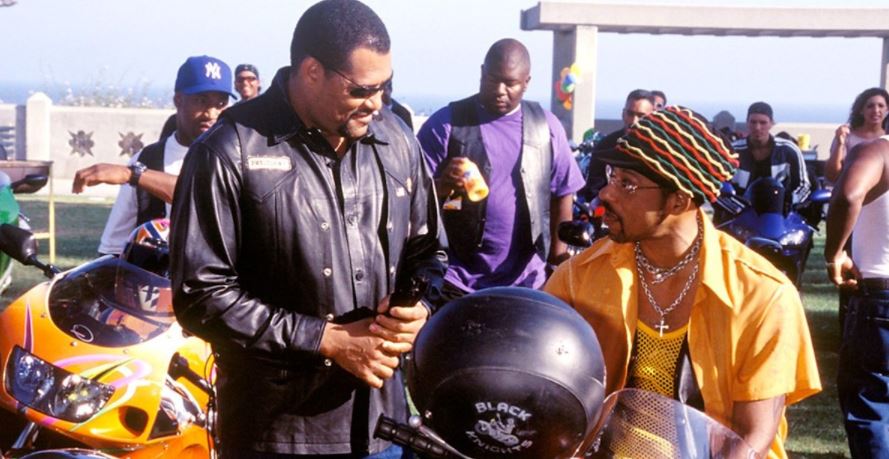 Fast & Furious is one of the biggest franchises whose earnings have left everyone baffled. It started as a thrilling story of a cop and an illegal street car race but slowly grew into a universe of action, chases, adventures packed with an adrenaline rush. Copied movies soon started to follow who got the formula all wrong. They got the recipe of attractive actors and speed chases but didn't know how to cook the right formula. Need For Speed starring
Michael Keaton and Dominic Cooper adapted the famous video game with the idea of Fast & Furious but ended up making 2 hours of literal video game where the actors did nothing but chase and chase without any story. Biker Boys on the other hand was a complete rip off that went with bikes instead of cars but featured the exact theme with far less fun and thrilling.