Movies
Hugo Awards 2019: Black Panther, Into the Spider-Verse, Infinity War & More Nominated
We all were waiting for the list of nominees for the Hugo Awards 2019 and the wait is over as they have been announced. Though some are familiar names, some entries are surprising. The awards are going to honor the science fiction and storytelling of the year 2018. There are a lot of nominations from Marvel movies and I don't think there's any surprise in it. Black Panther, Avengers: Infinity War and Spider-Man: Into the Spider-Verse got nominated in several different categories.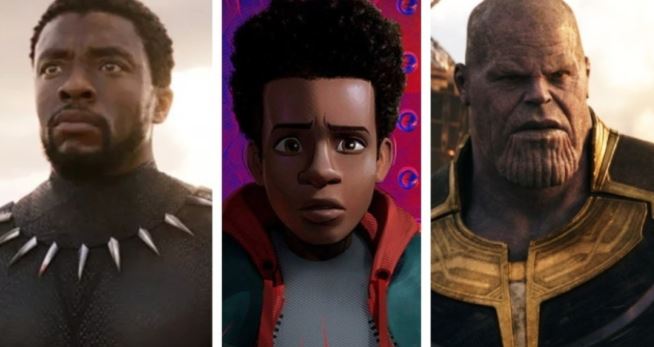 Now, if we talk about the Best Dramatic Presentation, then movies like Avengers: Infinity War, Black Panther, Spider-Man: Into the Spider-Verse are going to face competition with Annihilation, A Quiet Place, and Sorry to Bother You.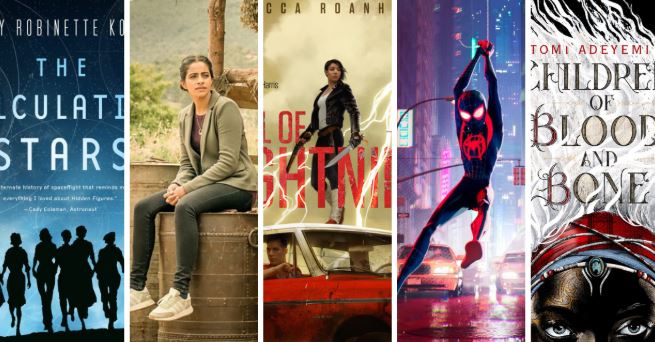 Black Panther: Long Live the King has also earned a nomination for the Best Graphic Story with Abbott, Monstress, On a Sunbeam, Saga, and Paper Girls. Talking about the Best Dramatic Presentation in a short form category, movies like The Expanse, Janelle Monae's Dirty Computer, and the two episodes of famous Doctor Who and The Good Place have made it to the list.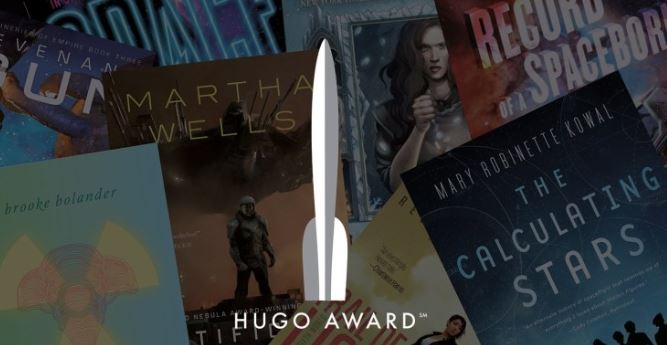 There is a huge bet on Avengers: Infinity War and Black Panther because of the number of awards they've already won. The most important of all was Infinity War's ending for its success and Kevin Feige too had talked about it. He had said,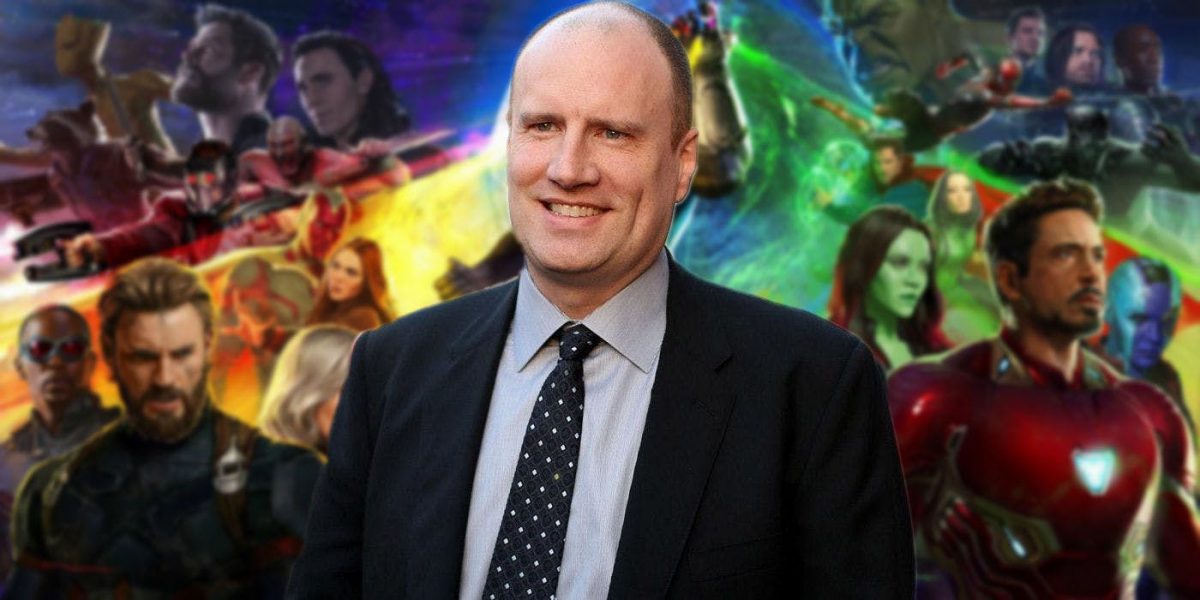 "And that ending, which we had been working on for many years, and I do remember people, on all of the movies we've made and I'm sure on many of the movies we'll make in the future, whenever the good guy wins, which is often — good guy, good woman, good hero wins — they go, 'Eh, it's kind of predictable. Good guy wins. Well, sometimes that's fun. But for years I remember thinking, 'I wonder what they're going to do when they don't?' Because we knew that was coming. And it couldn't have been better. The reaction was the best. The reaction. Was. The. Best… We feel the pressure of delivering, and delivering on expectations, but in unexpected ways."