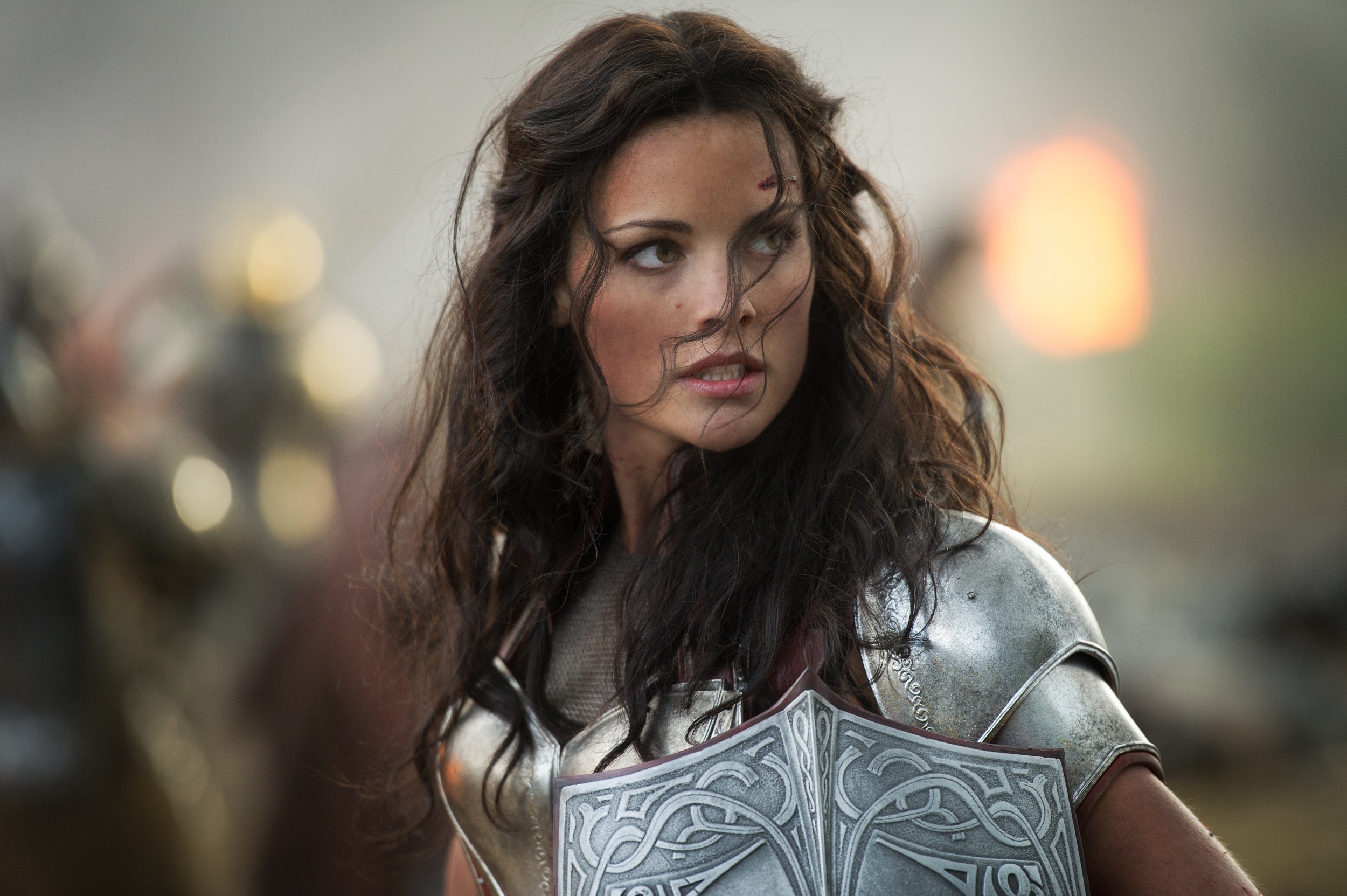 Thor: Ragnarok is one of the most anticipating Marvel movies and it's just a few weeks away from releasing in major movie markets. The main cast includes Chris Hemsworth (Thor, God of Thunder), Tom Hiddleston (Loki), Anthony Hopkins (Odin) and Idris Elba (Heimdall) who are set to reprise their roles. The movie is inspired by Jack Kirby's Ragnarok comic wherein Asgard is burned to the ground and rebuilt from the ashes.
Marvel Studios is now ramping up its marketing campaign for Thor 3 and releasing TV spots left, right and center. One of them has mighty Thor putting together a team of Asgardian warriors against Cate Blanchett's Hela to save the Kingdom of Asgard. This really shows how powerful Goddess of Death really is. In fact, Mark Ruffalo said in an audio clip "Cate Blanchett's character is the worst of the worst, totally evil."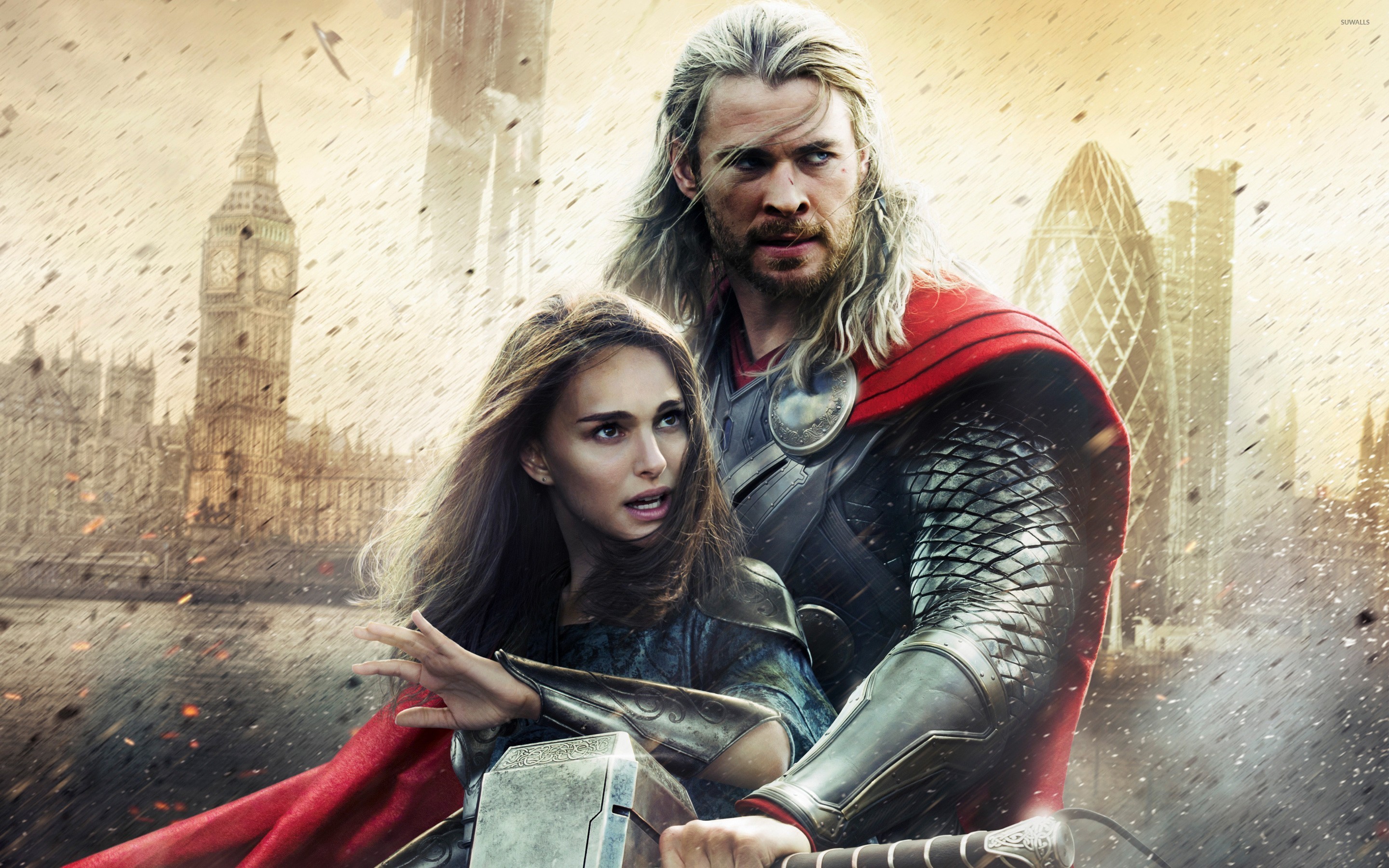 The Marvel movies have attempted almost everything from high octane action to sci-fi to fantasy & adventure. But if there is one thing that Marvel has stayed clear of is the serious relationship drama in their movies. Marvel feels that's not what fans expect from them so they have avoided it this far. But in Ragnarok, they have to address the relationship status between Thor and Jane Foster (Natalie Portman) and reveal how they split up and they will do just that.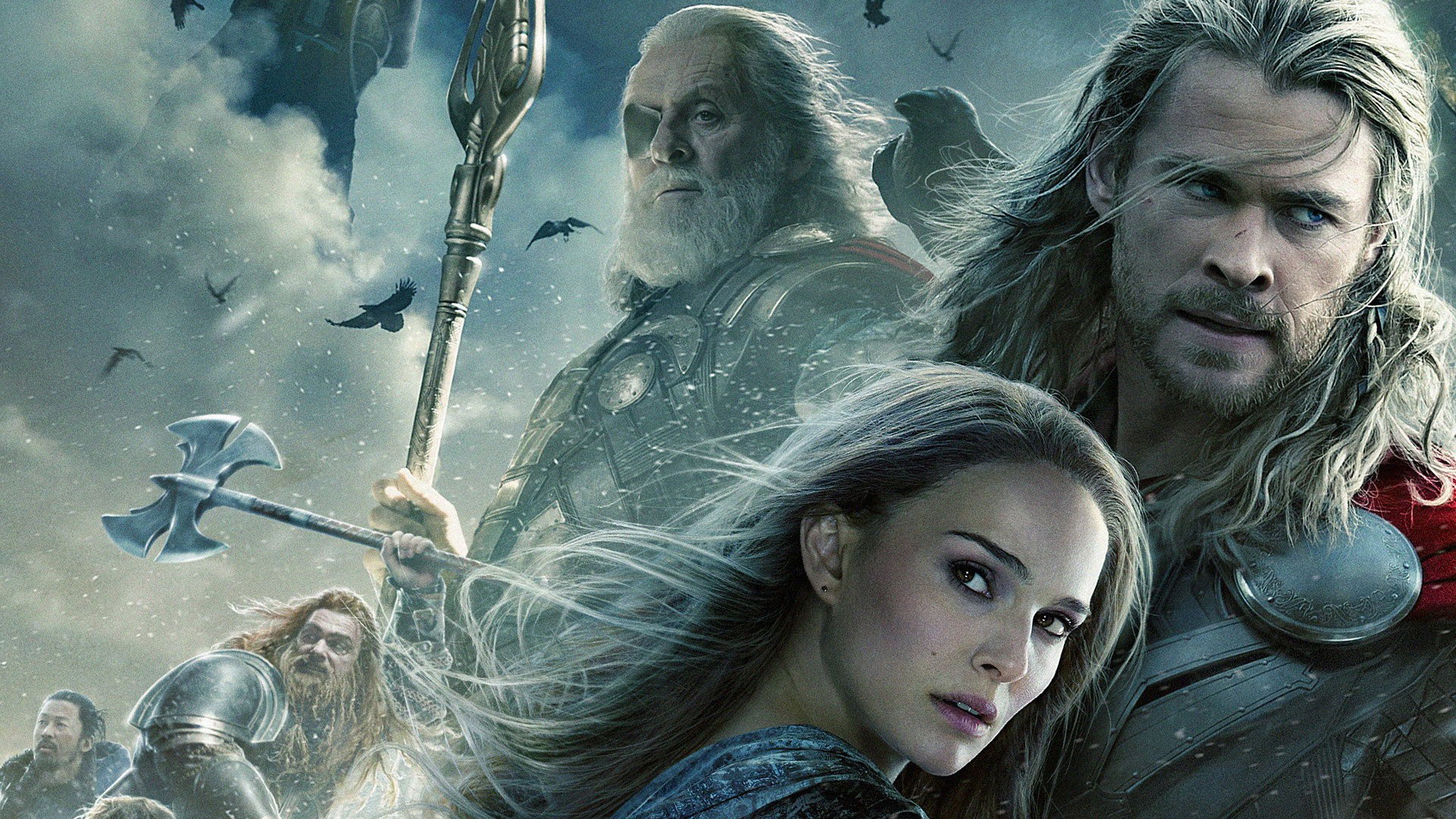 Natalie Portman has confirmed it that she is done with Thor and Marvel movies and she will not be coming back. Fans thought that maybe Lady Sif will fill the void and become a major love interest of Thor but that did'nt happen. They have now introduced Valkyrie, an Asgardian warrior, which is what the franchise may actually need at this point. How will the story tackle the split up of Jane and Thor? According to Chris Hemsworth, they will have fun with it. He said:
"Umm, no we have this, we have some… some very respectable fun with how that relationship may have come to an end."
Fans have been wondering where is Lady Sif amidst all this chaos. What really happened to Lady Sif between Dark World and Ragnarok? Recently, in the promo of Talking With Chris Hardwick, he announced that a very special guest Jaimie Alexander is coming from Thor: Ragnarok. This made fans notice, they got excited but this was no official confirmation. In 2016, she said that she has a pivotal role in the movie but then she fell completely silent.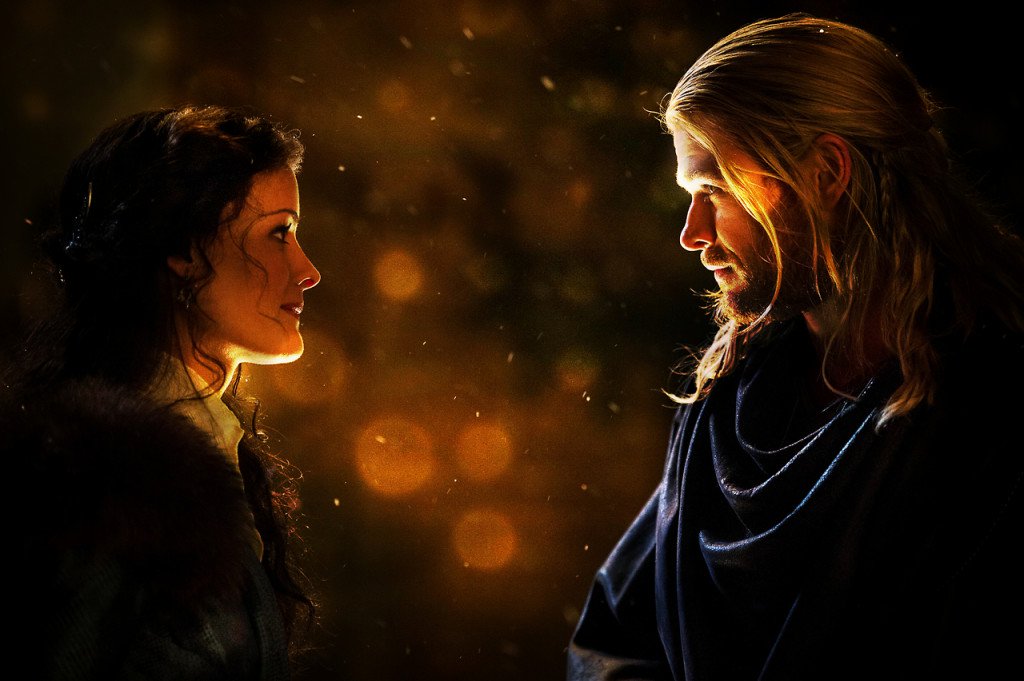 The script since then has almost been rewritten and in April 2016, she said:
"I have no idea. I'm guessing no? But I'm not sure because nobody's told me. I have no clue."
But Marvel is known for keeping everything a secret since there have been major reshoots of the movie, it's possible that she was called for a brief cameo. But its very unlikely at this moment. The Marvel President has a theory on what happened to Lady Sif during all this time, he said: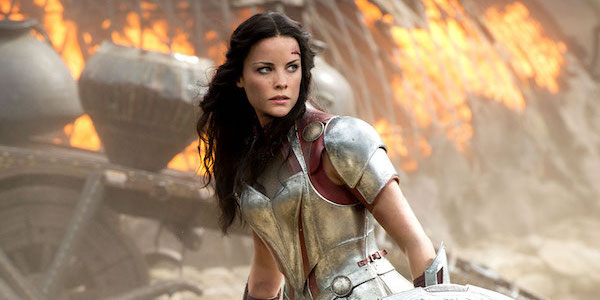 "It's been in the works for many years, right, since we finished Dark World. What has Loki been doing on that throne in the guise of Odin? And we always liked the idea that he was doing a good job! He was doing a good, but a shortsighted job. The trains were running on time, but he wasn't paying attention to anything else going on in the universe or in the realms. So that was always one idea. And the idea that he would have to get rid of Heimdall because Heimdall can see everything. That was an idea, and probably the Warriors Three, to discount them… which is probably an answer to a question I've been asked a few times today: Sif was probably banished. She's off somewhere."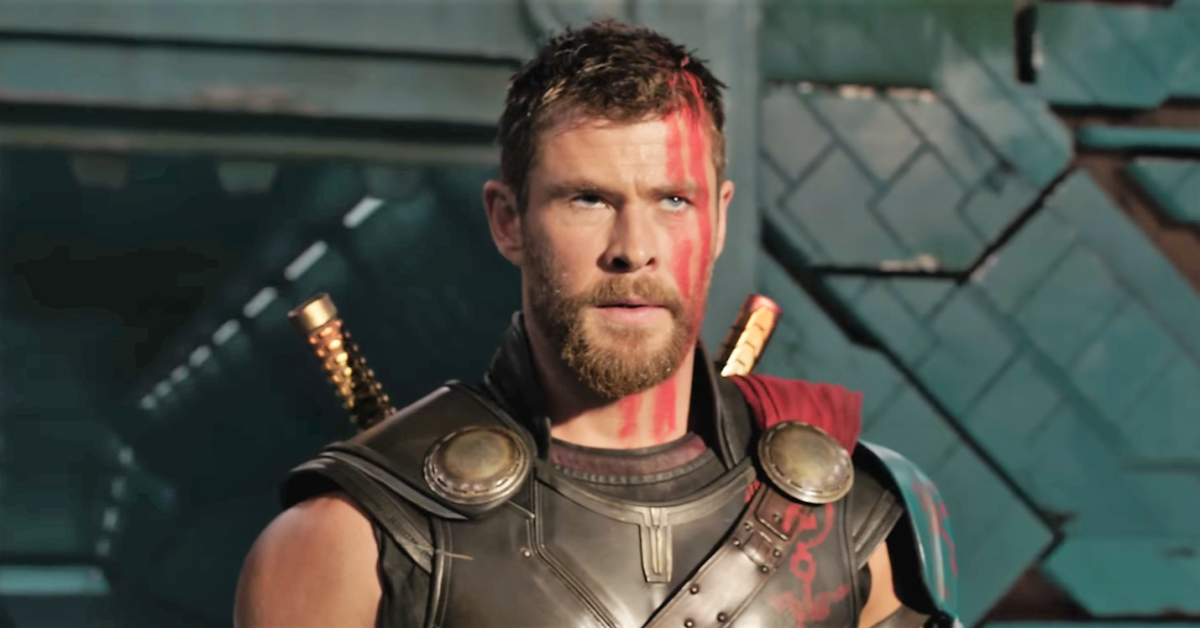 The new Thor movie will be more action-packed and would lead into the Avengers: Infinity War but it will also be the shortest ever Marvel movie. In continuing with the traditions of Thor movies, Kenneth Branagh's Thor was 114 minutes, Alan Taylor's Thor: The Dark World was 112 minutes long but Thor: Ragnarok will just have 100 minutes runtime. Taika Waited said to Collider:
"The cut right now, I reckon it's about 100 minutes. It's not going to be a very, very long film. I think that stories are better when you leave them wanting more, and this film moves at a clip, it's got stuff happening all the time. I think people are still going to feel exhausted by the end; they've been on this big journey and stuff, so I don't think we need the film to be three hours".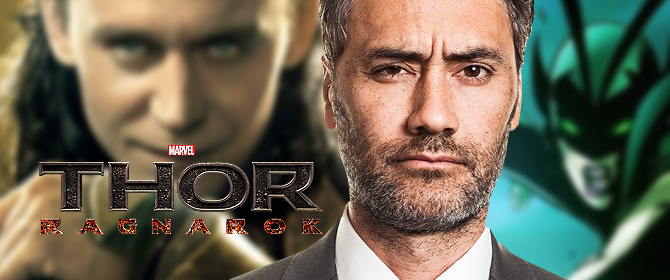 But he added:
"There will be a lot of deleted scenes. Great scenes. Funny, funny moments that – you can't have it all. As I say, you got to kill those puppies, so we had to take some of those things out. Those scenes will exist, so people will be able to see them".
Well, it seems the movie has a much bolder template and has all the ingredients of a Marvel movie. The movie is set to release on November 13, 2017
Don't Miss: 11 Things You Should Know About The Black Panther's Villain, Erik Killmonger