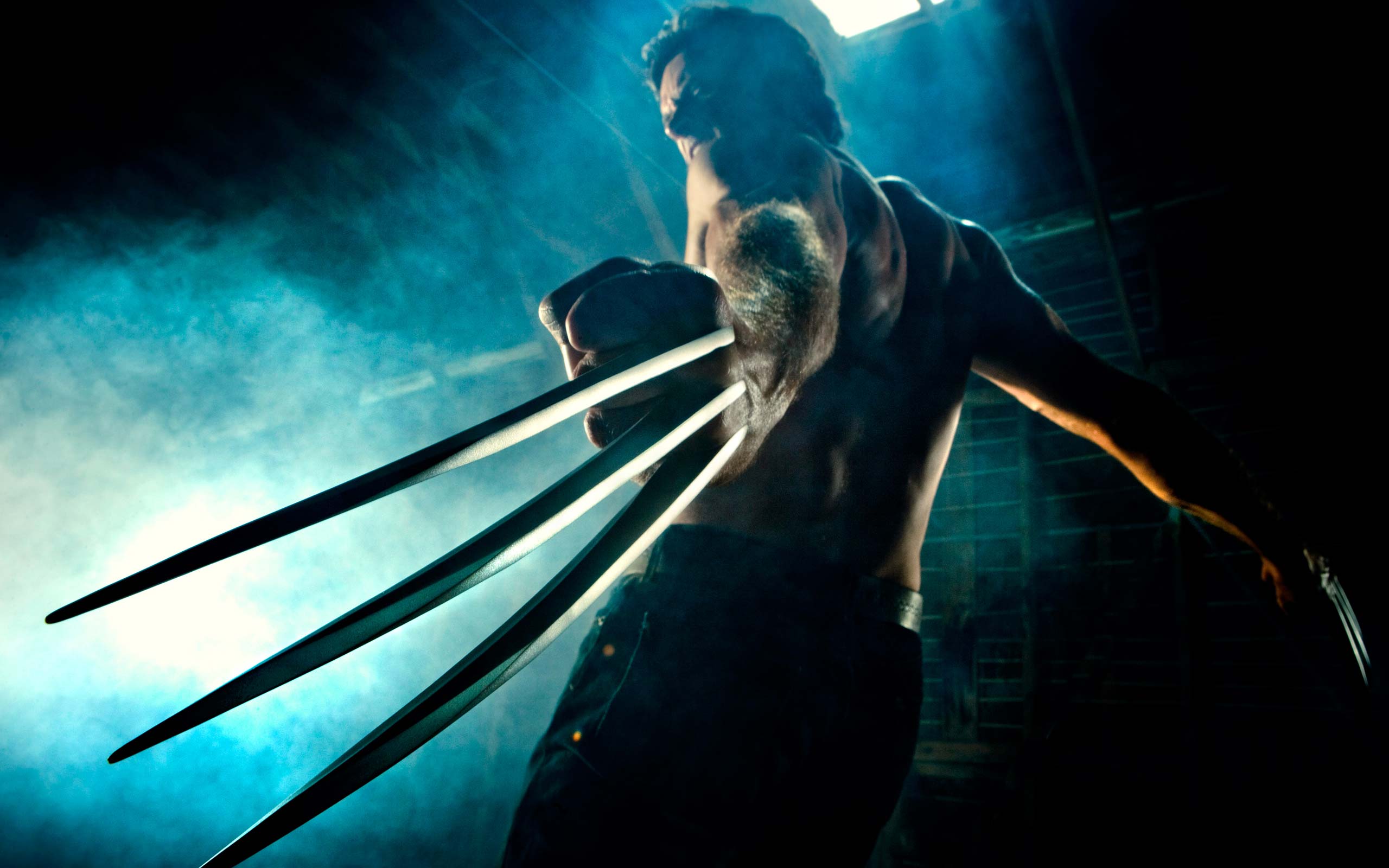 The Australian actor Hugh Jackman pulled off a masterful performance playing Logan/Wolverine in the final standalone movie of the franchise directed by James Mangold. Some people are even calling for an Oscar nomination for the role. He has given over a decade of his life to this character, and have played it like a boss. He has been revered by both critics and fans for his gritty performances in successive X-Men and independent Wolverine movies. It's almost unimaginable to even think of any other actor besides Hugh Jackman to bring Wolverine to life.
The movie has opened to a massive start with box-office collections in excess of $80 million in the opening weekend, making it among the top five R-rated movies. The character of Wolverine in the movie is inspired by "Old Man Logan" story based on a dystopian future where bad guys finally prevailed over Wolverine when supervillain Mysterio laid a trap.
There are major differences in the portrayal of Old Man Logan in the movie when we compare it to the comic-book version. Here's a list of two different artistic versions of Wolverine:
The Setting: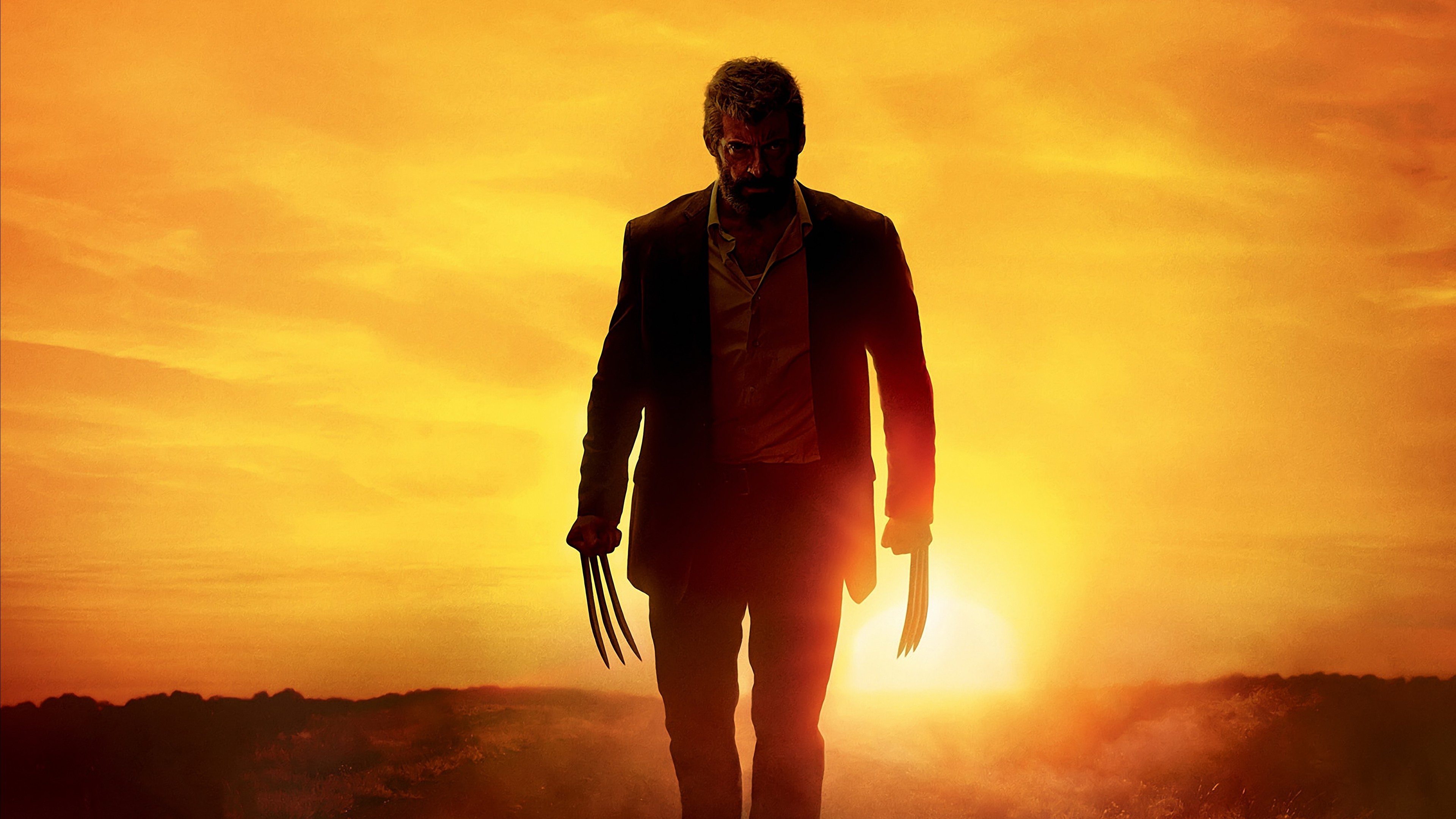 The story of Logan is set up in 2029 which is way past 2024, the year mentioned in the epilog scene of X-Men: Days of Future Past. In the comics, it's the post-apocalyptic world dealing with the implications of generations of mutants wiped out by the deadly forces.
The Professor: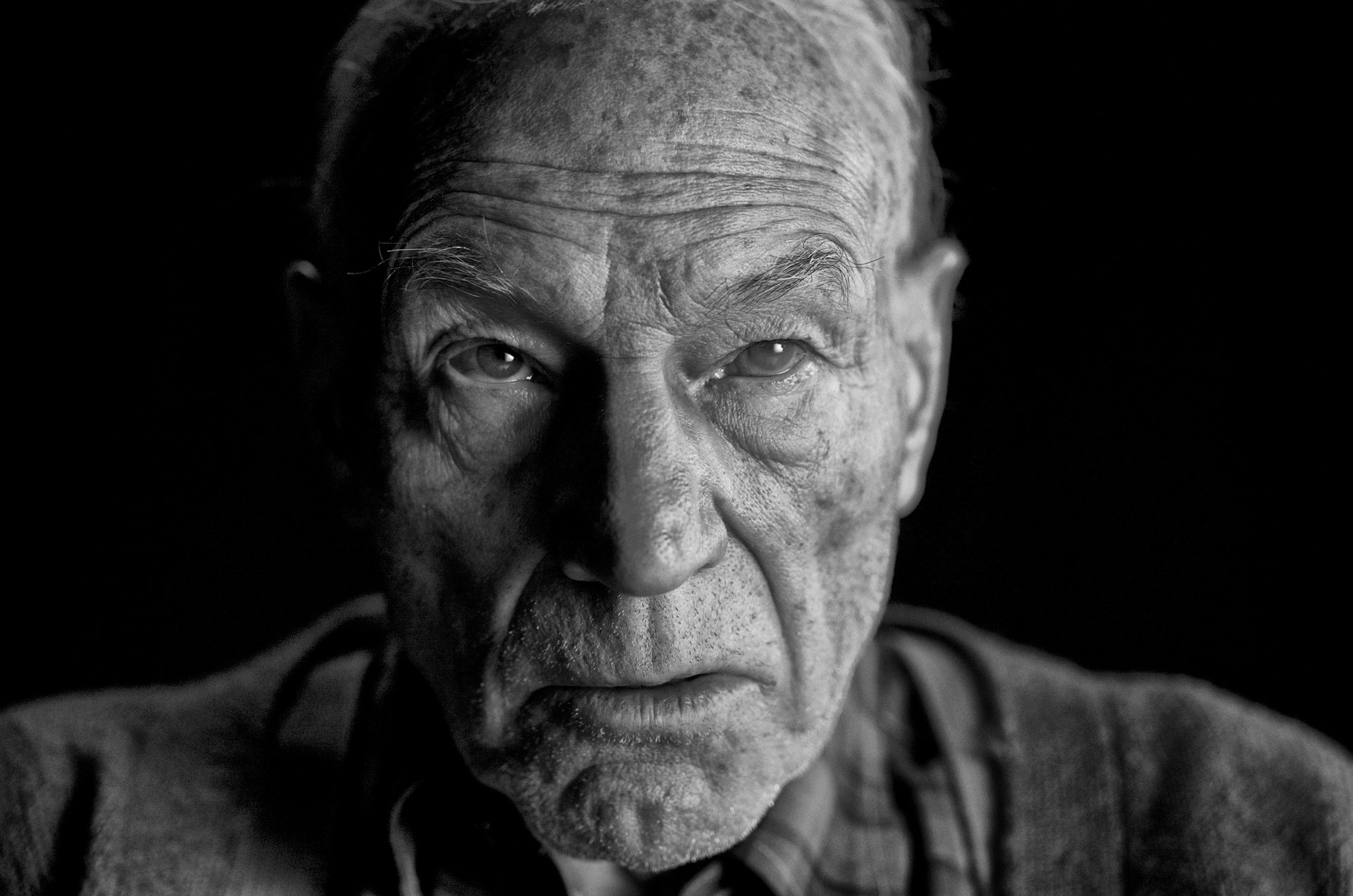 In the movie, Prof. Charles Xavier is still alive which is slightly out of place as mutants much younger have fallen. Hence, even if he virtually survived the deaths of his school students, there is no way he could be still alive, which is the case with comics where the story doesn't have any mutant.