Movies
Kevin Feige Was Originally Worried For Avengers: Infinity War After Initial Test Screenings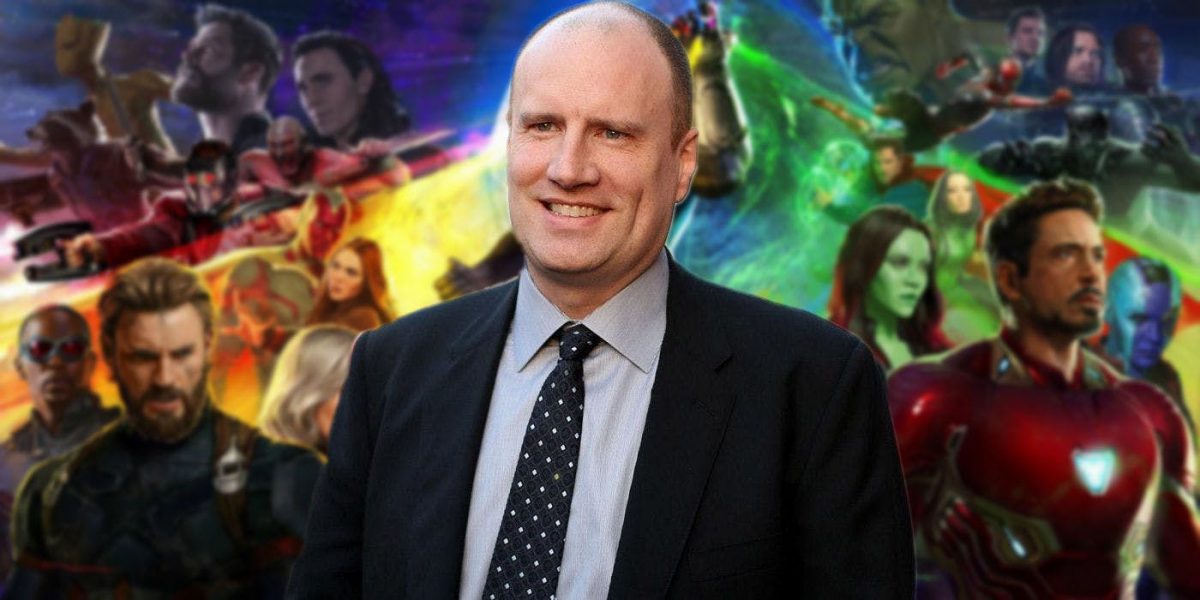 Avengers: Infinity War turned out to be the biggest movie of 2018. Avengers: Endgame will certainly beat every major record created by Avengers: Infinity War, but records have to be made before they are broken, so Infinity War will always be considered as "The First!" It actually deserves a bigger credit because Avengers: Endgame is directly dependent upon it. The impact that Endgame is going to have upon us would have lessened if Infinity War didn't do what it did.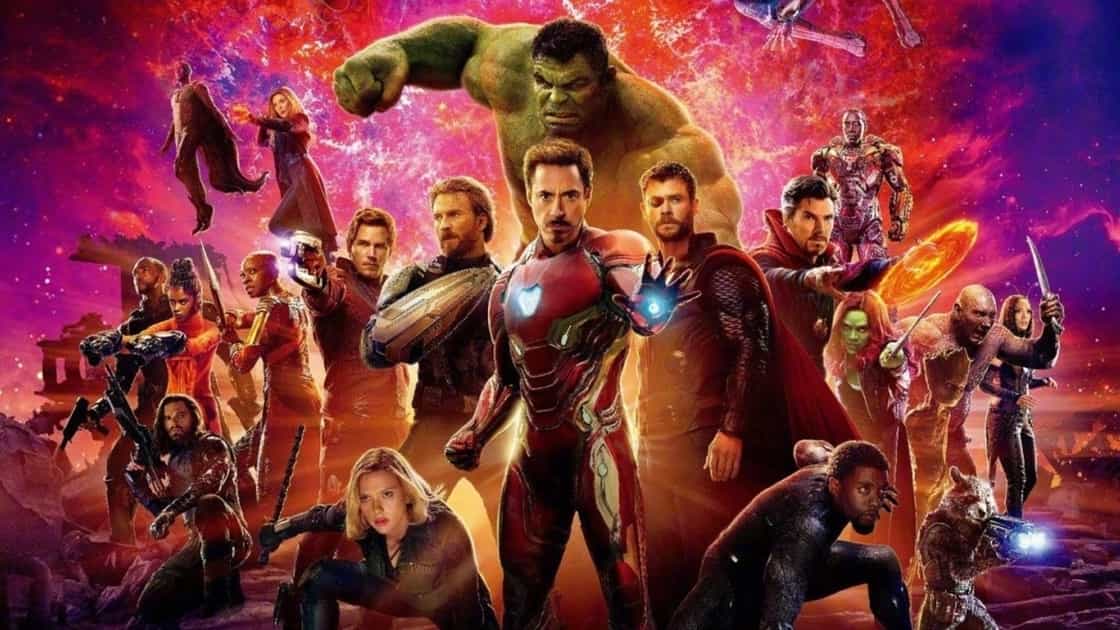 These superhero movies always run upon a pattern where the heroes and villains fight twice or thrice, and the third time's always a charm for the heroes. But as it turned out, the heroes had multiple attempts at Thanos and they actually lost. The Mad Titan was able to decimate half of the entire population throughout the Universe. We saw many heroes disappear right in front of our eyes. The impact of that scene was immense. It would have been even greater if no one knew that there is a sure shot Spider-Man sequel following Endgame.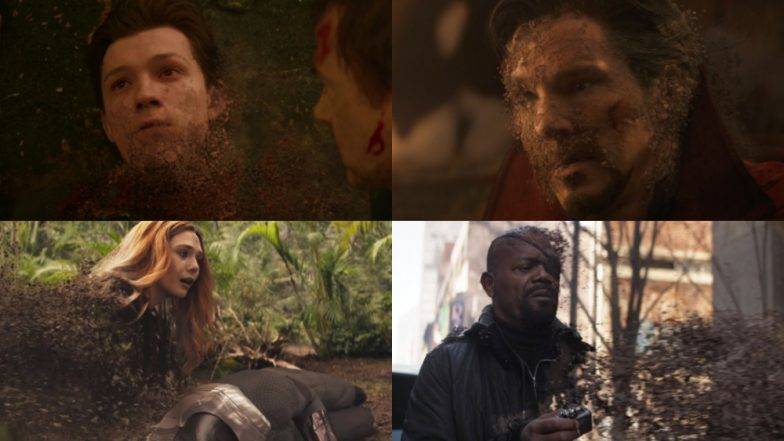 This kind of ending wasn't expected from Marvel. But as it turns out, Kevin Feige and Marvel always had something like this in their minds. The funny thing is that Feige was actually unsure of how people found the film in the initial test screenings. Here's what he said: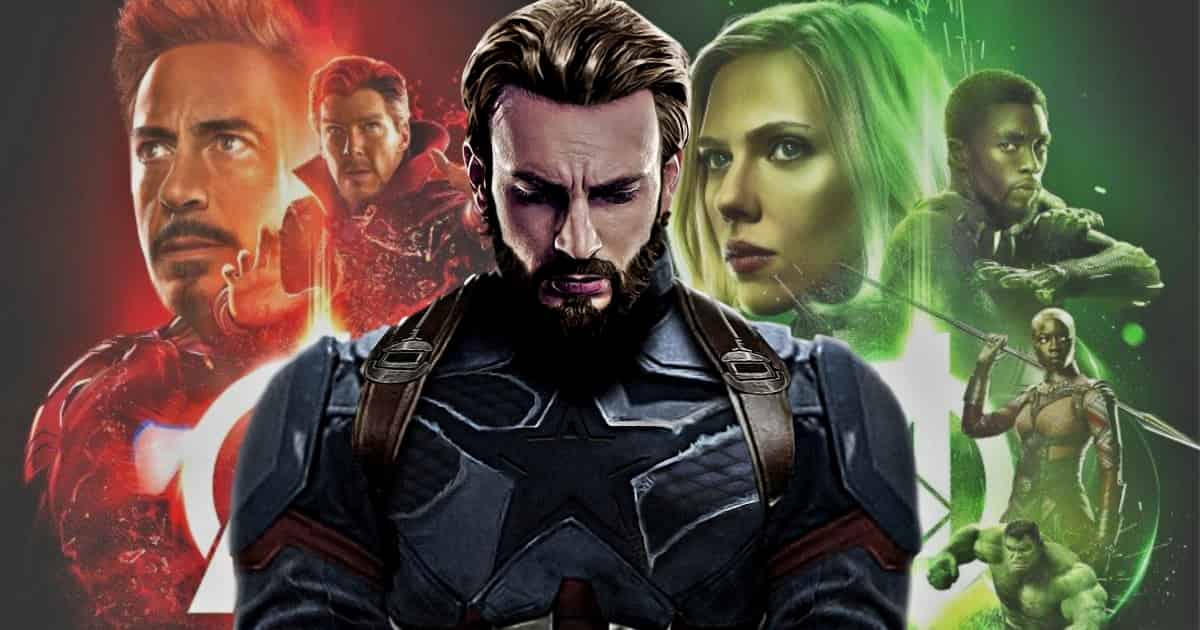 "When we do test screenings, you can judge the authenticity of reactions based on when the applause starts. Here, there was nothing. Nothing. Silence. The best reactions after were like, 'I hated it, but I loved it. I hated it, but I understand why it had to happen.' Panther disappearing at the end was shocking to people. Spidey: That was filmed on the first or second day of what would be an almost two-year process."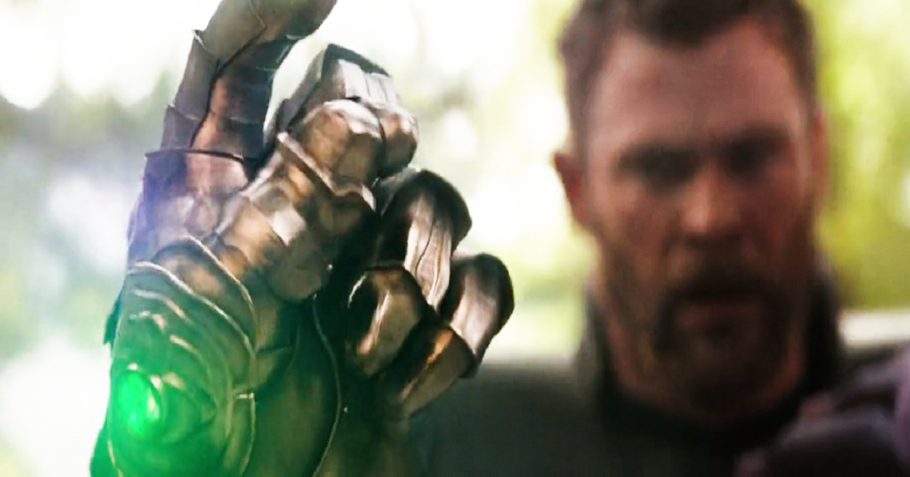 But later on, Feige and co had no doubts regarding the epic ending that we had to witness. They were building upon that end for 4 years, and Feige was "a hundred percent confident in that ending." He said:
"Then I started to get really nervous. It was like, 'Wait a minute; what have we done?' For years, leading up to the release of that ending, people were going, 'These movies are predictable. The good guys always win.' And for years I was thinking, 'Just wait.'"
Well, that end was surely not predictable. Even after Mark Ruffalo spoiled the ending, we didn't know what exactly was going to happen. But we are glad that Avengers: Infinity War ended the way it did, because it actually set up something amazing for us to witness. We are in the Endgame now.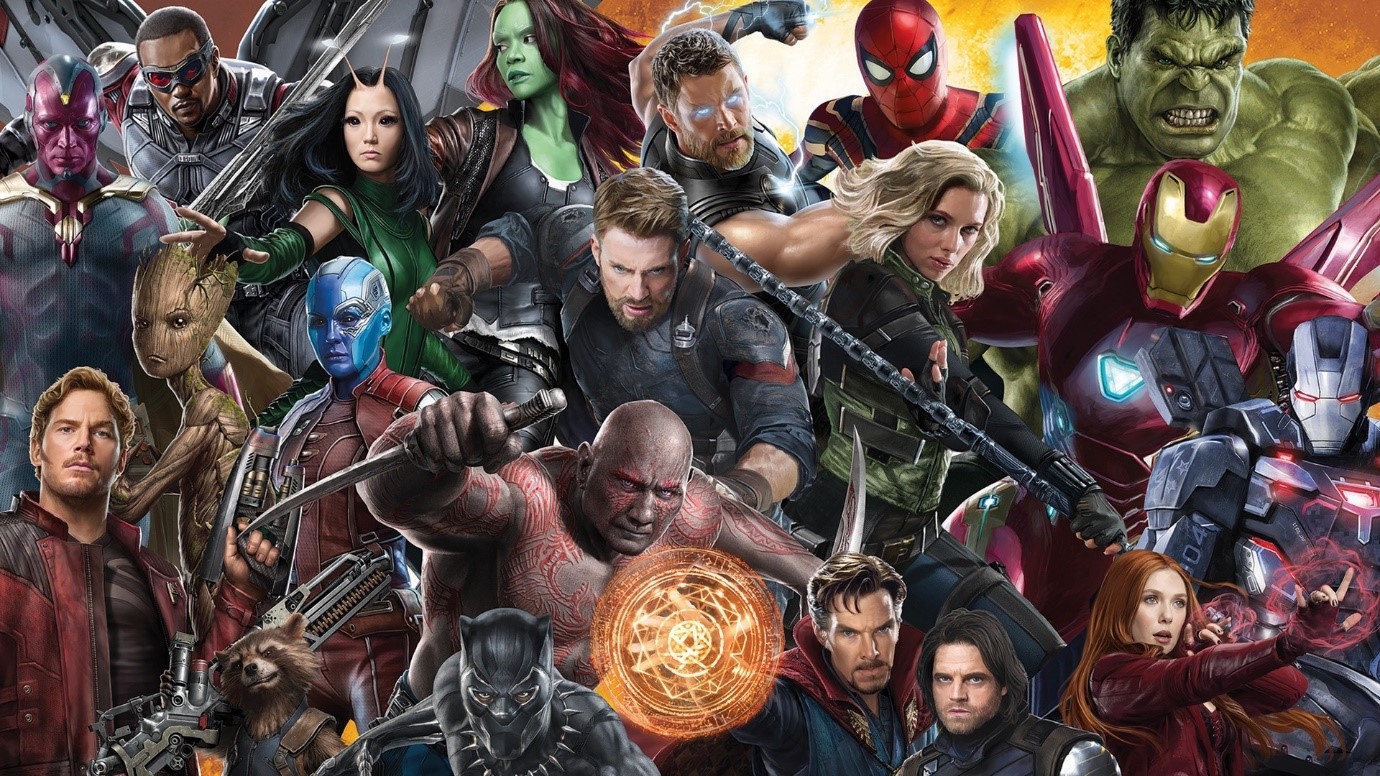 Directed by Joe & Anthony Russo, Avengers: Endgame will open on April 26, and it'll presumably star Robert Downey Jr., Chris Hemsworth, Mark Ruffalo, Chris Evans, Scarlett Johansson, Benedict Cumberbatch, Jeremy Renner Don Cheadle, Tom Holland, Chadwick Boseman, Paul Bettany, Tom Hiddleston, Idris Elba, Danai Gurira, Peter Dinklage, Benedict Wong, Elizabeth Olsen, Anthony Mackie, Sebastian Stan, Gwyneth Paltrow, Benicio del Toro, Josh Brolin, Pom Klementieff, Karen Gillan, Dave Bautista, Zoe Saldana, Vin Diesel, Bradley Cooper, Chris Pratt, Paul Rudd, Samuel L. Jackson, Cobie Smulders, Tessa Thompson, Evangeline Lilly, Aaron Taylor Johnson, Cate Blanchett, Michelle Pfeiffer, Michael Douglas, Tilda Swinton, Jeff Goldblum, Katherine Langford, Stellan Skarsgard, Ava Russo and Brie Larson.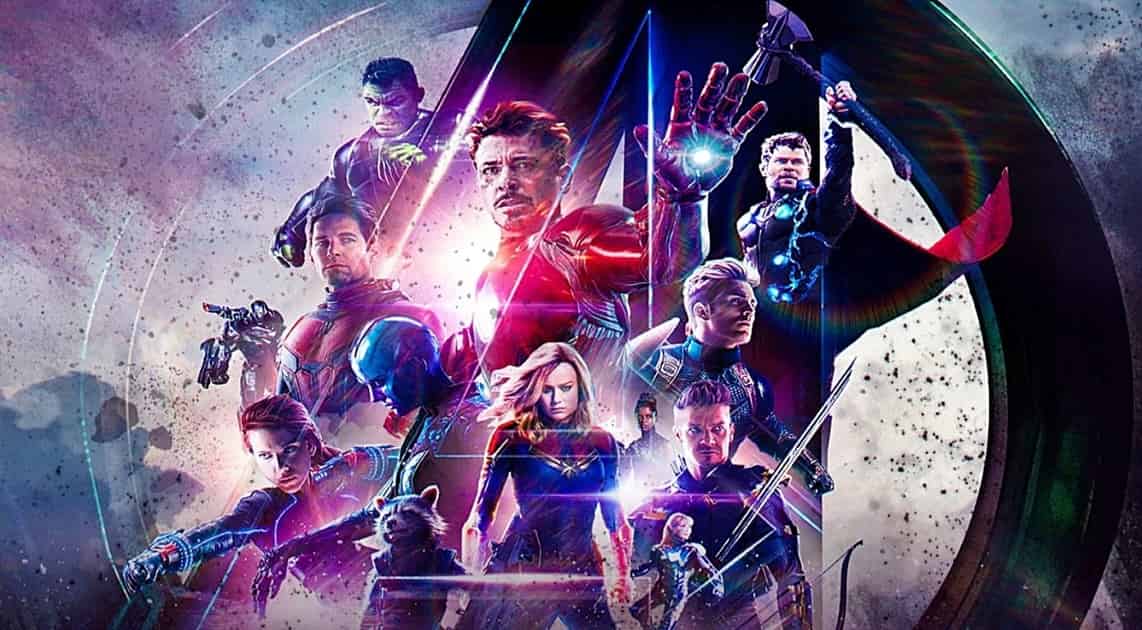 Here's the new synopsis of Avengers: Endgame:
"Thanos snapped his fingers in Avengers: Infinity War, and half the life in the universe instantly dissolved. Now a ragged group of surviving warriors, including Captain America, Black Widow, Iron Man, Thor, and the Hulk works to counteract the Mad Titan's genocidal action.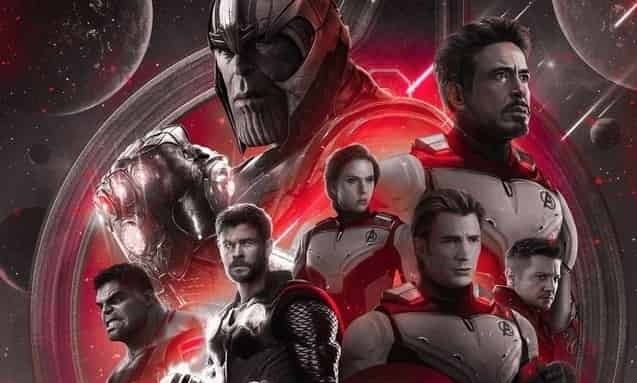 Since our heroes couldn't stop Thanos the first time, what makes them think they can win in a rematch? The answer may be in overwhelming power, thanks to Captain Marvel, or in the tiniest spaces between atoms accessible to Ant-Man. Avengers: Endgame will rewrite the Marvel Cinematic Universe as we know it. When it's all over, nothing will be the same."