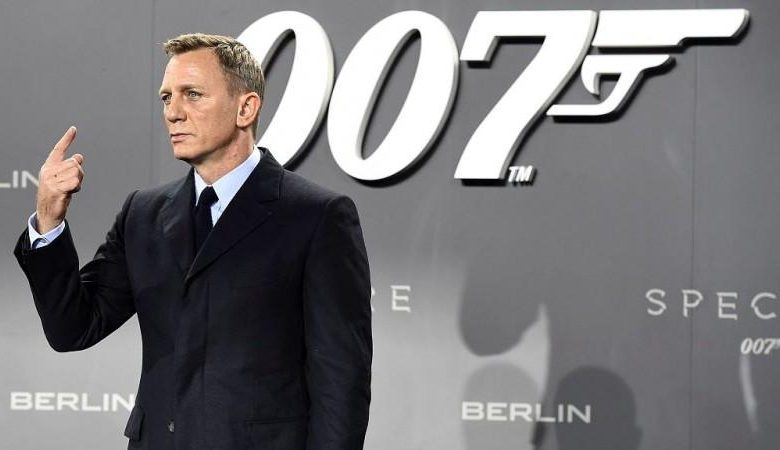 MGM Wants To Sell Movie Library:
It is pretty clear that the COVID-19 outburst is the sole reason for such severe backlashes all around the world and even the film industry. So much so that MGM Holdings Inc. has reportedly entered discussions regarding selling its entire library of content, which includes the ownership rights to the James Bond franchise. According to the Wall Street Journal, Morgan Stanley and LionTree LLC are advising MGM on the process of selling the catalog. The production company has gone without a CEO since March 2018, when Spyglass Entertainment founder Gary Barber was abruptly fired from the role after eight years. MGM's top shareholder is Anchorage Capital, which is run by former Goldman Sachs exec Kevin Ulrich, who also leads the studio's board of directors.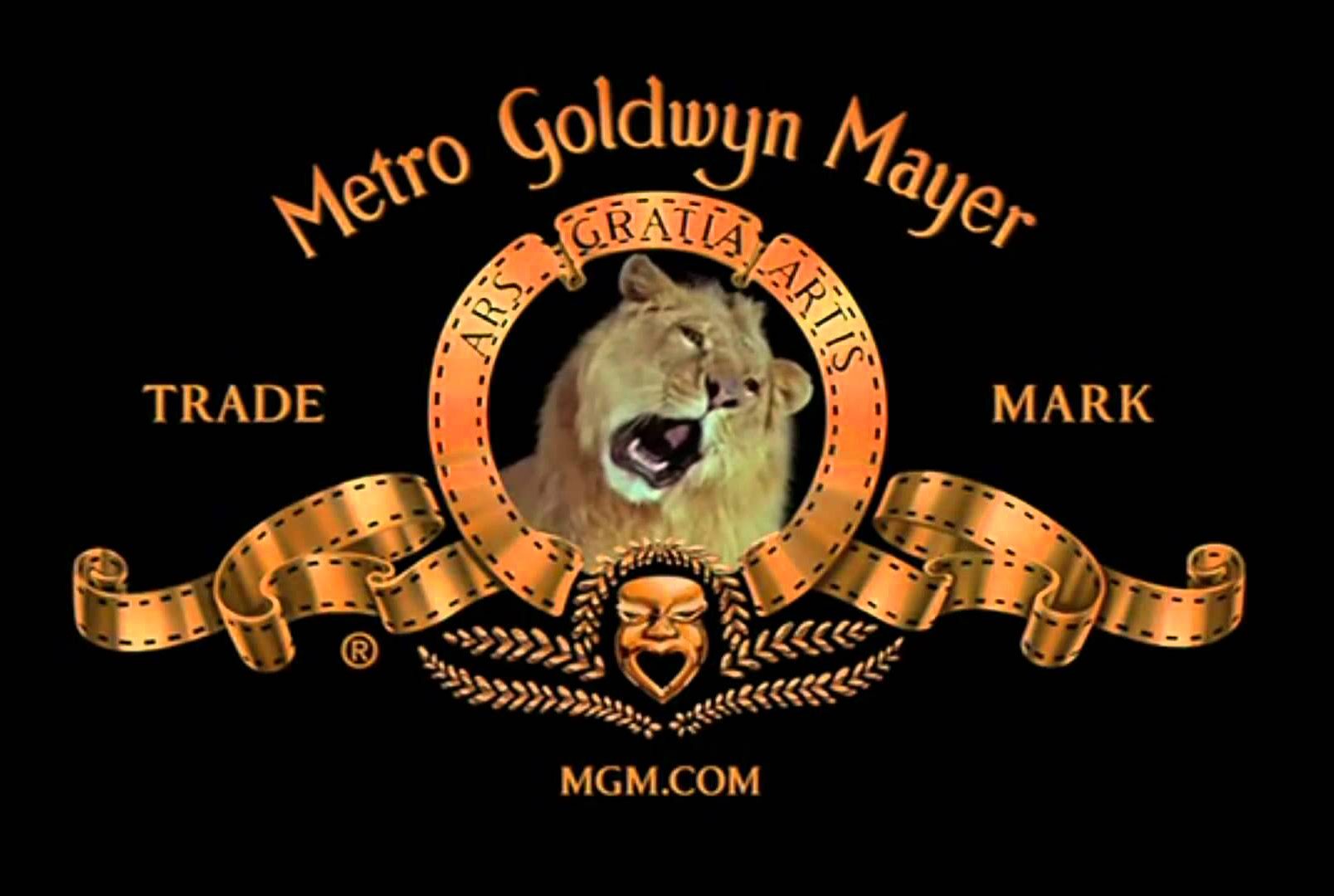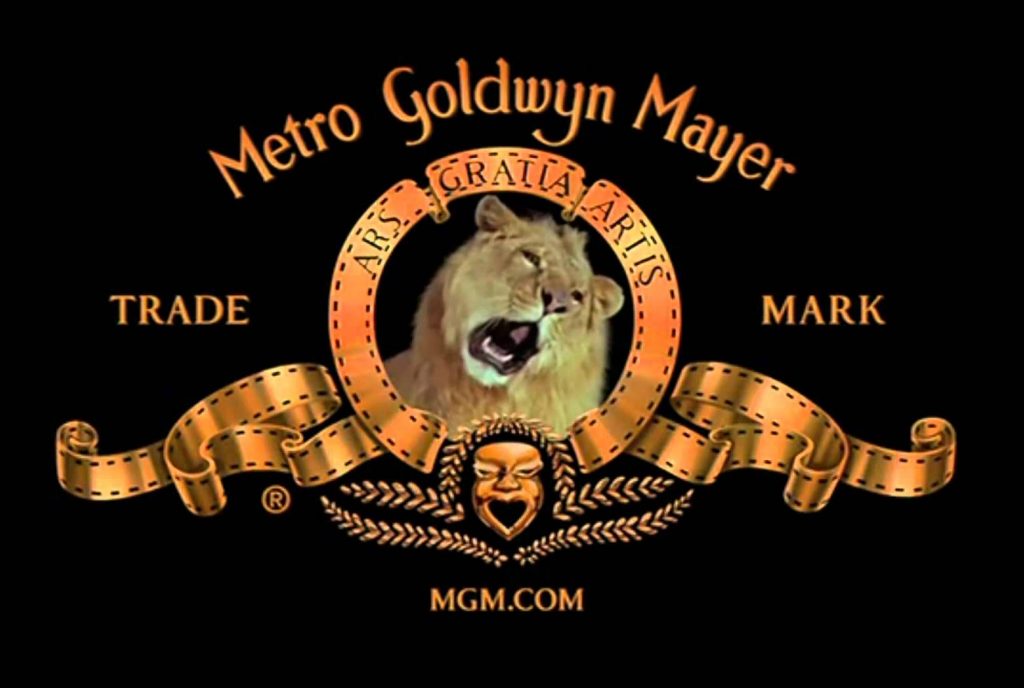 As other big names have also suffered, we have seen this pandemic force even Warner Bros. to release their entire 2021 slate on HBO Max because it is clear that none of the movies for some upcoming time will be able to smash the box office. Shortly after the announcement, LionTree CEO Aryeh B. Bourkoff pointed out that WarnerMedia's plan "poses many challenges by creating disruptions and opportunities for content creators, theatrical distributors but also highlighting the need for IP even for the most scaled of streaming platforms."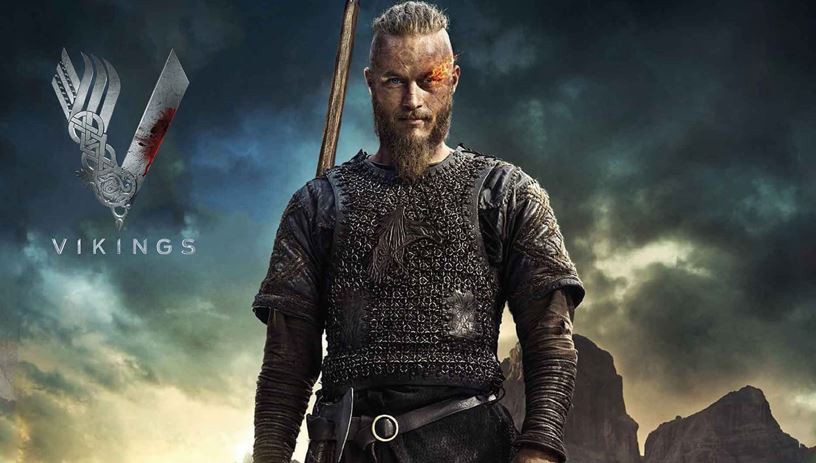 MGM's future has been put into question because of the same reason. MGM's extensive film library consists of more than 4,000 titles and 17,000 hours of television programming, including the Rocky and The Hobbit film franchises, as well as award-winning blockbusters such as Silence of the Lambs and Rain Main. Among the television, content are series such as The Handmaid's Tale and Vikings.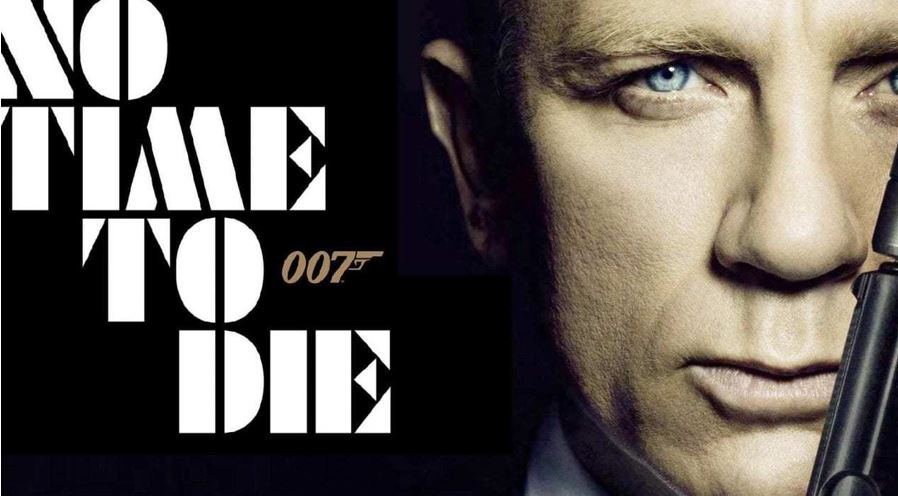 No Time To Die is MGM's 25th installment of the James Bond series and was originally scheduled for release on November 12. And just like every other movie/series, the release date was pushed for sometime later because of the pandemic. Moreover, MGM also discussed selling No Time To Die to Apple, with the tech company one of the only streaming services in play for the 007 films. Apple reportedly considered an offer in the $350 million to $400 million range. At the time of those discussions, CEO of Vogel Capital Research Hal Vogel confirmed that "MGM is suffering." He added, "Every major distributor at this point has a pile of unreleased expensive movies. The pile grows larger by the day."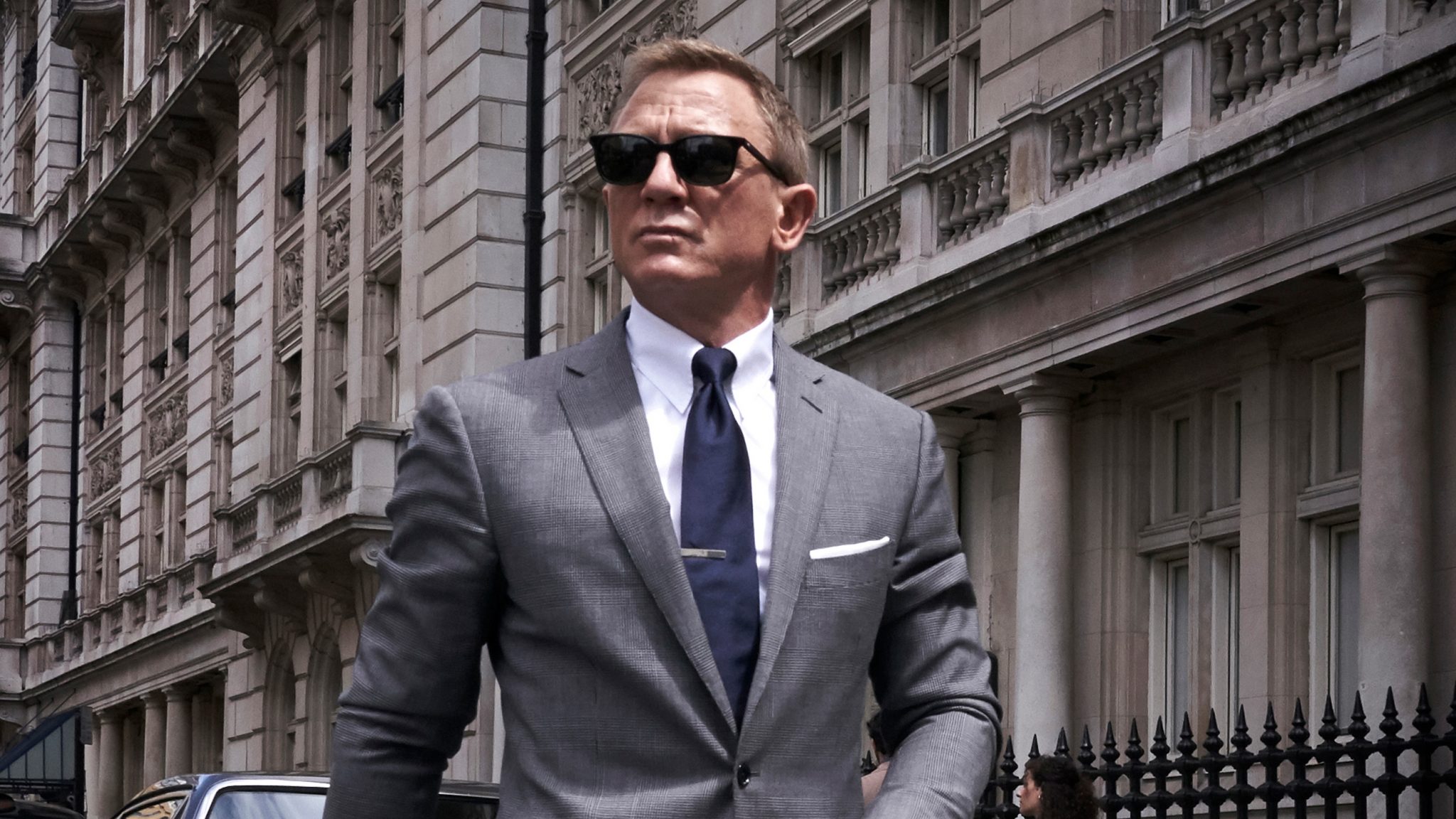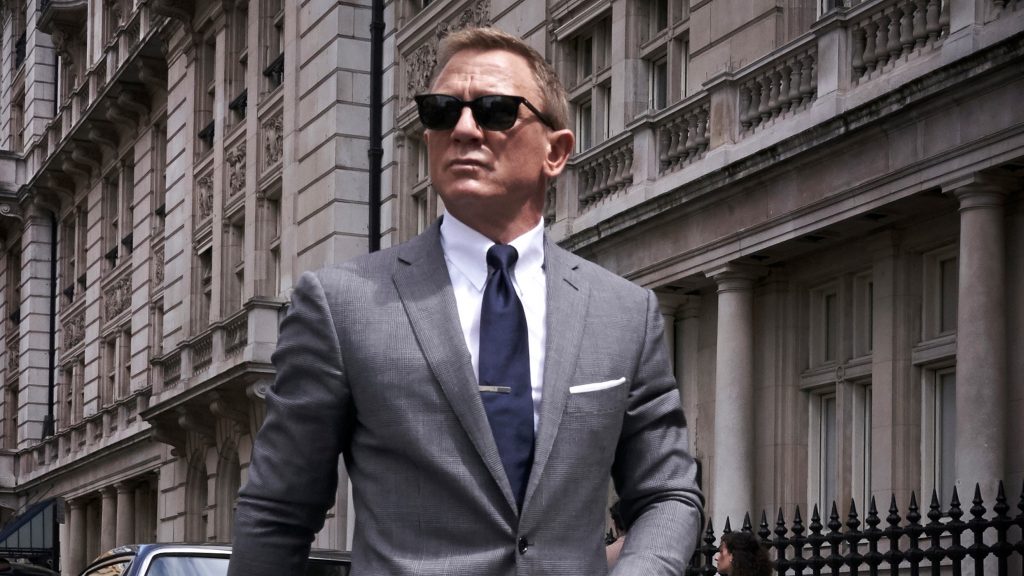 Directed and co-written by Cary Fukunaga, No Time to Die stars Daniel Craig, Ralph Fiennes, Naomie Harris, Rory Kinnear, Léa Seydoux, Ben Whishaw, Jeffrey Wright, Ana de Armas, Dali Benssalah, David Dencik, Lashana Lynch, Billy Magnussen, and Rami Malek. The film arrives in theaters on April 2, 2021.
And with this, the very future of MGM may be decided. In tough times like these, James Bond can really save the franchise with just one push that they need.