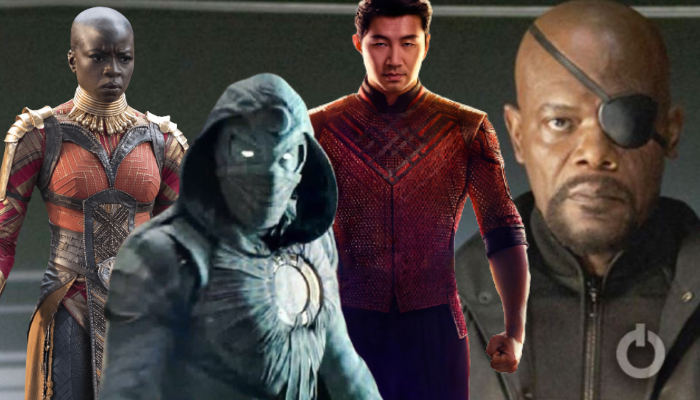 Marvel has left no stones unturned in making sure that the fans are provided with content from the Marvel Cinematic Universe. With the Disney Plus shows, we are getting a dose of MCU content every week. This is not gonna stop anytime soon as we can see that MCU is already planning for multiple such events. With the success of Shang-Chi and the Legend of the Ten Rings, we know that there is gonna be a lot more yet to come. The wide roster of characters that have been introduced over time has given many options for content based on them. These shows will probably introduce new characters to the MCU and at the same time show us a different side of the characters we have been used to so far in the MCU. Let's take a look at TV Shows coming after Shang-Chi and the Legend of the Ten Rings.
Hawkeye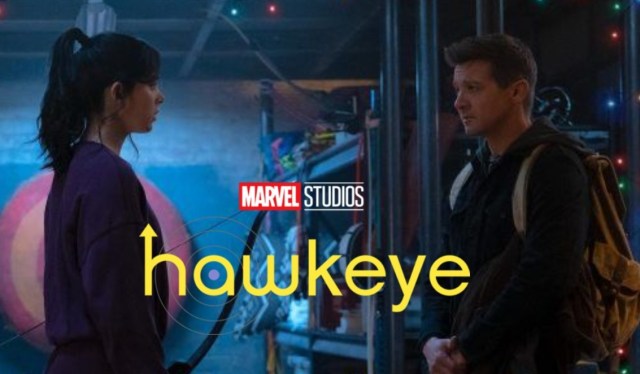 Hawkeye will navigate into the world of Clint Barton, who was last seen in Avengers: Endgame, as he acquires a student who aspires to be like him. Hawkeye will be coming out on November 24 and it will run for six episodes.
Ms. Marvel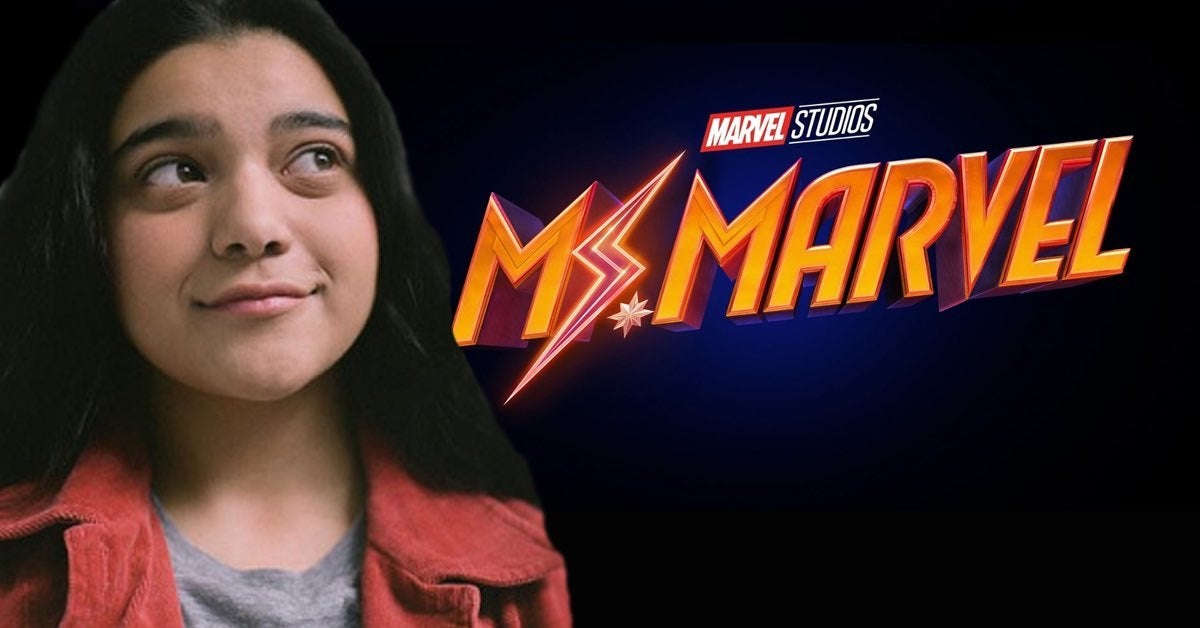 The mid-credits of Shang-Chi and the Legend of the Ten Rings sets up the events of The Marvels. But before that arrives we will get to meet Kamala Khan or Ms. Marvel. This will be Marvel's first Muslim character. This series will probably release in early 2022.
She-Hulk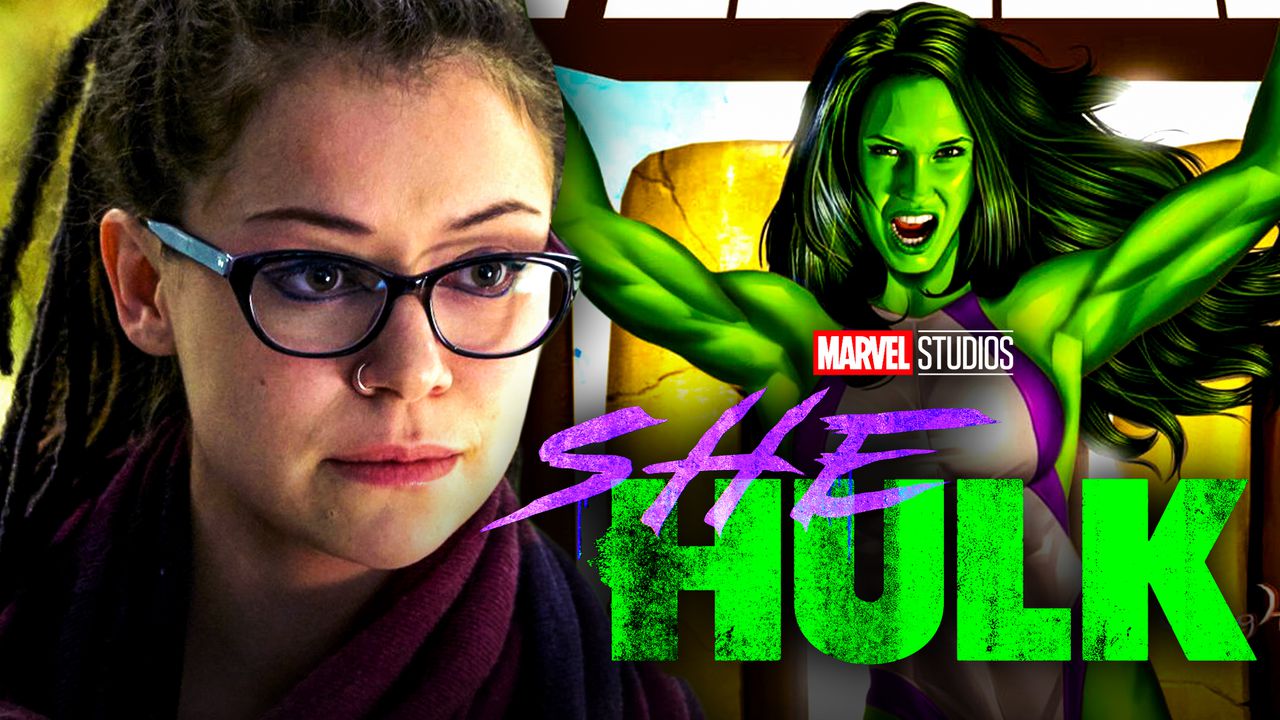 She-Hulk will focus on the cousin of the Bruce Banner, Jennifer Walters. Tatiana Maslany will be playing the titular character. Abomination who was last seen in Shang-Chi and the Legend of the Ten Rings will also make an appearance in this show.
Moon Knight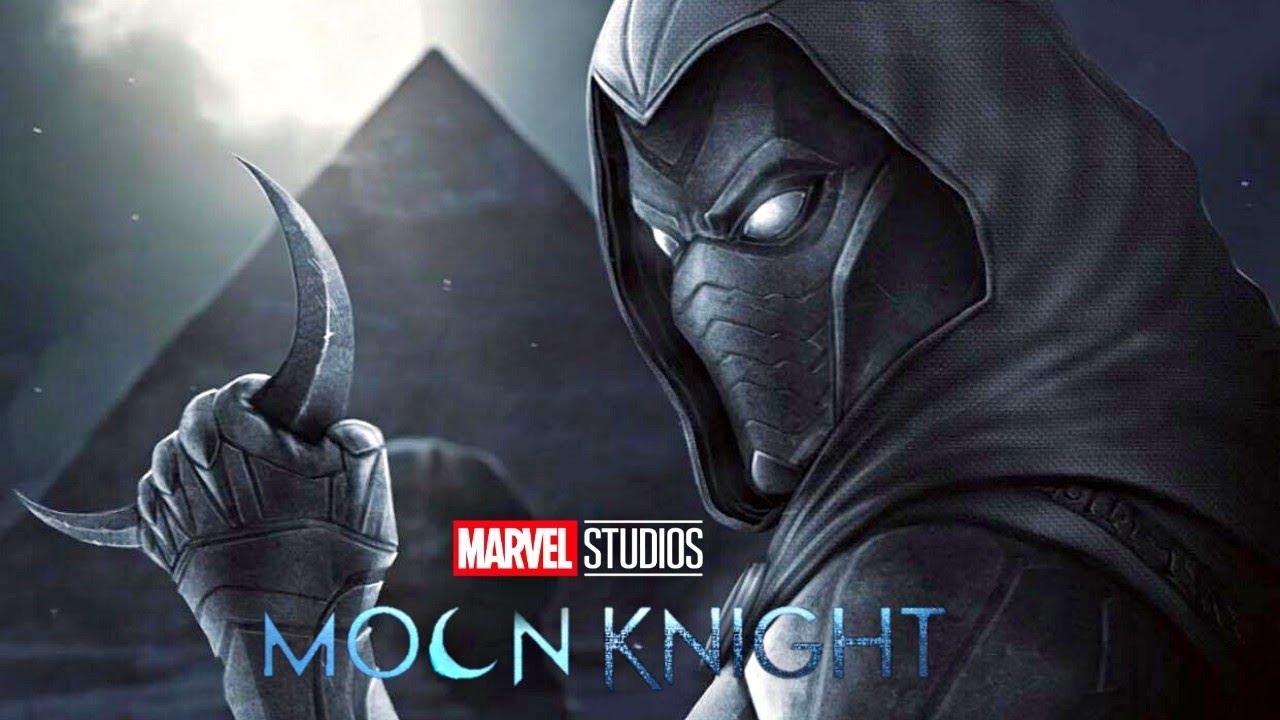 Not much is know regarding, Moon Knight except for the noteworthy cast. Oscar Isaac will be playing the titular hero while Ethan Hawke is supposedly playing a yet unknown villain.
Secret Invasion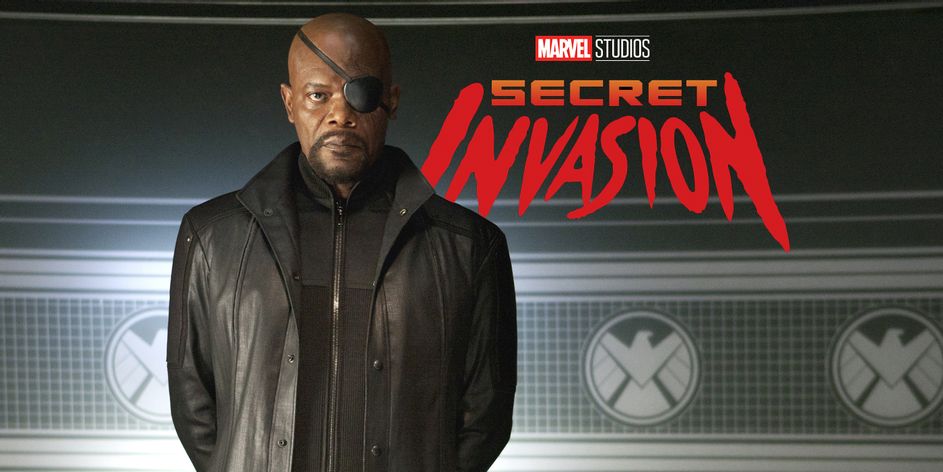 Marvel has decided to go with a Secret Invasion series instead of the movie. This will deal with Skrulls invading Earth and Nick Fury and Talos will battle against them.
Guardians Of The Galaxy Holiday Special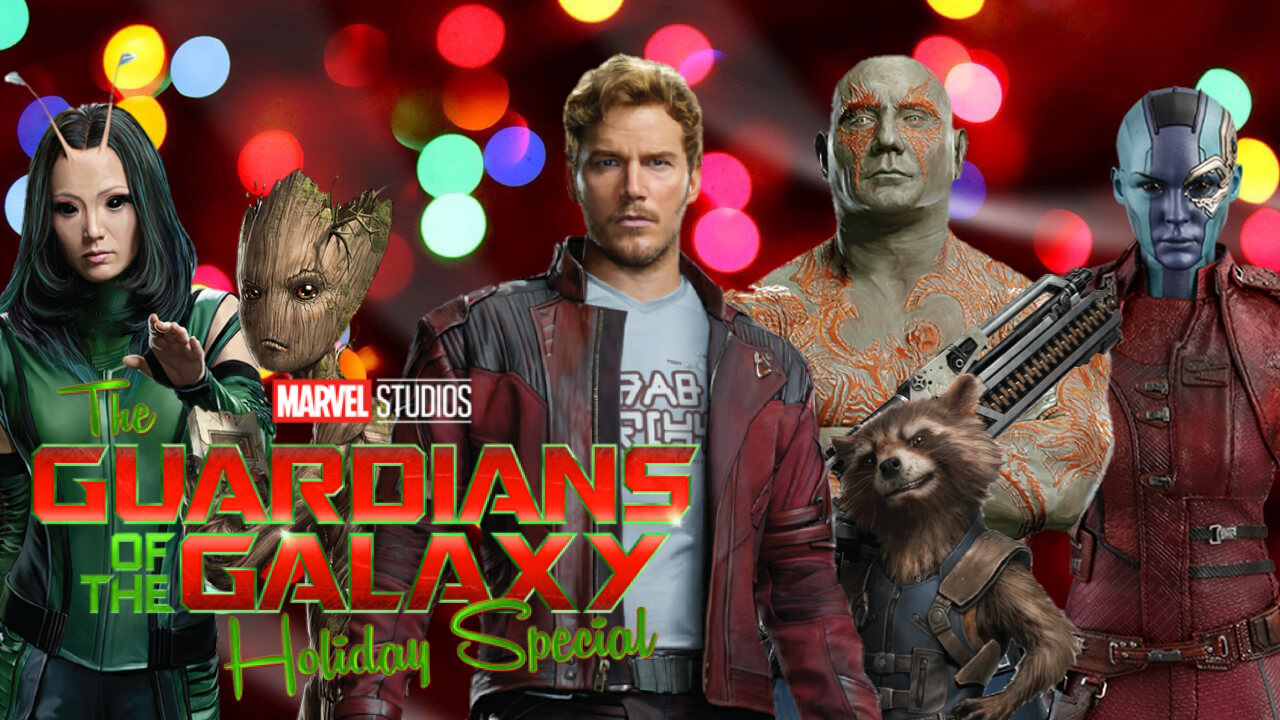 James Gunn is no surprise when it comes to having fun with the projects that he working on. He has decided to come out with a Holiday Special titled Guardians Of The Galaxy Holiday Special which could be a fun nod to the Star Wars Holiday Special.
I am Groot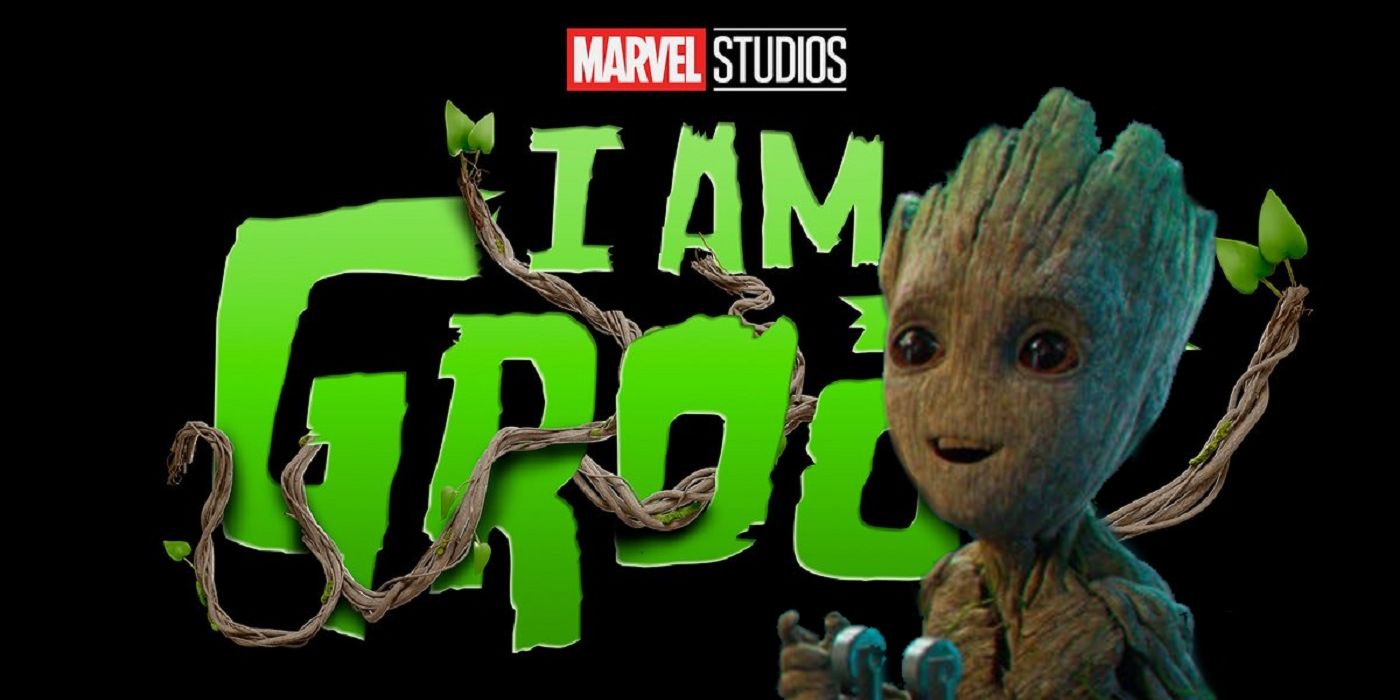 Groot was one of the most interesting characters from the Guardians of The Galaxy movies, thanks to Gunn's ability in making lovable non-human characters. I Am Groot will deal with the titular character's adventures and will probably have fun-filled moments with appearances from other characters.
Loki Seasons 2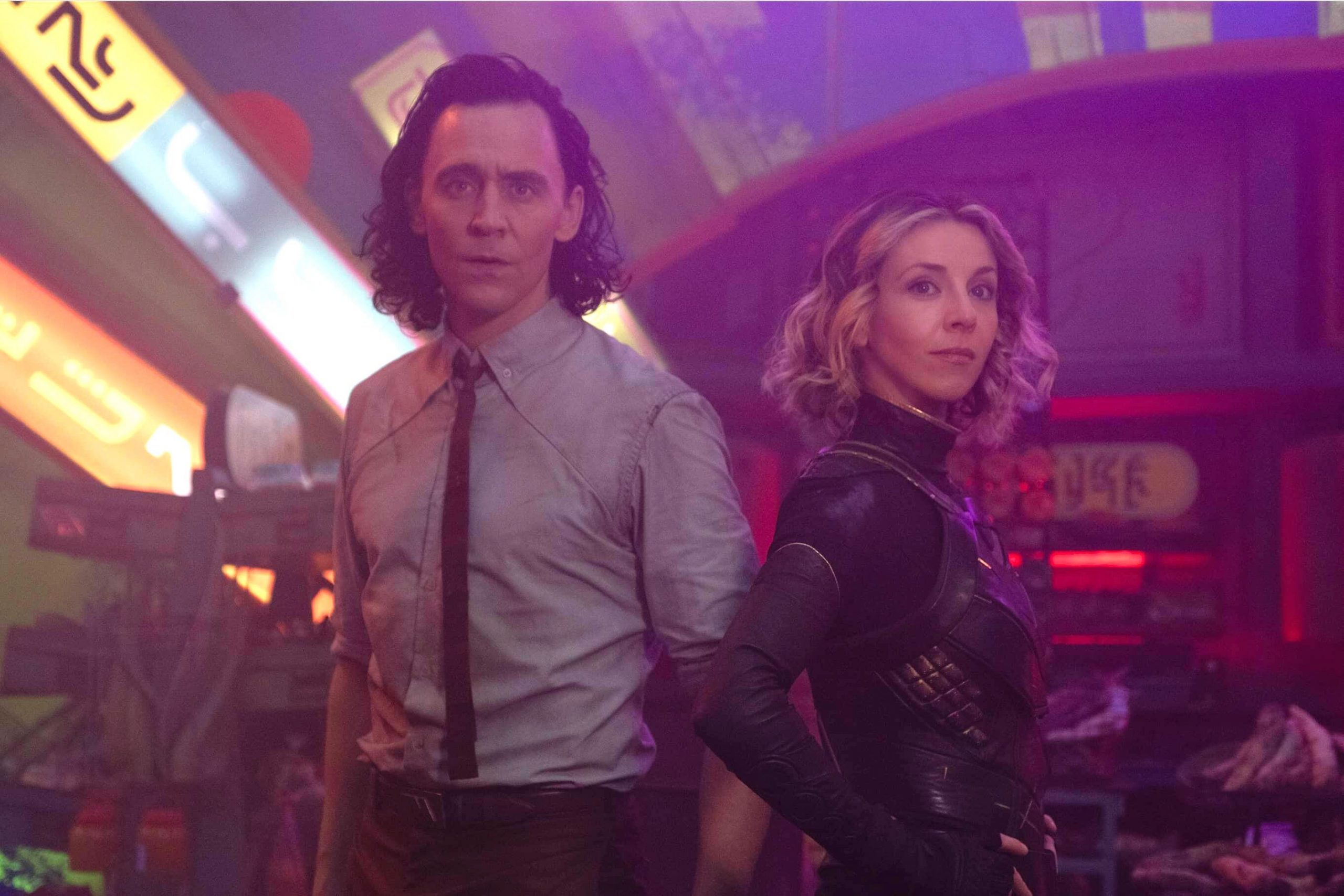 Loki Season 1 left us with a massive cliffhanger and things are only going to get crazier as we can expect. With Loki also making an appearance in Doctor Strange in the Multiverse of Madness, fans are already hyped about the second season of the show.
What If…? Season 2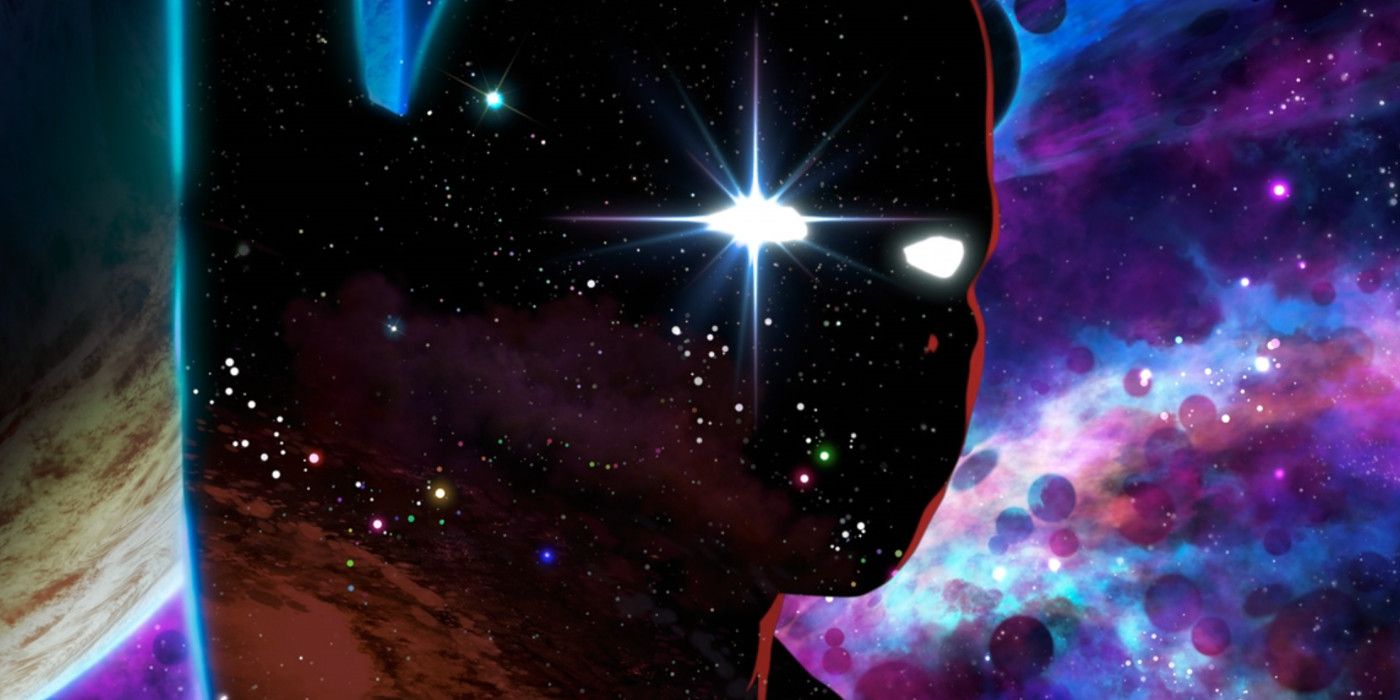 What If…? is one of the most interesting creations in MCU. With phase 4 already addressing the multiverse, we can only expect the events of Phase 4 also being depicted in the second season of the series.
Armor Wars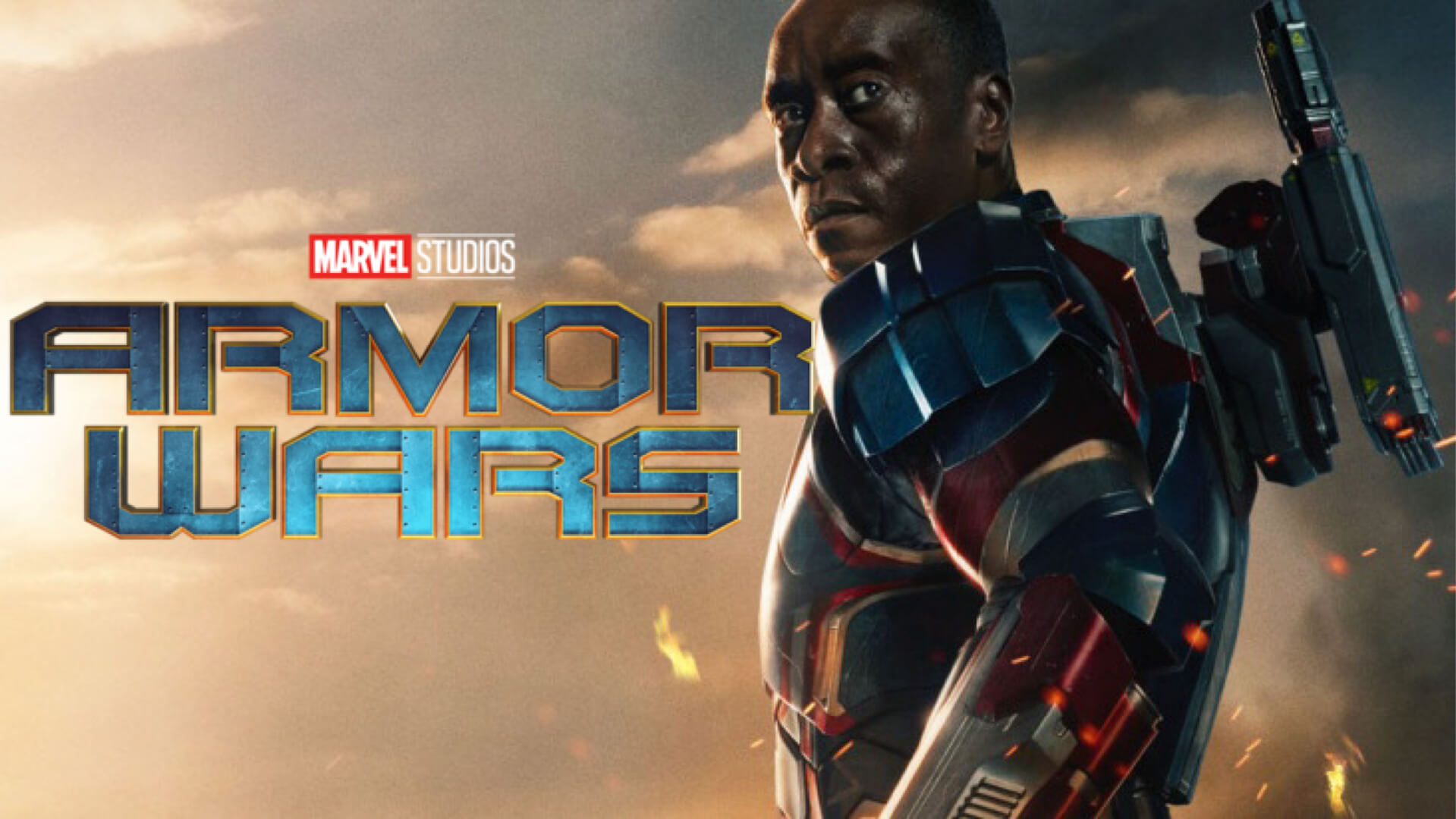 Armor Wars will carry the legacy of Iron Man in a way. We will see Rhodey carrying the responsibility of the Stark's legacy with a lot of other characters making their debut. The series will come out around 2022.
Ironheart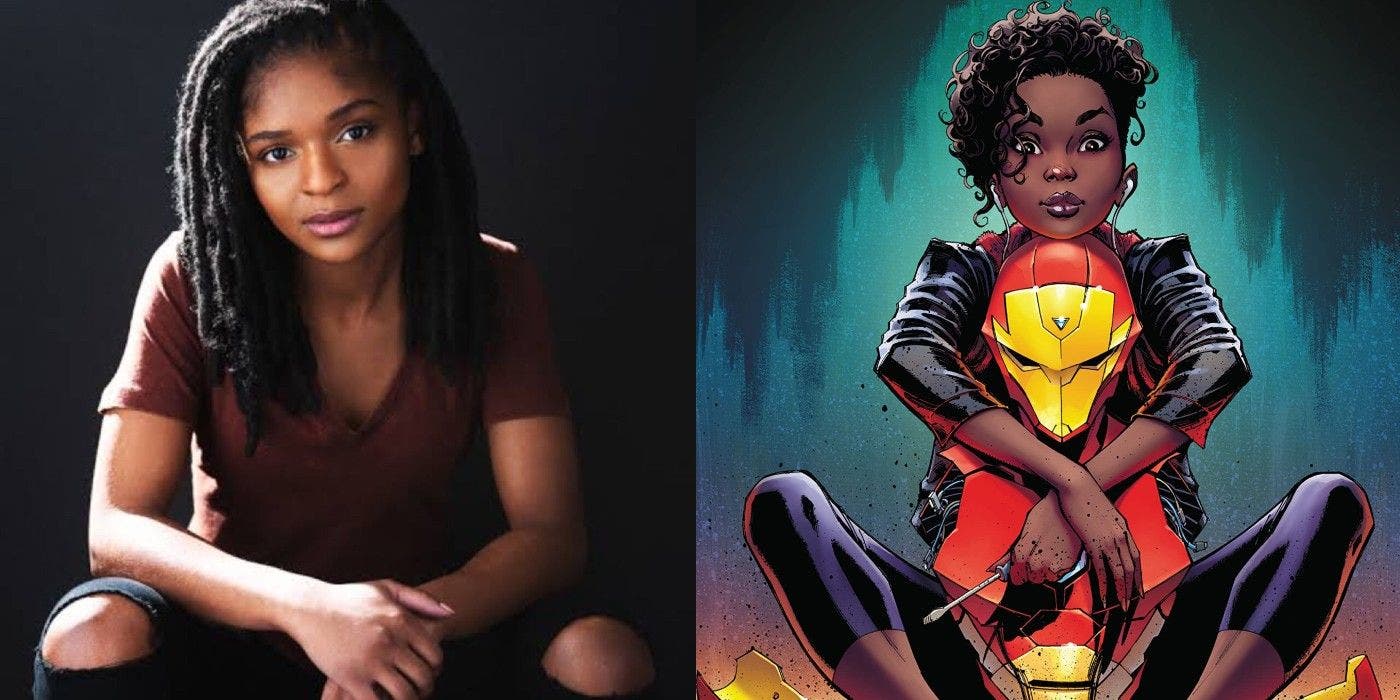 Ironheart will deal with Tony Stark's legacy too. Riri Williams will first make an appearance in the upcoming Black Panther: Wakanda Forever and then this will be her appearance in the complete role in a solo venture.
Untitled Wakanda Series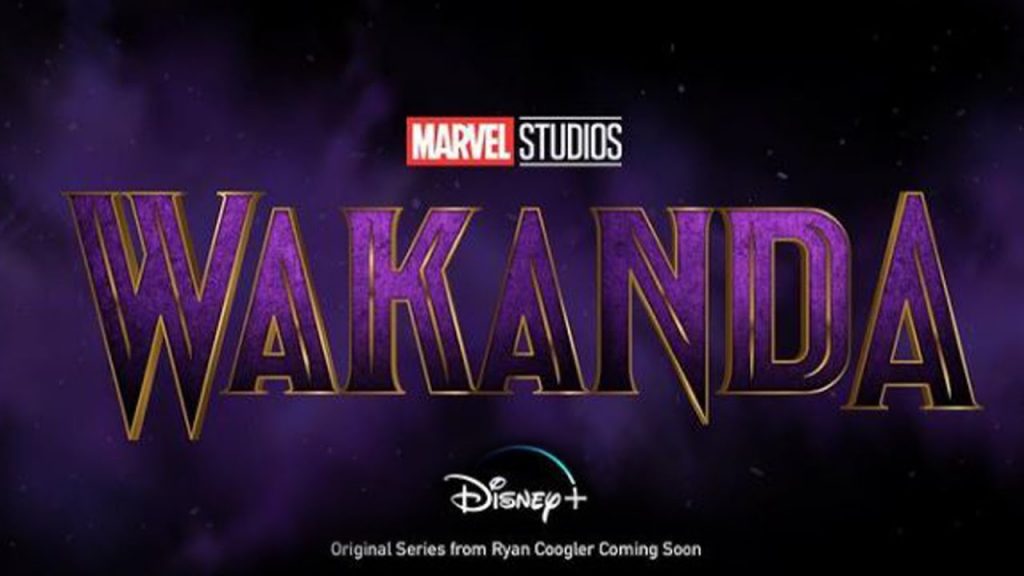 Black Panther was the most essential piece of cinema in the MCU. A lot of detail regarding the world introduced in the movie is still left out for the audience. We can expect all these things to be explored in this series by returning director Ryan Coogler.
Okoye Spinoff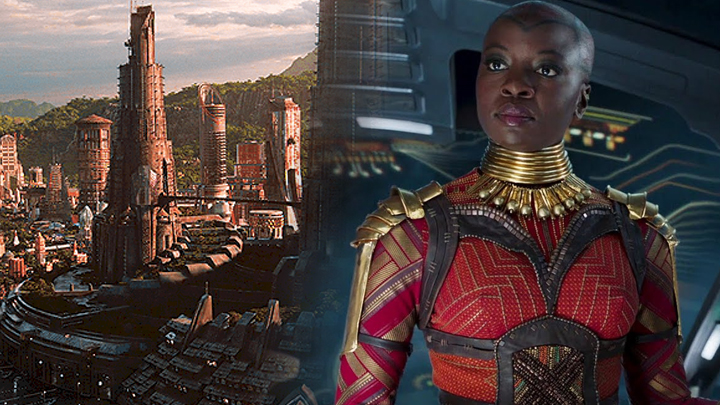 Okoye will get her own spinoff series exploring her history. This is gonna be exciting considering this will give us a lot more insight into the Dora Milaje.
Echo Spinoff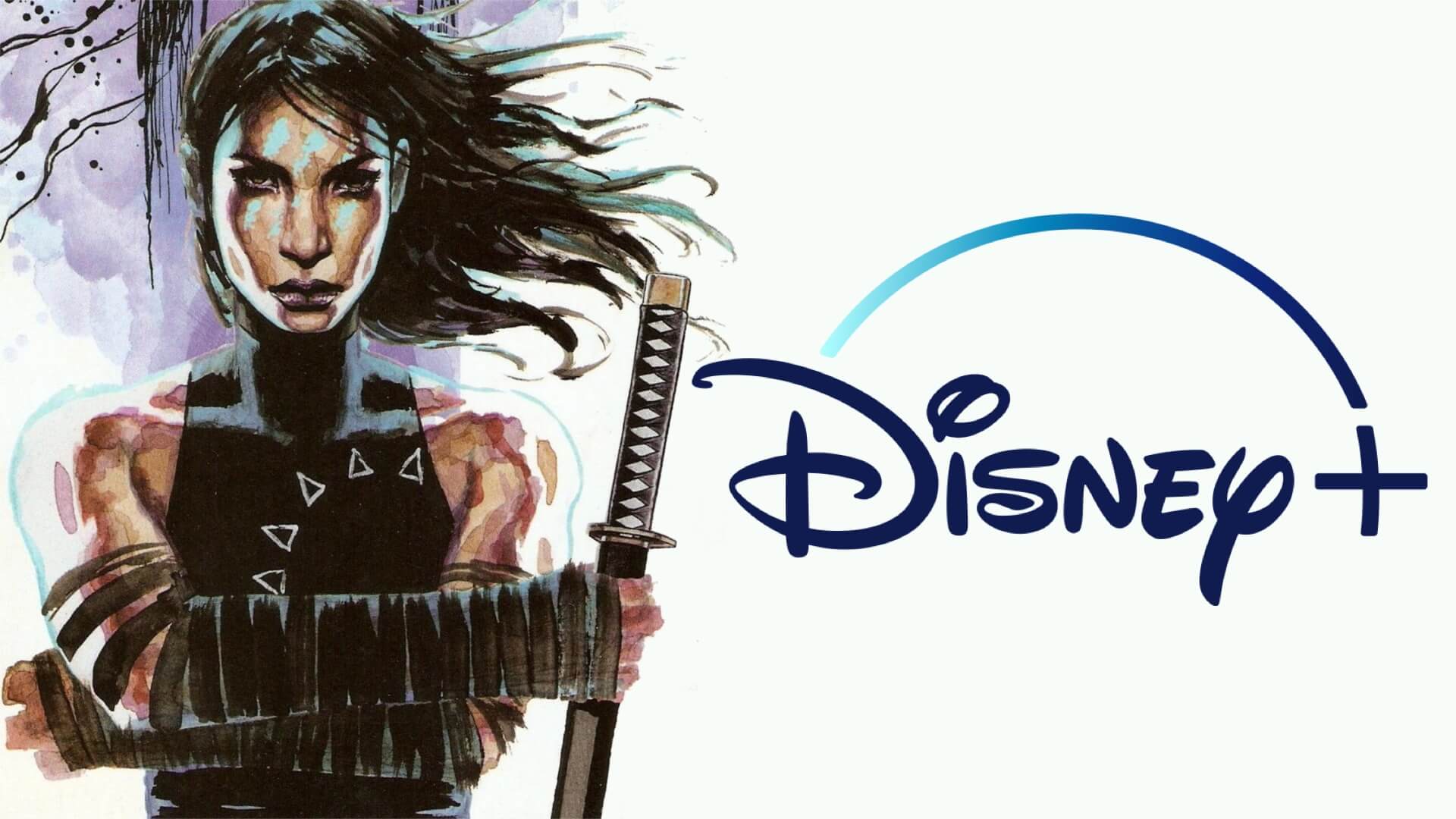 Marvel has a lot of interest in the character of Echo. A spinoff show is being developed about her even before she makes a debut in the MCU. She will appear in the Hawkeye series.
Marvel Disney+ Halloween Special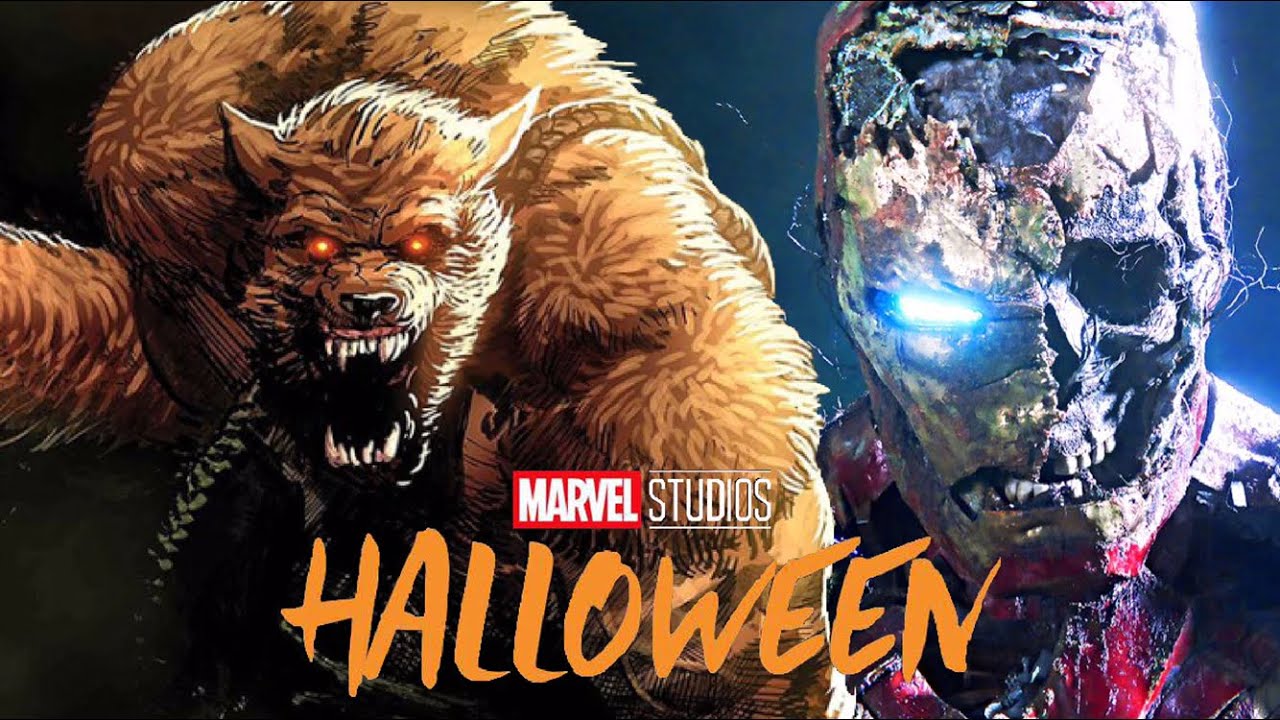 A Marvel Halloween Special is under development for a series in Disney Plus. Not much is confirmed regarding the series yet but fans are excited about it.
Other Possible Shows
10 Rings Series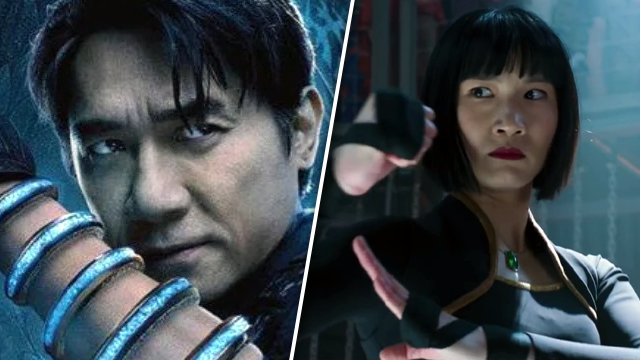 The ending of Shang-Chi, let us know how the Ten Rings will continue to work under new leadership. A series exploring more such battles as we saw in the movie could be produced by Marvel soon enough.
Possible Thunderbolts Show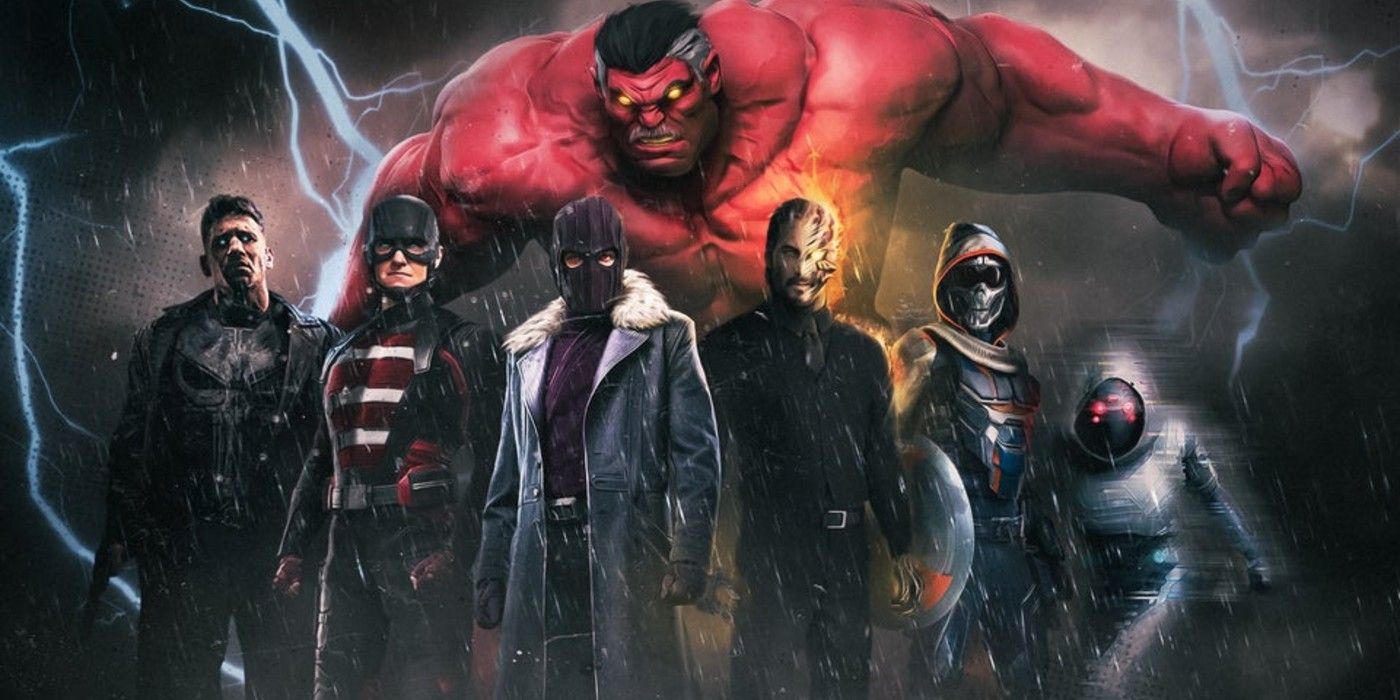 Most of the characters of the Thunderbolts have already made appearances throughout the MCU. We can expect a series uniting them for a common goal soo enough.
Young Avengers Show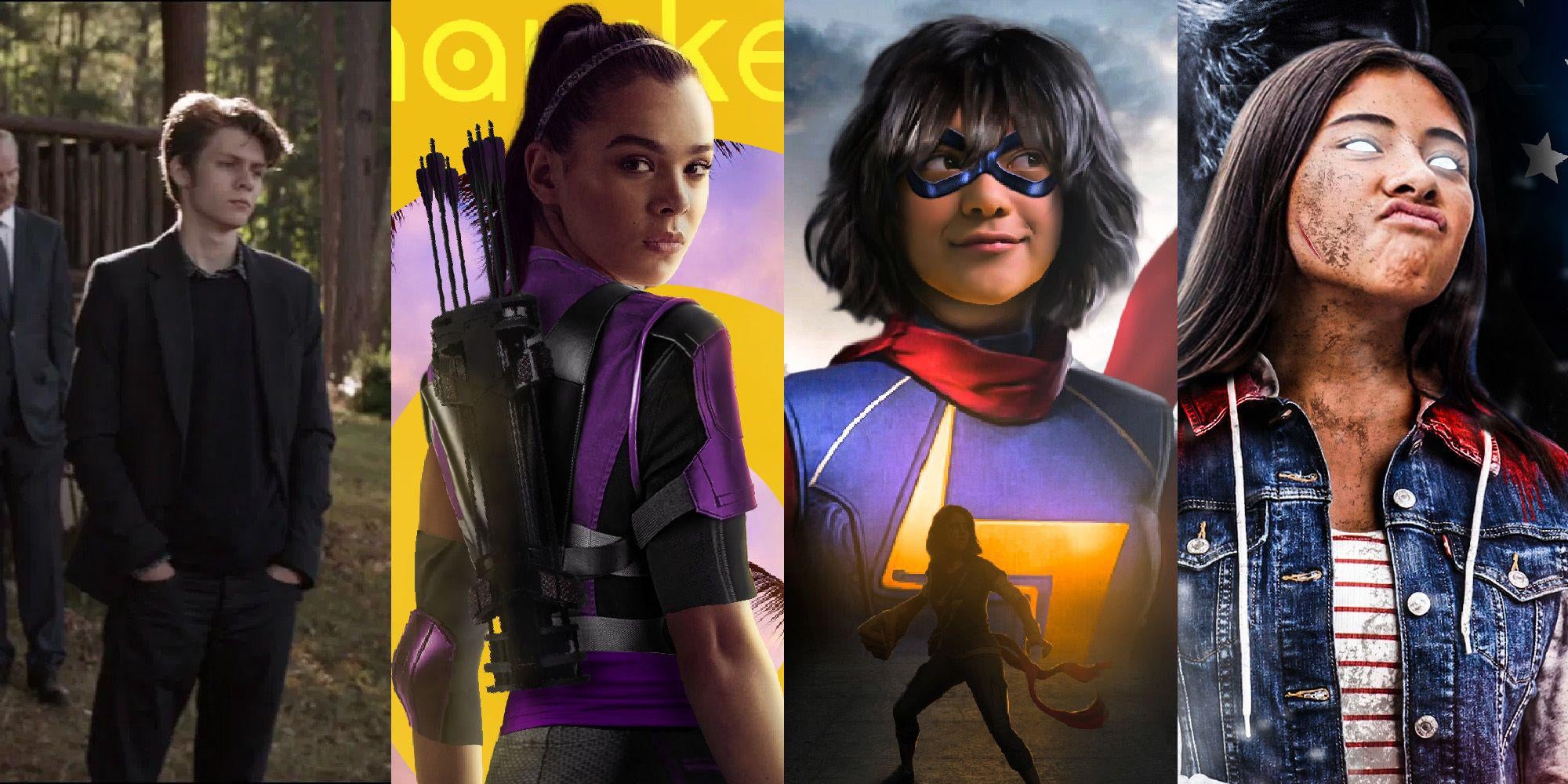 With the shows and movies in MCU setting up new versions of the existing characters there's a major chance of a Young Avengers show. As the older characters will pass on their legacy with these characters we are much-hyped to see what happens next.
Daredevil Series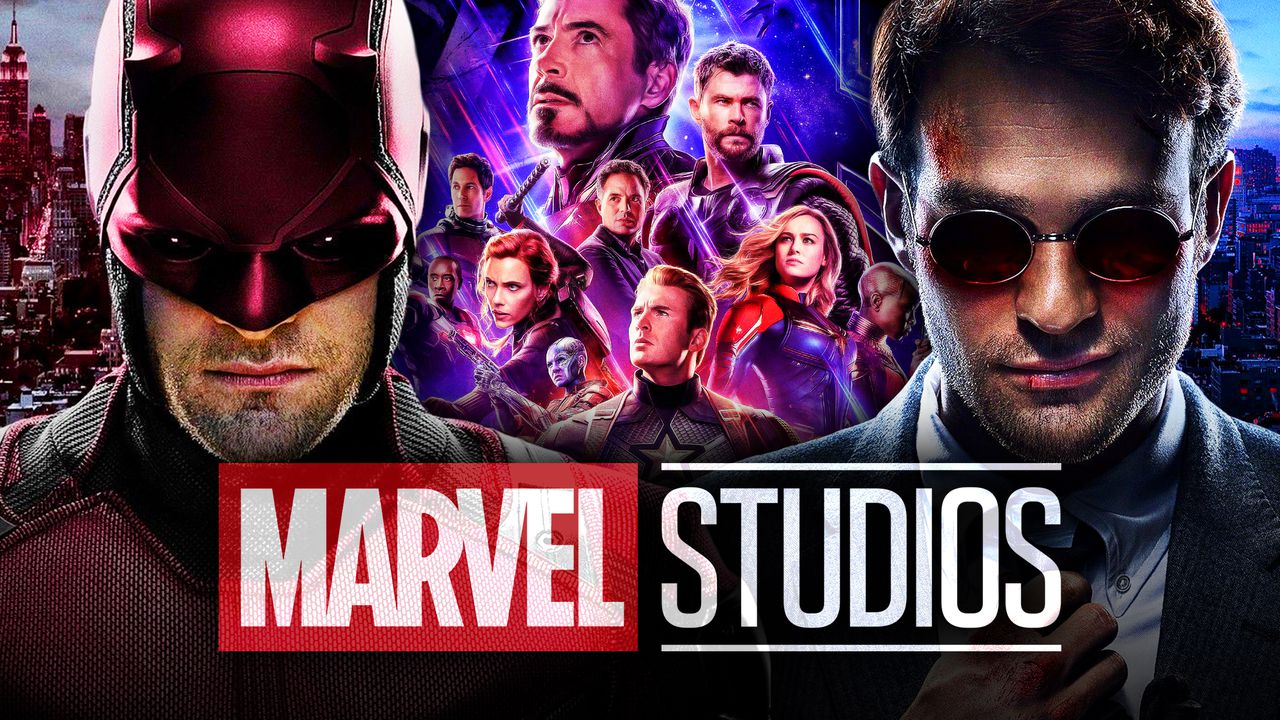 With Daredevil making an appearance in the Spider-Man: No Way Home and other actors from the original Netflix show making appearances in the MCU, we can clearly see the possibility for Daredevil Series. While nothing has been announced yet, there are reports of plans going on for such a project.
Upcoming Movies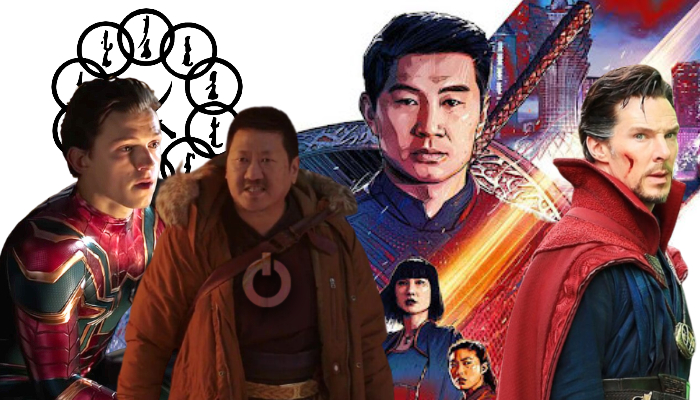 MCU's upcoming roster includes Eternals, Spider-Man: No Way Home, Doctor Strange in the Multiverse of Madness, Thor: Love and Thunder, Black Panther: Wakanda Forever, The Marvels, Ant-Man and the Wasp: Quantumania, Fantastic Four, Guardians of the Galaxy Vol. 3, Deadpool 3, and Blade.
Follow us on Facebook, Instagram & Twitter for more content.
Also Watch: