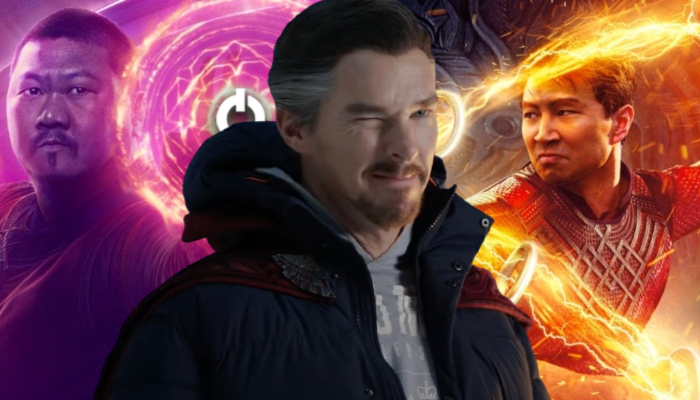 The MCU just expanded to a whole other genre of action. They now proudly welcome the ancient art of Chinese Kenpo to their roster with the release of Shang-Chi and the Legend of the Ten Rings. We have stars like Simu Liu and Tony Leung, all well established in their own fields of work, celebrated rock stars in their own right. You can't go wrong with talent like that in a story about the protection of the realm against dark forces. The movie had heart, representation, and was an awe-inspiring visual treat. We could not hold our laughter in someplace and others ripped our heart right out of our chest. One question still haunts us after the release though. Where was Doctor Strange?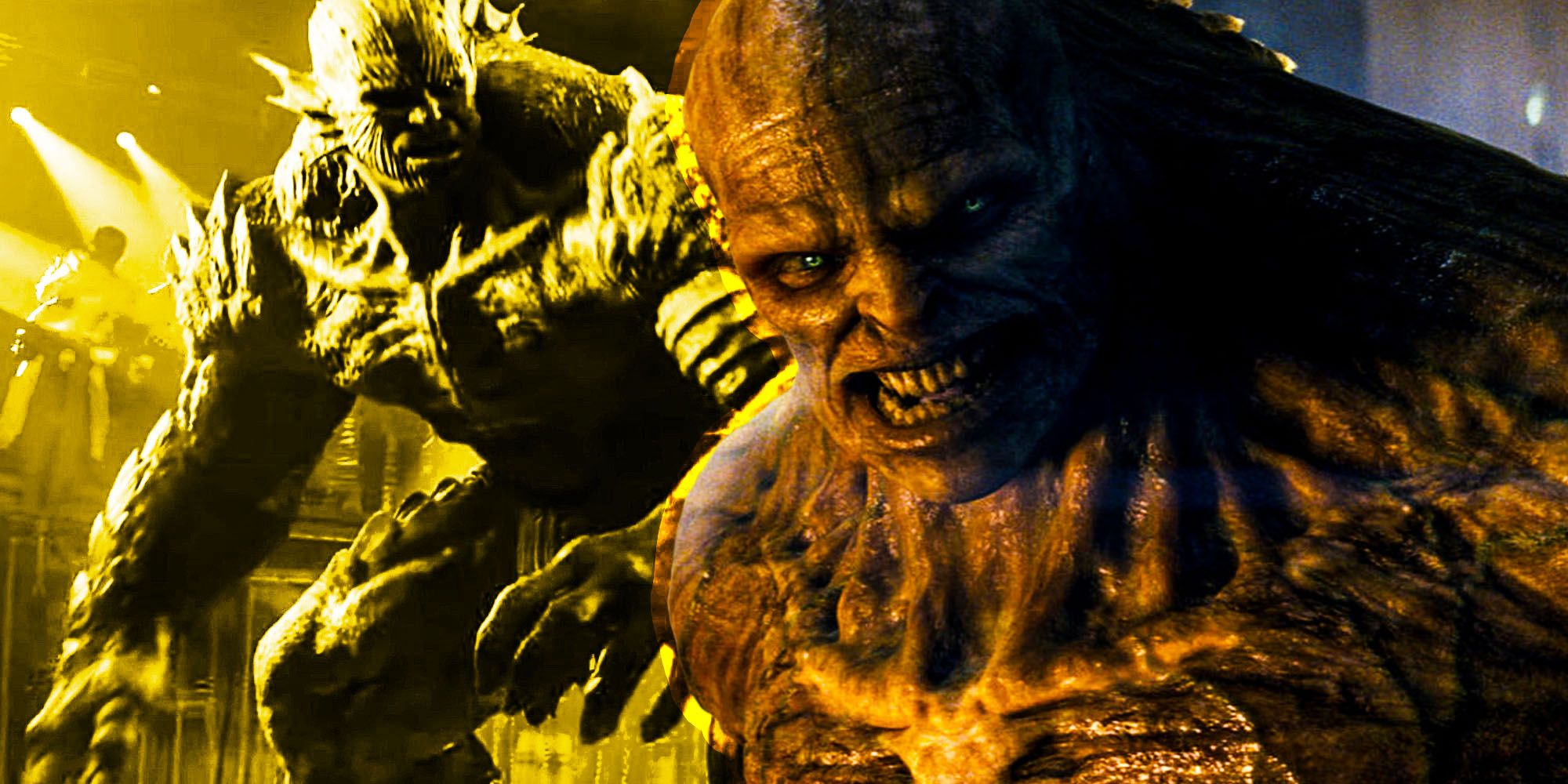 Throughout the movie, we got small snippets into the world of Shang-Chi, beyond the American border. We visited Macau and entered an underground fighting club. We saw Abomination and Wong, the sorcerer librarian. The pair seem to be sparring against each other and are supposedly buddies, as things stand. I don't know, maybe we will find out in She-Hulk. The appearance of the sorcerer made us question again and again, Why did the Sorcerer Supreme not come to rescue when tremors were felt in Kamar-Taj?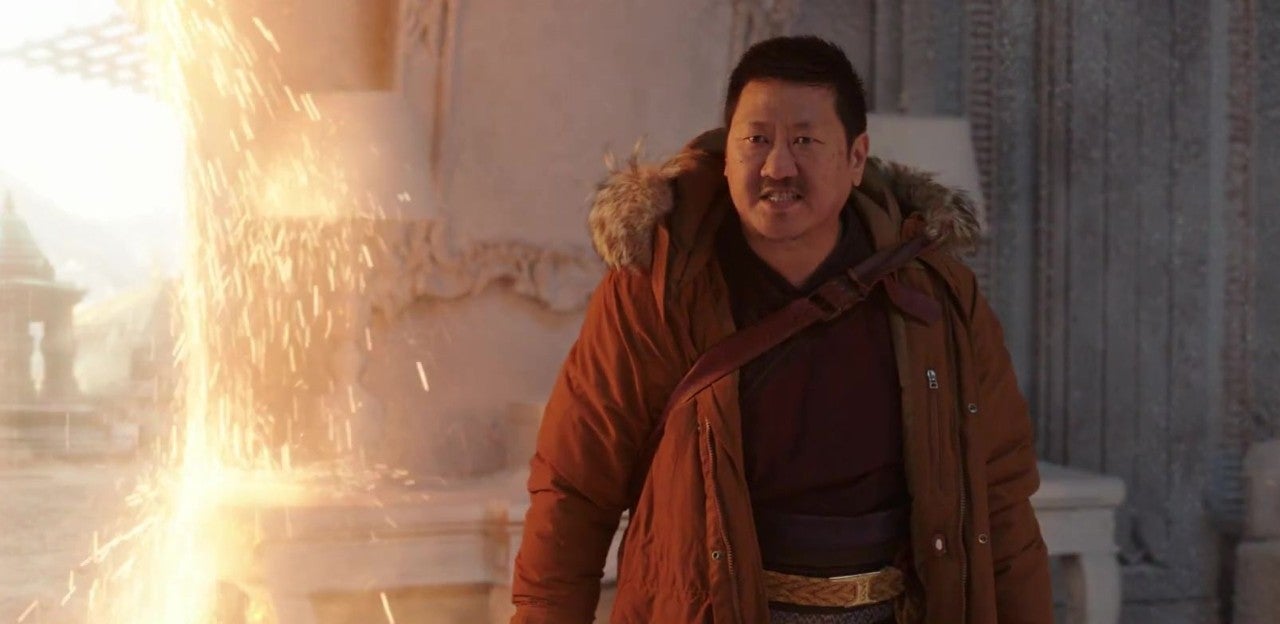 Benedict Wong had this to say about his role:
When Shang-Chi was happening, I was so pleased that it was happening but I was a little kind of crestfallen I wasn't a part of it. And then the call [from Marvel Studios] came. And I was like, 'Yes!' And then to be sat at a table of Asian excellence, it was amazing. And I'm a big fan of all of those artists.
The Simple Answer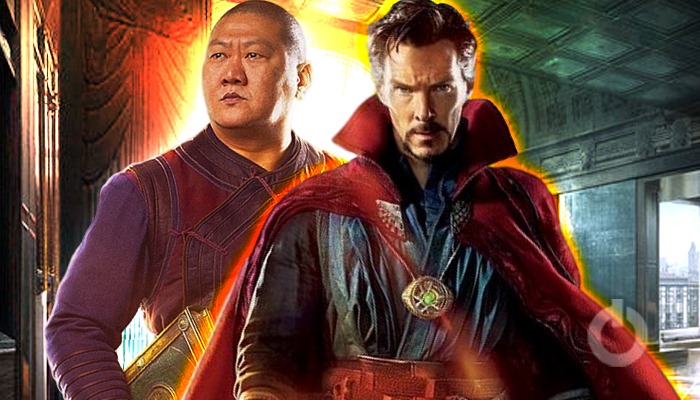 The Simple answer to our Dr. Strange question is that it is not the Sorcerer Supreme's responsibility to fight the battles of other realms. The village of Ta Lao was said to be in another dimension by Shang-Chi. That means the Sorcerer Supreme is not bound to protect it. However, they are bound to investigate threats to their own dimension. Strange likely sensed the presence of the Dark Dweller and the use of the Ten Rings by Shang-Chi. But it is still unclear how things will play out.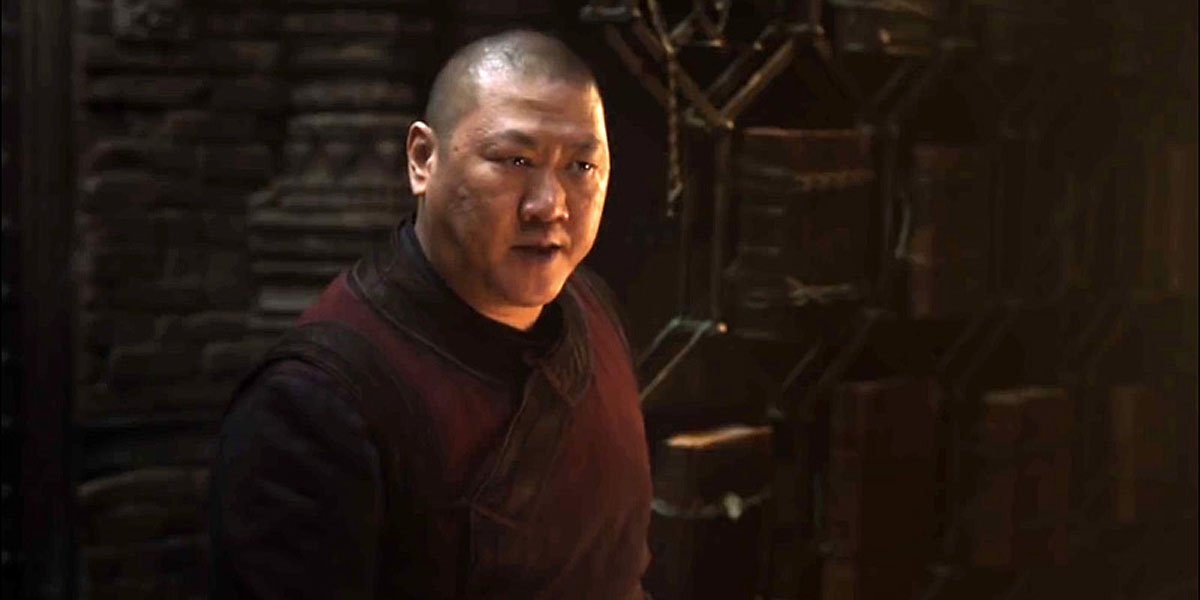 There is a possibility that the Sorcerer Supreme was the one who sent Wong to get the pair after the fight ended. In all likeliness, he detected that something was amiss. I am sure that if the dark dweller were to break through Ta Lao then he would be greeted by all the might of Dr. Strange. We were lucky to have Shang Chi, he destroyed the creature before it could cause any serious harm. A lot of good people were lost to the creature, but we also destroyed a very evil thing and saved the world.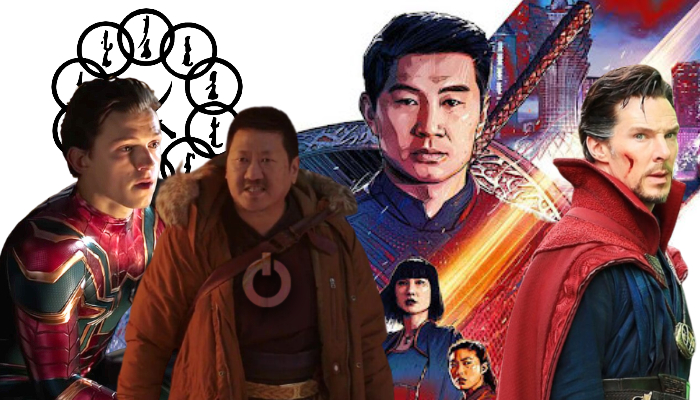 Marvel has a formula and they stick to it. They have shown it in the execution of this movie, they have almost perfected the origin story. Apart from some pacing issues, the Simu Liu-led kung fu movie of the MCU delivered some of the best Marvel content of 2021, and that's saying a lot. But we have another answer to our question, keep reading to find out what I mean.
The Real Answer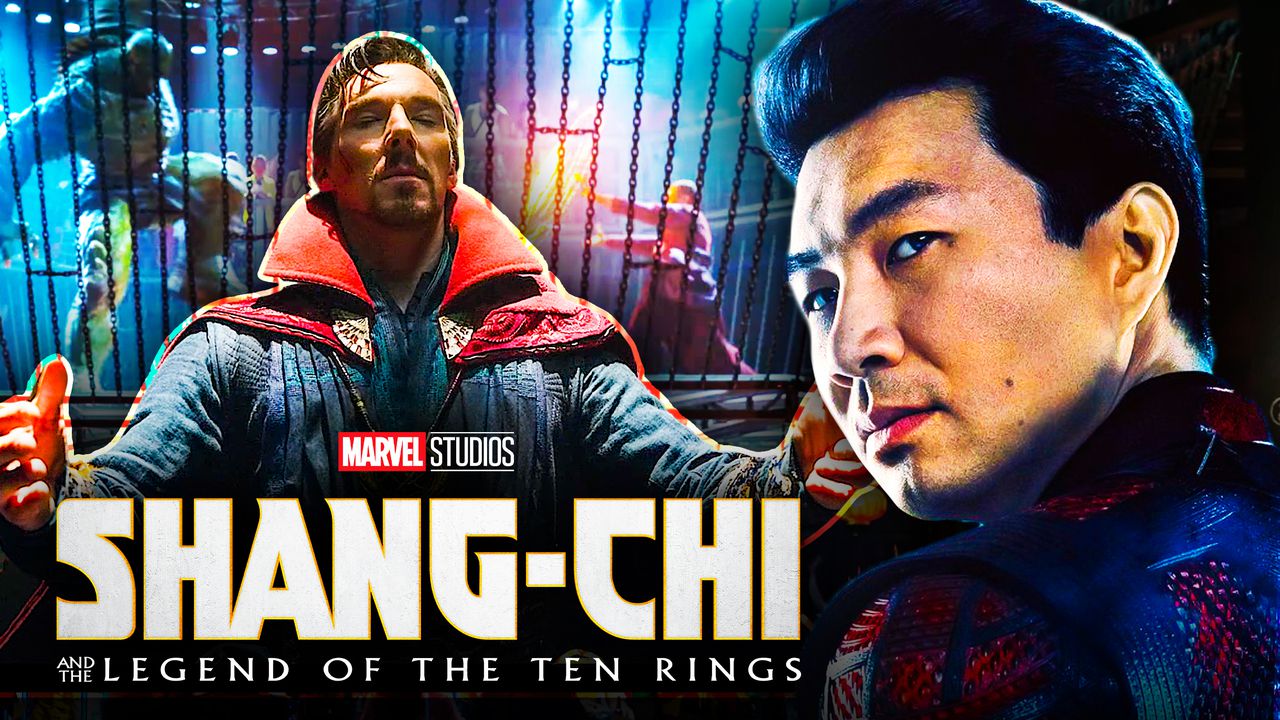 Although, it is possible that Strange was just minding his business in the New York base of sorcerers. We think it is more likely that Doctor Stange was otherwise engaged in more important matters. There is a theory out there that suggests that Ta Lao is part of the Multiverse and that the Dark Dweller is more a mystic beast of darkness than anything else. The in-universe explanation may not be much relevant because it is actually inspired by Chinese mythology. But we believe that the multiverse theory holds water because it could also explain where Doctor Strange is. We believe that Strange was involved with fixing a problem with the Multiverse at the time this problem occurred.
So it would make sense why Wong came to assist and not Strange. The entire thing may have been out of his hands. If reality was bursting at the seems then Sorcerer Strange cannot go to aid the heroes against a mystic beast. We do appreciate how fast Wong reached out and how the entire thing was brought to the attention of the Avengers. The post-credits scene might indicate something that Doctor Strange could be involved in. We will have to wait to find out. Let us know your views in the comments below and keep watching this space for everything Marvel, DC, and Hollywood.
Follow us on Facebook, Instagram & Twitter for more content.
Also Watch: