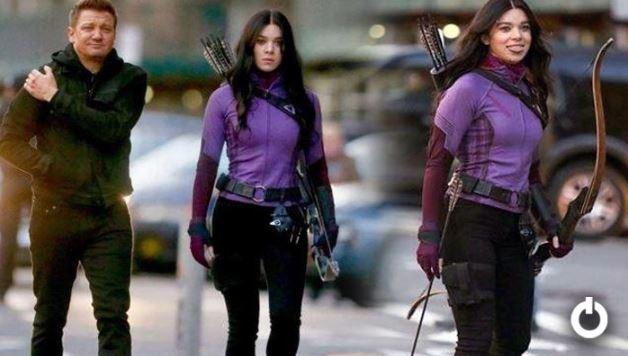 The Marvel Cinematic Universe is keeping fans excited with all the upcoming movie and series events set to releases by the end of this year. While some of these shows will give us a glance at spinoffs of existing characters. The others will bring us closer to the next possible Infinity Saga-like event in MCU. With new characters set to be introduced, we can only expect an entirely team-up of characters in the next Avengers-like event. These shows are no less than the cinematic events considering we are almost getting a weekly dose of the MCU. A new Hawkeye synopsis reveals how Kate Bishop will be introduced to the MCU.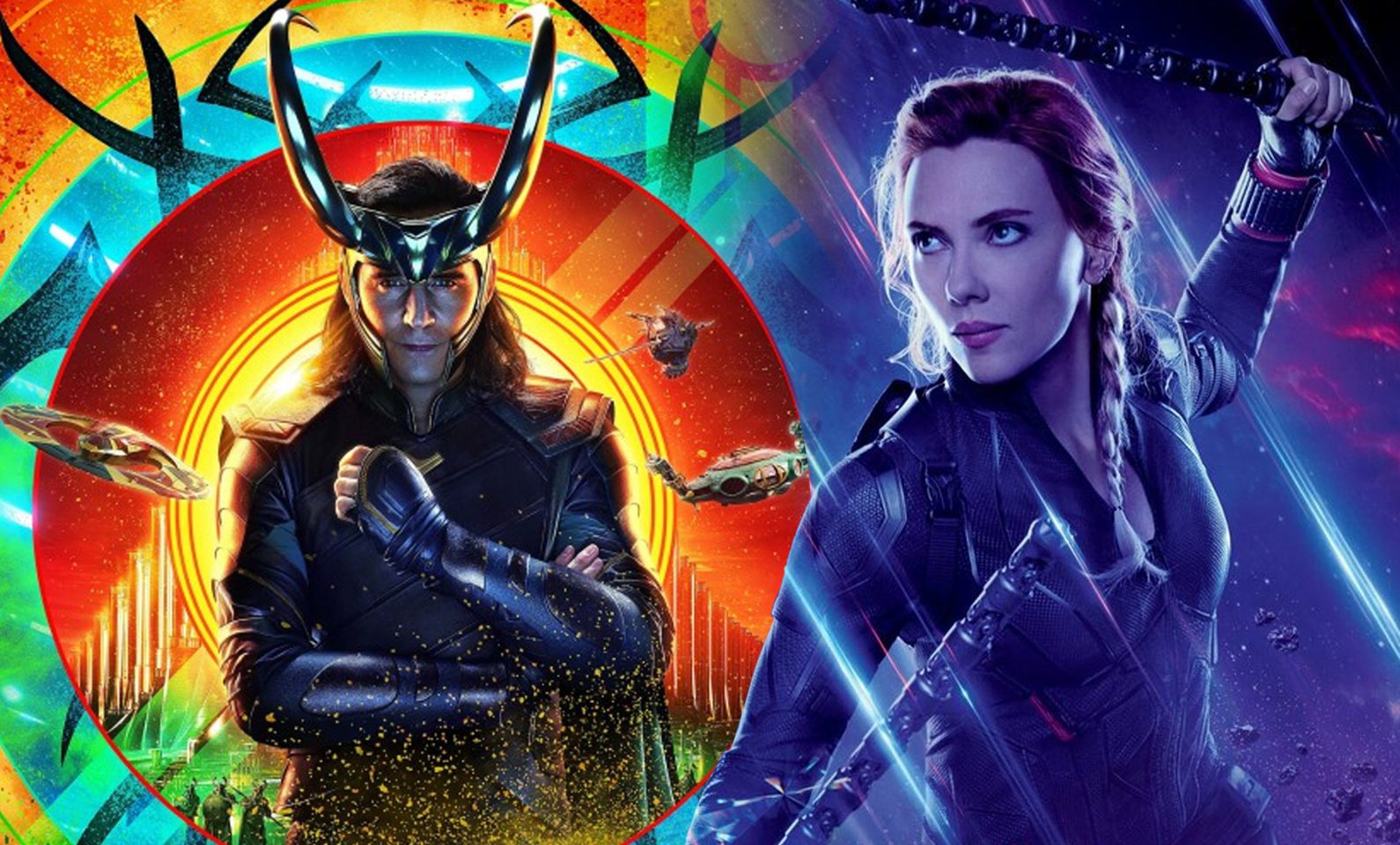 With some of the fan-favorite making their solo debuts, it only made sense that the other characters got their opportunity too. These solo ventures are giving us an opportunity to explore the world of these characters and get a deeper insight into their worlds. This deeper insight will help us understand these characters better. So far these solo ventures have helped us see some of these characters in a new light.
Hawkeye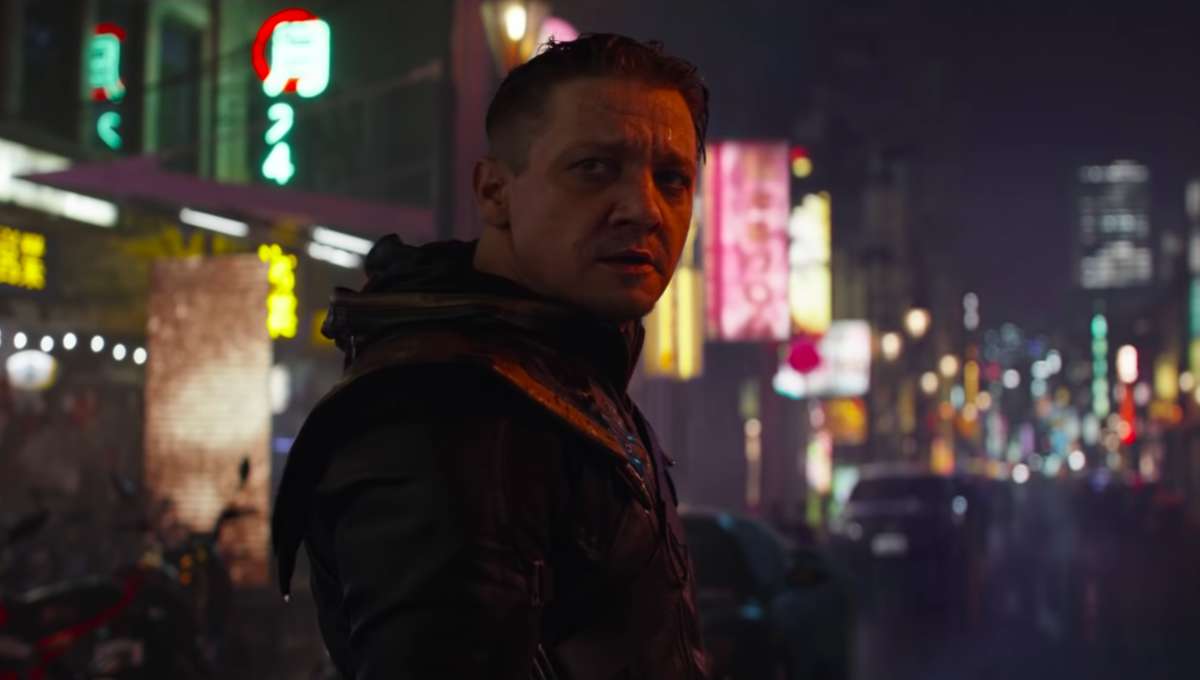 It only makes sense that we get to explore the character of Hawkeye in a similar manner. Hawkeye's character has had one of the most emotional developments in the movies. With his character going through multiple losses and raging out during the events of Endgame due to the loss of his family in the blip. To the loss of one of his closest friends, Black Widow, as she sacrificed herself for his sake. We are yet to see how he has been post all these events considering we are aware of how most of the other characters have been. With most of the original Avengers team passing on their legacy, it only makes sense that Hawkeye would do the same in this series.
Kate Bishop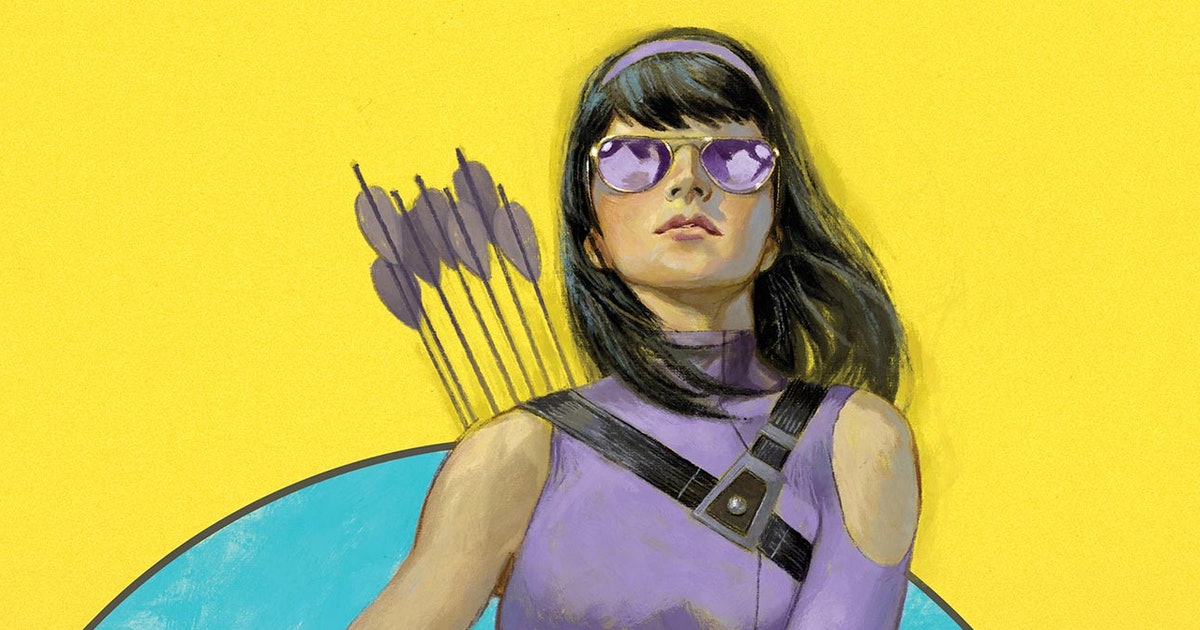 Kate Bishop made her first appearance in the April 2005 Young Avengers #1 issue. She goes through a lot of character development on the basis of how she is brought up. Under certain circumstances, she comes across Hawkeye and she admires him for being the only Avenger without powers. Even though she has a rich upbringing she tries to change herself by helping out the underprivileged by spending time at soup kitchens and women's shelters. She is a very strong character and possibly a great addition to the new Avengers team-up.
Hawkeye Synopsis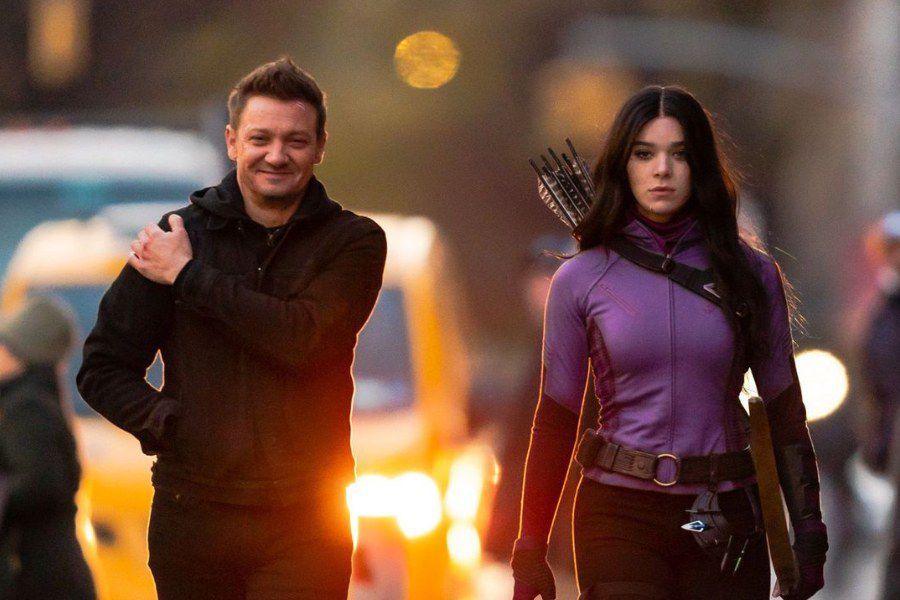 The synopsis for the show in TV Guide Magazine's fall preview issue Hawkeye will be a "holiday tale set in snowy New York City". It will see Clint Barton giving Kate Bishop a special gift, his bow, and arrow. When they meet, Clint "has no idea who [Kate] is and doesn't really understand her obsession for him." according to the executive producer of the show Trinh Tran. Other details confirm that the show will be set after the events of Avengers: Endgame. Set photos released earlier this year gave us a glance at Hailee Steinfeld's appearance as Kate Bishop with the bow and arrow in hand for the show.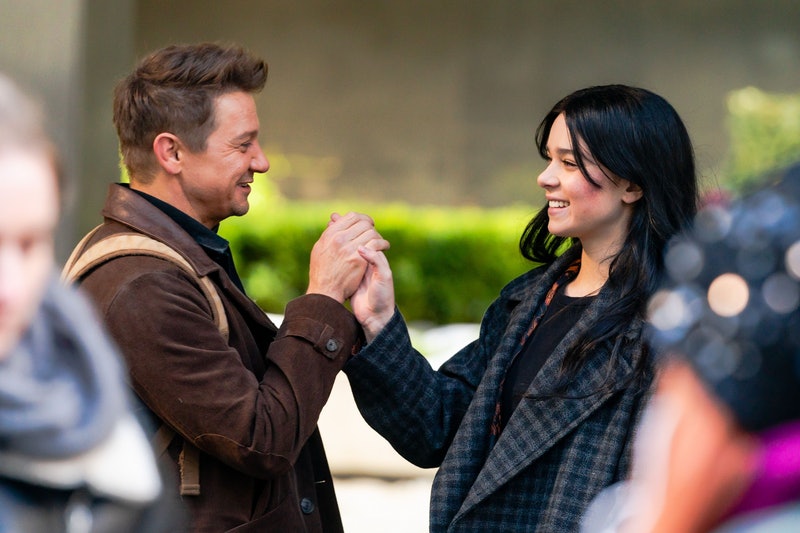 The show will also see an appearance from Florence Pugh in her character as Yelena Belova. We last saw her in the post-credit scenes for Black Widow where she appeared to have set her eyes for Clint Barton as responsible for the death of Black Widow. Vera Farmiga, Zahn McClarnon, Brian d'Arcy James, Tony Dalton, Alaqua Cox, and Fra Fee are also set to star.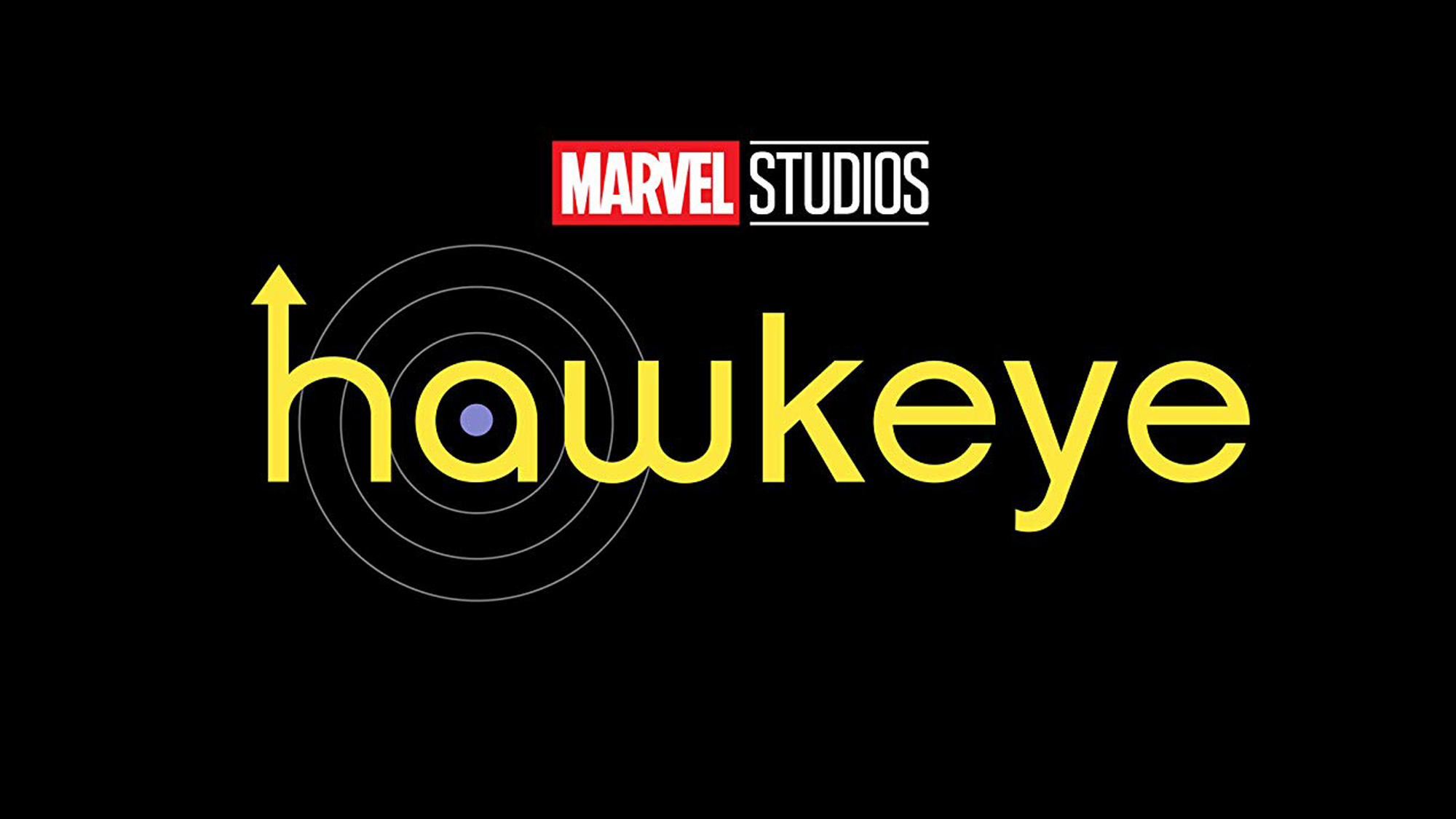 What did you think of the Hawkeye Synopsis? The series streams on November 24, only on Disney+. So, we should expect the first trailer in September.
Follow us on Facebook, Instagram & Twitter for more content.