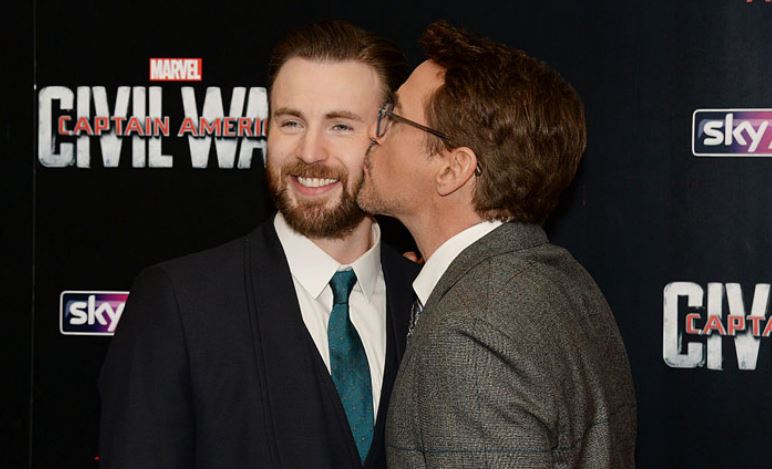 A couple of days ago, Twitter was lit on fire as Chris Evans had accidentally posted a nude pic of himself on his Instagram Story. He deleted the story soon after that upon realizing what he had unintentionally posted. But by then, he had already begun to trend on twitter. The good thing is that the fans united to defend him & his privacy. Here are some tweets asking to respect the former Captain America actor:
Looking at these reactions was quite humbling. But now, two days later, Chris Evans has himself reacted in a way only a true legend can! After trending on twitter for the image that was shared on Instagram, Evans wrote: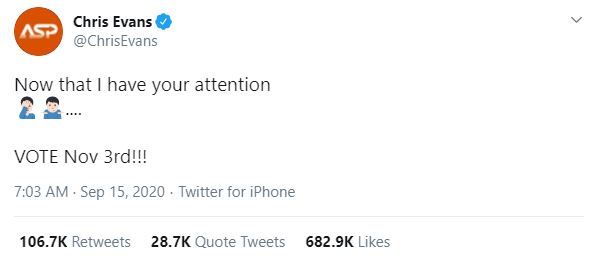 Now that's subtle. Not only did he acknowledge what had happened, but he also managed to spread an extremely important message. After reading this tweet, I broke into laughter in the typical Chris Evans stance, and then all I did in my mind was salute the captain! Here are some reactions to the NSFW incident from celebrities and Chris Evans' brother:
It feels nice when people defend someone who totally deserves respect and affection from everyone in the world. Evans is one of the humblest human beings, and we're glad that he took on the role of Captain America. We were graced by his performance over the last decade. He may be out of the MCU now, but he is still continuing his great work outside of Marvel.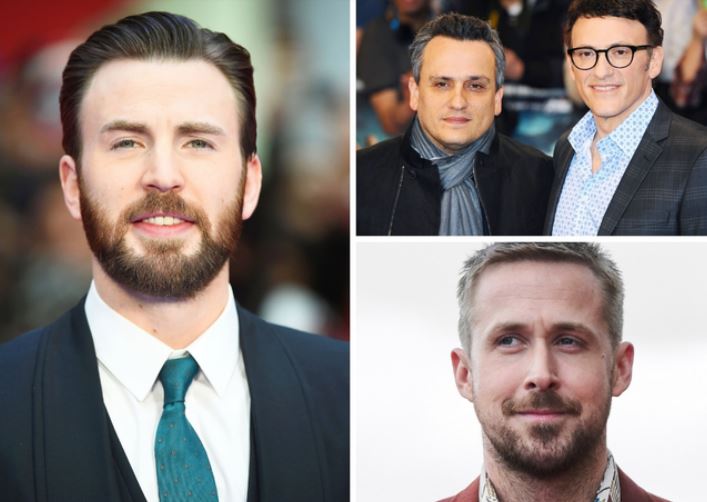 After Endgame, he starred in Netflix's The Red Sea Diving Resort last year. And then, he ended 2019 with another amazing portrayal in Rian Johnson's Knives Out. This year, he appeared in Apple TV+'s mini-series, Defending Jacob. And now, we're going to see him star alongside Ryan Gosling in Netflix's big budget action thriller, The Gray Man. It will be directed by Avengers: Infinity War and Avengers: Endgame directors, Joe & Anthony Russo. We're pretty excited to see more from Evans in the future.
Aren't you?