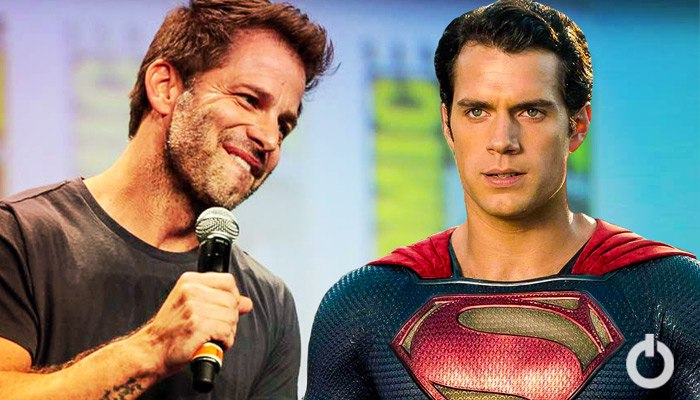 Former DC director Zack Snyder has once again teased a potential announcement related to the DC event with Henry Cavill Superman photo on his official Vero account. Snyder, who directed a number of DC films including Man of Steel, Batman v Superman, and Zack Snyder's Justice League, has garnered a passionate following of fans who are eager to see more of his work in the DC universe. The latest tease came in the form of an image of Henry Cavill's Superman with a cryptic caption about the hero's journey, which read: "Life is a cycle, from birth to death to rebirth. And so the hero's journey is a cycle as well. A continuous journey of growth and transformation."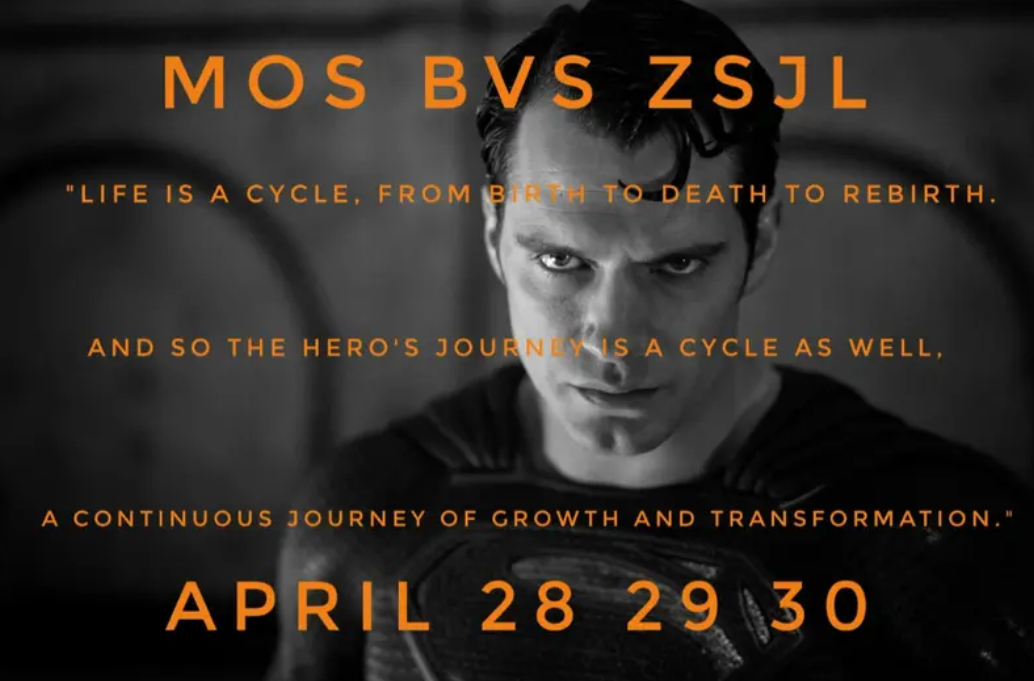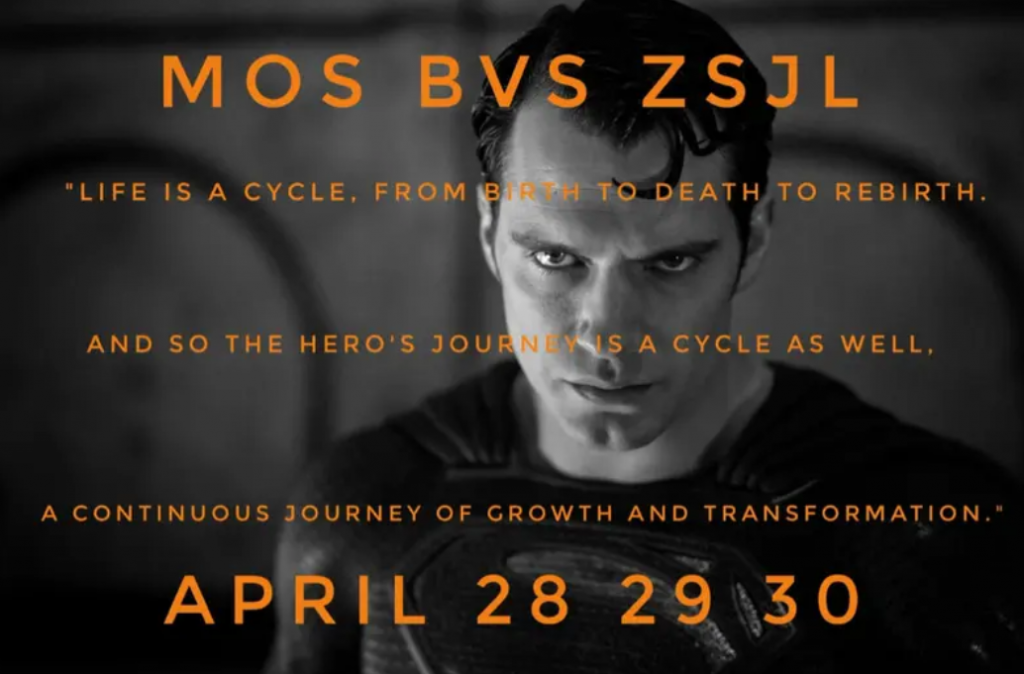 Along with the post, Snyder included a set of dates from April 28-30 and the abbreviated titles of his three DC films, "MOS BVS ZSJL." This isn't the first time Snyder has posted cryptic teasers related to the DC universe. Just days prior, he shared a video on social media featuring a voiceover from Darkseid, the villain of Zack Snyder's Justice League. While these teasers have sparked speculation among fans, it's likely they are related to a convention Snyder is planning where he may show his three DC films to fans. In 2019, Snyder hosted a similar event called Snyder Con where he screened three of his other films.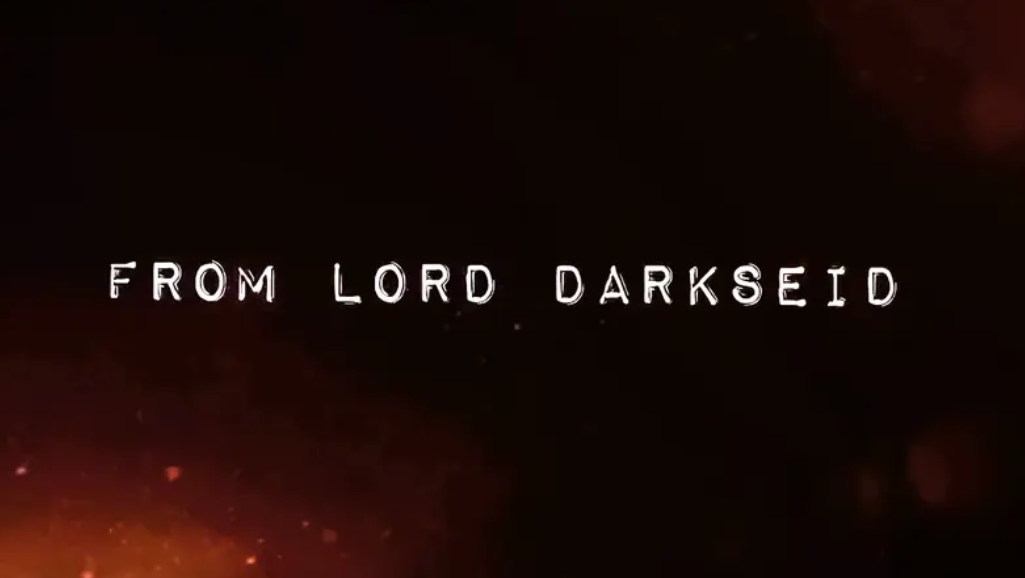 Despite the uncertain future of the DCEU and its past storylines, Snyder seems to be fanning the flames of speculation by teasing potential announcements on social media. However, it's possible that these teasers are simply in relation to a fan event honoring Snyder and his DC films. For passionate fans of the SnyderVerse, the idea of gathering in one place for three days to watch Man of Steel, Batman v Superman, and Zack Snyder's Justice League is an exciting prospect. With Snyder indicating that he is currently focused on non-DC-related projects, this could be one of the last chances for fans to celebrate his work in the DC universe.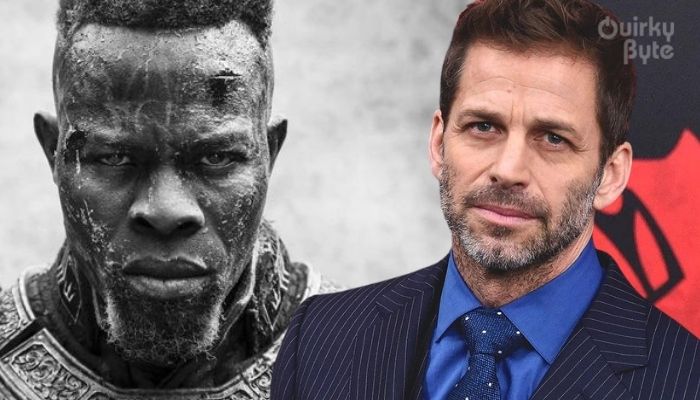 Snyder's next project, Rebel Moon, is set to debut on Netflix this Christmas and is expected to kick off a new Snyder-created universe for audiences to enjoy. While Snyder's involvement in the DCEU may be uncertain, his impact on the franchise and its fans is undeniable. Throughout his work in the DC universe, Snyder has gained a reputation as a polarizing figure among fans and critics. His films have been criticized for being too dark and lacking in the humor and fun that have characterized other superhero franchises like the Marvel Cinematic Universe.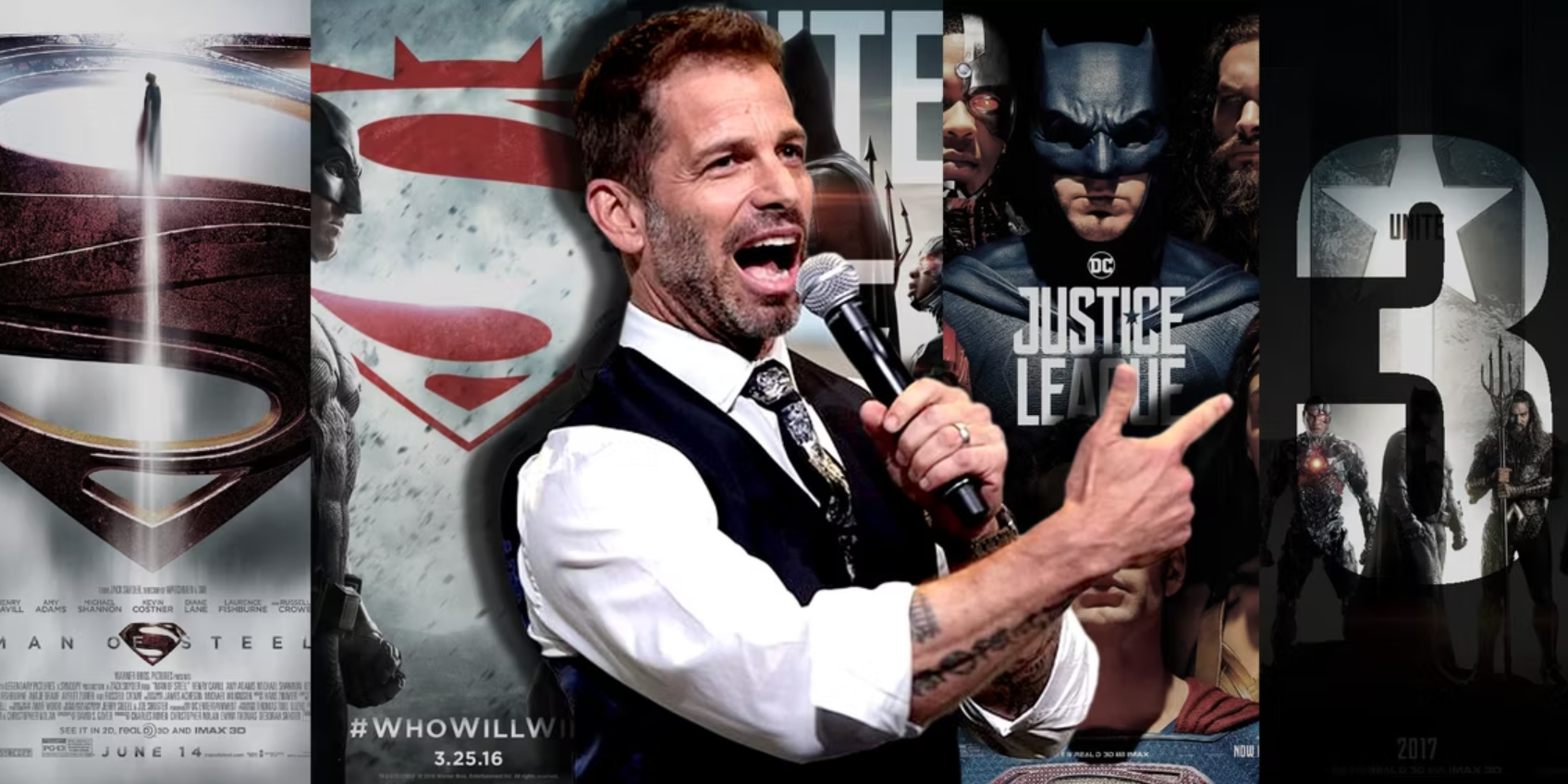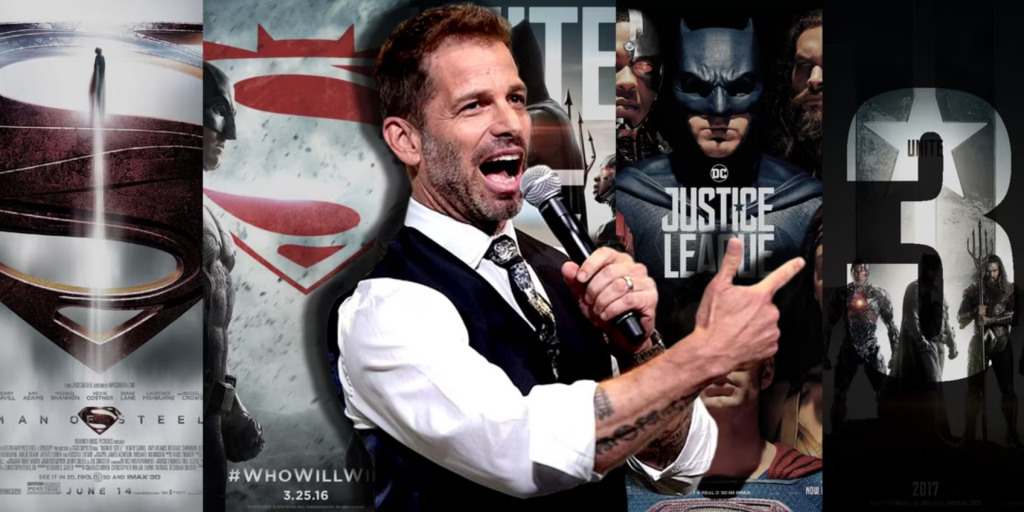 However, for many fans, Snyder's take on the DC universe has been a refreshing change from the norm. His films have explored deeper themes and darker storylines, and his commitment to bringing his vision to the screen has earned him a dedicated following. Despite the controversy surrounding Snyder's work, there's no denying that his films have had a significant impact on the DCEU. His take on Superman and Batman, in particular, has been widely discussed and debated among fans and critics alike.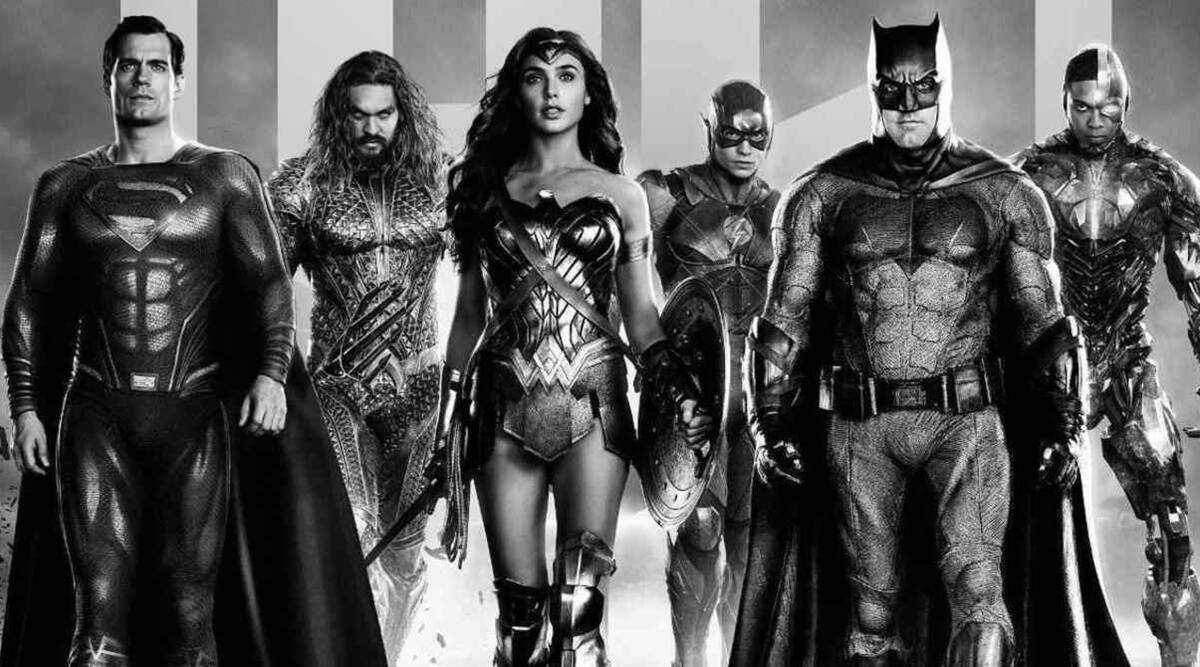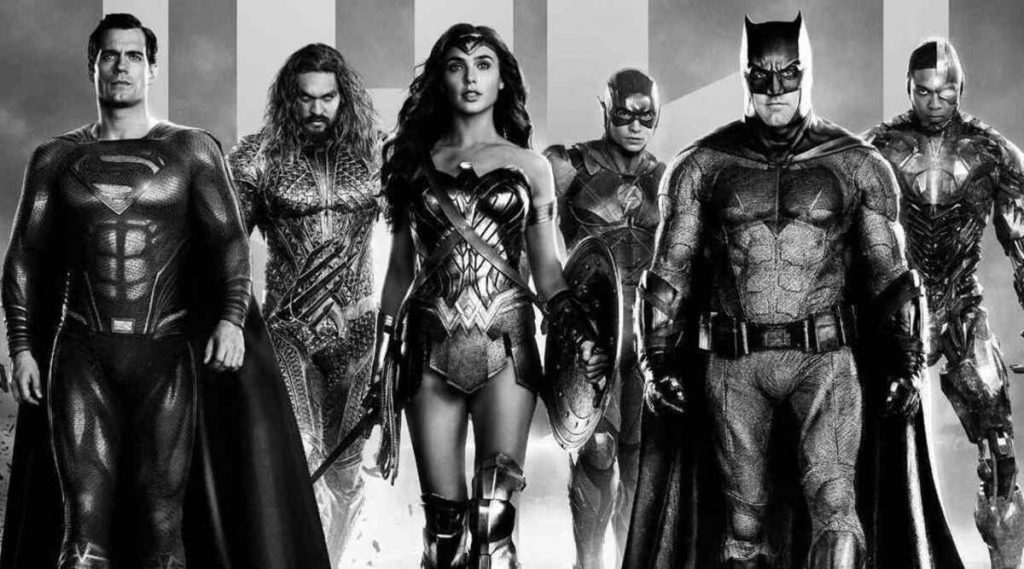 The future of the DCEU may be uncertain, but one thing is clear: Zack Snyder's work in the franchise has left a lasting impression on fans and will continue to be discussed and analyzed for years to come. Whether or not Snyder returns to the DC universe, his impact on the franchise is undeniable. As for the potential announcement related to the DC universe, fans will have to wait and see what Snyder has in store. For now, they can only speculate and anticipate what could be a thrilling event for those who are passionate about his work in the SnyderVerse.
Follow us on Facebook, Instagram & Twitter for more content.
Also Watch: