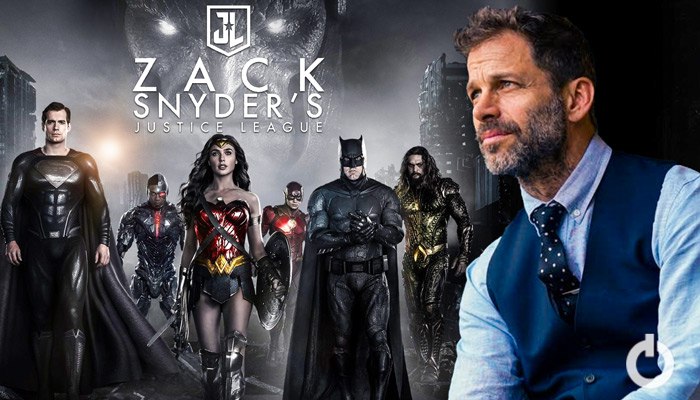 Director Zack Snyder has surprised fans by dropping a teaser for an upcoming Justice League-related event. After being tapped to lead Warner Bros.'s efforts to launch their own superhero franchise using DC characters, Snyder helmed three films for the then-known DCEU, all of which drew strong opinions from the public. However, nothing was as controversial as Justice League. A couple of years after the release of Zack Snyder's Justice League on HBO Max, Snyder took to his official Twitter account to release a cryptic trailer teasing an event related to the project.
#fullcircle pic.twitter.com/UTK9qSq17q

— Zack Snyder (@ZackSnyder) March 15, 2023
The announcement comes in the midst of James Gunn and Peter Safran's rebranding of the DCU, with Gunn, set to work exclusively with Warner Bros.' franchise, including writing Superman: Legacy. Snyder's announcement is surprising, given his busy schedule with other endeavors, including Netflix's epic space opera, Rebel Moon. Nonetheless, petitions for the Snyderverse to continue have persisted and considering what has been revealed from the clip, it's possible that the event will focus on Snyder's projects and his scrapped vision for the DCEU. The filmmaker is known for regularly connecting with his base, and his followers have done a lot for the Snyderverse in the last few years.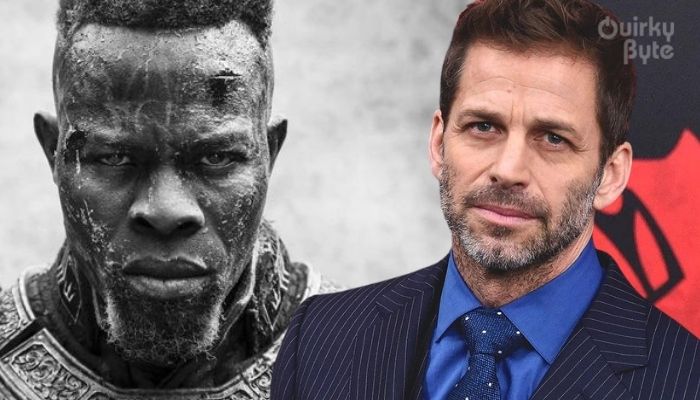 Doing something like this would make sense, and it's also a much easier surprise to accomplish. It's also possible that the event could be an effort to continue the so-called Snyderverse, separate from what Gunn and Safran are doing in the DCU. Whether that's in other forms of media like animation or a graphic novel, the aim would be to execute Snyder's DC plan. However, it's unclear if any of the Justice League main cast is involved in this endeavor. The original release of Justice League in 2017 was a chaotic and tumultuous production, with Snyder departing the project due to personal reasons, resulting in Joss Whedon taking over as director.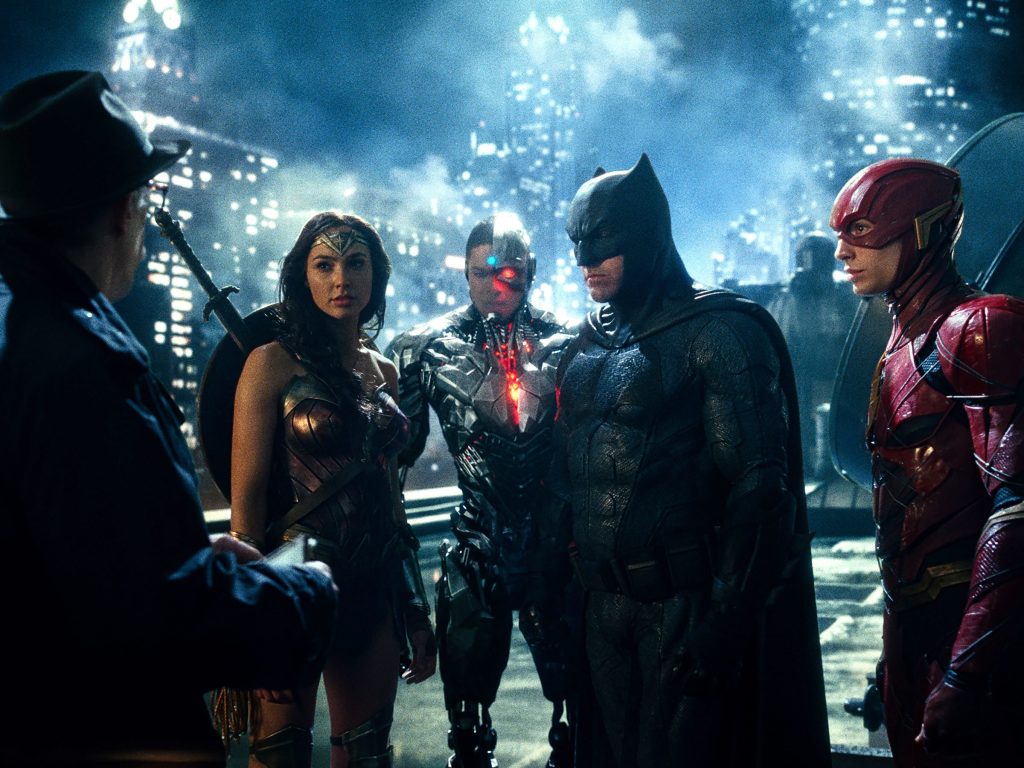 The resulting film was met with critical derision and underwhelming box office returns. Fans demanded to see Snyder's original cut of the film, which was said to be drastically different from the theatrical release. After years of campaigning, Warner Bros. eventually gave in to the fan demands, and in 2021, Zack Snyder's Justice League was released on HBO Max. The Snyder Cut of Justice League received critical acclaim from fans and critics alike, and it has since sparked renewed interest in Snyder's vision for the DCU.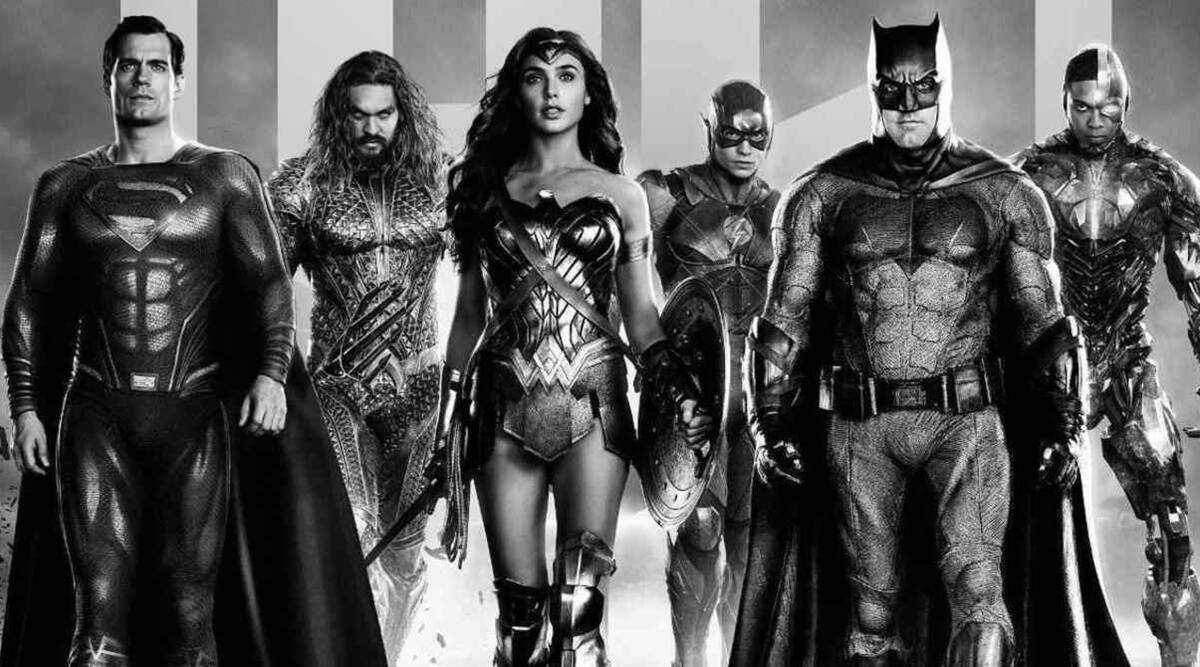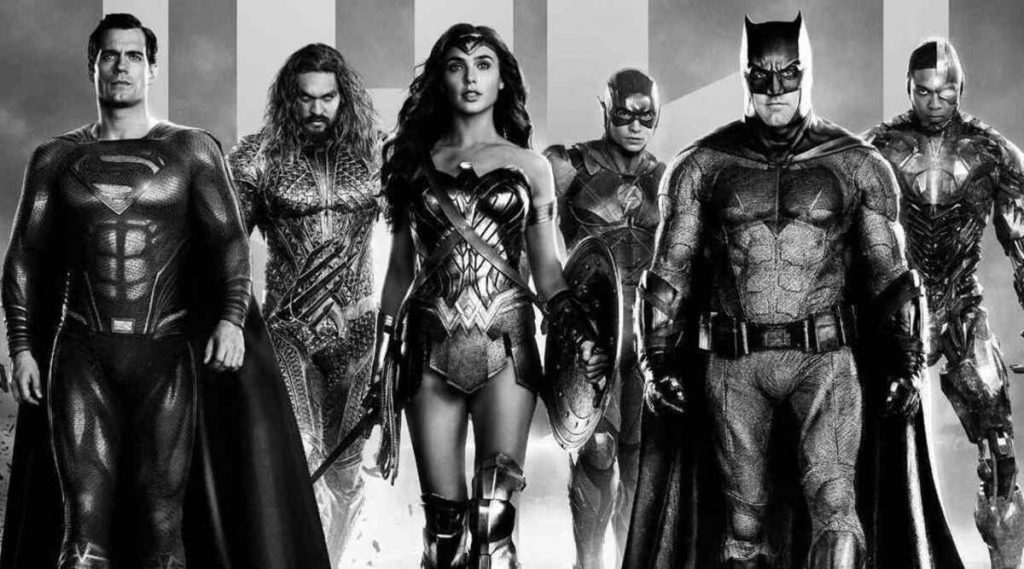 The success of the Snyder Cut has also led to renewed calls for Warner Bros. to continue the Snyderverse, with fans launching a #RestoreTheSnyderVerse campaign on social media. While Snyder's teaser trailer provides no details on what the upcoming event will entail, it has certainly generated a lot of excitement among fans of the director and the DCU. Many are hoping that the event will provide more information on the future of the Snyderverse and whether Warner Bros. will continue to work with Snyder on future projects.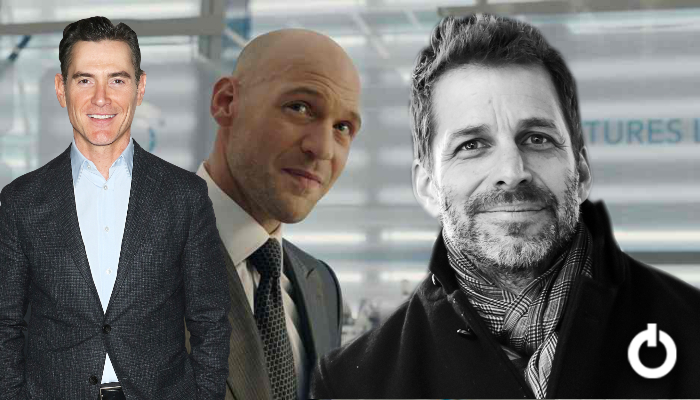 It's worth noting that Snyder has expressed interest in continuing his work with DC characters in the past, and he has even revealed some of his plans for future projects, including a Justice League sequel that would explore the Knightmare timeline teased in Batman v Superman: Dawn of Justice. However, it remains to be seen if Warner Bros. is willing to continue working with Snyder on future projects. Regardless of what the event ends up being, it's clear that Snyder's involvement in the DCU has had a profound impact on the franchise, and his fans are eager to see what he has in store for the future.
Follow us on Facebook, Instagram & Twitter for more content.
Also Watch: