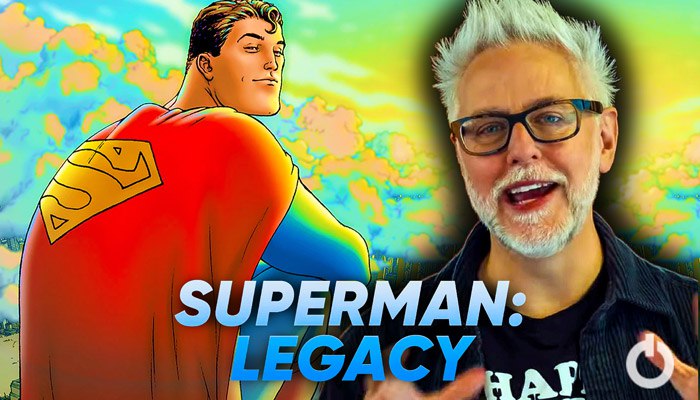 There is exciting news for fans of the Man of Steel, as it seems that James Gunn, the prolific writer, and director, may indeed be stepping in as director of Superman: Legacy once he's finished writing the script. According to a now-privated YouTube interview with DC comic book writer Tom King, Gunn is both the writer and director of the upcoming Superman feature. King stated that Gunn, known for his super nerd status and creativity, is the creative force behind all of this, with Peter Safran also playing a key role in the production of the film. Gunn has reportedly reached out to a group of screenwriters, including King himself, to work on making the movie and TV shows as good as they can be.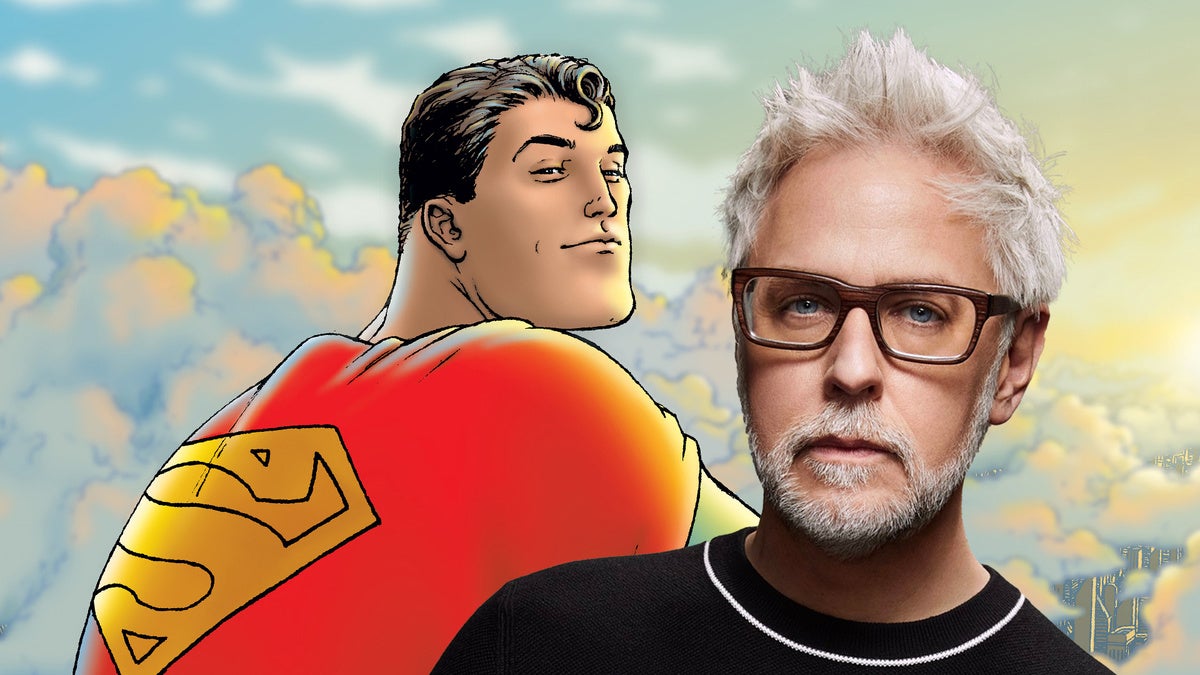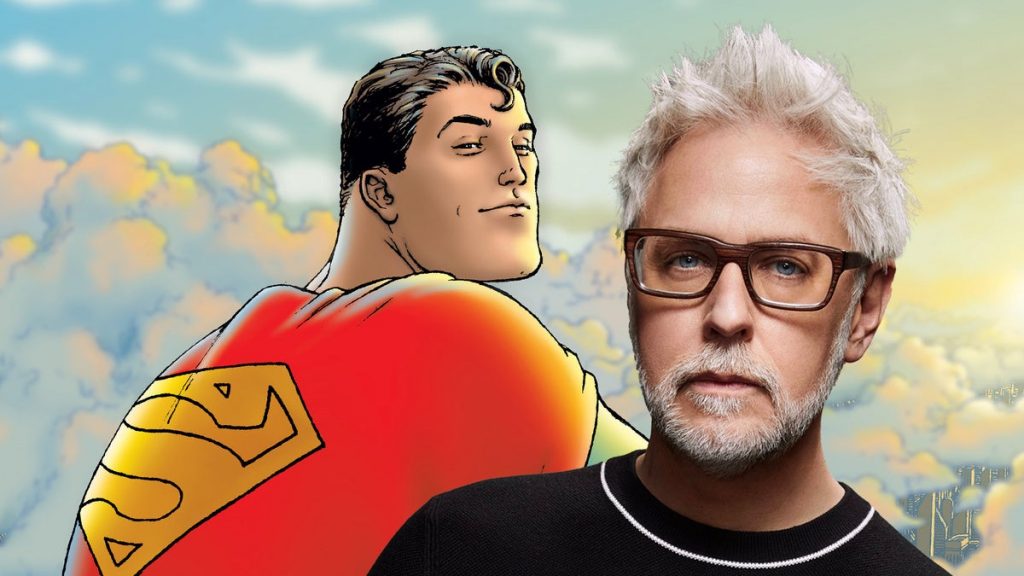 Gunn has confirmed that development on the movie began in mid-2022 when Warner Bros. Discovery brought him on to pen the script. The project was not officially announced until December 2022, but rumors had been circulating that Gunn was attached to the film for some time. The movie is said to follow a young Clark Kent during his early days at the Daily Planet. It has long been confirmed that Gunn is writing the film, though the filmmaker reportedly hadn't yet decided if he would be directing as well. While details on Superman: Legacy are being kept under wraps, Gunn's version of the Man of Steel is believed to be loosely inspired by Grant Morrison's fan-favorite All-Star Superman.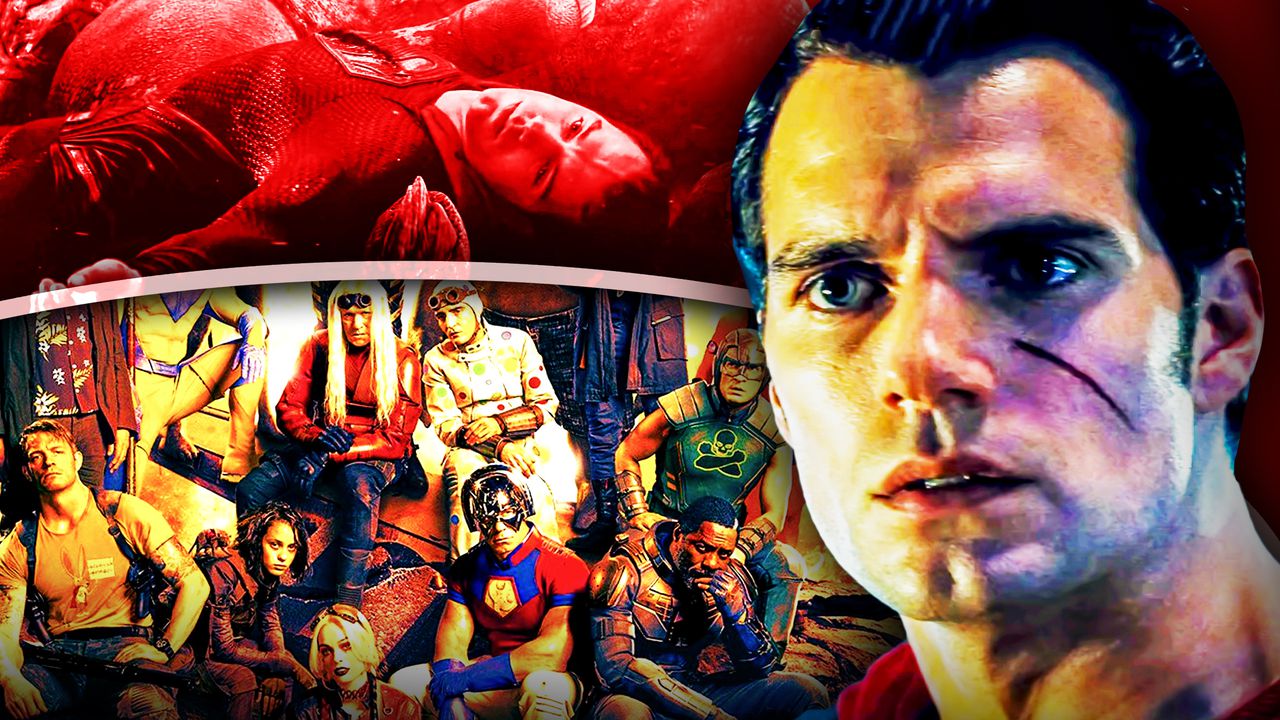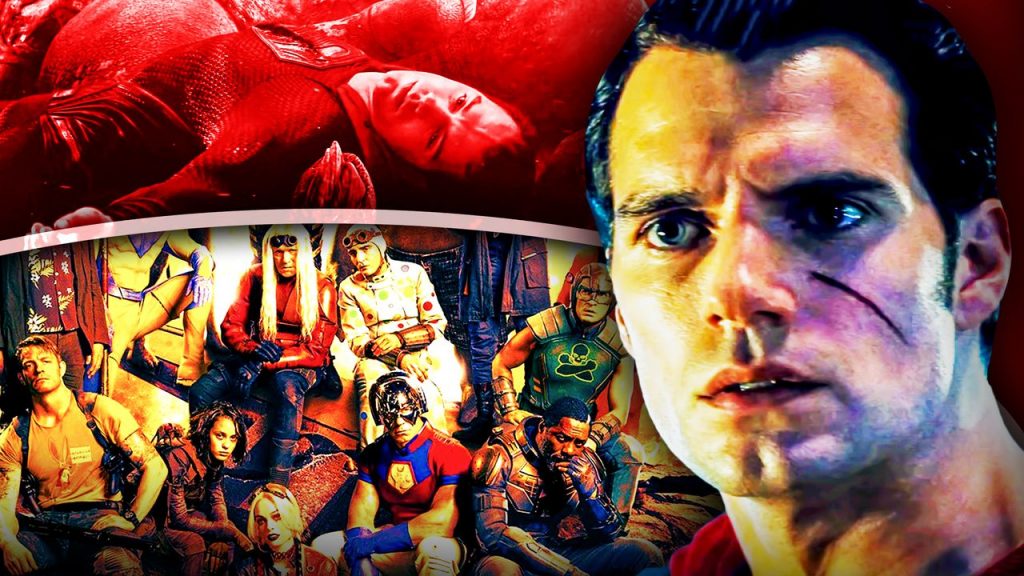 However, Gunn has indicated that Superman: Legacy is not a direct adaptation of Morrison's work. He has also denounced rumors of Superman having a son in the movie and dampened others suggesting the Big Blue Boy Scout will be around age 25. "It keeps getting repeated but I never said that," Gunn said of the latter claim in February. "All I ever said was Superman was younger than in his forties and Batman MIGHT be a couple of years older than Superman." Gunn himself has talked about the development of Superman: Legacy, revealing that Warner Bros. Discovery had offered him, Superman, before, but he decided to tackle The Suicide Squad instead. "A few years later I saw how to tackle Superman [and] took it on," he added.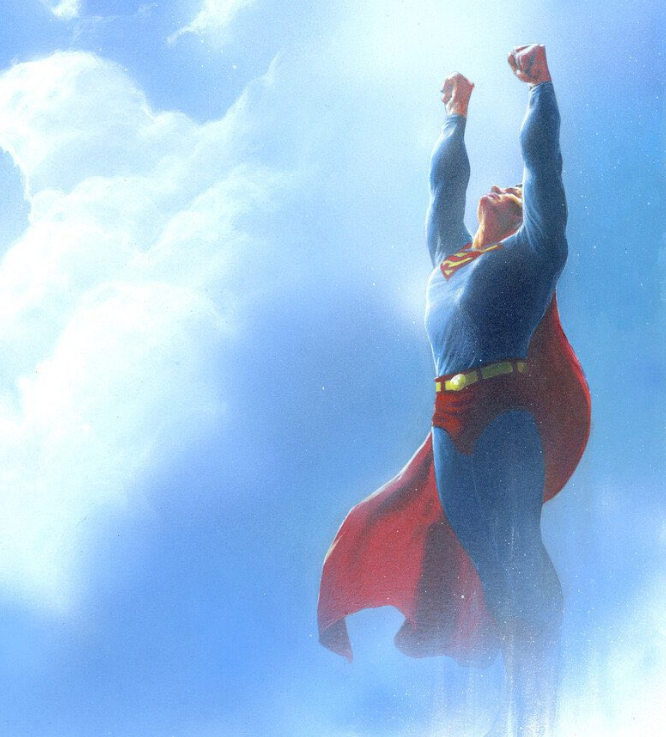 This movie is one of several upcoming DC projects on Gunn's plate. He is also working on Supergirl: Woman of Tomorrow, which is based on King's comic book storyline of the same name. There is currently no release date for Woman of Tomorrow, and it is unknown if The Flash's Sasha Calle will reprise the role for the upcoming solo film. As for Superman: Legacy, the film is set to hit theaters on July 11, 2025. While there is still much to learn about the movie, the confirmation of Gunn's involvement as both writer and director is sure to be a cause for excitement among fans.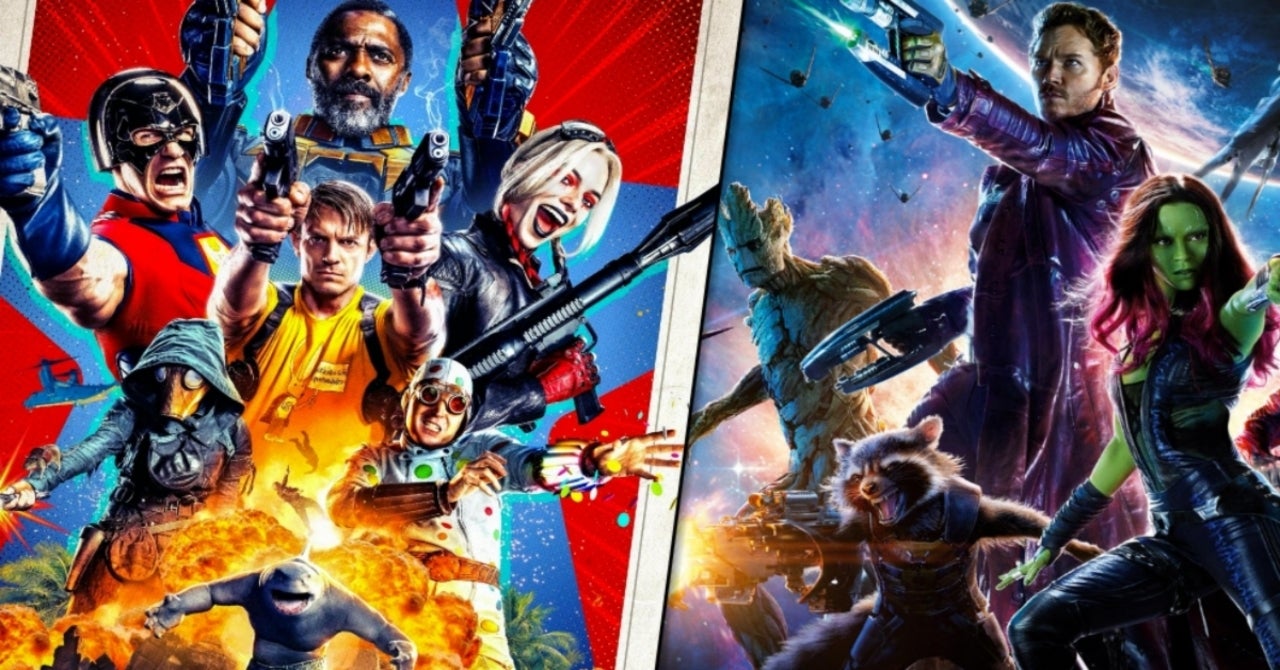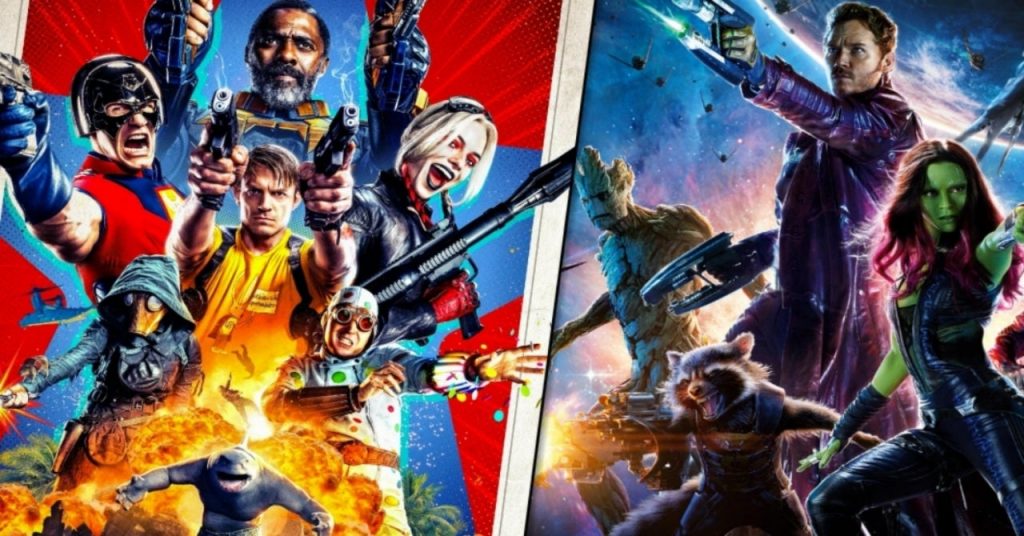 Given Gunn's track record with superhero movies, it is not surprising that he was chosen to helm the project. He is known for his work on Marvel's Guardians of the Galaxy franchise and The Suicide Squad, both of which have received critical acclaim. Gunn is a director who is not afraid to take risks, which makes him an ideal candidate to bring the Man of Steel to life on the big screen. Of course, with any superhero movie, there is always the question of how faithful the filmmakers will be to the source material. While Gunn has stated that Superman: Legacy is not a direct adaptation of Morrison's work, it is clear that he has drawn inspiration from the iconic comic book series.
Fans can likely expect a fresh take on the character, but one that stays true to the core values and ideals that have made Superman one of the most beloved superheroes of all time. Are you excited after knowing James Gunn would be the director of Superman: Legacy? Comment down your answers.
Follow us on Facebook, Instagram & Twitter for more content.
Also Watch: