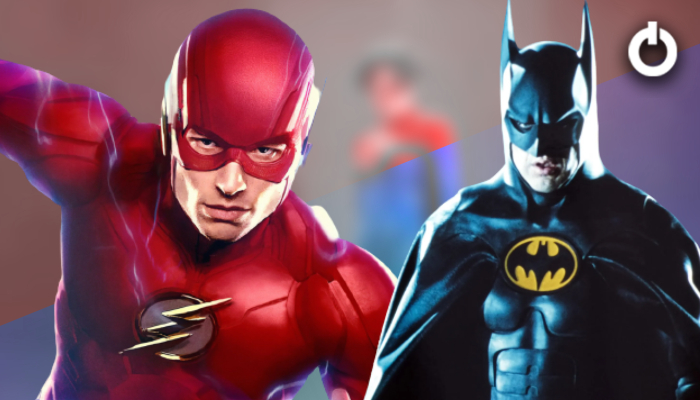 The Flash is easily one of the most promising projects for DC as of now. Ezra Miller (Barry Allen) is all set to rectify DC's problem, i.e., serving their characters right. But he is not coming alone. After a long time, DC is finally diving into the concept of the multiverse. The movie will focus on Barry dealing with his past as he had to witness the death of his mom when he was a kid. As the movie progresses further, we keep getting new reveals in terms of set pics. And this time, it has happened again! New photos of The Flash, Supergirl, and the Batcave have been leaked.
New Photos of The Flash, Supergirl & The Batcave Leaked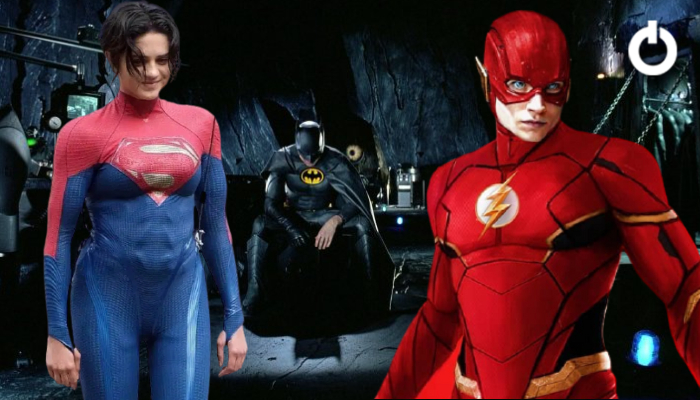 Previously, we got to see one too many pictures from the set of The Flash. We got to see Michael Keaton's Batman, once again donning his 1989 Batsuit. The images also teased at a team-up between Calle's Supergirl with Miller's Flash. The previous images clearly showed that The Flash will have three people leading the film – Batman (Michael Keaton), Supergirl (Sasha Calle), and The Flash himself.
AAAAA NEW LOOK AT BARRY AND SUPERGIRL IN THE FLASH pic.twitter.com/RGMbvSKrIz

— leslie 王女 ❓0❓❓ (@lesbobomb) July 17, 2021
This time, it's a little better if I was to say for it. New images that have leaked show the Flash, Supergirl, and the Batcave. As we can see in Sasha Calle's Supergirl in the picture above, it looks like a serious showdown is about to go down, and she sure looks pissed. Previously, director Andy Muschietti gave us several teases including Supergirl's new suit. So it looks like she is all ready to take over DC fans. The rest of the photos can be seen right here.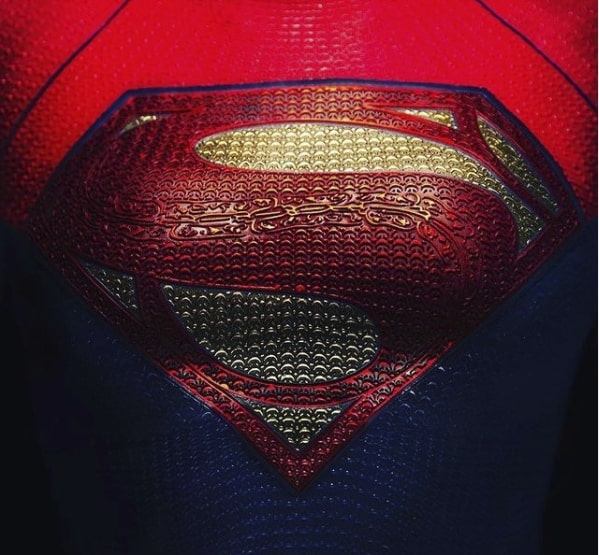 It will be interesting to see how Muschietti actually culminates so much in just one film that will have a limited watch time. We know that Barry is getting an upgrade as his color of speed lightning is changing. But conclusive of Keaton's Batman and Calle's Supergirl, it seems questionable as to how the Flash will actually be the hero of his own story.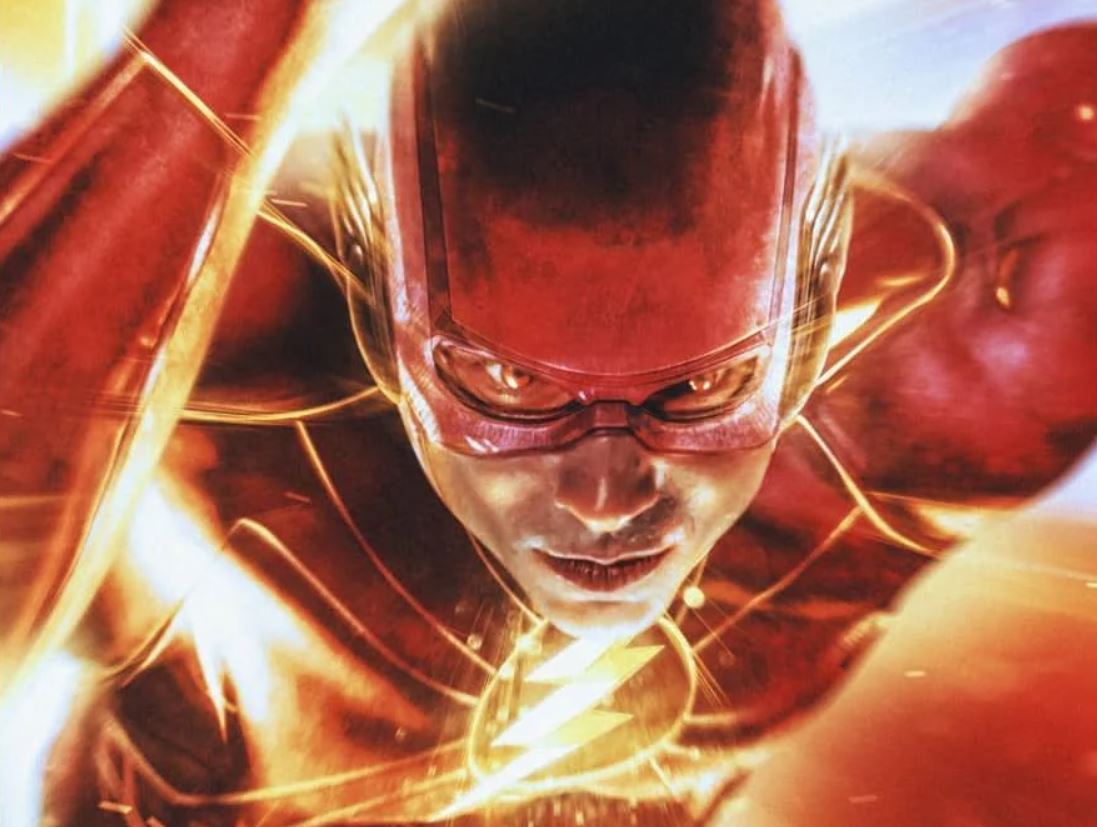 The Flash is currently set for a November 4, 2022 release date. The Suicide Squad releases on August 6, 2021. The other confirmed upcoming films from DC's slate include The Batman, which arrives on March 4, 2022, Black Adam on July 29, 2022, Aquaman 2 on December 16, 2022, and Shazam! Fury of the Gods will hit theatres on June 2, 2023. DC also has films like a Superman Reboot, Batgirl, Static Shock, Green Lantern Corps. and Blue Beetle under development. But those films are undated till now.
Follow us on Facebook, Instagram & Twitter for more content.
Also Watch: