Movies
Hellboy Reboot Debuts With a Surprisingly Low 9% Score on Rotten Tomatoes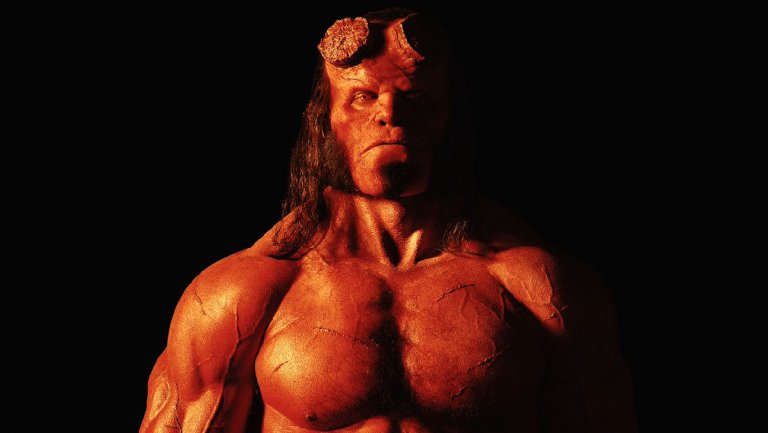 We never thought that the reboot of Hellboy will do this much justice to its name because if we go by the early reviews of Totten Tomatoes, then they are really bad, scary, and disappointing. 'Oh! boy, what the hell you've done' is the kind of comments we are hearing from the critics. The early reviews aren't encouraging as Hellboy has been given a rating of 9% on Rotten Tomatoes.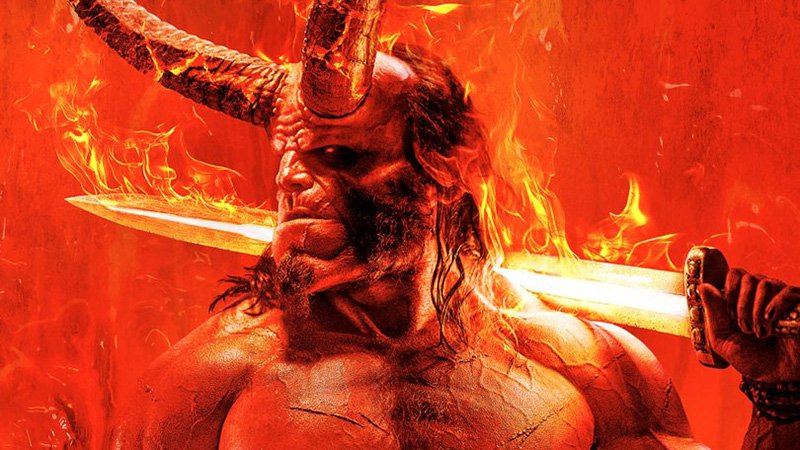 According to the site, people are calling the film a waste of time. Well, the only encouraging thing is the fact that these reviews have been provided by critics only and are very early ones. So, there is still scope that fans and viewers might like the movie.
The first reviews are in for #Hellboy – currently it's #Rotten at 9% on the #Tomatometer, with 33 reviews: https://t.co/d7ytKeqmSi pic.twitter.com/gbnYqUtX3D

— Rotten Tomatoes (@RottenTomatoes) April 10, 2019
We do know that the percent of likes is very low and it'll be really hard for this movie to escape through these reviews but maybe, this film can turn out to be as good as Venom. It also got disappointing reviews by the critics but it sailed through just right when audiences watched the movie. So, everything isn't lost just yet because we have seen a lot of differences in the opinions of audience & critics over the years.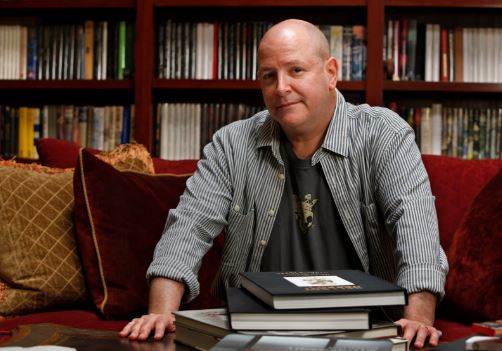 Mike Mignola, the creator of Hellboy was involved in this film since the beginning and, he, in an interview, talked about his experiences during the filming and about the characters of the film. He said,
"It's funny because my involvement has been very different than the Del Toro movies. The difference is I had known Del Toro for six years by the time we did the first movie. Neil, I met a couple of months before he worked on the movie. It was very different, but I have been involved ever since they said 'Hey we're gonna make another Hellboy movie, and we're gonna do this story.'"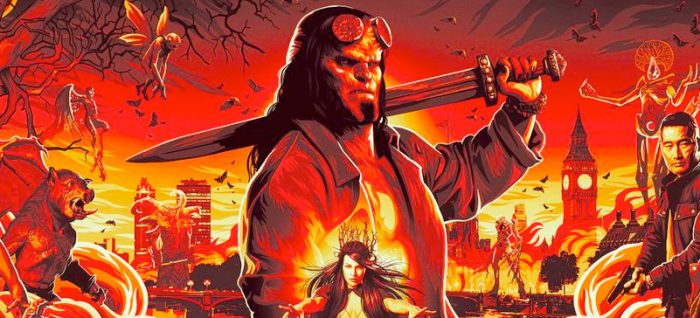 "I've bounced back and forth with them about how to adapt this particular Hellboy story. At various times I've jumped in and been much more active in the screenplay than I ever was on the Del Toro movies. But I did nothing so far as design stuff on the movie. Guillermo wanted me as a concept artist, but in this movie, there were other concept artists. I came in and I looked at some stuff, but they were trying to do something so close to what's on the comics that they really leaned on what had been done by Duncan [Fegredo] and me in the comics."
Hellboy is currently running in theaters. Do tell us in the comments section whether you liked the movie or not.