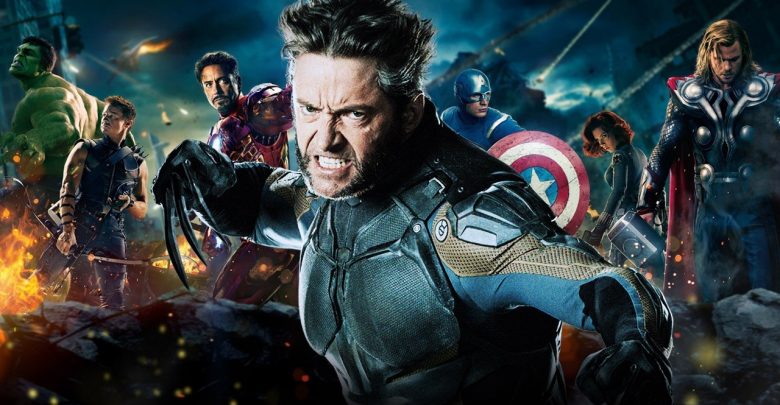 With the word around that Disney buying Fox deal is already coming to a conclusion pretty soon, and we might get to hear the good news within days, this would mean that X-Men and Fantastic 4 are finally coming back home to Marvel. Everyone knew that X-men and Fantastic 4 rights were not owned by Marvel previously, but now their parent company Disney buying out Fox would lead to all Marvel Superheroes finally living under the same roof.
Now, make our long dream come true, of seeing the Avengers and X-Men crossing over on the big screen. People are very excited about this and the fact that Fantastic 4 will finally be handled the way they deserve and we'll finally get a good movie for this team. But the biggest fact that people are going crazy over is Wolverine coming in along with the other Avengers.
Recently, a new rumor began circling around that Hugh Jackman's Wolverine might appear in Avengers 4 along-side all our favorite MCU heroes in the battle against Thanos as the deal of the Disney-Fox merger is already done, and they are just going through all the legalities.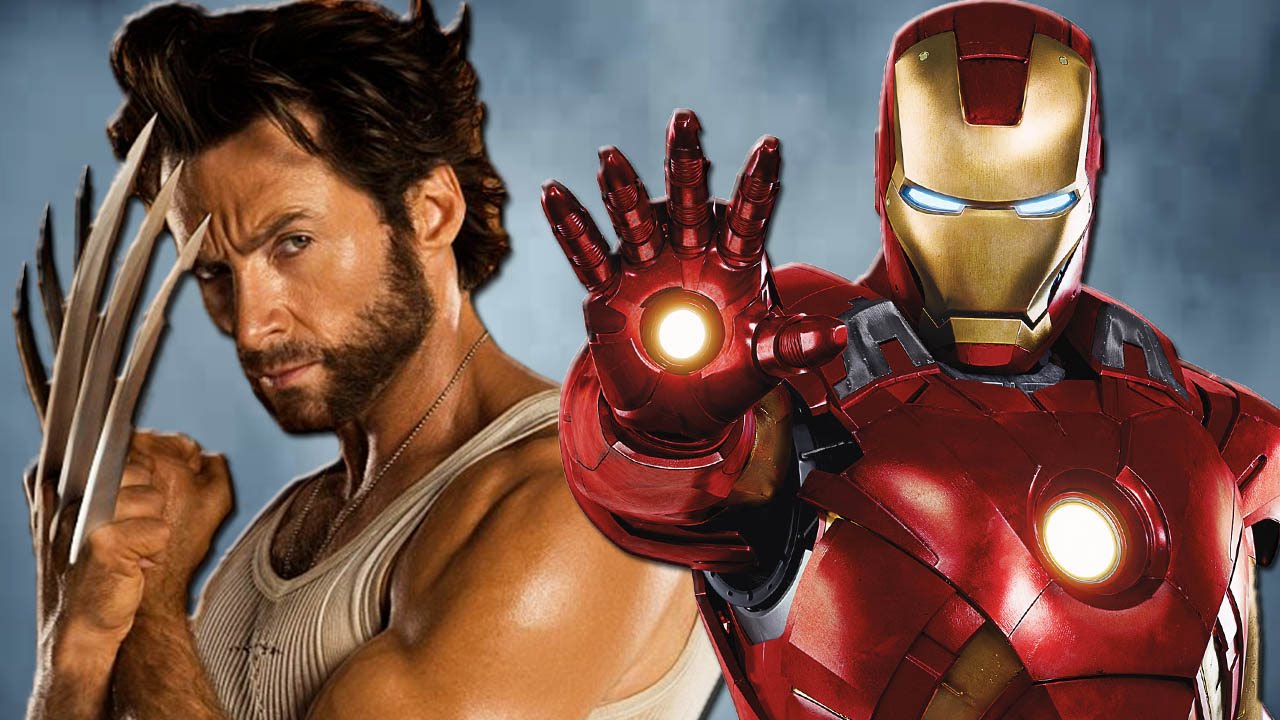 Well, Disney and Fox are staying shush about this merger and no one has uttered a single word about it till now, there have been no comments of confirmation or denial from both these companies.
This means that something is in motion and coming towards a close real soon. While the rumor about Jackman's Wolverine coming back should have turned down straight away, but still people were caught in the fantasy of it and it got hyped.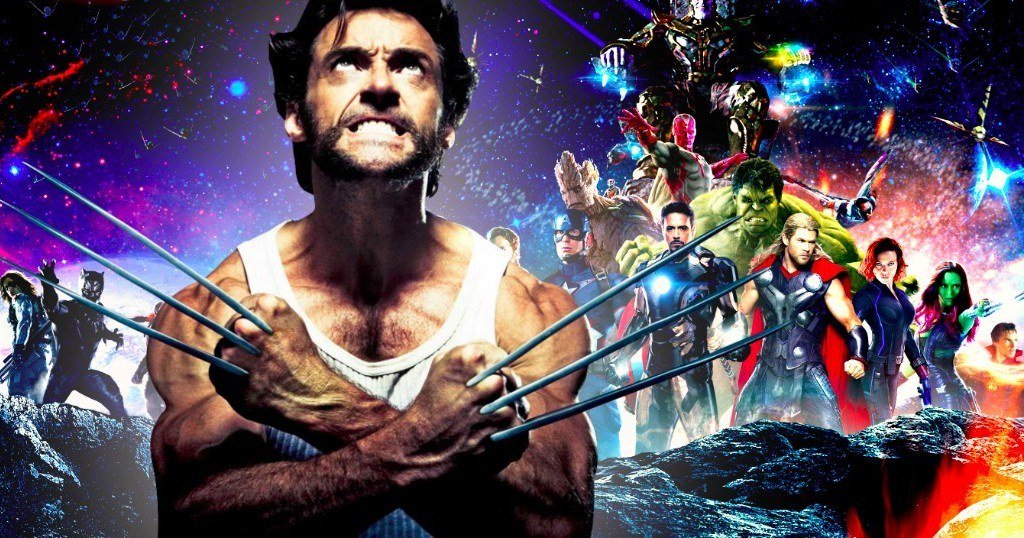 Now Jackman has stepped into light commenting on this rumor and the Disney-Fox merger. While promoting his upcoming movie The Greatest Showman, Jackman had a few words to say about this topic in a recent interview, and it is not good news for us fans wanting to see him in Avengers 4.
"It's interesting because for the whole 17 years I kept thinking that would be so great, like I would love to see, particularly, Iron Man and the Hulk and Wolverine together. And every time I saw an Avengers movie I could just see Wolverine in the middle of all of them like punching them all on the head. But it was like, "Oh well, that's not gonna happen," and it was interesting just when I first saw that headline — it was just the possibility of it and who knows what's gonna happen, obviously — I was like, "Hang on!" But I think, unfortunately, the ship has sailed for me, but for someone else I would like to see Wolverine in there."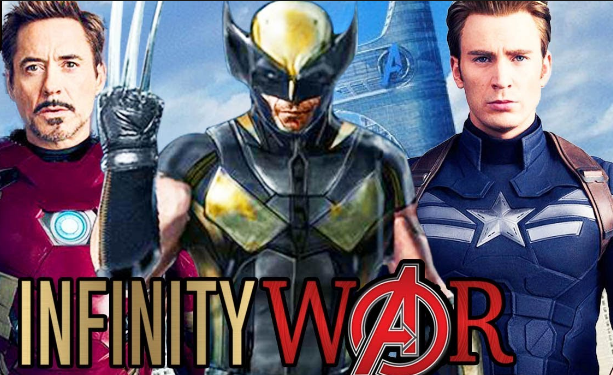 But he did end up saying this at the end, in regards to his return as Wolverine in MCU.
"Never before have I felt the landscape so bare — maybe I should be worried about that. But… I just finished, wrapped a film with Jason Reitman called The Front Runner, which is a political comedy and I do feel right now very open and excited to have no idea what is coming next."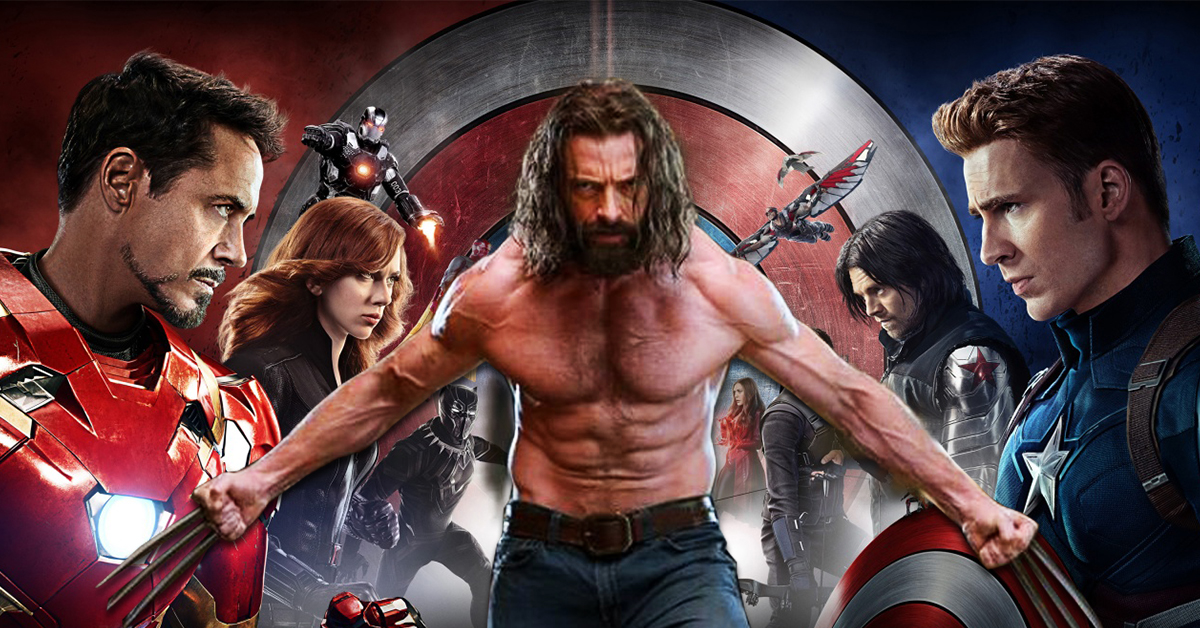 Well, he is right on his part as he has played the character for 17 years of his career and along with the fans, he himself was pretty excited about this fact and wanted to see this happen, he along with the other Avengers. But as he recently hung up his claws, and as mentioned above, it is too late for him to return as Wolverine.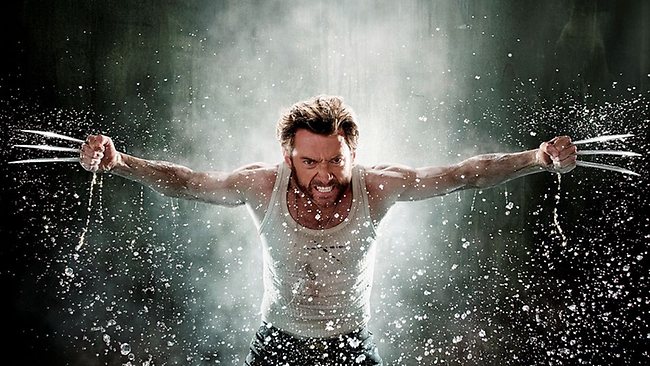 Doing Wolverine takes a huge toll on him physically and this is why he got out when it was getting a little too much for him to handle. Everything good has to come to an end and Hugh Jackman already gave us a remarkable farewell performance in Logan.
But, him saying that the ship has sailed for him is maybe not because he doesn't want to come back. It might be because Marvel would be looking to start fresh as he cannot do it forever.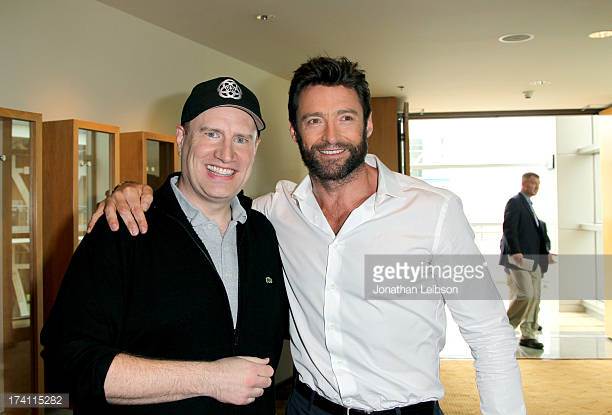 This does bring our hopes down but it is not impossible because Hugh is good friends with the president of Marvel Studios, Kevin Feige and his last statement does give us hope that he might be open to it. Well, Feige could make this happen and as soon as the deal between Disney and Fox go through, he could bring an undeniable offer to Jackman if Marvel looks to bring him for at least one time and our dream could finally come true because never say never!
Don't Miss: 10 Shocking Reasons The X-Men Universe Is Much Better Than The MCU