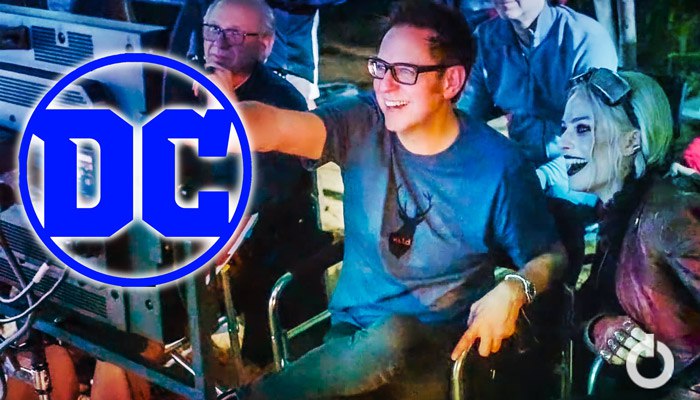 Hey folks, have you heard the latest news about DC Studios and James Gunn? Apparently, the man himself has confirmed that he will be again working with Suicide Squad star Margot Robbie in DCU! Isn't that exciting? I mean, who doesn't love Margot Robbie and her portrayal of Harley Quinn? James Gunn and Margot Robbie previously worked together for DC's 2021 hit, The Suicide Squad, which saw Robbie reprise her role of Harley Quinn from the 2016 film, Suicide Squad, by David Ayer, and 2020's Birds of Prey (and the Fantabulous Emancipation of One Harley Quinn) from director Cathy Yan. So, it's not surprising that they'll be working together again.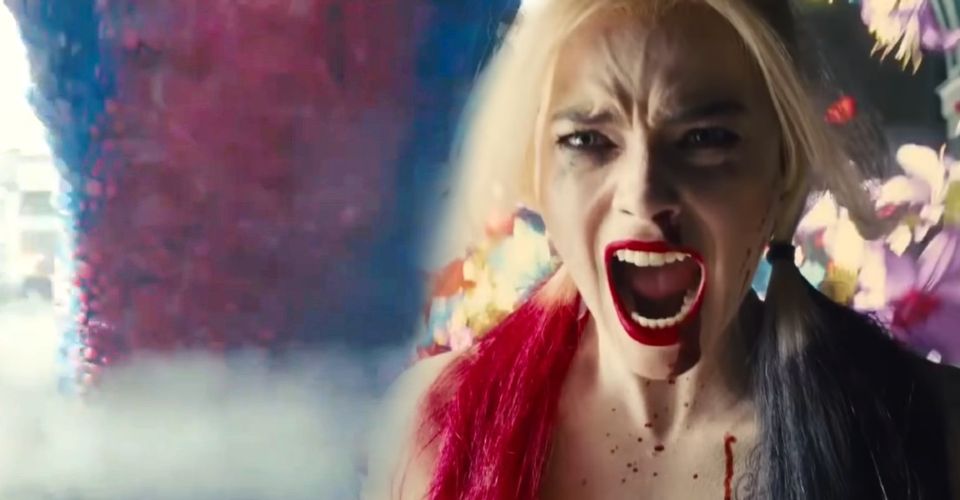 Now, there's no word yet on what this collaboration will be, but Robbie has previously talked about her desire to bring the comic book romance between Harley Quinn and Poison Ivy to life on the big screen. And let me tell you, she's been pushing for it hard! In her own words, "I cannot tell you how hard I've been pushing for that. I want it too." It's interesting to note that James Gunn has a ten-year, two-chapter plan for the DC Universe. According to Gunn, The Flash will "reset everything," though he didn't give any details on how that will happen.
For sure.

— James Gunn (@JamesGunn) March 18, 2023
Following The Flash, we'll see Blue Beetle and Aquaman 2, which will lead into the first of the DCU's upcoming two chapters entitled "Gods & Monsters." This chapter will kick off with 2025's Superman: Legacy. Now, there was some speculation about whether Gunn would direct Superman: Legacy, but it seems that DC comic book writer Tom King has confirmed it. He said:
"I mean, James Gunn is a super nerd and he's super creative, right? He's the writer and director of the Superman movie, and he's sort of the creative force behind all of this, him and Peter Safran. And he reached out to a group of screenwriters and myself, fantastic, amazing… whose names he's put out there, to work on making these movies and TV shows as good as they can be."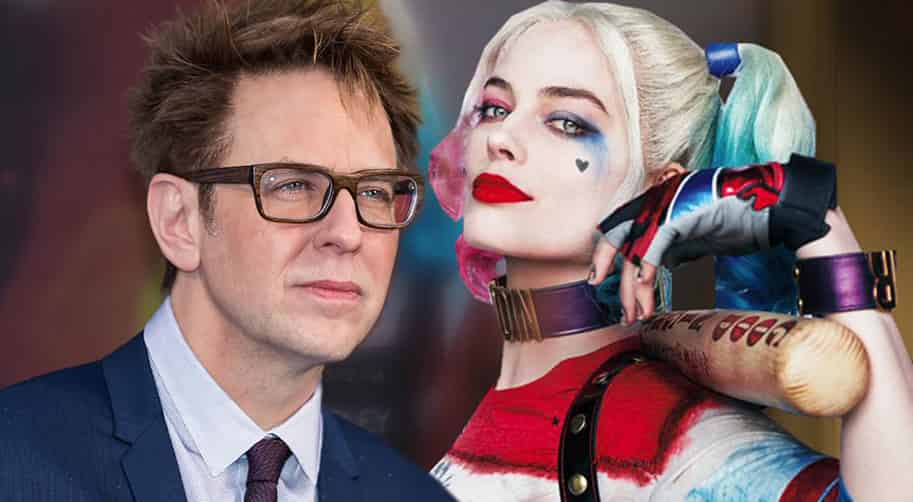 And just in case there was any doubt, Gunn himself confirmed his involvement in the film and its release date. He wrote:
"Yes, I'm directing Superman: Legacy to be released on July 11, 2025. My brother Matt told me when he saw the release date he started to cry. I asked him why. He said, 'Dude, it's Dad's birthday.' I hadn't realized.' I lost my Dad almost three years ago. He was my best friend. He didn't understand me as a kid, but he supported my love of comics and my love of film, and I wouldn't be making this movie now without him."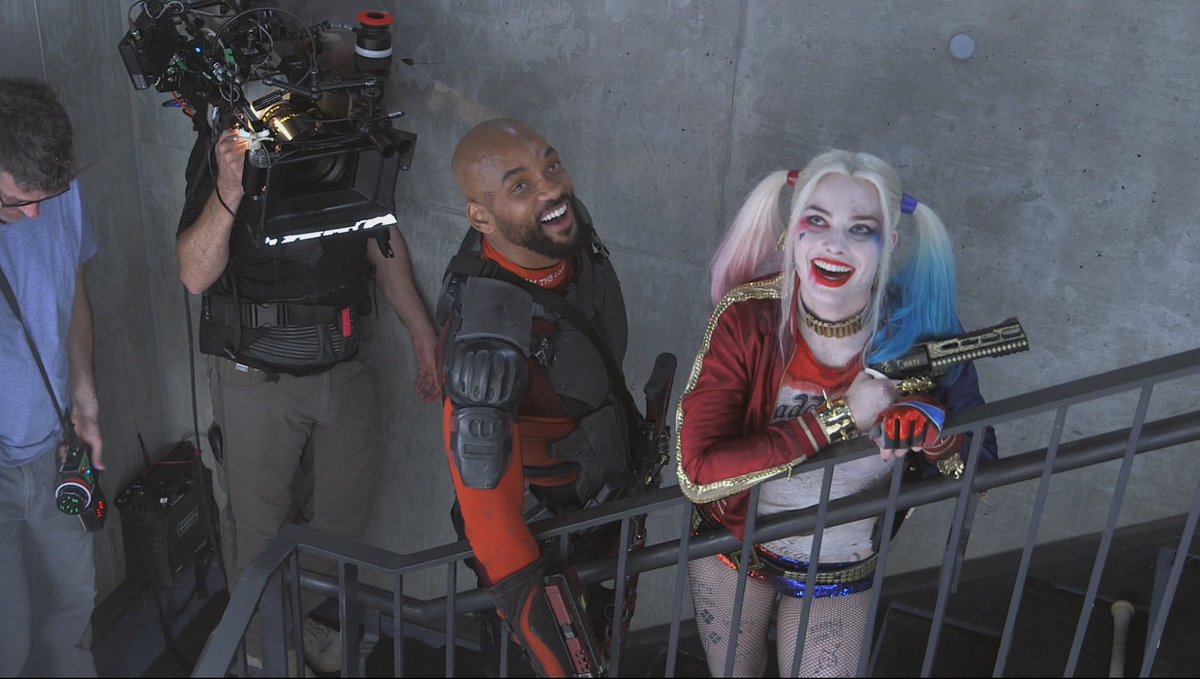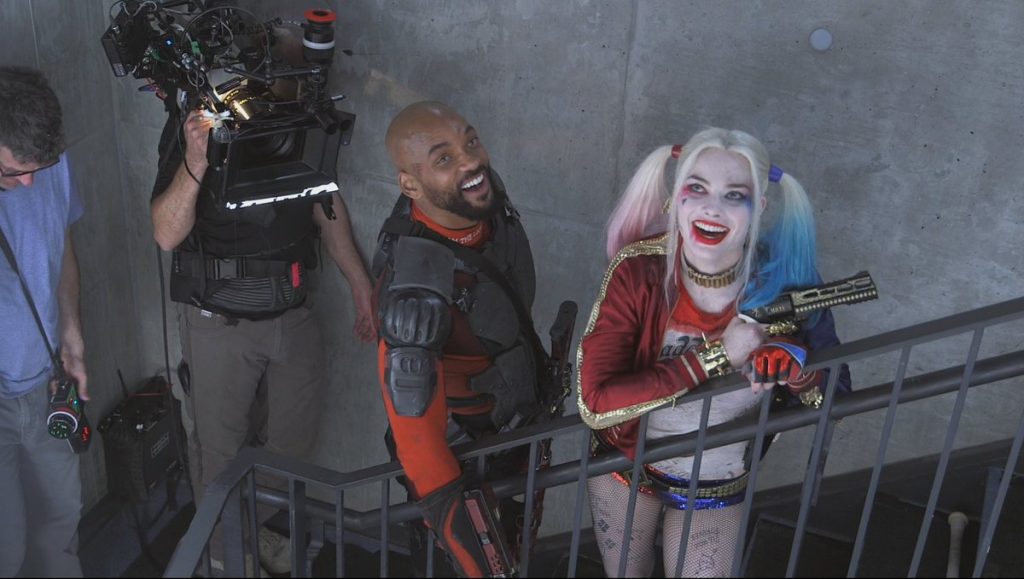 So, it looks like there's a lot to look forward to in the DC Universe! With James Gunn at the helm and Margot Robbie's talent, we're sure to see some amazing things. And who knows, maybe we'll finally get to see Harley Quinn and Poison Ivy's relationship on the big screen!
Are you excited to see Margot Robbie in DCU? Also, do you like her as Harley Quinn? Let us know about it in the comments.