Movies
Another Captain America: Civil War Plot Hole Spotted in Spider-Man: Homecoming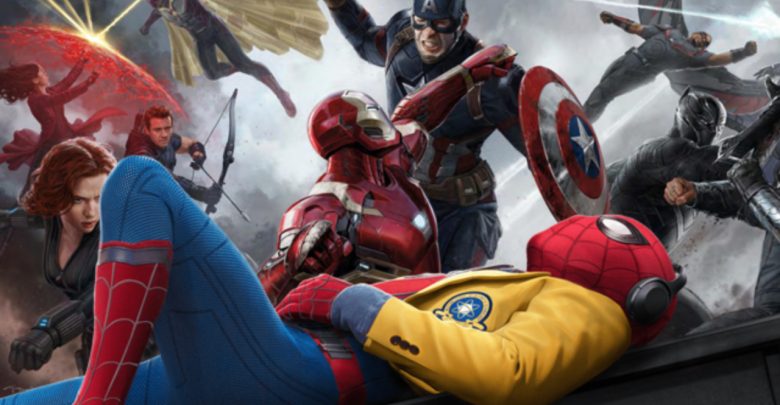 Captain America: Civil War is certainly one of the best films of the MCU. People do think that Civil War was weaker upon the overall plot that it showcased, but everyone forgets the insane responsibility that rested upon the shoulders of the film. All things considered, the movie told a very strong story which actually laid the grounds for the entire Phase 3 except for Doctor Strange, Guardians of the Galaxy Vol. 2 Thor: Ragnarok and Captain Marvel.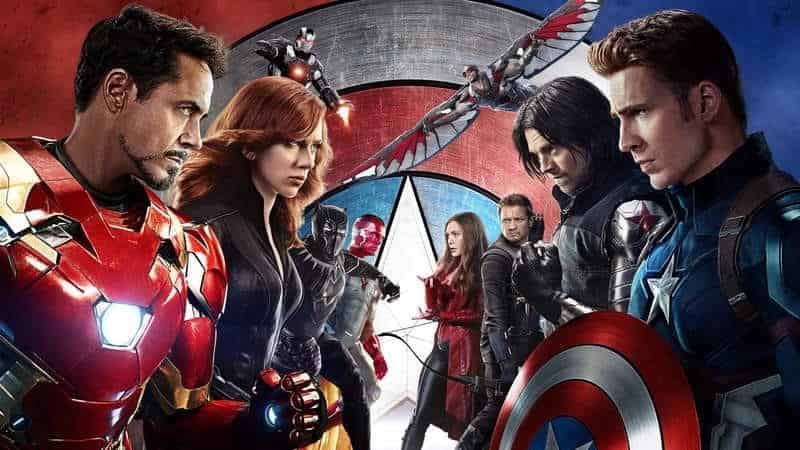 The film gave us a very fitting ending to the Captain America trilogy. If not Civil War, then the creatives would have worked on a direct continuation of the Hydra plot, but Kevin Feige gave the Russos the green light for Civil War, and hence we got to see the epic battle between Captain America and Iron Man.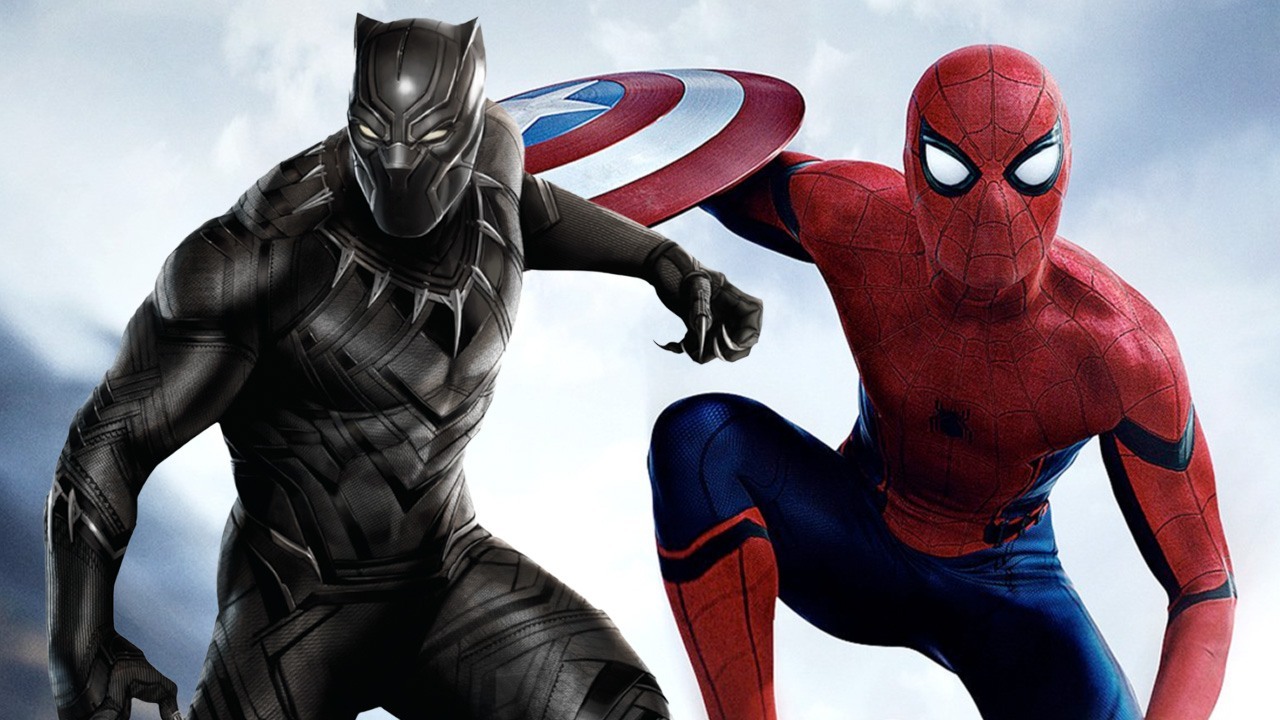 Along with all that, this film was able to introduce and set up Spider-Man: Homecoming and Black Panther, lay grounds for Ant-Man and the Wasp, Avengers: Infinity War and Avengers: Endgame.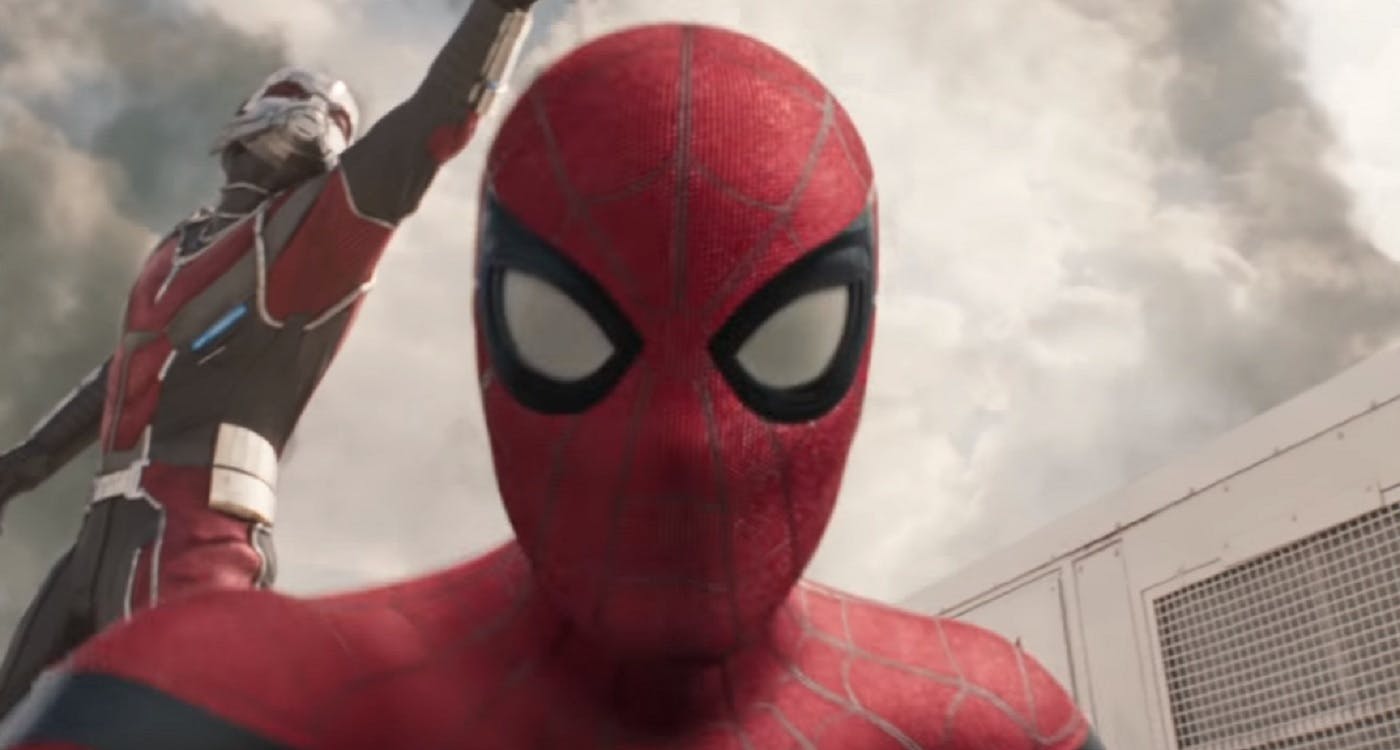 So a whole lot of credit should be given to Captain America: Civil War as a film. The film that directly followed the Civil War plot was Spider-Man: Homecoming, and that movie wasn't without its fair set of mistakes. One of the biggest mistakes in the film which many people still haven't been able to get over is the 8-year time jump that was shown right in the film. Things would be so much better if the time jump after the prologue would have only been 4-5 years long.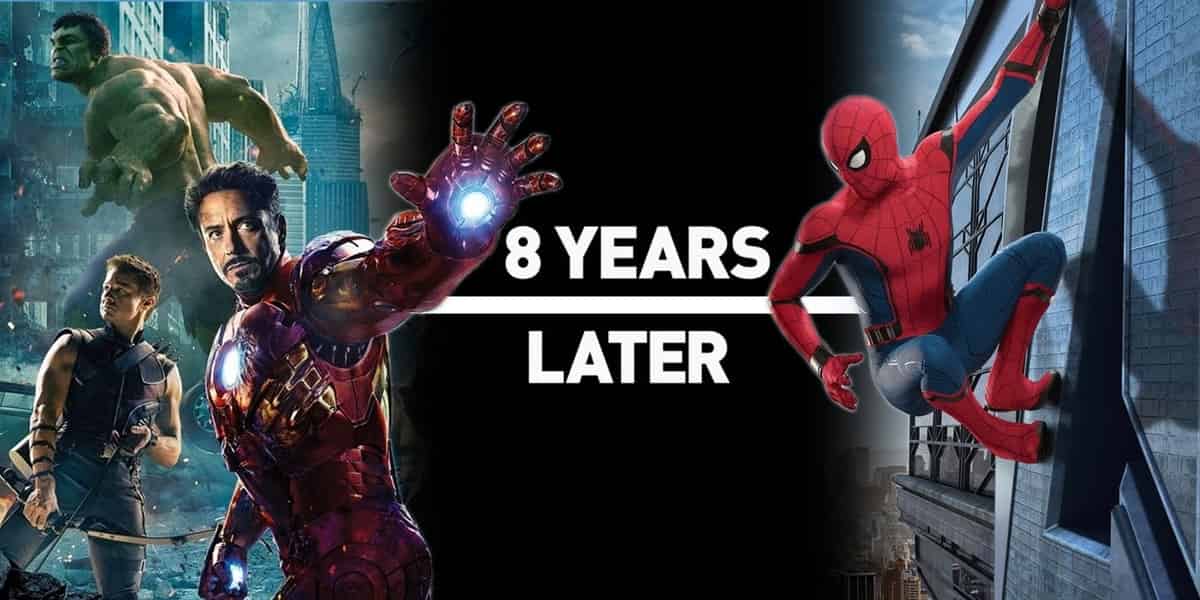 But the 8 year time jump left the MCU timeline in a mess. This was the film that led Marvel to reach X-Men levels of mess when it comes to the aspect of the continuity in the films. But with time, people have left that behind and they have moved forward assuming that the time gap between The Avengers and Spider-Man: Homecoming is just 4 years.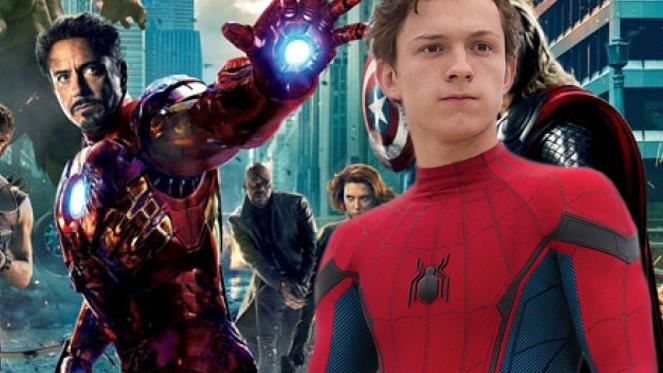 But the reason why this mistake gets revisited is because an MCU fan has caught another continuity error in Spider-Man: Homecoming and this time it relates to Captain America: Civil War. Sure the two mistakes have no relation with each other, but a "mistake" in Homecoming only reminds me of the 8 year time jump. But moving past that, this little error has been spotted by Reddit user Trickster002 who shows us that Peter's Black Eye at the end of Civil War got magically removed when we first saw him in Homecoming.
Peter at the end of Civil War had a black eye, but at the start of Homecoming when he comes home we doesn't look beat up at all. from marvelstudios
This sure is a continuity error that cannot be denied as Jon Watts forgot to give Peter Parker a black eye which he got fighting against Captain America. Sure, being Spider-Man allows Peter Parker to heal much quicker than normal humans, but that doesn't mean that the injury would also appear later than it normally should.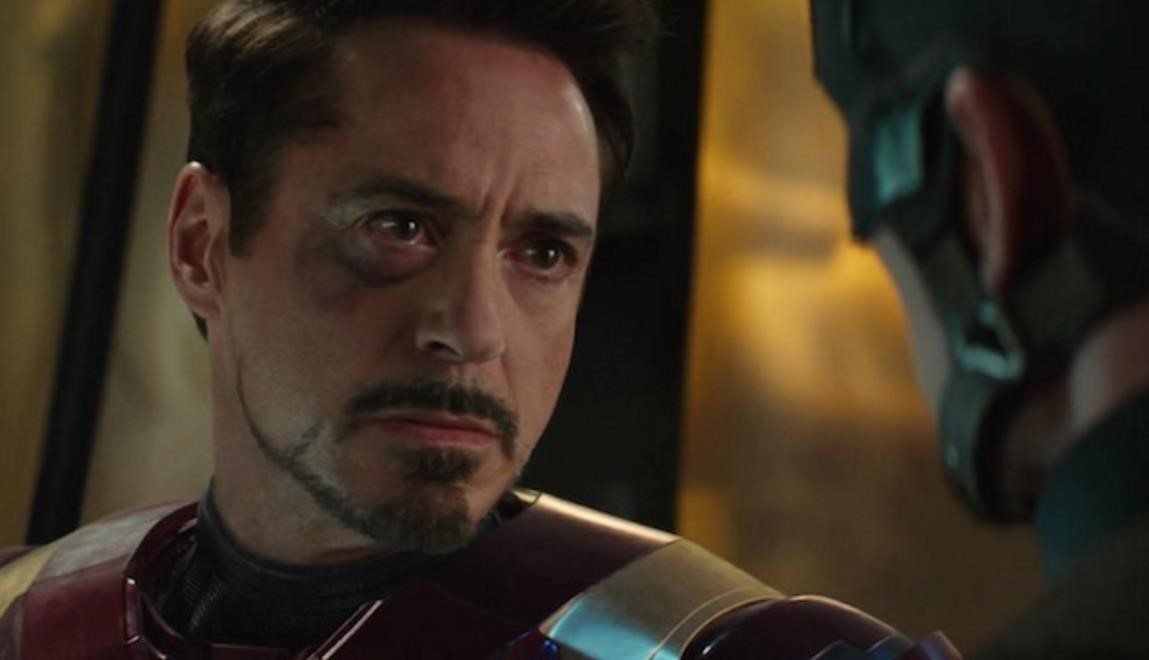 It's also funny how they gave Tony a Black eye, but Peter didn't get one. This means that the post credits scene was probably added very close to the release of Civil War. Still, this isn't as big of a mistake as the 8 year time jump was. That, in fact, is the biggest MCU movie mistake ever.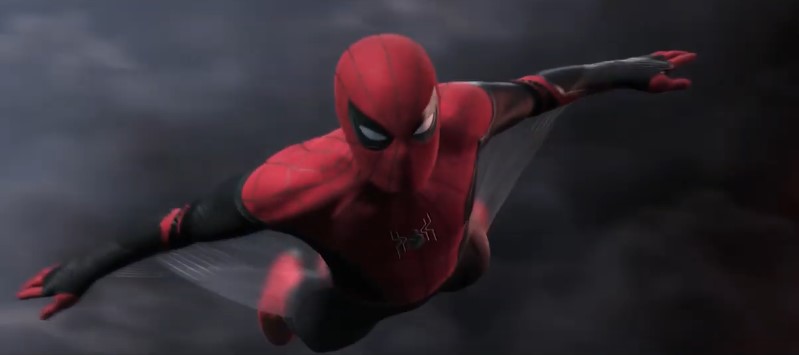 Hopefully Spider-Man: Far From Home will not make any mistake of this sorts. There surely is an opportunity for the film to make a mistake since it comes out after a phase ending Avengers: Endgame, but since all this is under the supervision of Kevin Feige, this film will hopefully be as plot hole proof as possible.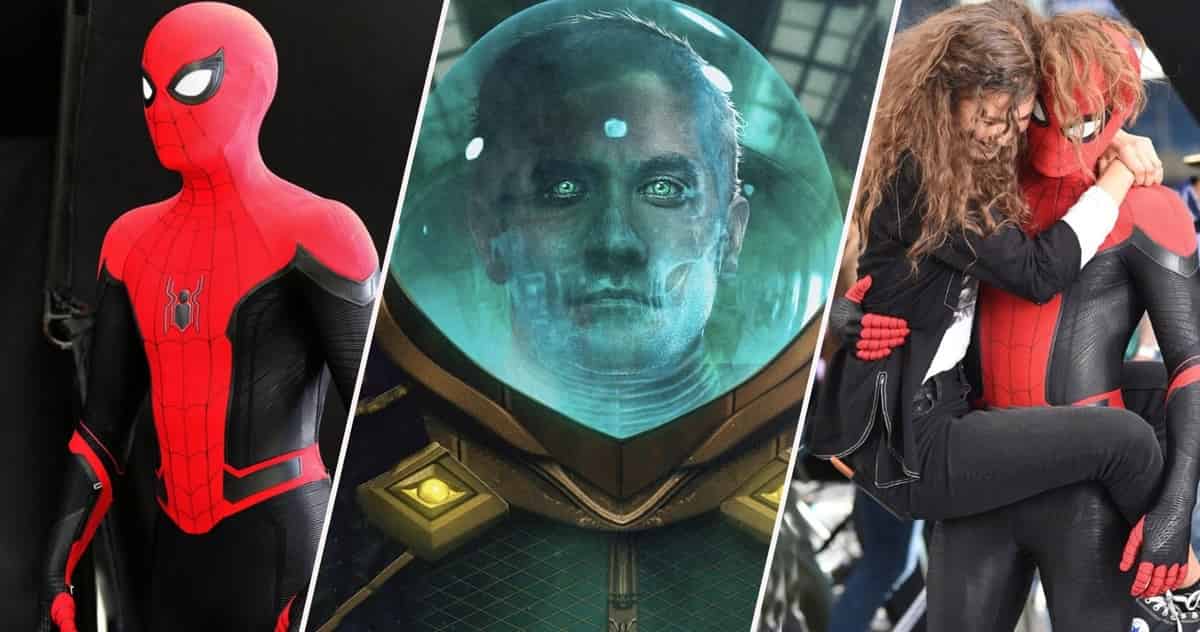 Spider-Man: Far From Home releases on July 5. Here's the official Synopsis:
"Peter Parker returns in Spider-Man: Far From Home, the next chapter of the Spider-Man: Homecoming series! Our friendly neighborhood Super Hero decides to join his best friends Ned, MJ, and the rest of the gang on a European vacation. However, Peter's plan to leave super heroics behind for a few weeks are quickly scrapped when he begrudgingly agrees to help Nick Fury uncover the mystery of several elemental creature attacks, creating havoc across the continent!"